YOU Deserve a great portrait experience
We help you look your best in photographs, create unforgettable experiences and memories that last a lifetime. At Franctal Studio, we create gorgeous portraits of you, produced on heirloom products and provide personalized sessions across Metro Vancouver and the Fraser Valley. As an independently owned studio, we deliver a high standard of work, with a guided process from start to finish, we help you feel confident, look great and have photos you are so proud to share.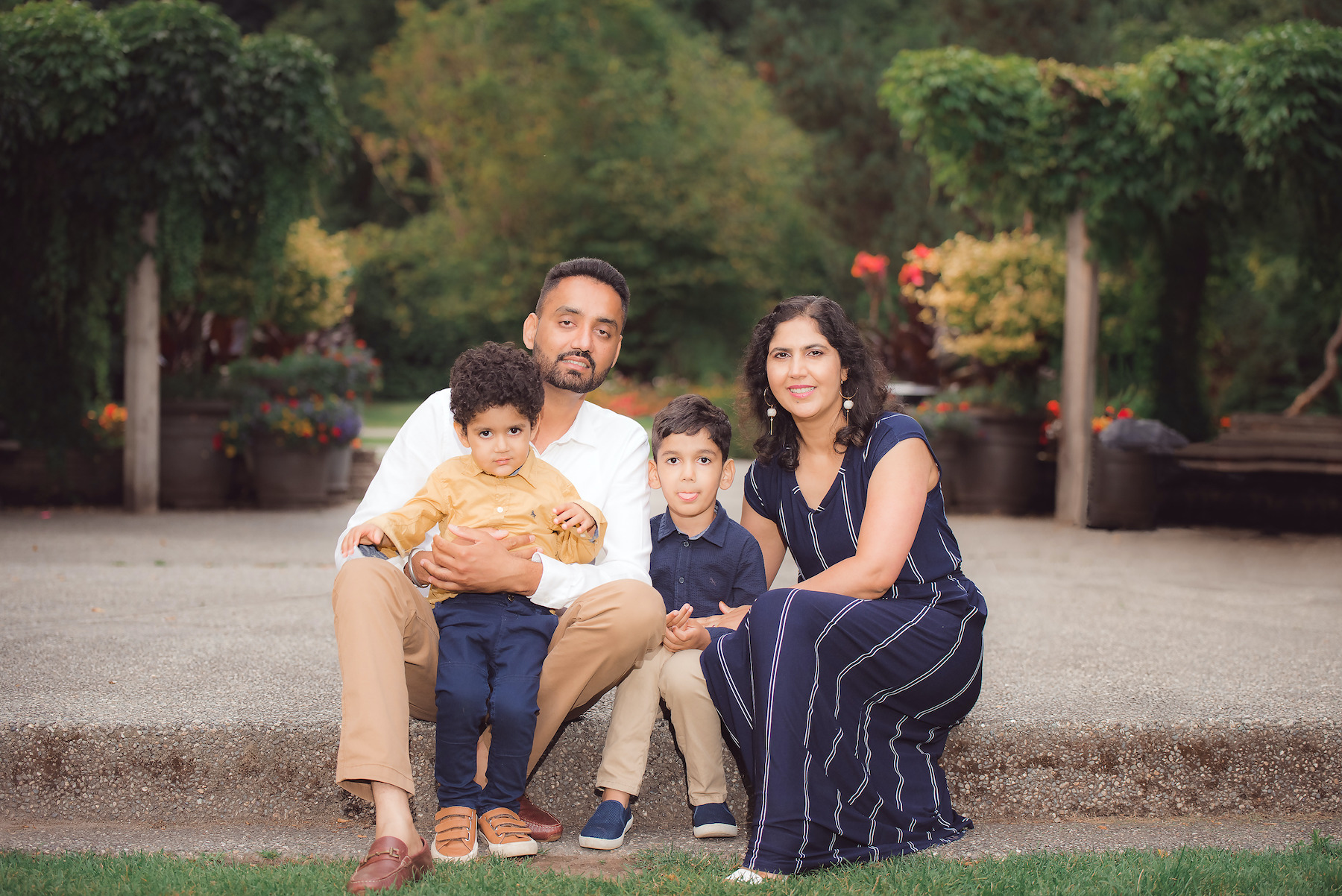 FAMILY PORTRAITS
Your family deserves a legacy with photographs that help you relive the magic of unique, candid moments with you and your loved ones. Learn more…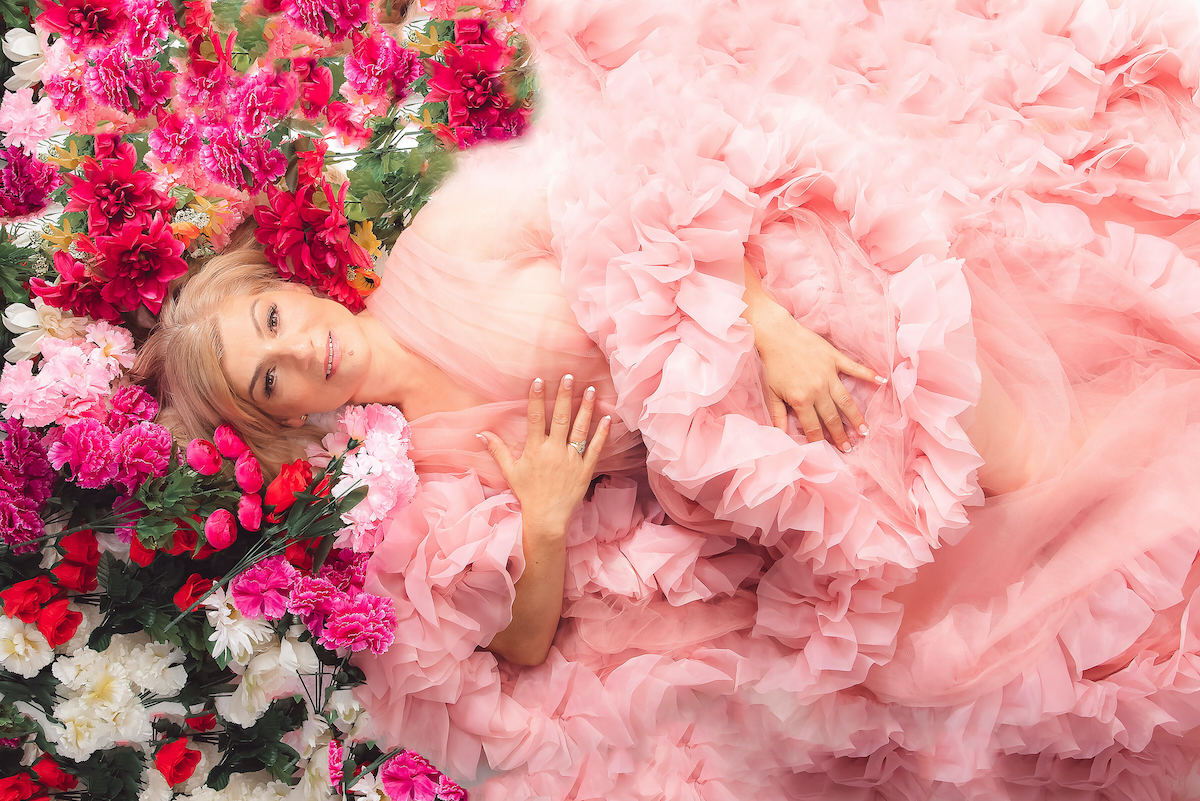 GLAMOUR PORTRAITS
We believe that every woman is beautiful with no exception. So you deserve decent portraits of yourself – that helps you feel confident. Learn more…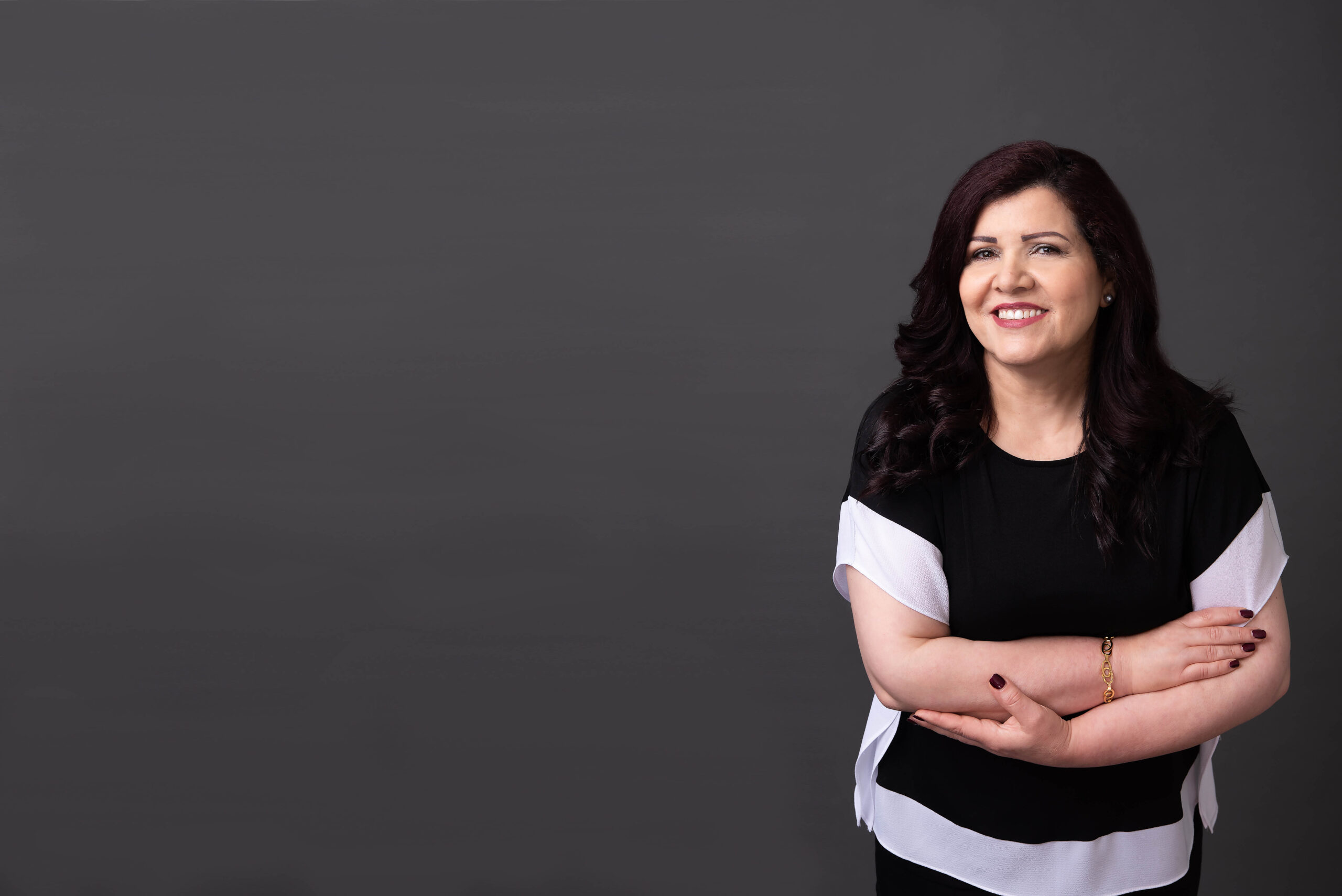 BUSINESS PORTRAITS
Finally, you can have professional headshots you will love. We understand how important getting the right headshots mean for your business and career. Learn more…



We believe in a personalized experience from the start. Your session is fully guided, including wardrobe styling, professional hairstyling and makeup and private ordering appointments to select your absolute favourites.
I had so much fun during my session. Spending an hour in hair and makeup really helped me relax. Caroline's instructions for how to pose were so clear, and once I warmed up a little, I had a blast! I have my favourite portrait on my bedside table, where I can see it every morning when I wake up. It simply makes me feel confident and beautiful. I wanted the photos to capture my vitality and excitement about this next phase of my life, and Caroline did that perfectly. Age is just a number—when I look at my gorgeous portraits, I don't feel any age at all, I just feel like my best self. Thank you, Caroline, for such a tremendous experience! 
The confident woman project
A Portrait Celebration and Empowerment of Women over 40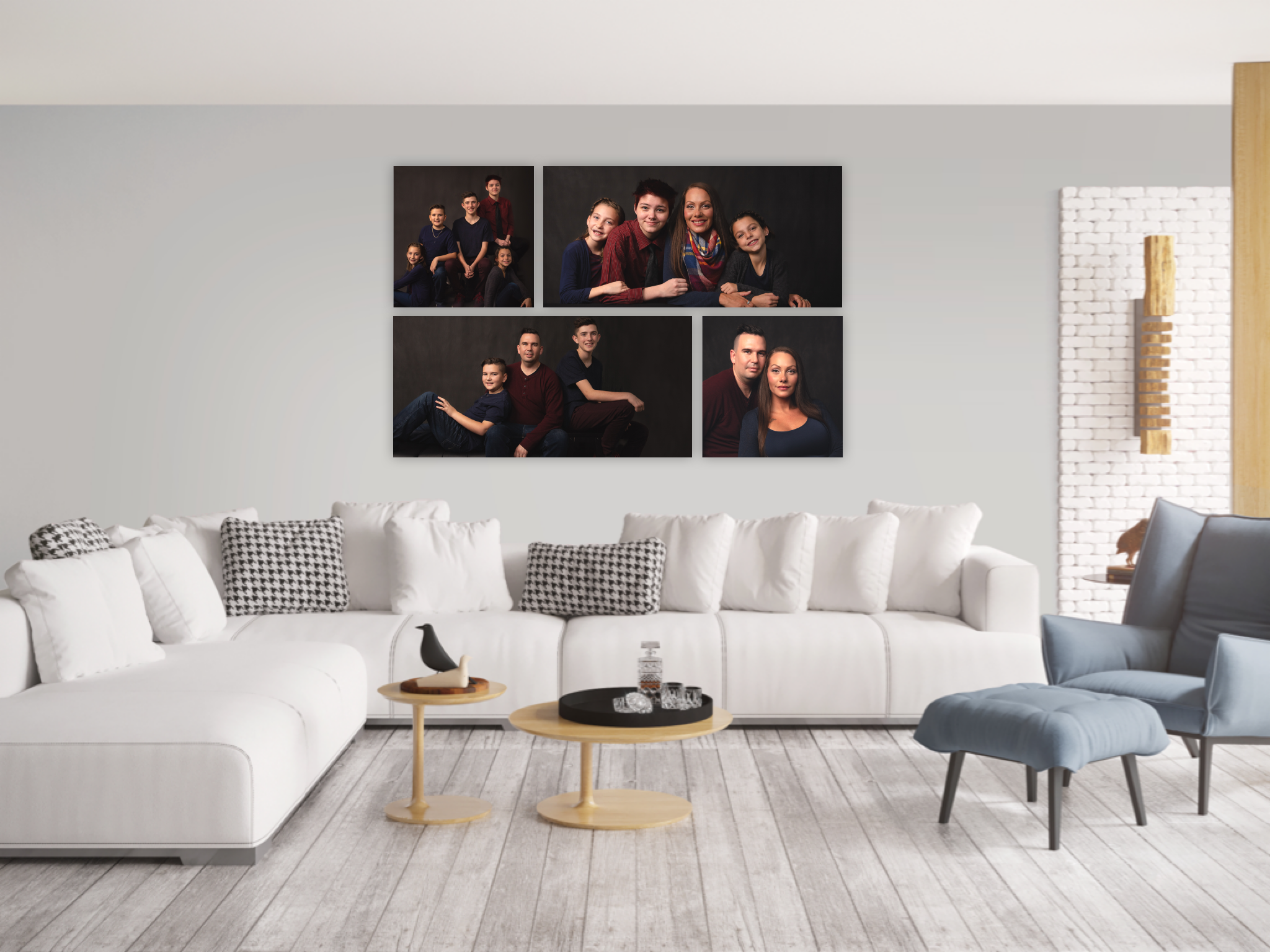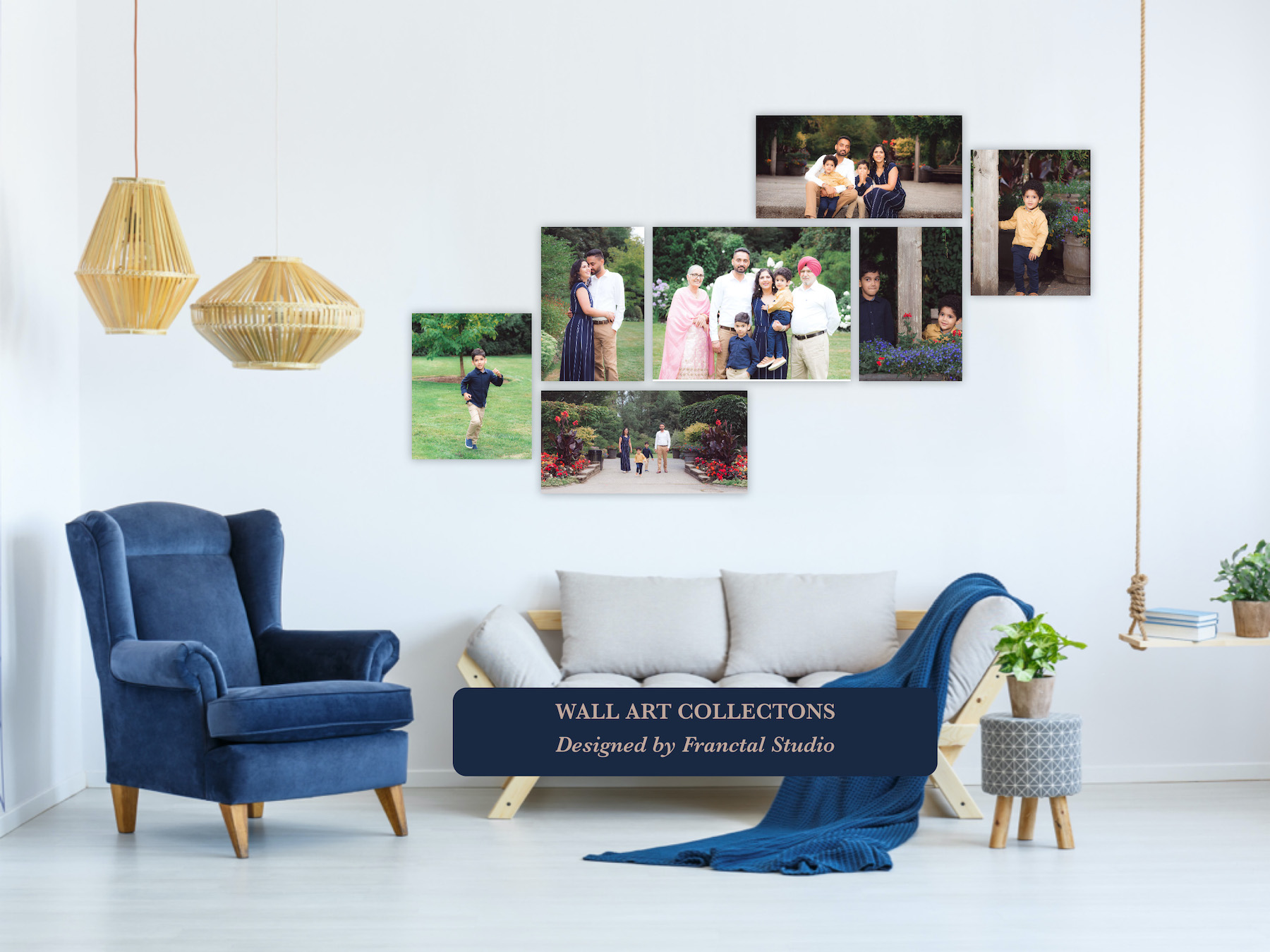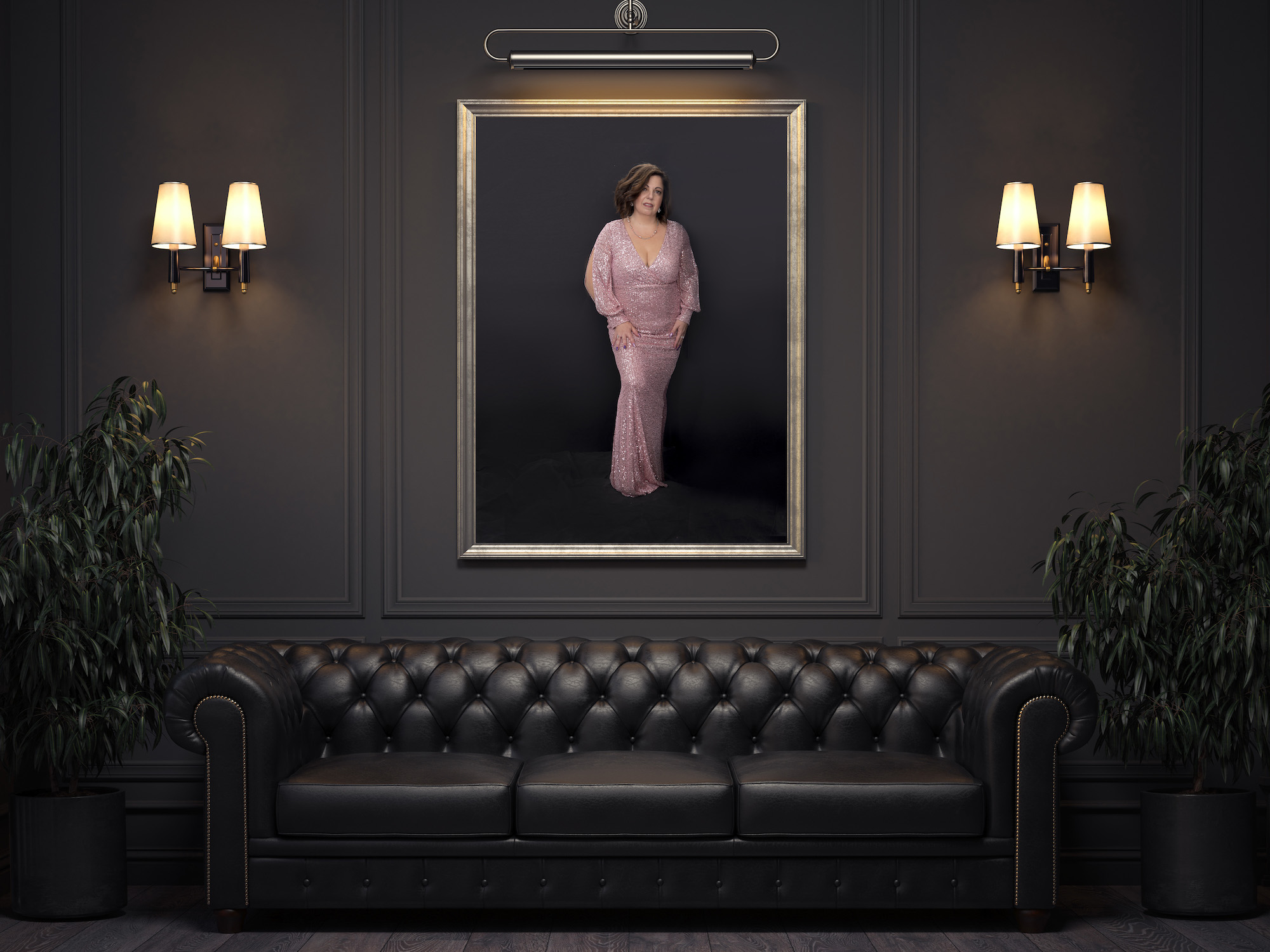 Caroline provided many helpful tips to plan our successful studio experience. Her friendly and relaxed demeanour helped us engage with the process calmly and happily. The final result is a collection of wonderful photos and beautiful memories of our family together.
Stay updated on studio news, guidelines and other fun stuff.
Fabulous40Plus: Brigitte Fontaine, 62I am amazed that I am over 50 when I think about it, because I feel younger and I feel by best years are yet to come, I have a zest for life and I want to savor every moment, experience and challenge.I was a Psychiatric Nurse and...
Weekends
CHECK STUDIO AVAILABILITY
Phone
778 852 0140; 778 858 9144
Mail
saycheese@franctal.com
Address
20238 fraser highway, #406, langley bc