Vancouver's Couture Photography Experience
You deserve a Franctal Studio portrait experience tailored to you to celebrate you and your loved ones; preserves your best memories while ensuring you look elegant and confident.
Chat with Caroline
we'll help you look & feel good in photographs you'll love
We help you look your best in photographs with memories that last a lifetime. We are fully aware how intimidating and stressful planning a photography session can be sometimes, and that is why we are intentional about your needs. Our signature process ensures that you are guided from start to finish by Int'l Award-winning Photographer, Caroline Latona, and we help you feel confident in photos you are so proud to share.
We are vancouver's finest Professional Photography Studio located in downtown langley and serving clients all across the metro vancouver and fraser valley area.
Boudoir & Beauty
Celebrate you in a transformational & empowering portrait experience
It doesn't matter who you are, your size, or age, intimate portraits are meant to make every woman feel her absolute best. They celebrate women of all ages and help you harness the inner goddess in you to find your confidence. By creating a confidence-rich environment to let your beauty shine, we believe in affirming your strength and these portraits serve as a daily reminder of who you are – beautiful, strong, resilient with no exceptions.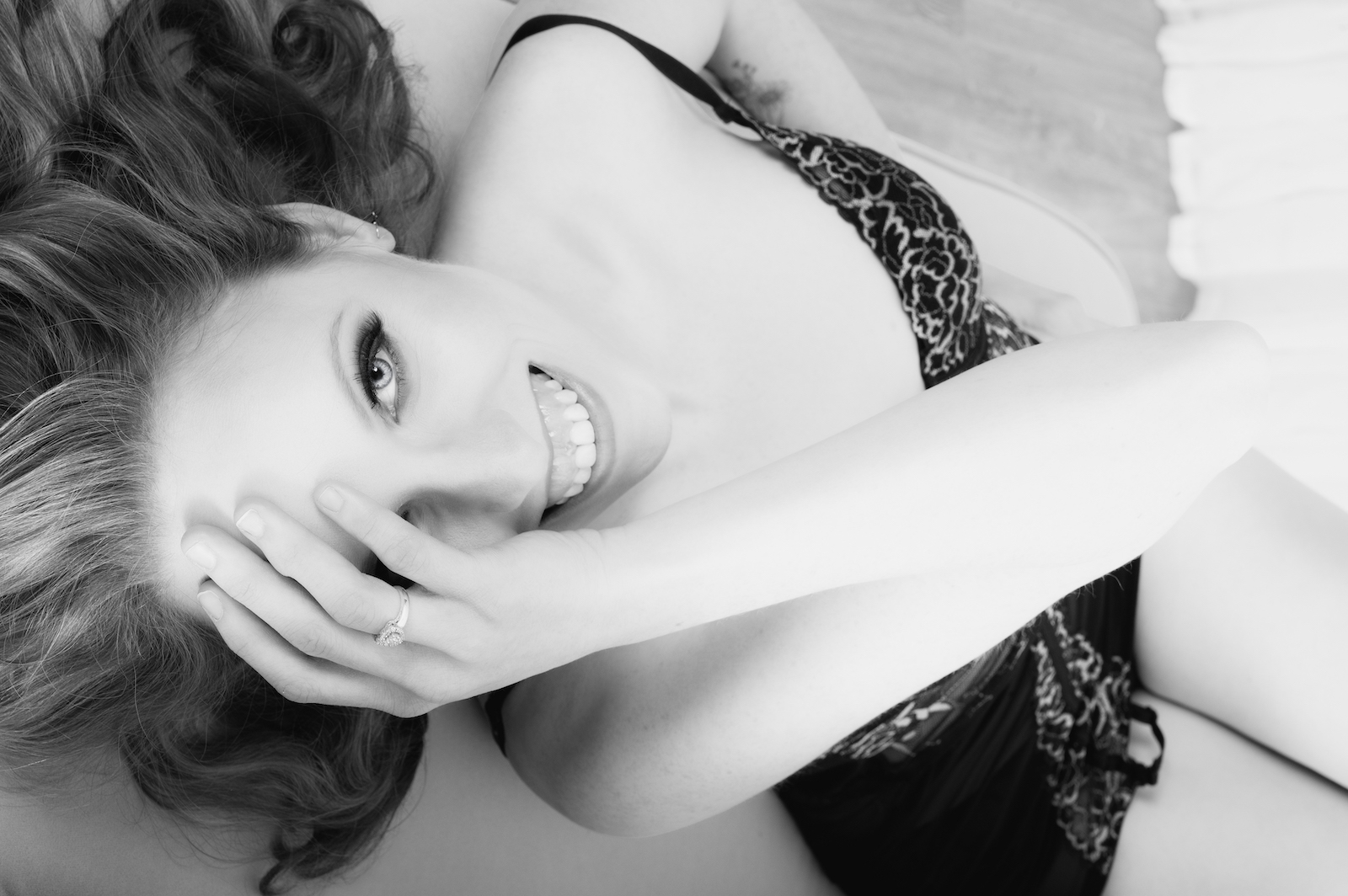 Family & Relationships
Capture pure moments with the ones you love
Whether it's your furry family, human family or special relationships in your life, capturing precious moments document your story together and helps you celebrate what brings you joy. Imagine portraits so important and meaningful to your family that your children will want it displayed in their home someday.
I want to know you and tell your story.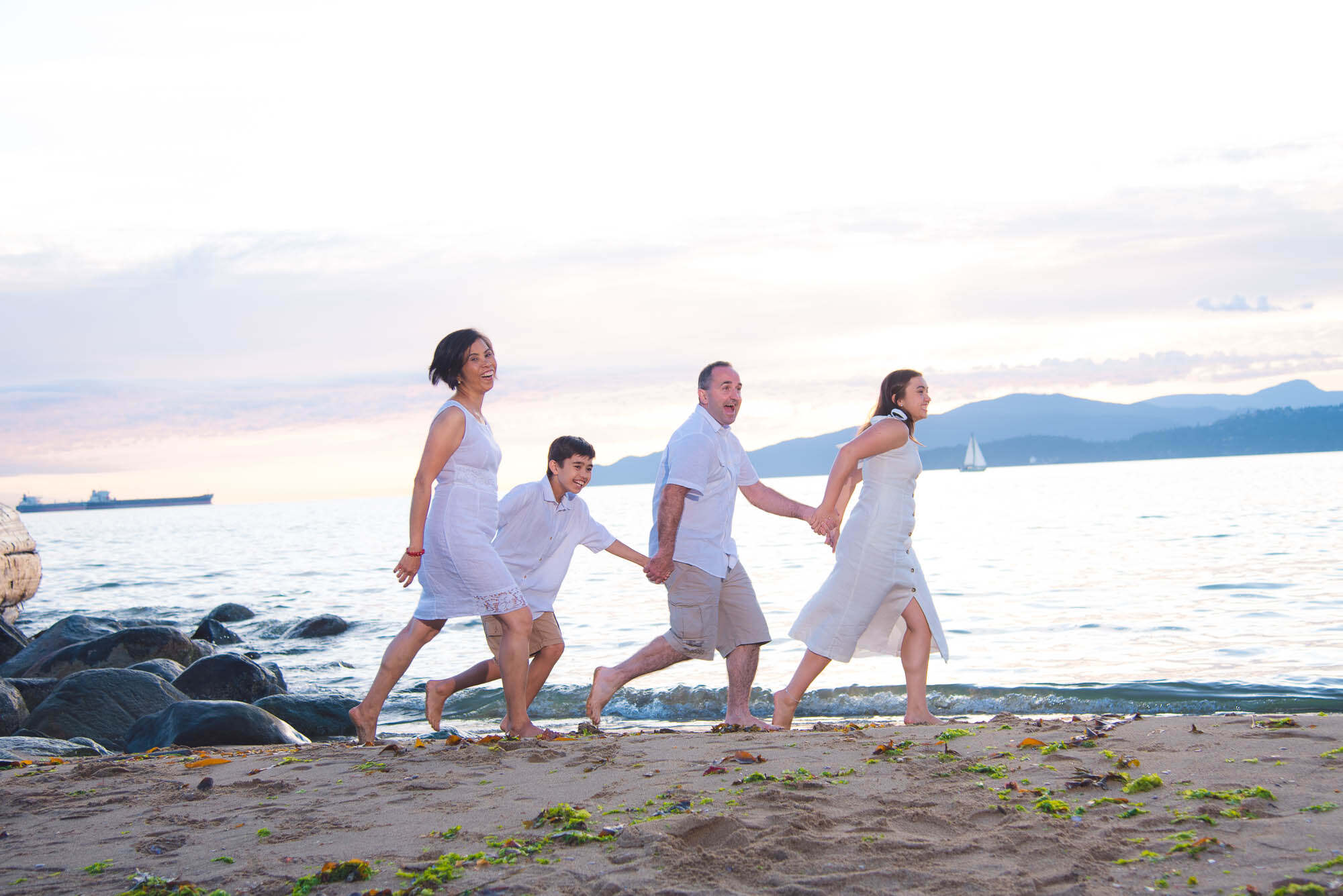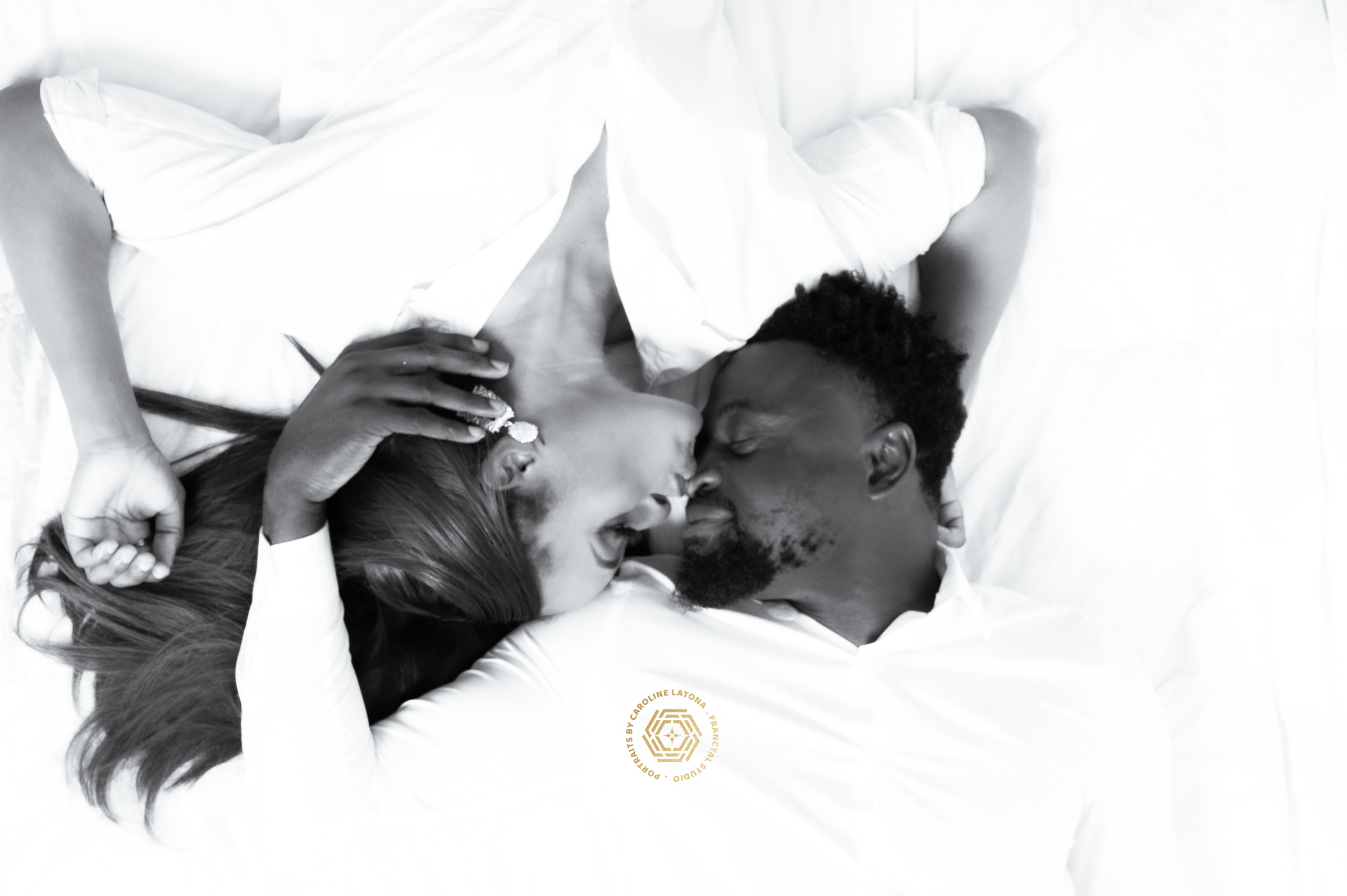 Headshots &  Branding
Show up confidently with branding images that make you money
Finally, you can have professional headshots you will love.  In today's world, you are the focus of your brand story. Your clients want to know you, you want them to like and trust you. We specialize in branding images that tell your story and captures your personality perfectly. We want to help you show up more confidently as your true, authentic self so you can attract clients who desire to work with you, even before they meet you.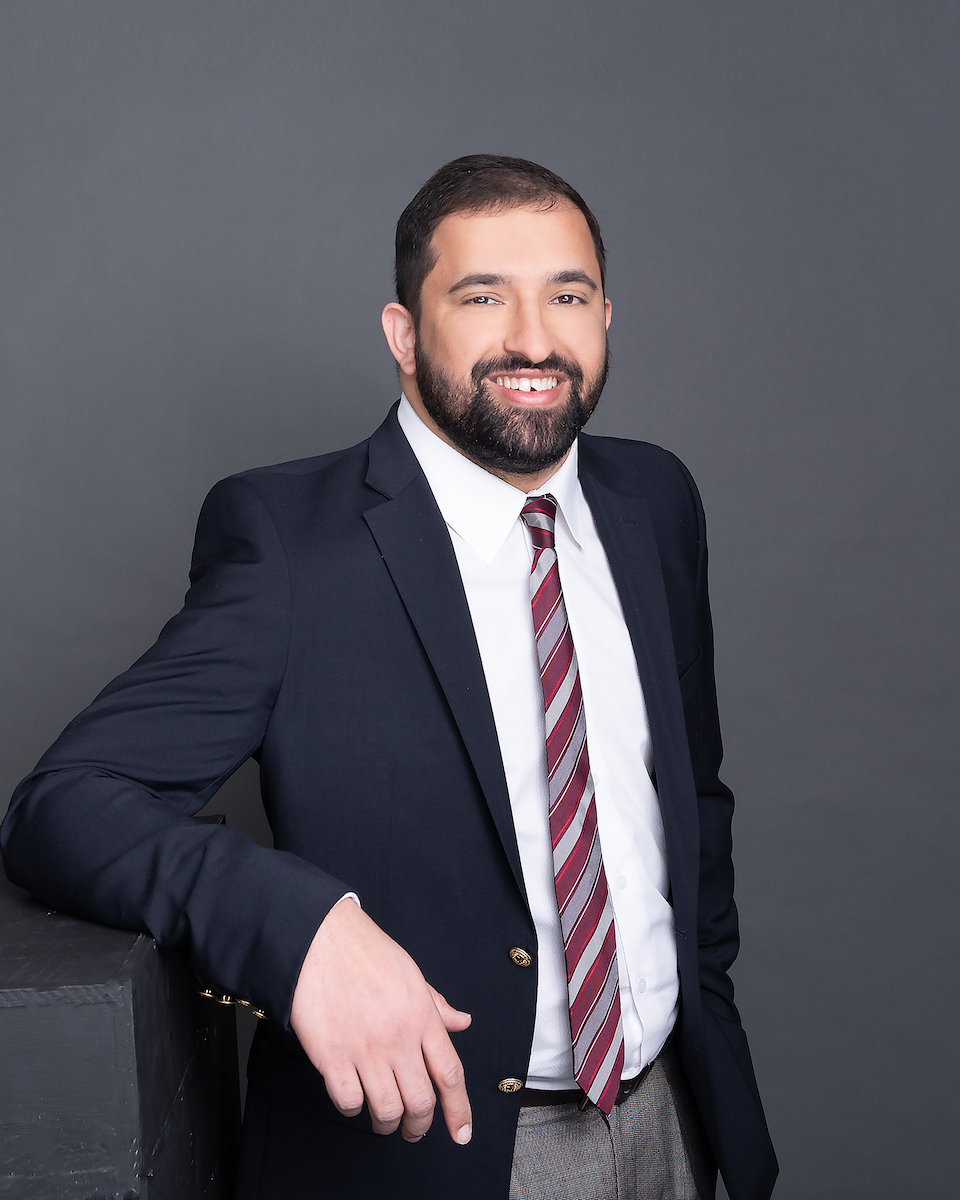 DECORATE YOUR HOME WITH LOVE
As your trusted art and interior designer, we will create art pieces to perfectly suit your home decoration and personality. Each piece in your home is carefully selected to adorn your space – it's a careful mix of elegance and timelessness with a sprinkle of the spectacular.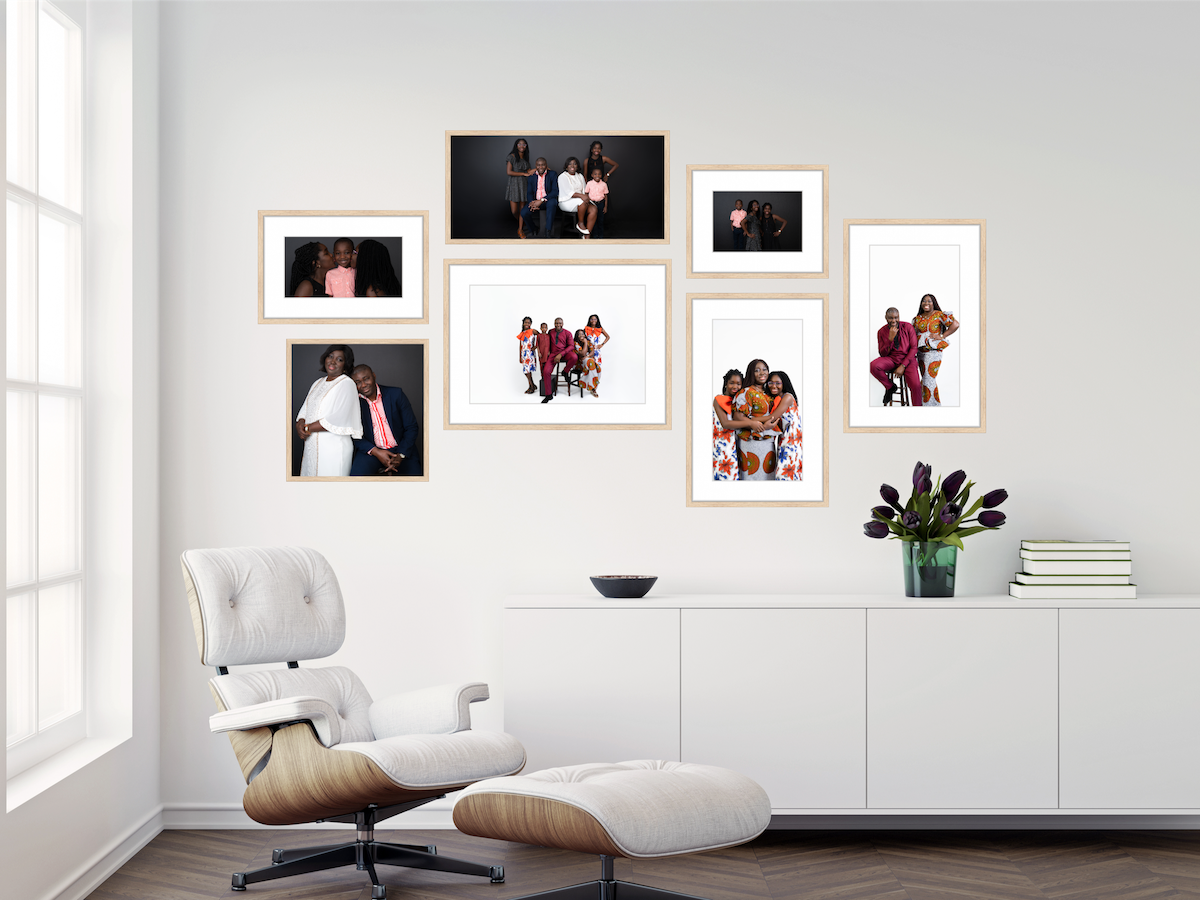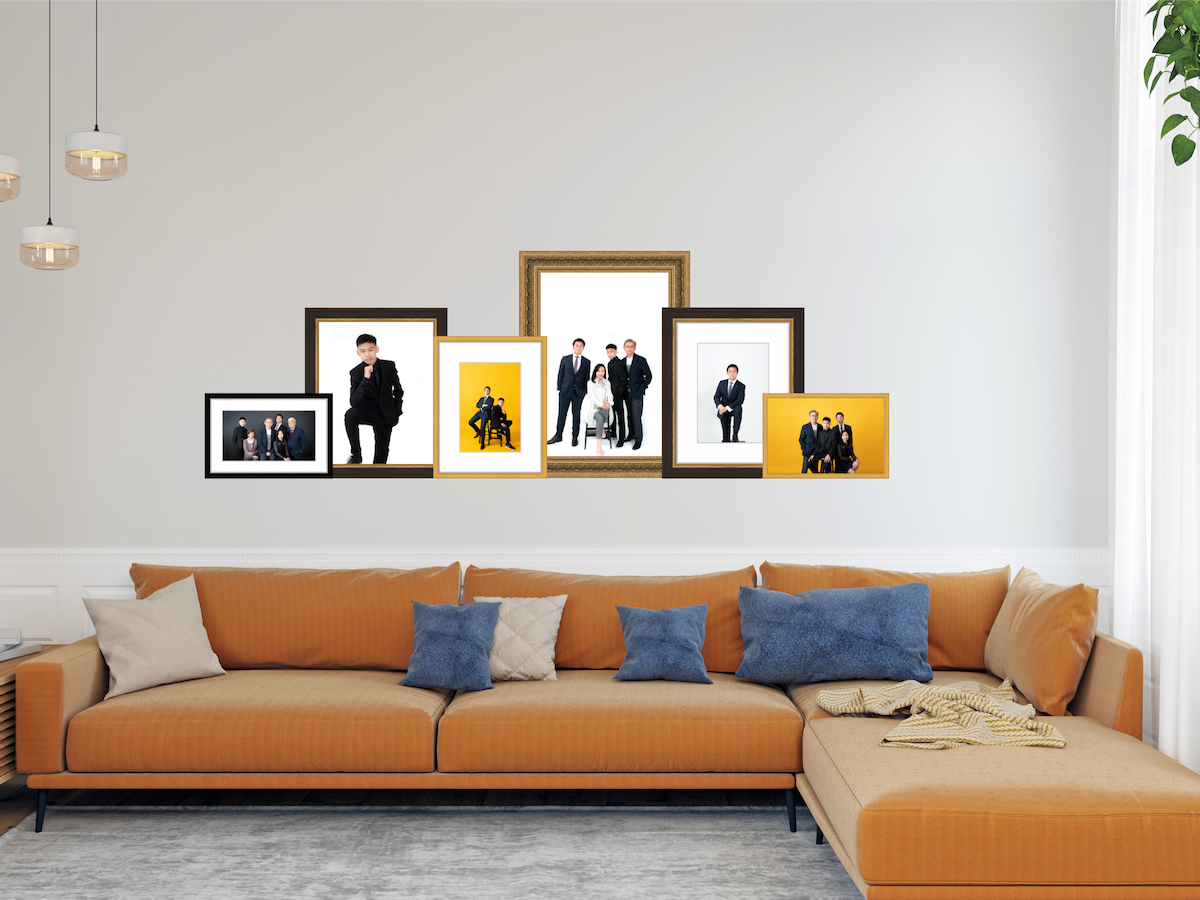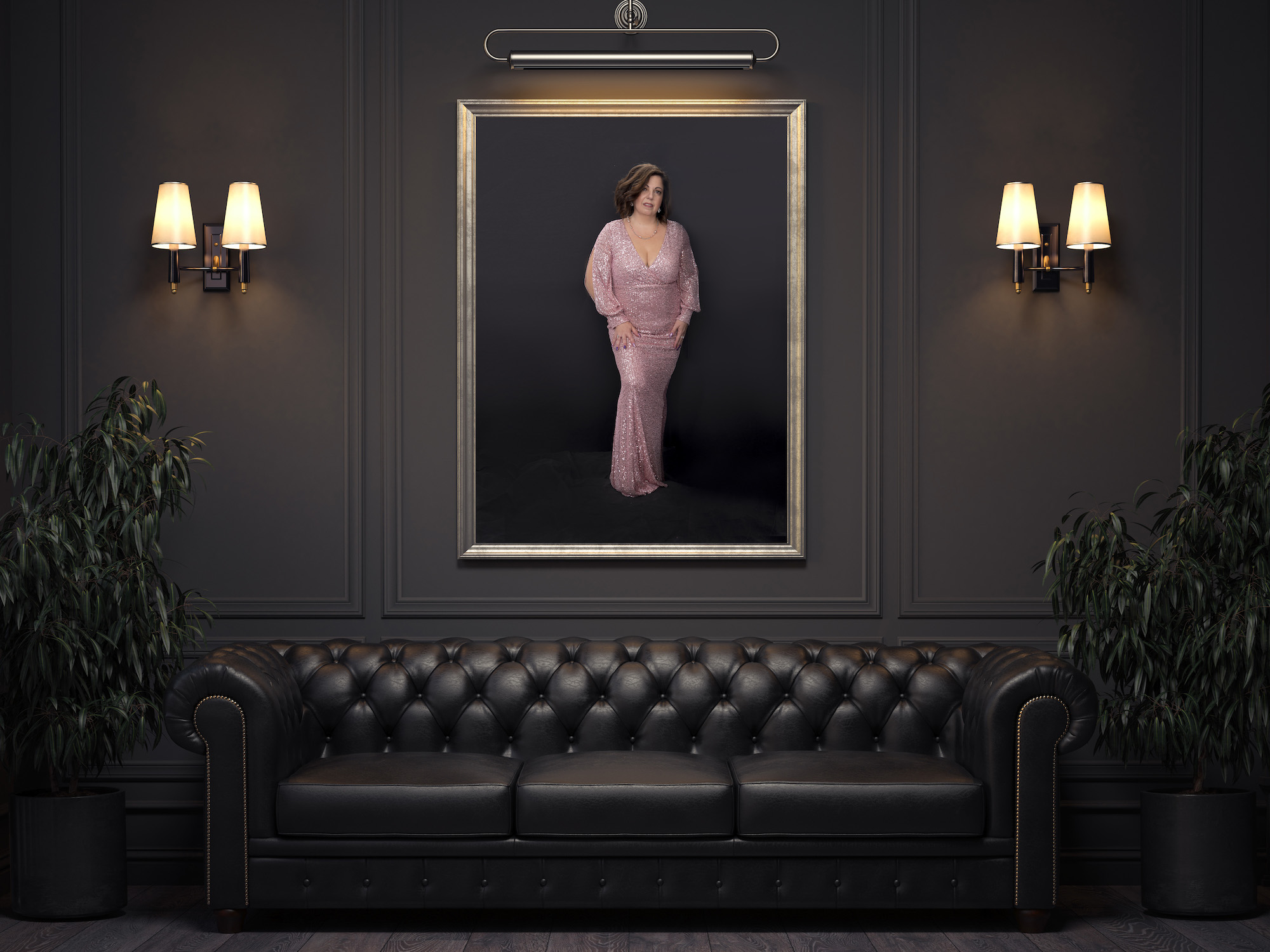 At Franctal Studio, you are our celebrity. That's why we believe in a personalized experience from the start. Your session is fully guided, including wardrobe styling and access to our large couture wardrobe, professional hairstyling and makeup and private ordering appointments to select your absolute favourites.
What our clients are saying...
I had so much fun during my session. Spending an hour in hair and makeup really helped me relax. Caroline's instructions for how to pose were so clear, and once I warmed up a little, I had a blast! I have my favourite portrait on my bedside table, where I can see it every morning when I wake up. It simply makes me feel confident and beautiful. I wanted the photos to capture my vitality and excitement about this next phase of my life, and Caroline did that perfectly. Age is just a number—when I look at my gorgeous portraits, I don't feel any age at all, I just feel like my best self. Thank you, Caroline, for such a tremendous experience!
Caroline provided many helpful tips to plan our successful studio experience. Her friendly and relaxed demeanour helped us engage with the process calmly and happily. The final result is a collection of wonderful photos and beautiful memories of our family together.
I've never done before in fact I've never done a professional session before. I'm in my 50s not my 20s. I was petrified! Caroline helped with preparation outlining what to expect with a calm reassuring and a great sense of humour. It just felt like an afternoon of the girls. Everything was so good: The hair, the makeup and then seeing the pictures at the end and realizing that she really knew her stuff and how to pose someone to get their best. Thank you such a fun, amazing day. I will definitely recommend you.
First off I just want to say a huge "Thank You" to Caroline for making my photoshoot experience so fun and stress free! My photos turned out amazing and I was very pleased at how Caroline made me feel at ease!   With an incredible team, I was pampered with love by her makeup and hair stylist and given treats that made me settle right in.  I really enjoyed and valued the time spent with another mother who works hard at creating a lifestyle and understand the worth of being a mummies! Thank you once again! I would definitely recommend!
The confident woman portrait series
Celebrating the accomplishments of Vancouver's Fabulous40Plus Women
Stay updated on studio news, guidelines and other fun stuff.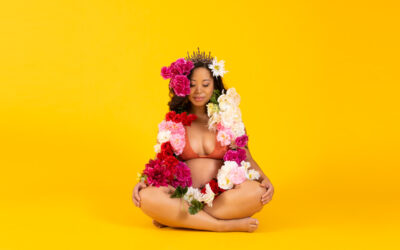 Motherhood Portraits: Lorraine LopezWhen I was younger I constantly compared myself with other women it drastically affected my confidence. Now that I am older and wiser (LOL!), I realize comparison is a thief and it's important for all women to understand that we are...
Weekends
CHECK STUDIO AVAILABILITY
Phone
778 852 0140  or  778 743 4246
Mail
saycheese@franctal.com
Address
406 – 20238 fraser highway, langley bc v3a4e7
Franctal Studio (Boudoir, Headshots & Family Portraits)
406-20238 Fraser Highway, Langley BC V3A4E7