Boudoir Photography in Langley!
Our Ultimate Glamour and Boudoir Experience celebrates the Diva in every woman. Embracing and rediscovering your femininity gives you a boost of confidence that helps you stand in your POWER! You deserve to feel confident and beautiful, with classy, elegant portraits you love!
Falling in love with yourself first doesn't make you vain or selfish – it makes you indestructible." – Unknown
More than anyone else in the universe, you deserve your own love and affection. Our Ultimate Glamour and Boudoir Luxury Experience in Vancouver let's you take a "self-care day" by stripping away the pressures of everyday life and be fully waited upon and guided to unleash your full power and fall in love with yourself again! There is absolutely no experience needed in posing or wardrobe or how to act sexy – you will be fully coached through everything.
REVEL IN THE SHEER PLEASURE & CONFIDENCE OF BEING A WOMAN
It doesn't matter who you are, your size, or age, intimate portraits are meant to make every woman feel her absolute best. They celebrate women of all ages and help you harness the inner goddess in you to find your confidence. We are the best boudoir photography studio in Vancouver. By creating a confidence-rich environment to let your beauty shine, we believe in affirming your strength and these portraits serve as a daily reminder of who you are – beautiful, strong, resilient with no exceptions.
Here's how we make it effortless and fun…
Much more than "pretty photographs",  your session is designed just for you – perfectly curated to help you feel pampered and ready to rock your portrait session. It's an experience that will change your perspective and help you to see your beauty and strength. Wherever you are in your self-love journey, our studio is a no judgment zone – a place of empowerment and appreciation for who you are.
Styling & Planning
Tell me your story, and let's explore how you'd like to be photographed.  I will help you coordinate your clothing and jewelry options to ensure gorgeous photographs every time. You can bring up to five outfits for different looks. You're welcome to use studio outfits and accessories. Studio is located in Downtown Langley.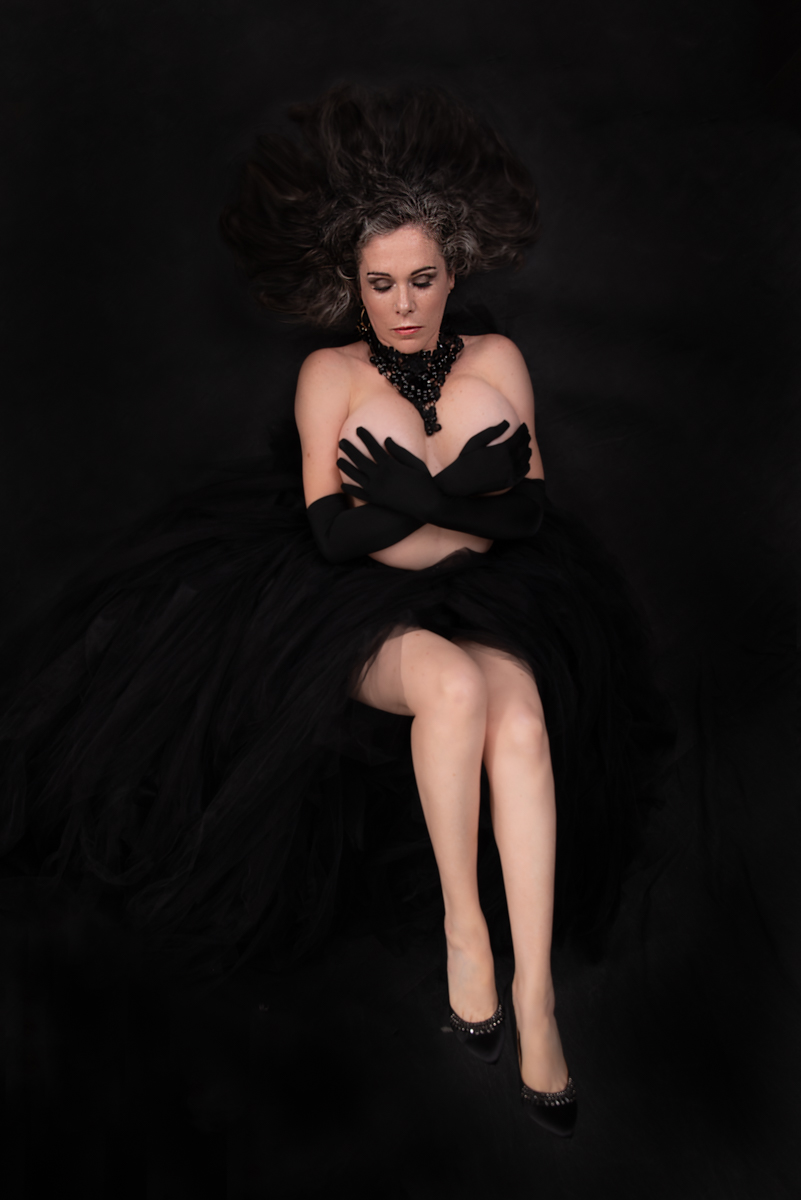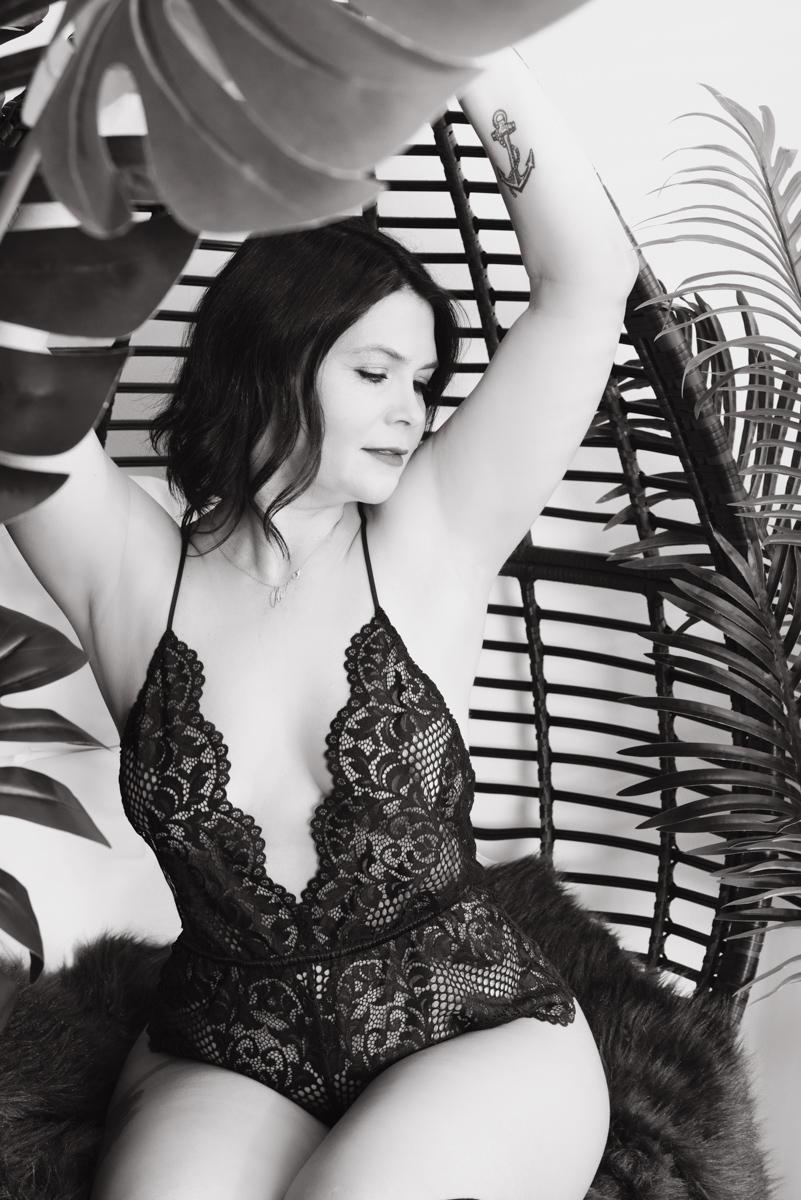 Your "self-care" day
Our incredibly talented hair and makeup artists will work with you to achieve the look you want.  From natural simplicity to full on glamour or intimate portraits, we have you covered!  You don't have to be a model to look like one!  Plus we don't even expect you to know what to do – You will be expertly guided through flattering poses that will bring out all of your best features.  You will look and feel like a supermodel for a day!
Step into YOUR Power
After your session, you'll be back to see the amazing results of your session – you in a new light. Be ready to ooh and aah over your portraits; and order the ones you love. Get ready to fall in love with yourself again!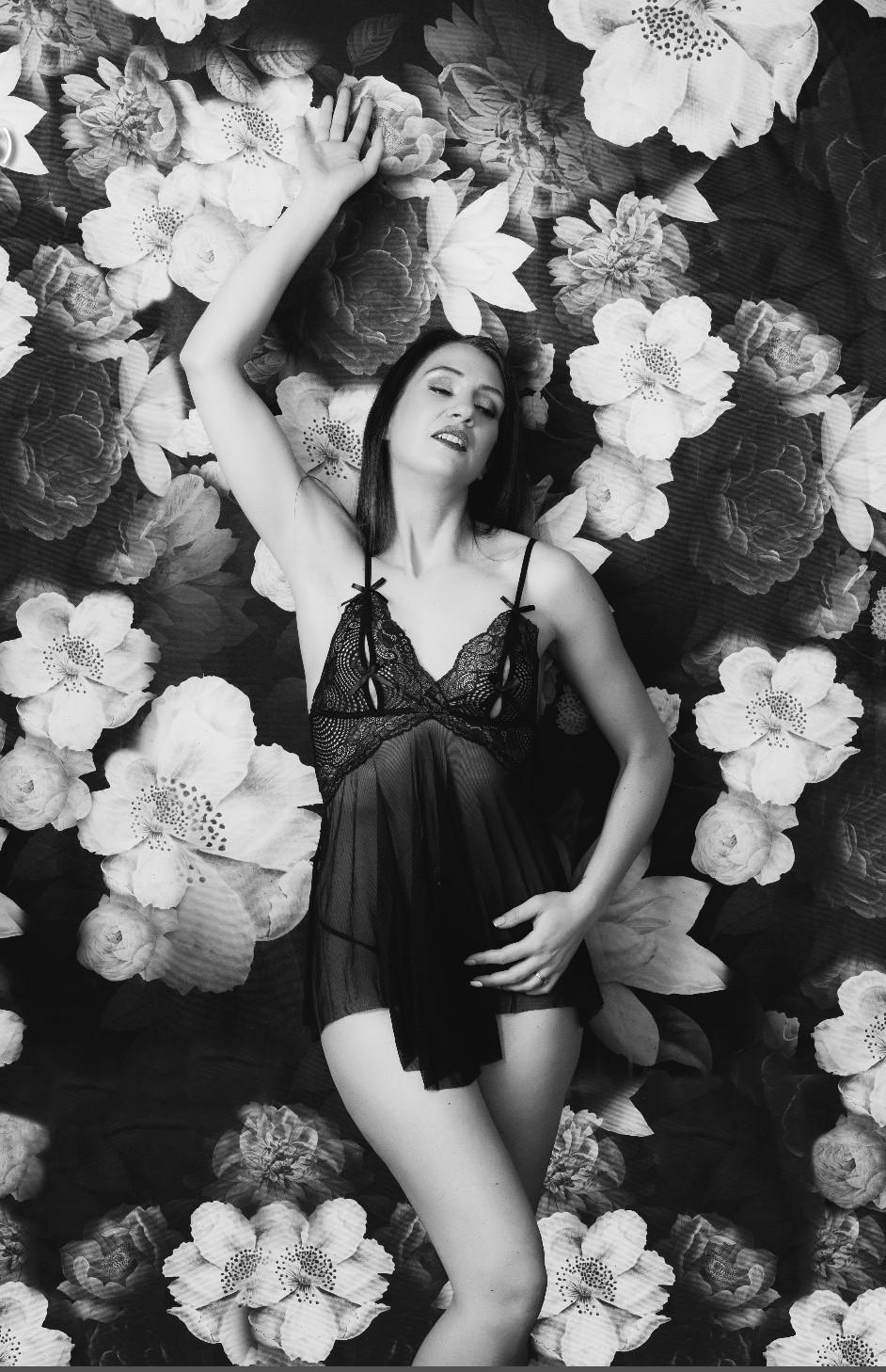 But I don't look like any of the ladies on your website…!
I completely hear you….All of those women are everyday women just like you. With directions and styling from me, we were able to capture gorgeous photographs of them. That's why I don't just leave my clients to their devices. I'm here to help every step of the way. 99% of them were pretty nervous before their sessions too. You just show up to your session and you will surprise yourself! Check out a few same-day transformations of these amazing women. Beyond pampering you with some professional hairstyling and makeup, guiding you throughout the experience gives you the confidence to be your absolute BAD-ASS self!! And BAD-ASS is for EVERYONE, including YOU!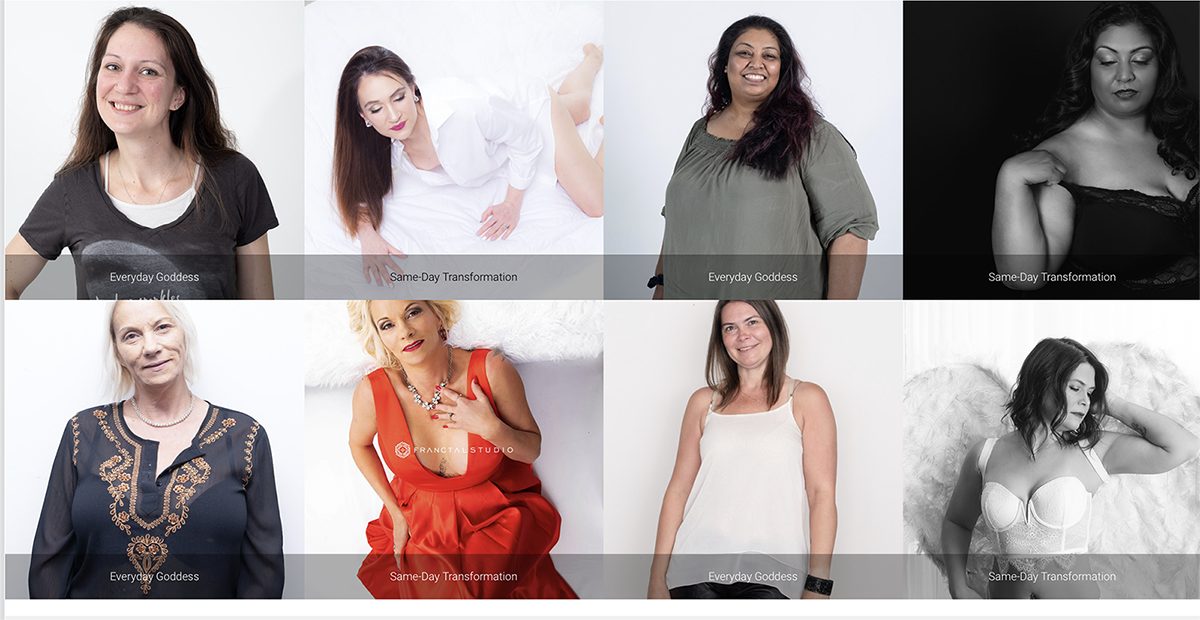 An experience designed just for you
Join us!
Come join our group of amazing women in Vancouver Canada, who are not afraid to break stereotypes and lift each other up regardless of race, age, size and any other thing we define women by. Our Facebook group is a private place to discuss uncertainties that you may be feeling about a boudoir session. You will be able to take first dibs on studio specials and oh yeah, whenever we're looking to work through a new posing or prop idea, you will be able to volunteer for model calls.
The session was very uplifting and fun. I was nervous at first but Caroline made me feel confident and taught me to have fun with the shoot.. I really enjoyed being photographed it was a very uplifting moment in my life and I hope that women see my photos and feel that it is never too late to feel beautiful.
"I've never done before in fact I've never done a professional session before. I'm in my 50s not my 20s. I was petrified! But Caroline just has a way about her that makes you feel like it's just an afternoon with the girls. The whole experience was exciting: The hair, the makeup and then seeing the pictures at the end and realizing that you really knew your stuff and how to pose someone to get their best.
I honestly didn't know I could look like that."
The type of portraits that I was looking from Caroline was to make me try to like myself. I disliked many parts of body, specifically unsecure about my scars. She made me comfortable in session and really knew which way to pose me to provide the most confidence. As soon as make up done she was ready the time just flew by laughing and having fun. Absolutely adored the results from the photo shoot I will hold them as a treasure for my lifetime. Gave me inspiration to work even harder and not to be so hard on myself everyday over the small things.
Evelyn shares her Portrait Experience
Leslie shares her Portrait Experience