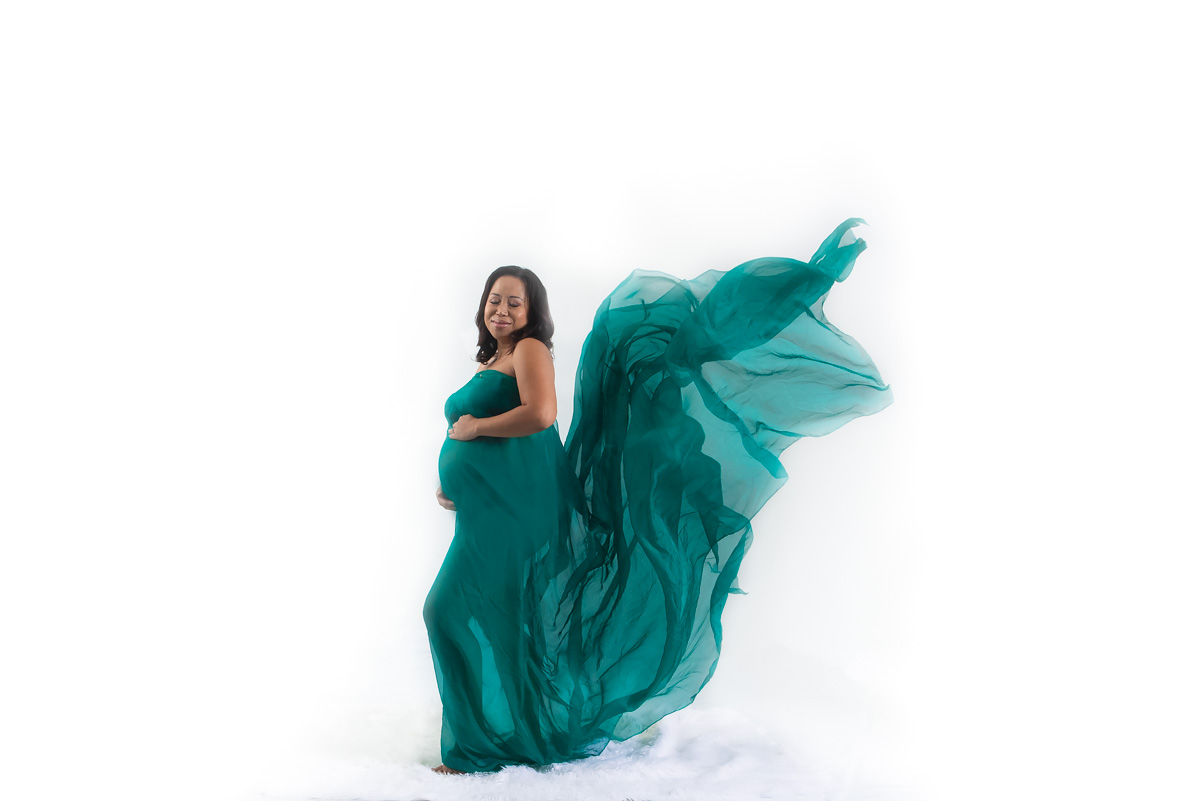 Motherhood Portraits: Lorraine Lopez
When I was younger I constantly compared myself with other women it drastically affected my confidence. Now that I am older and wiser (LOL!), I realize comparison is a thief and it's important for all women to understand that we are all unique and special in our own way.
Tell me your story. What has your journey been leading up to this moment? And why would you love this season to captured forever? I want to create space and memories of a blessed time. I never thought I'd have a child. After almost 5 years of being single, I got pregnant. While I was already on a personal growth change, I want to change my life for the better and while keeping safe, meeting new positive people who will challenge and push me forward in life.
What is one major thing you think Motherhood has taught you? Motherhood has taught me about personal boundaries and self respect. The struggles that many women nowadays have to face n the challenge to raise a child let alone one in this world.
What do you always want to remember about this time in your life? I want to remember that God has blessed me with and incredible responsibility. That motherhood is more than what it seems on the surface but a social and ethical responsibility to the world. Like many others, I want to be the best mother to my child despite the challenges we may face along our journey. I want to look at my pictures and cry/smile and remember what my own mother did to raise me and carry me for 9 months. I want to be grateful for every second I took a breath and for the life I was given.. a life good enough to give breath to another human.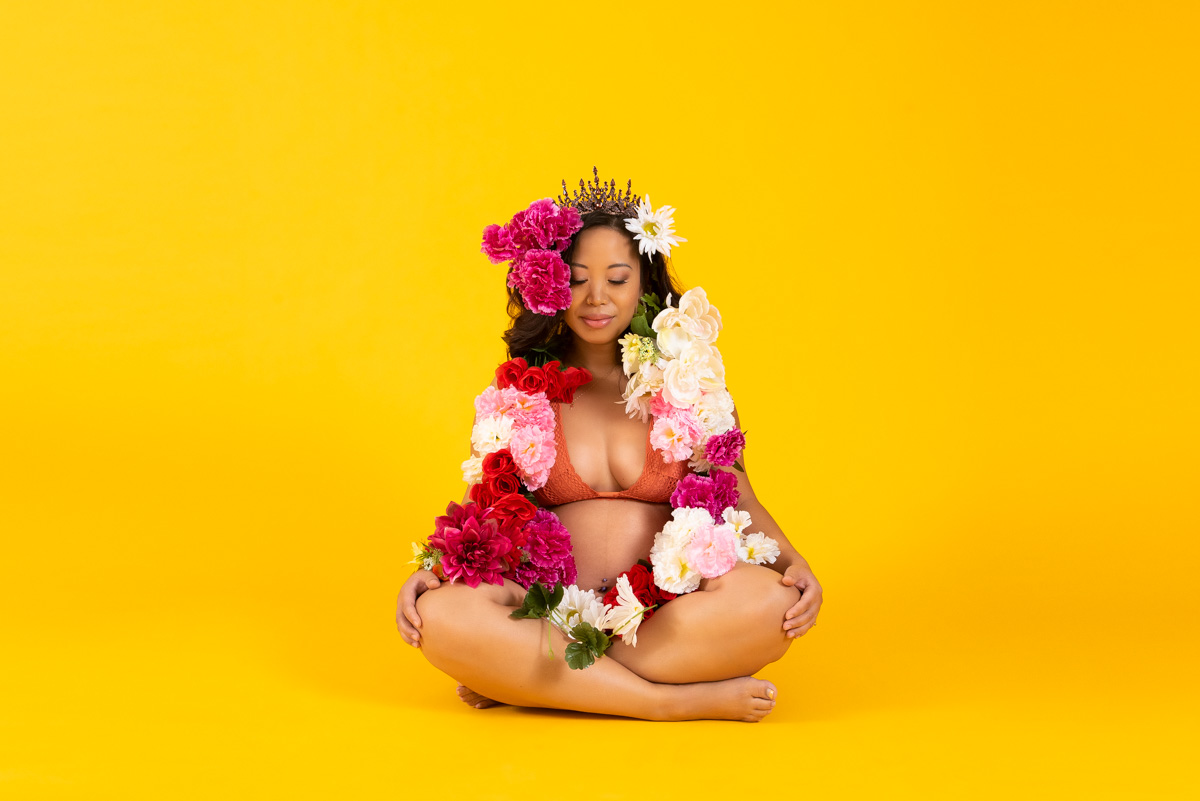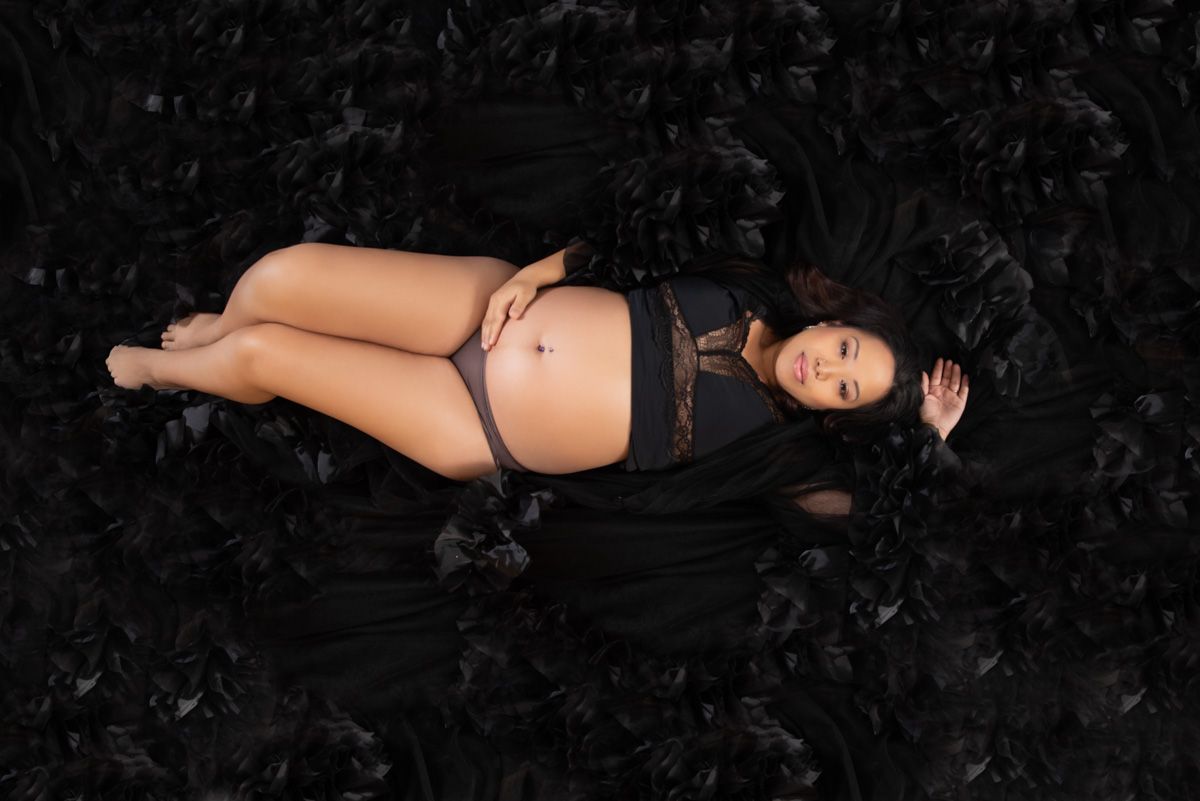 Are you ready to celebrate your Pregnancy Journey? Join the Motherhood Portrait Series.

The Motherhood Portrait Series is celebrating the strength & journey of expecting moms across Metro Vancouver & the Fraser Valley Area.
To get started, visit https://franctal.com/motherhood/