"Photography is a way of feeling, of touching, of loving. What you have caught on film is captured forever… It remembers little things, long after you have forgotten everything."
— Aaron Siskind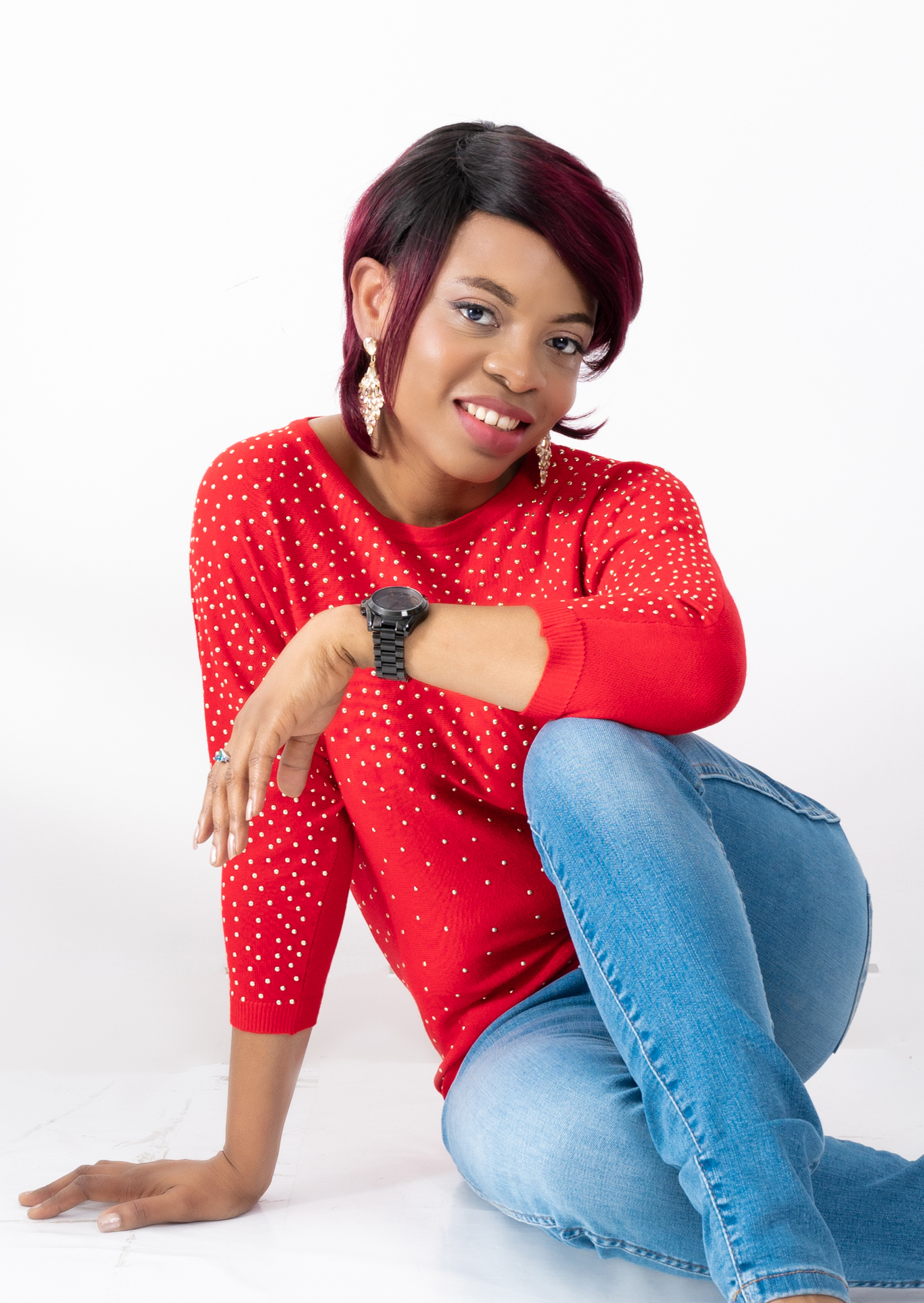 Meet Caroline
You might be thinking that you don't like your photos taken, or that you're not photogenic. That's ok. My promise to you is an easy, relaxed and fun-filled portrait session with an experience you will not forget. I will help you feel and look your best. I want to capture these magical moments today so you can have stories to tell tomorrow…imagine 30 years from today.
It is my job to support you throughout your portrait session and help you achieve your goals so that this is effortless, fun and surpasses your expectations.
Let's give you the the gift of memories – love, affection and joy – that comes from reliving moments that we can't take back and remind you and your family how much they are loved. Together, we will create stunning portraits of you, document this present time in your life and choose meaningful ways to preserve these portraits for many generations.
Caroline Latona is an award-winning contemporary photographer. She helps women and their loved ones feel beautiful and confident in portraits; and loves giving the gift of memories to family through fashion-inspired portraits. One of her goals is to ensure we exist in our own stories with tangible art pieces that serve as a daily reminder of our beauty, resilience and restores self-confidence especially in mature women. She also supports businesses and entrepreneurs through the creation personal and corporate brand photography and marketing content.   Franctal Studio is based in Downtown Langley BC and serves MetroVancouver and Fraser Valley Area.
Connect with Caroline
778 852 0140
All sessions are by appointment only
Book a free phone consltation to answer all your questions and get started on your portrait experience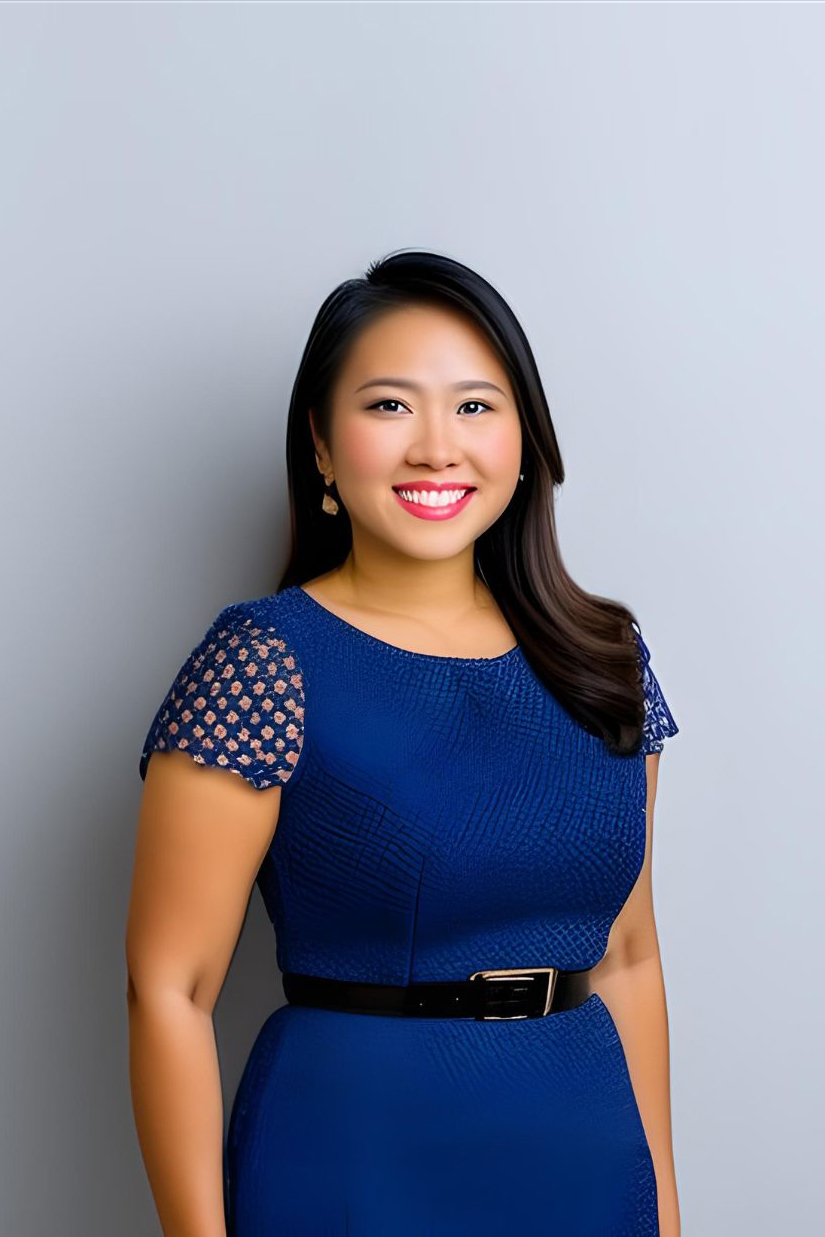 Ella Watkins
Studio Manager
Ella has been with Franctal Studio since 2016. She is the backbone behind our administration and unseen tasks, ensuring that all our clients' experiences go smoothly and in a timely manner.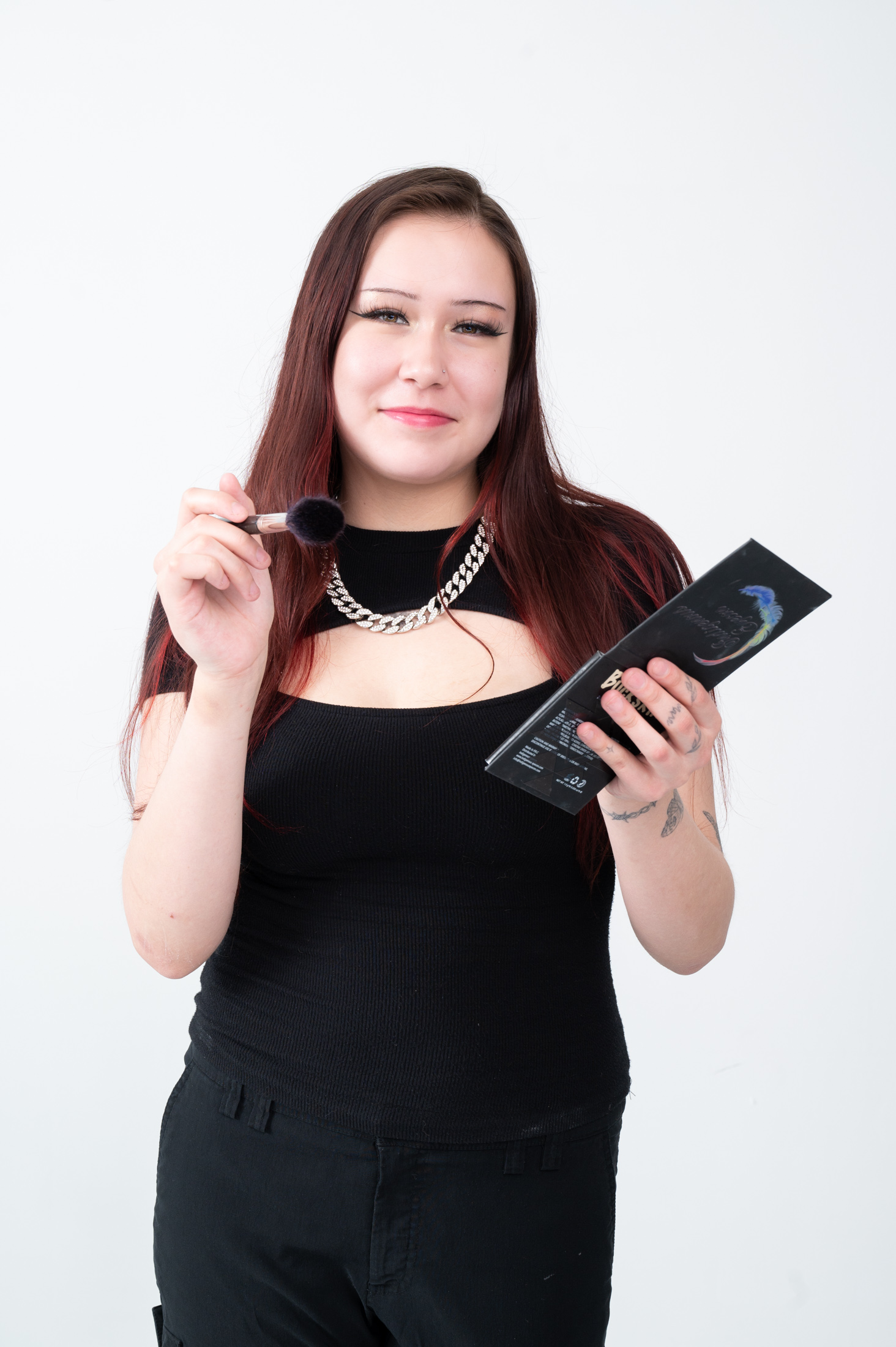 Nicole Johnson
Hair & MakeUp Artist
Nicole is softspoken but she is a magician, transforming each of our clients with her touch. She is a graduate of Blanche MacDonald; one of Canada's prestigious beauty school.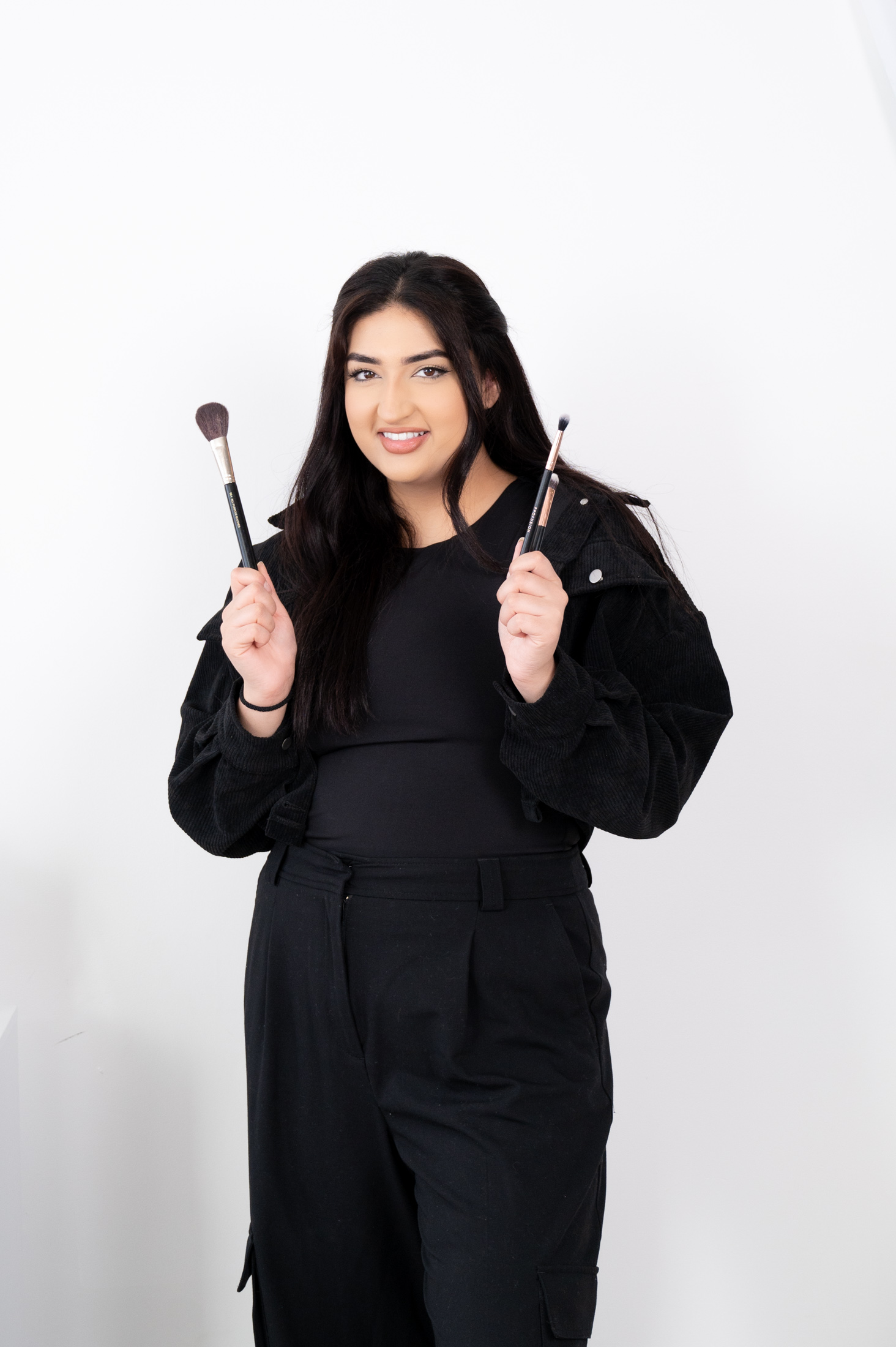 Anant Panaich
Hair & Makeup Artist
Anant is a Pink Orchid Studio Certified specialist and a graduate of the Blanche MacDonald ; one of Canada's prestigious beauty school.
We cater to our clients with a team of professionally trained make-up artists, talented retouchers and assistants that ensure your portrait experience is seamless. 
Our studio is conveniently located in Downtown Langley at 20238 Fraser Highway, Unit 406 –  easily accesible from HWY 1 or Fraser Highway.
Our carefully curated art pieces are sourced within Canada and Italy, working with talented craftsmen available only to professional photographers, to ensure your art pieces last a lifetime.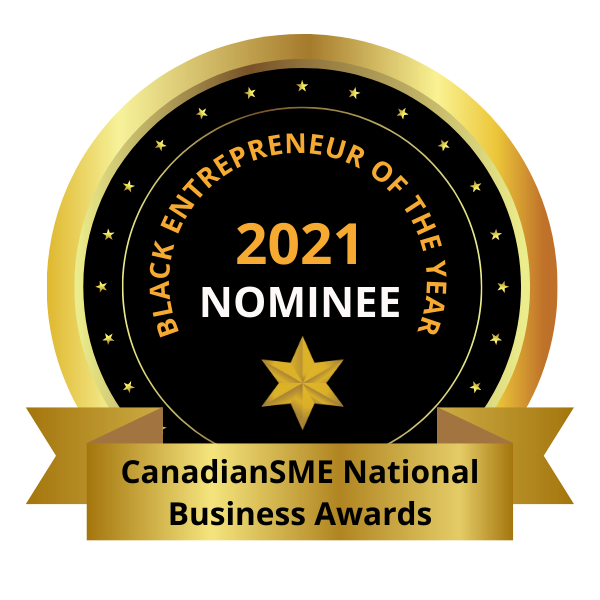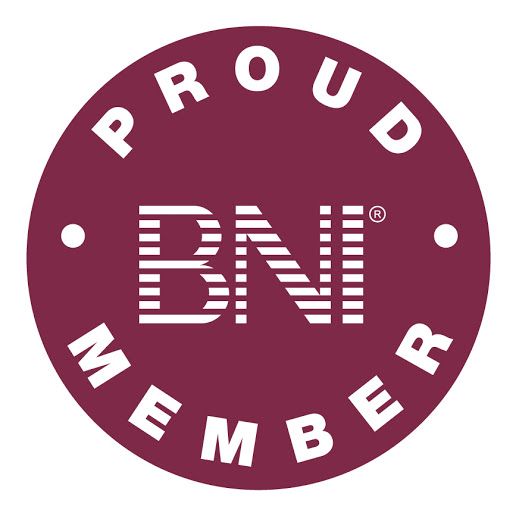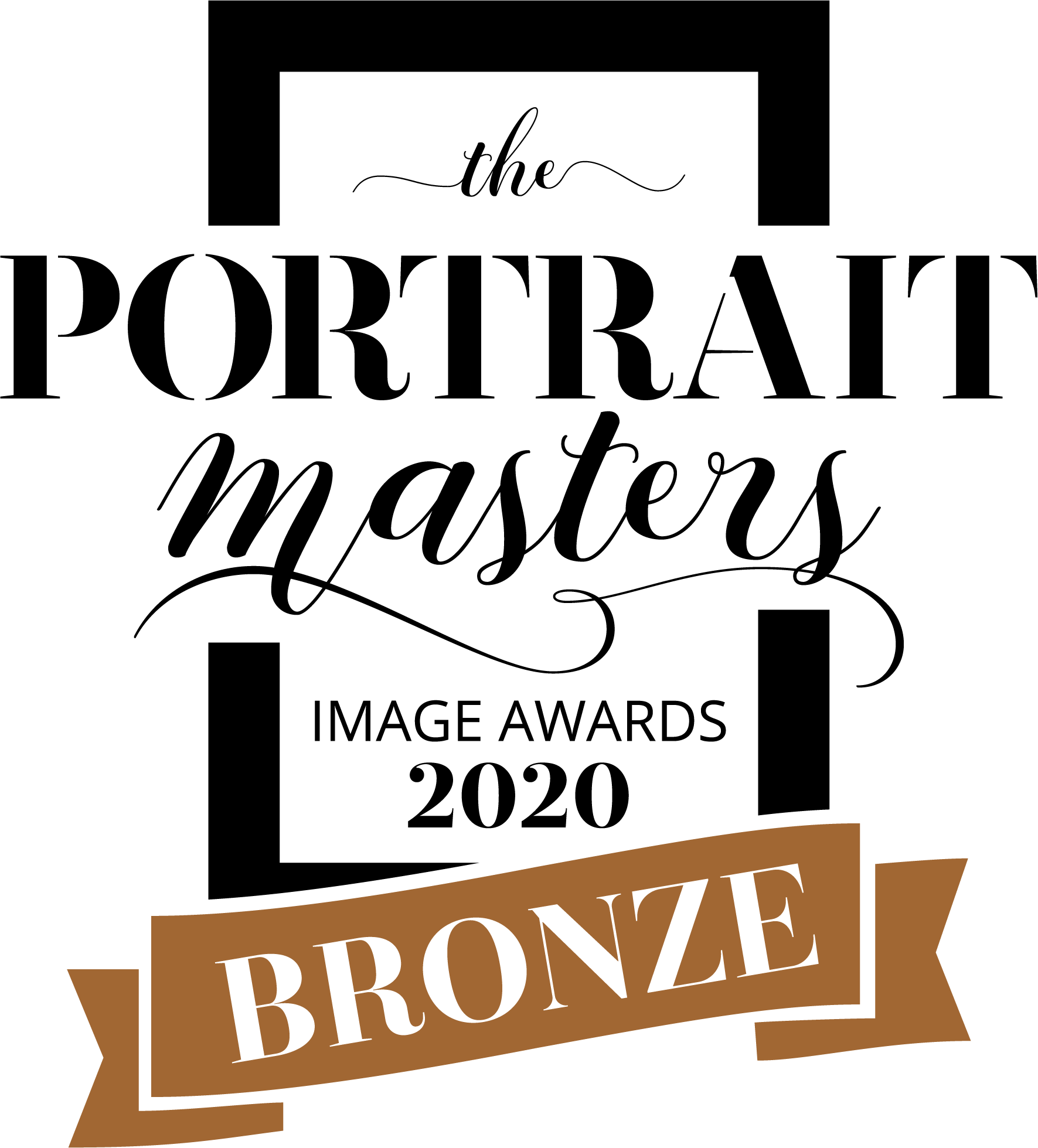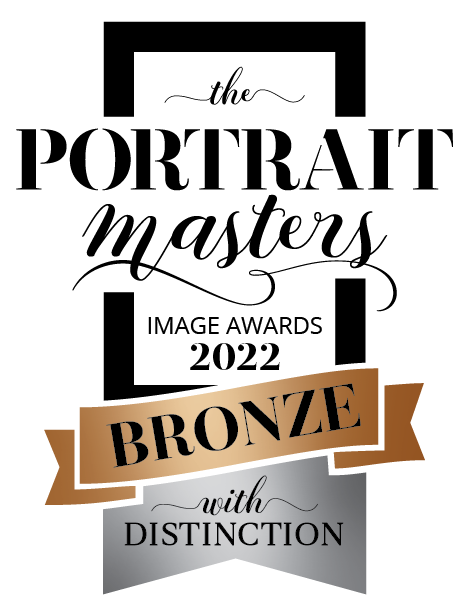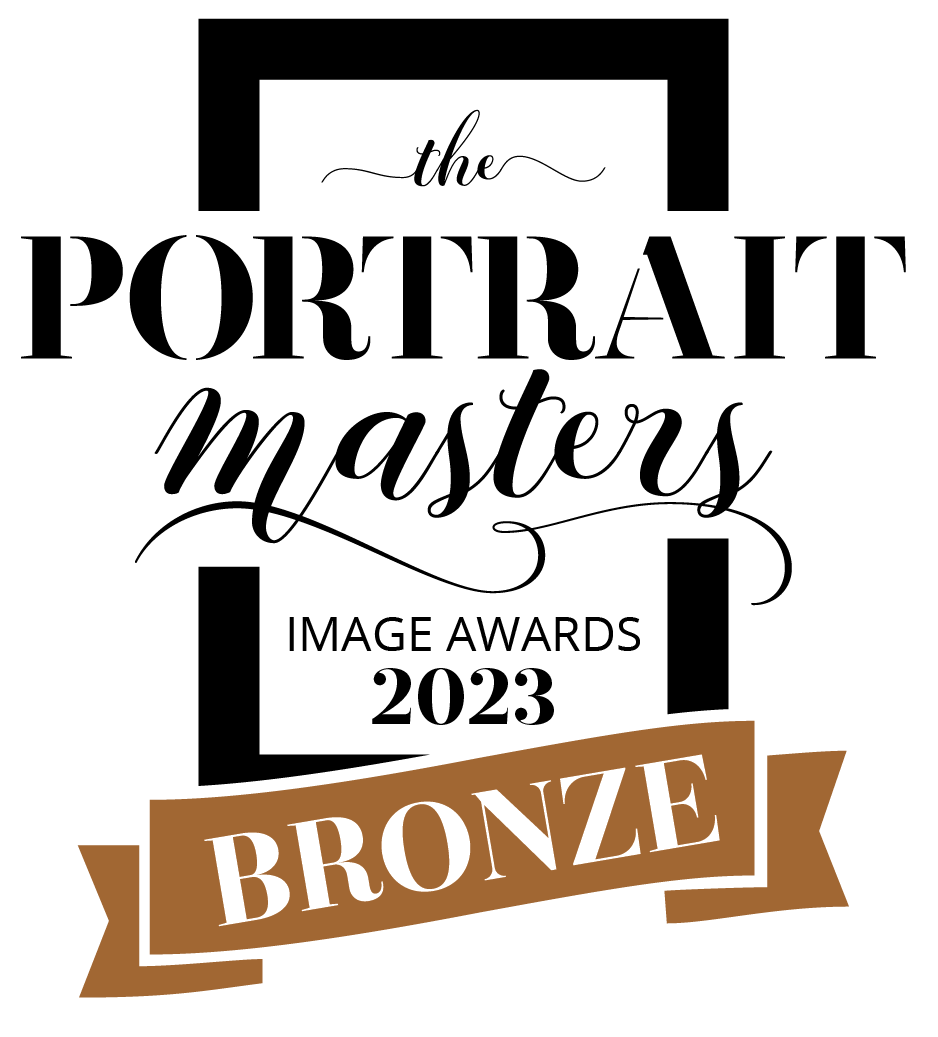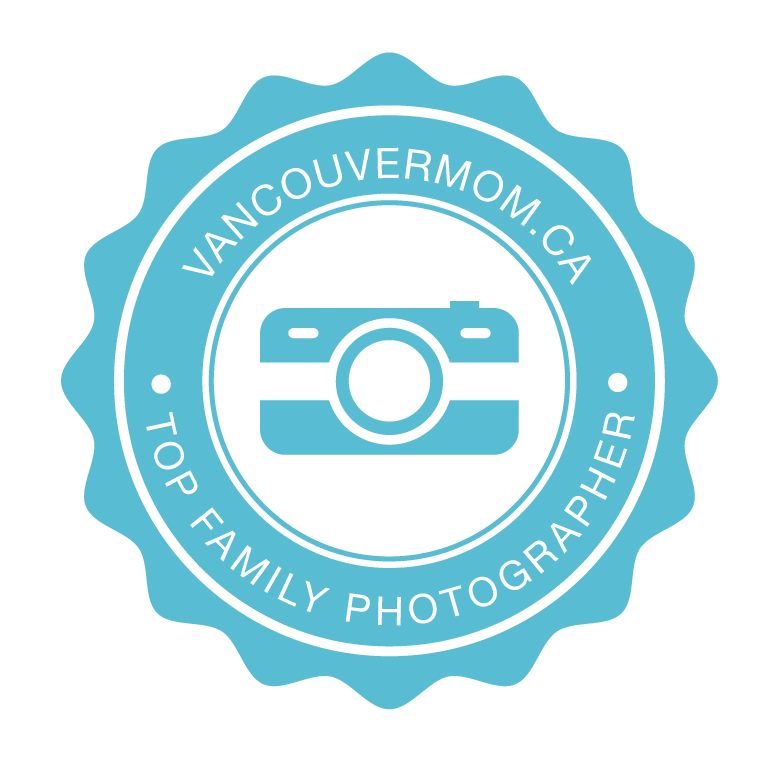 Caroline made me feel comfortable and relaxed. She was very accomodating and made us laugh and enjoy our session. The new portraits made me feel beautiful even being 38 weeks pregnant and not feeling like I am in my own skin."
Caroline was great on helping with the preparation. On the photo session day, she was very patient with us and especially with my 2 year old boy. I felt confident and relaxed during the photo session, and the final photo album is a beauty!
The session was very uplifting and fun. I was nervous at first but Caroline made me feel confident and taught me to have fun with the shoot.. I really enjoyed being photographed it was a very uplifting moment in my life and I hope that women see my photos and feel that it is never too late to feel beautiful.
"I've never done before in fact I've never done a professional session before. I'm in my 50s not my 20s. I was petrified! But Caroline just has a way about her that makes you feel like it's just an afternoon with the girls. The whole experience was exciting: The hair, the makeup and then seeing the pictures at the end and realizing that you really knew your stuff and how to pose someone to get their best.
I honestly didn't know I could look like that."
The type of portraits that I was looking from Caroline was to make me try to like myself. I disliked many parts of body, specifically unsecure about my scars. She made me comfortable in session and really knew which way to pose me to provide the most confidence. As soon as make up done she was ready the time just flew by laughing and having fun. Absolutely adored the results from the photo shoot I will hold them as a treasure for my lifetime. Gave me inspiration to work even harder and not to be so hard on myself everyday over the small things.
I'm usually not comfortable doing photo shoots but I loved my experience with Franctal Studio and my photos turned out better than I could have imagined! Very professional and a great experience overall with photos I am very proud to share. I have had so many comments on the photos. I highly recommend Franctal Studio.
I was very pleased with the process from start to finish. I received great preparation ahead of the shoot and was greeted and processed professionally. I'm not great in front of a camera and quite self-conscious. That is where Caroline really shined. She made me feel at ease and we got some great shots. Technically and socially Caroline did a fantastic job…