Show up Confidently in your business
You only have a few seconds to make a first impression. Your branding portraits help you to show up as the best version of you.
Let's help you look your best every single time with incredible headshots and branding portraits you will absolutely love!
Chat with Caroline
Book your session now
More than headshots only, your photographs should show you in the best light and bring out your personality. We understand how important getting this right mean for your business and career, that's why we guide you through a portrait process that ensure you love your new headshots and branding photographs. You don't have to worry that you will waste time and money on yet another photo session where you dislike your portraits.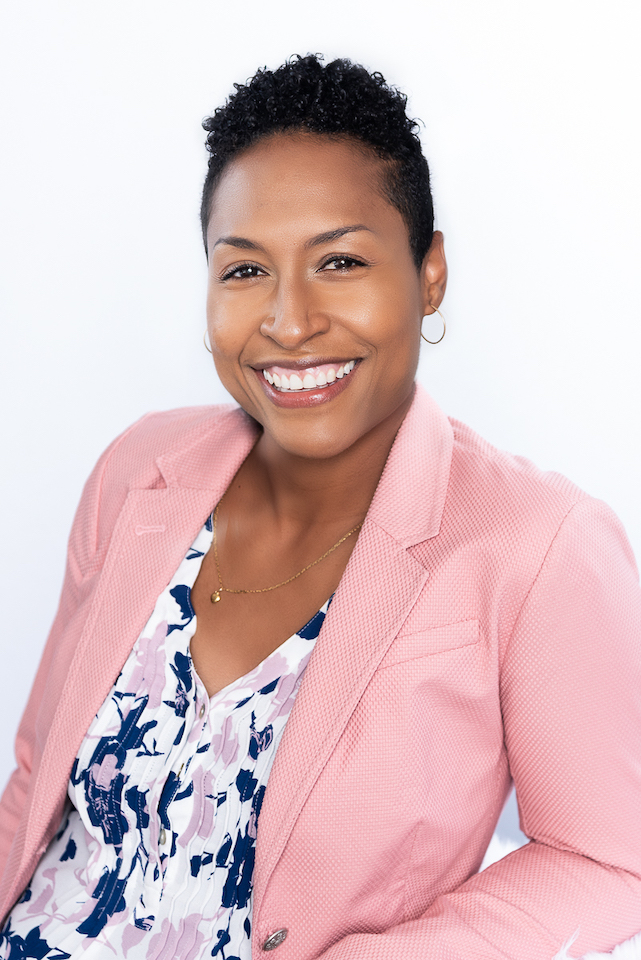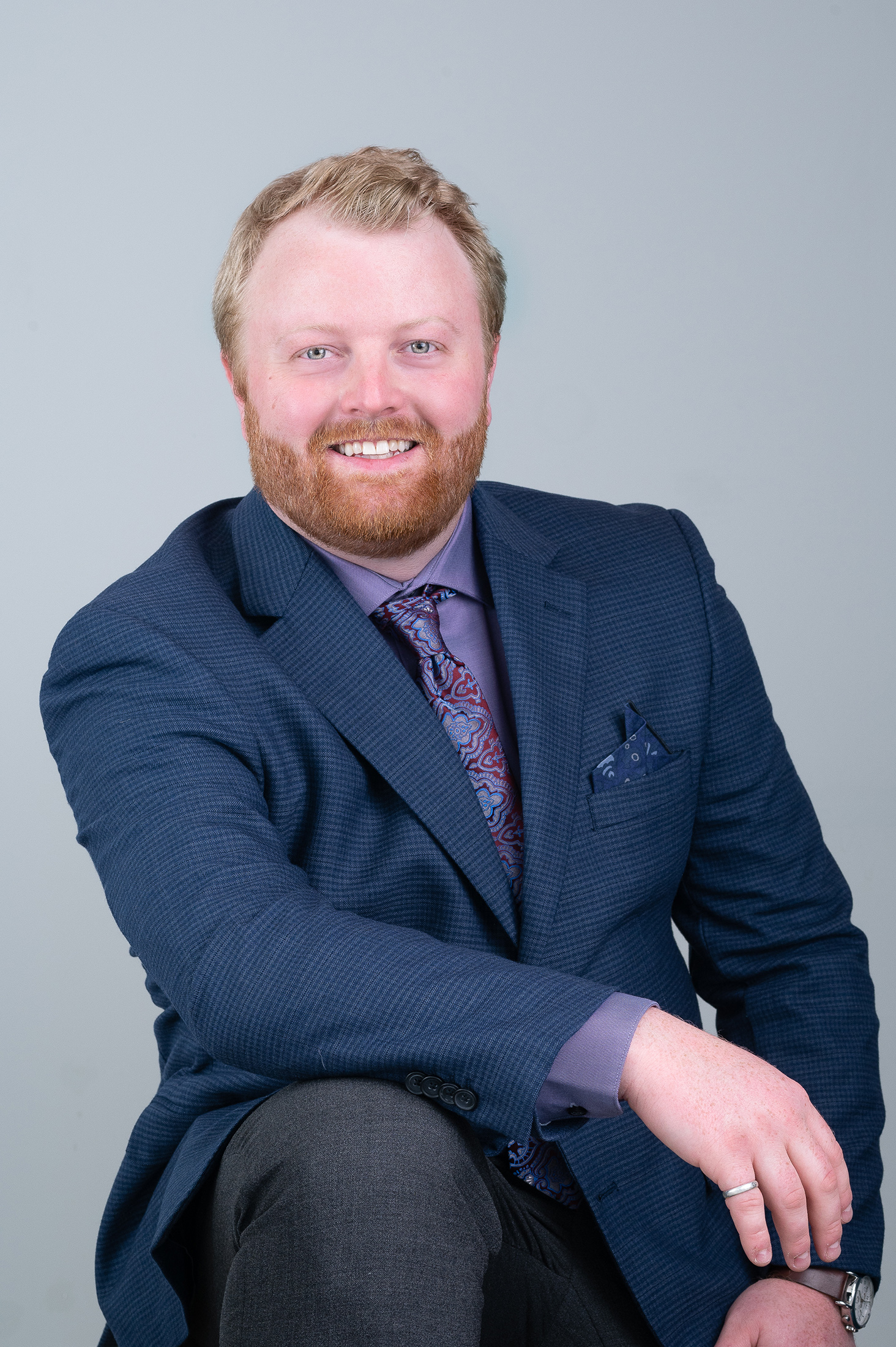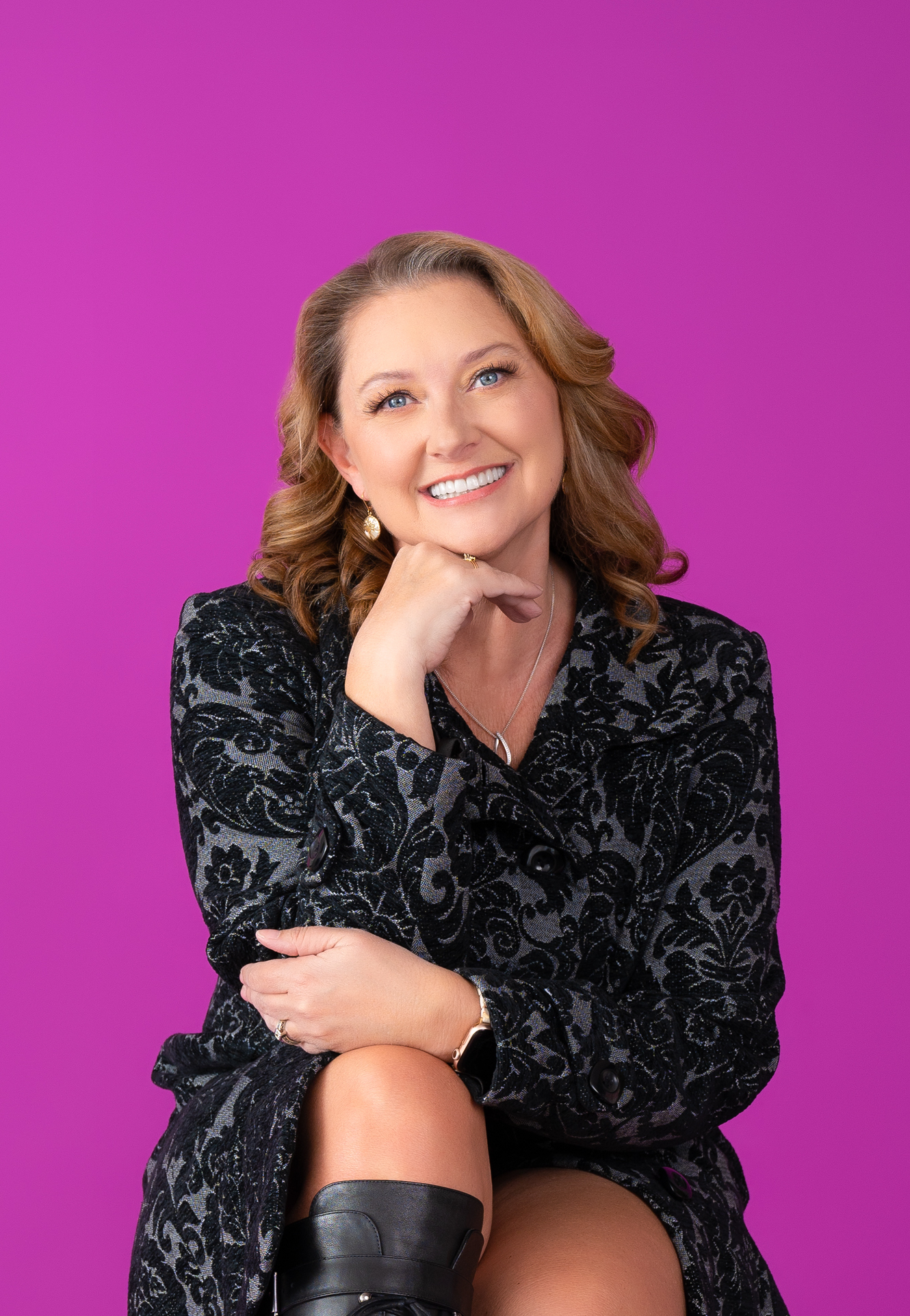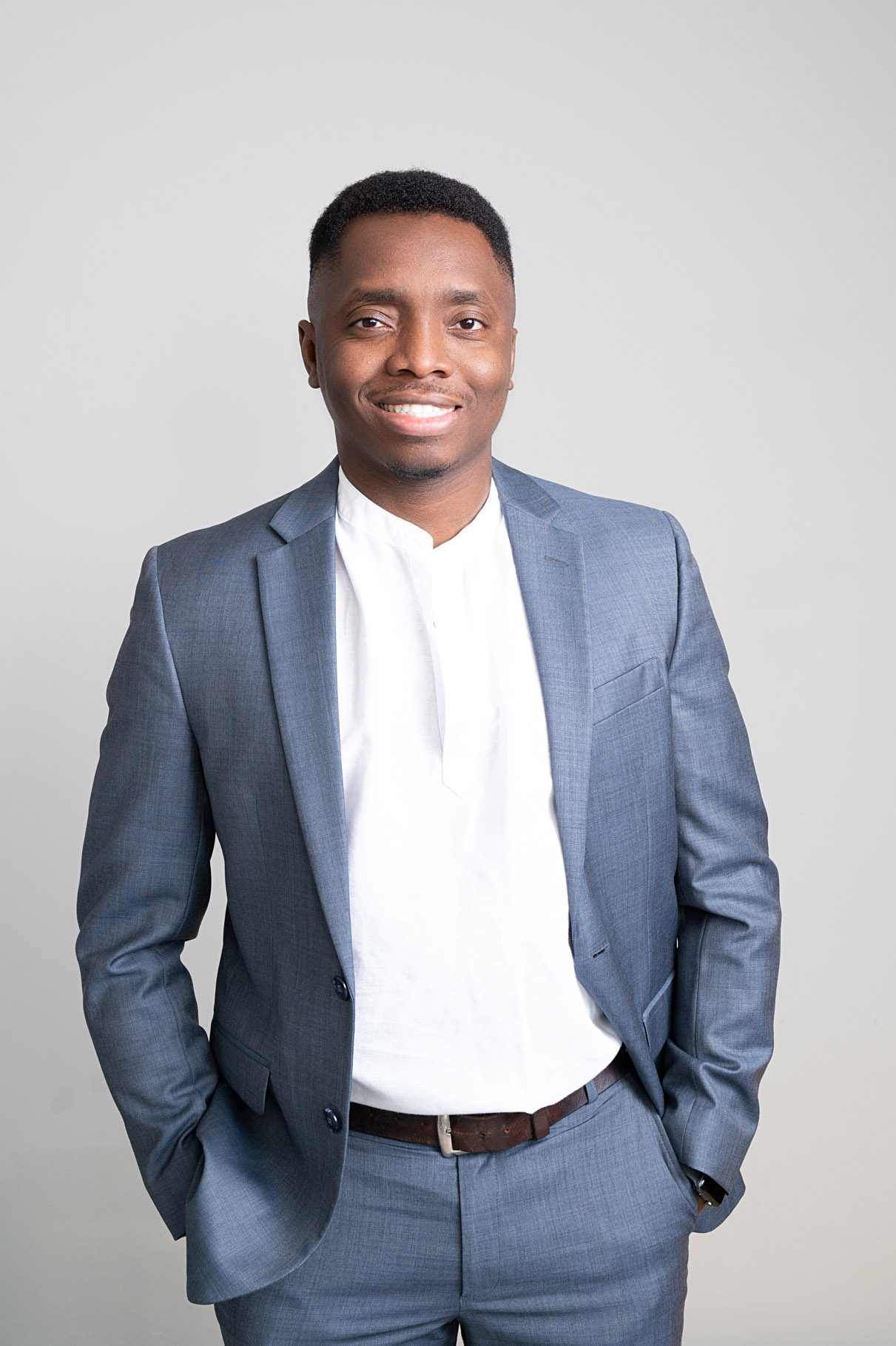 I'm usually not comfortable doing photo shoots but I loved my experience with Franctal Studio and my photos turned out better than I could have imagined! Very professional and a great experience overall with photos I am very proud to share. I have had so many comments on the photos. I highly recommend Franctal Studio.
I was very pleased with the process from start to finish. I received great preparation ahead of the shoot and was greeted and processed professionally. I'm not great in front of a camera and quite self-conscious. That is where Caroline really shined. She made me feel at ease and we got some great shots. Technically and socially Caroline did a fantastic job…
How we help you look your best
We have helped many professionals look their best.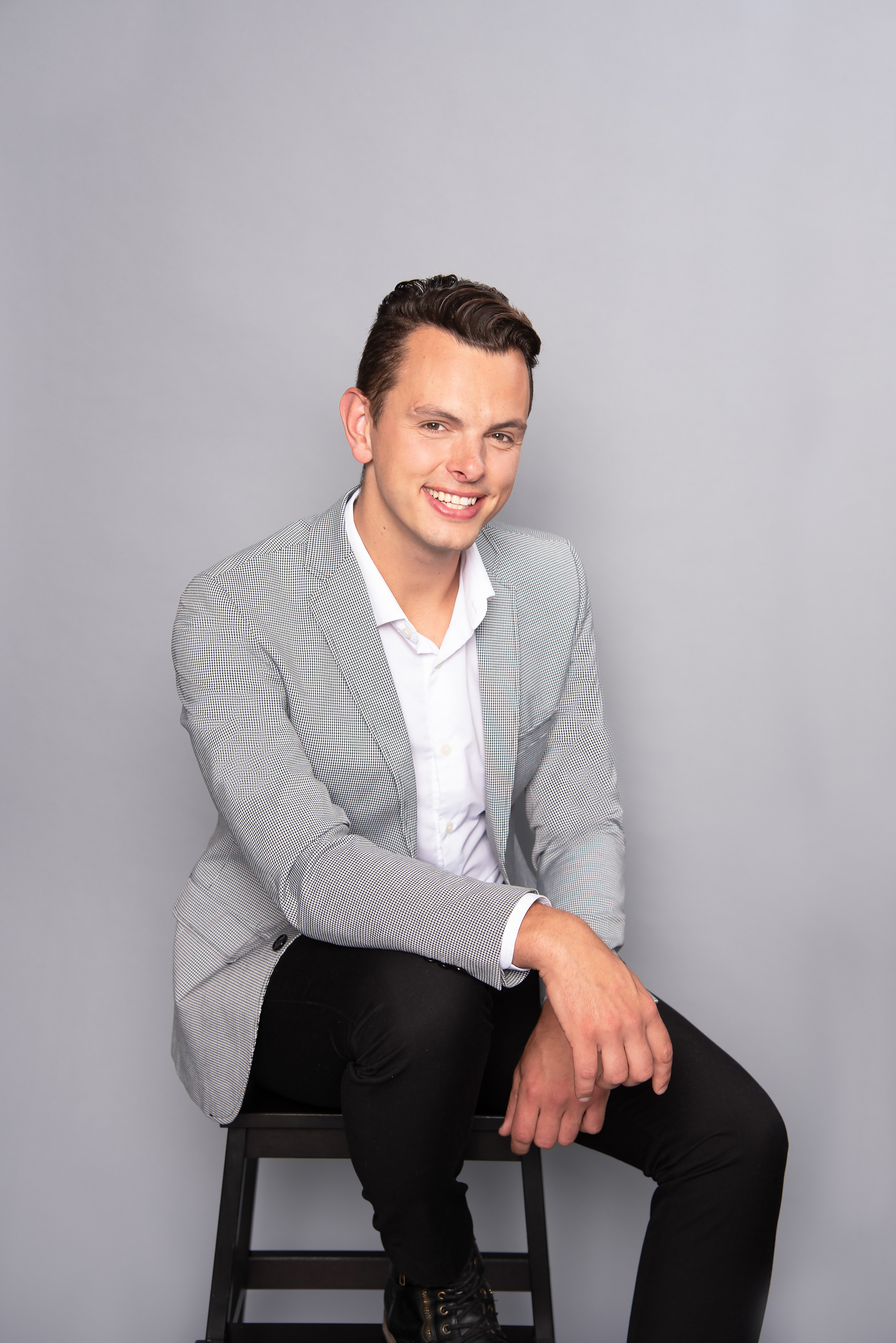 Planning your session
Let's start the conversation with a phone consultation.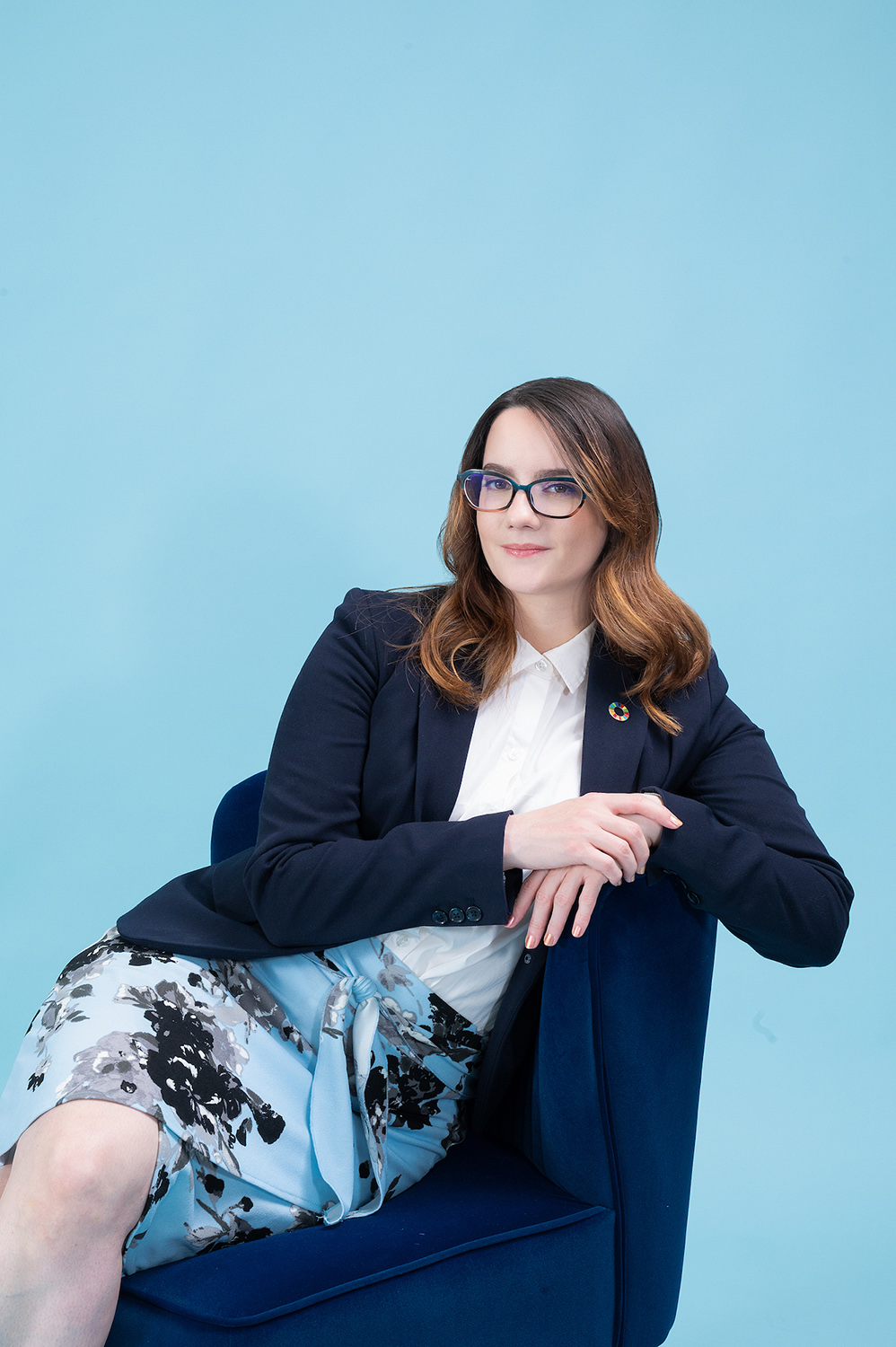 Your dream session
Enjoy the experience while we create high quality images for you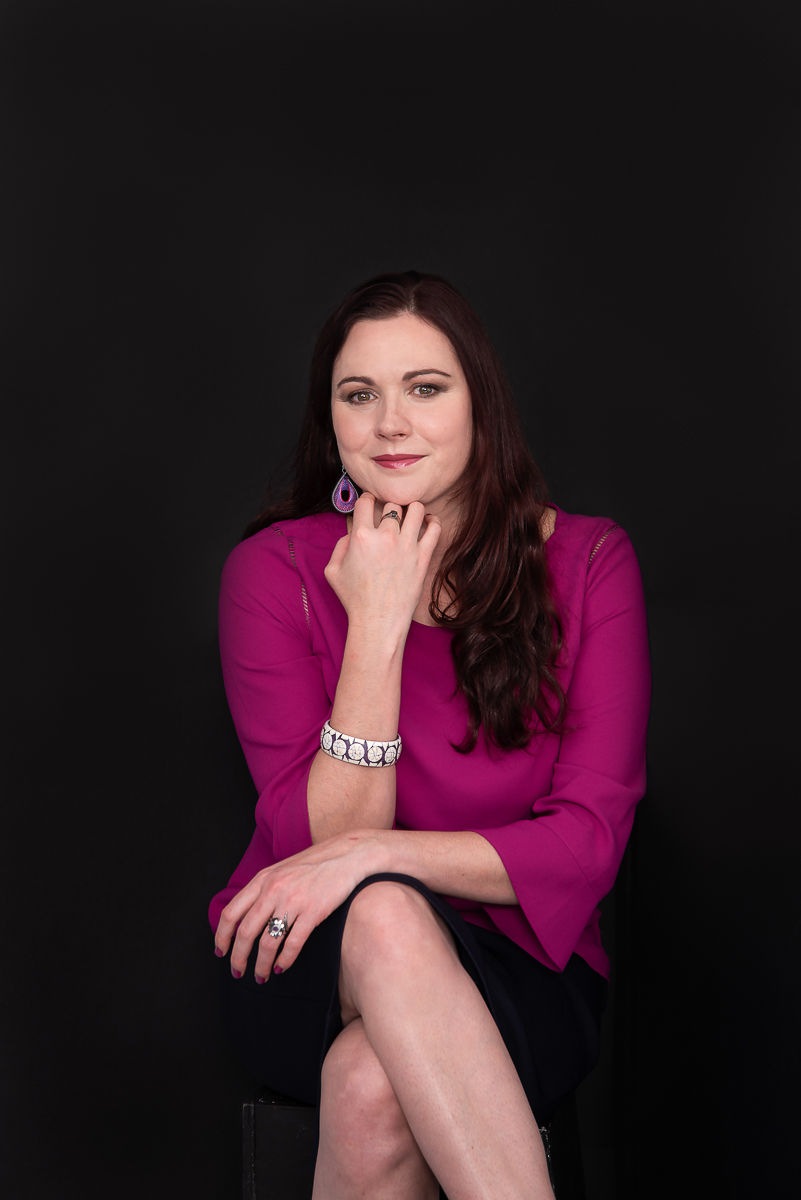 Your best headshots ever!
Get ready to finally have headshots you love!
CORPORATE HEADSHOTS AND TEAM PHOTOGRAPHS
In-Studio or In your office
Enjoyable Experience . Speedy Delivery .
Your executives and staff can enjoy a seamless interaction while getting new headshots. Let's set up a studio experience for your  busy executives right in your office – ensuring as little disruption to their work schedule as possible.
Our experience working in Vancouver's corporations, accounting firms, law firms and medical clinics creates an efficient process that incorporates each individual's needs and produces outstanding results for you.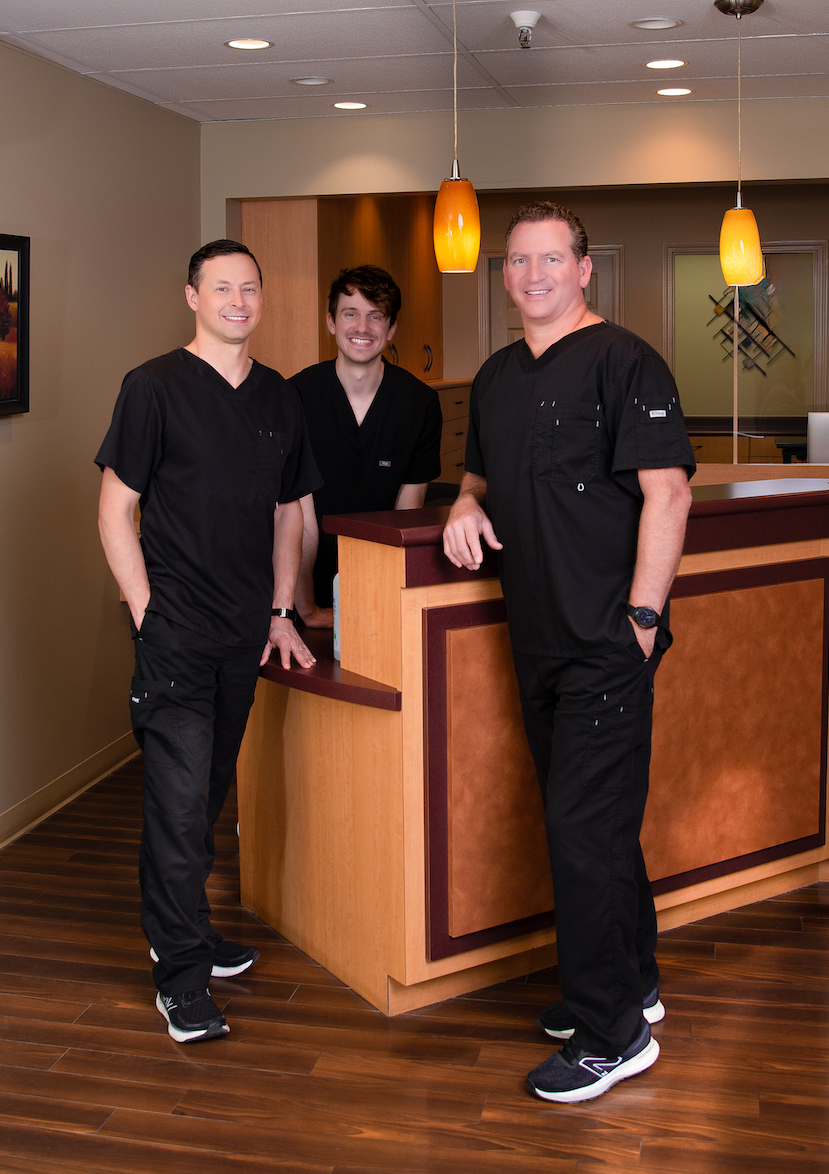 branding photographs that elevate you and tell your complete story
Your brand is the promise clients have to come to expect when they work with you. It's the emotional connection your clients have with what you deliver. What better way to show that emotional connection than through compelling visual representations – images of what you do. Great brand images creates a great association between your message and your brand.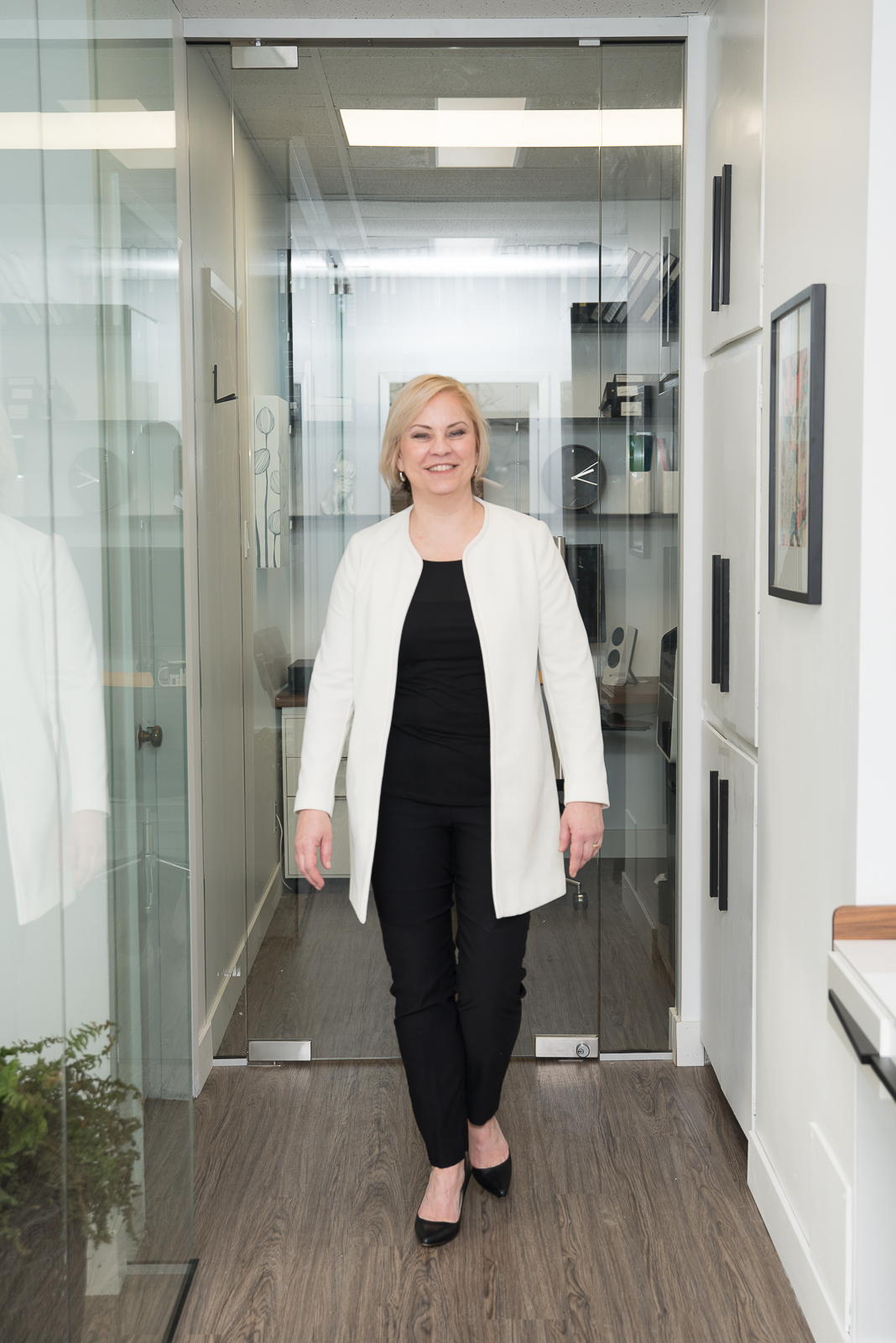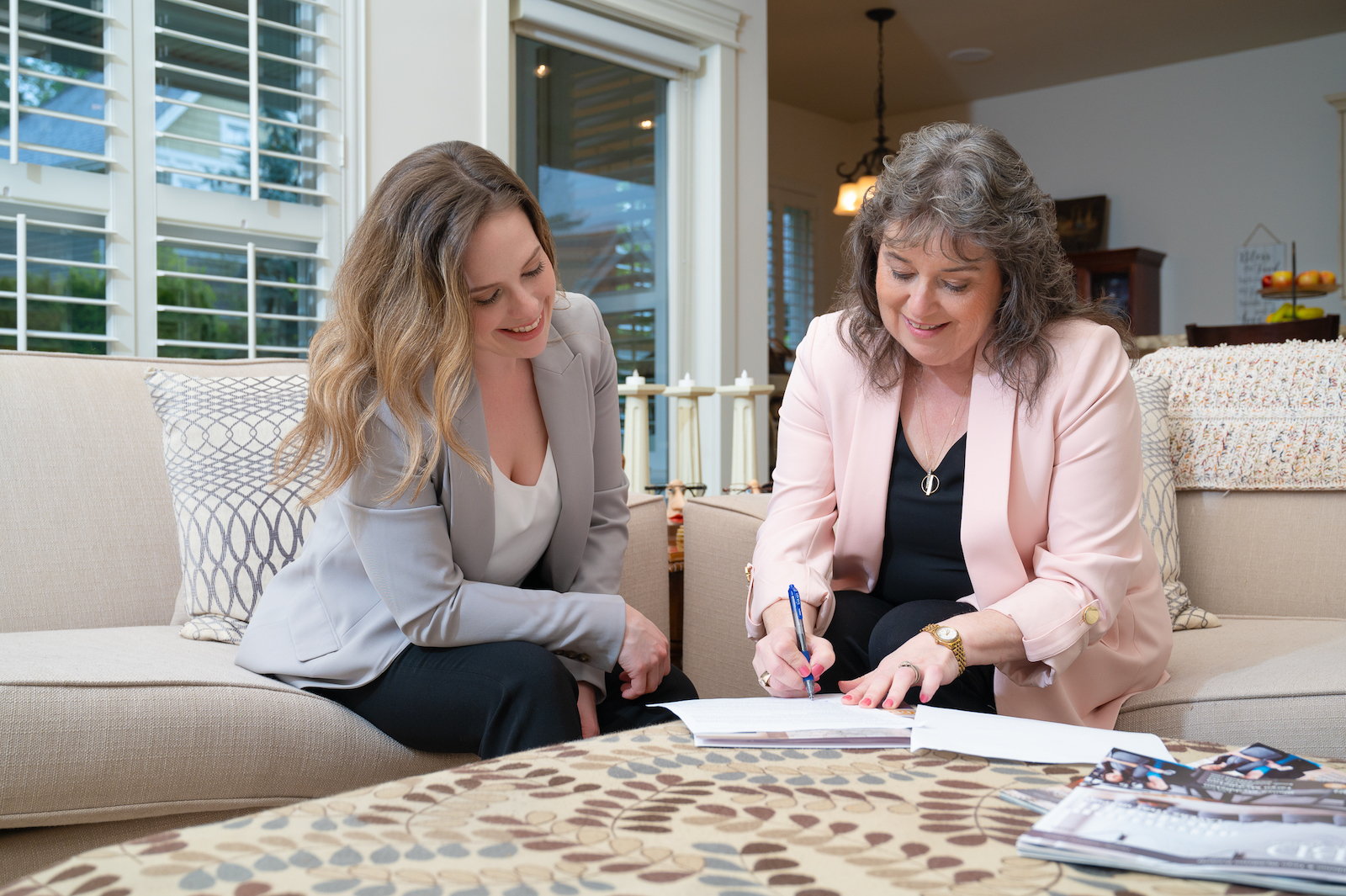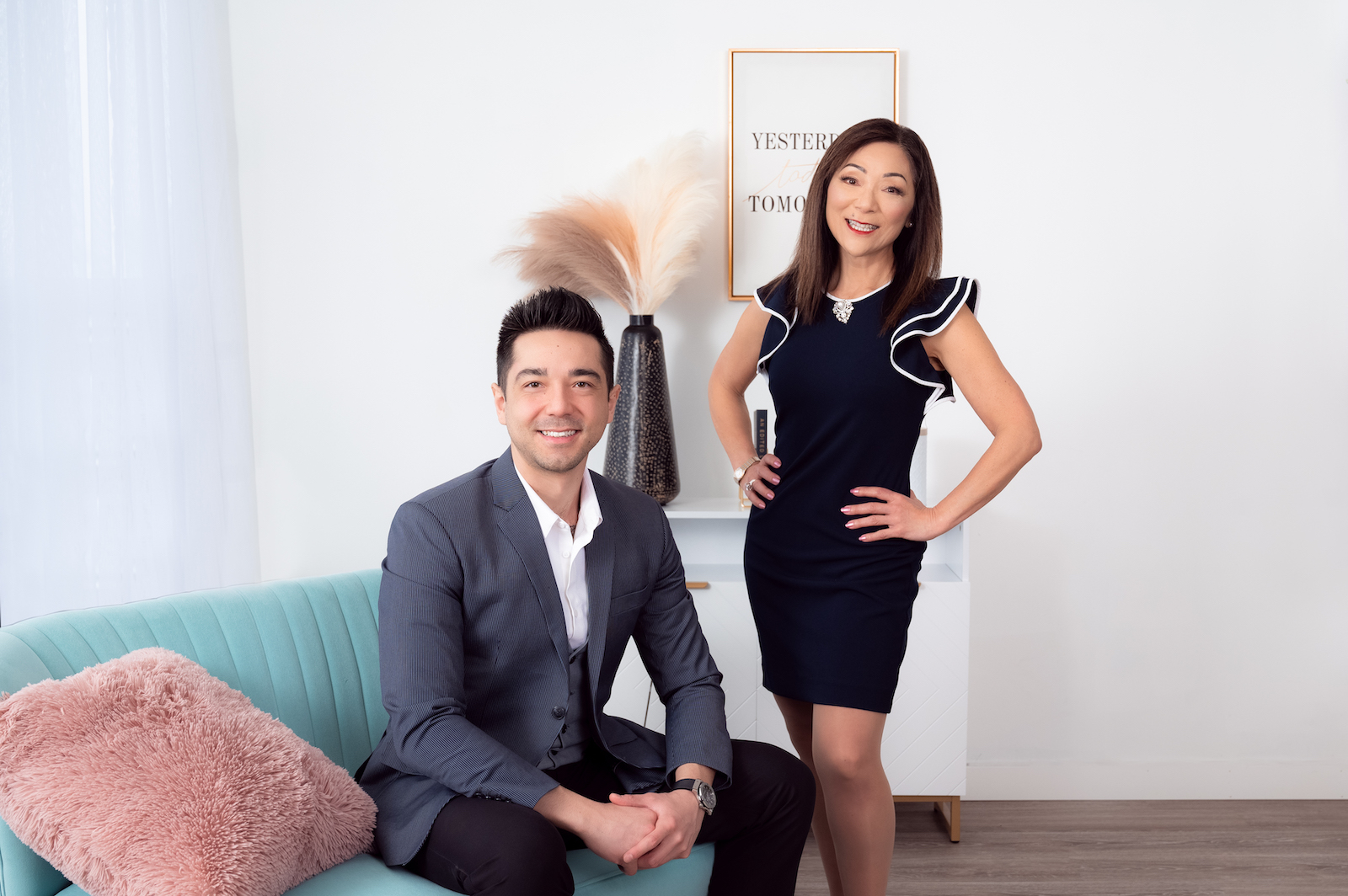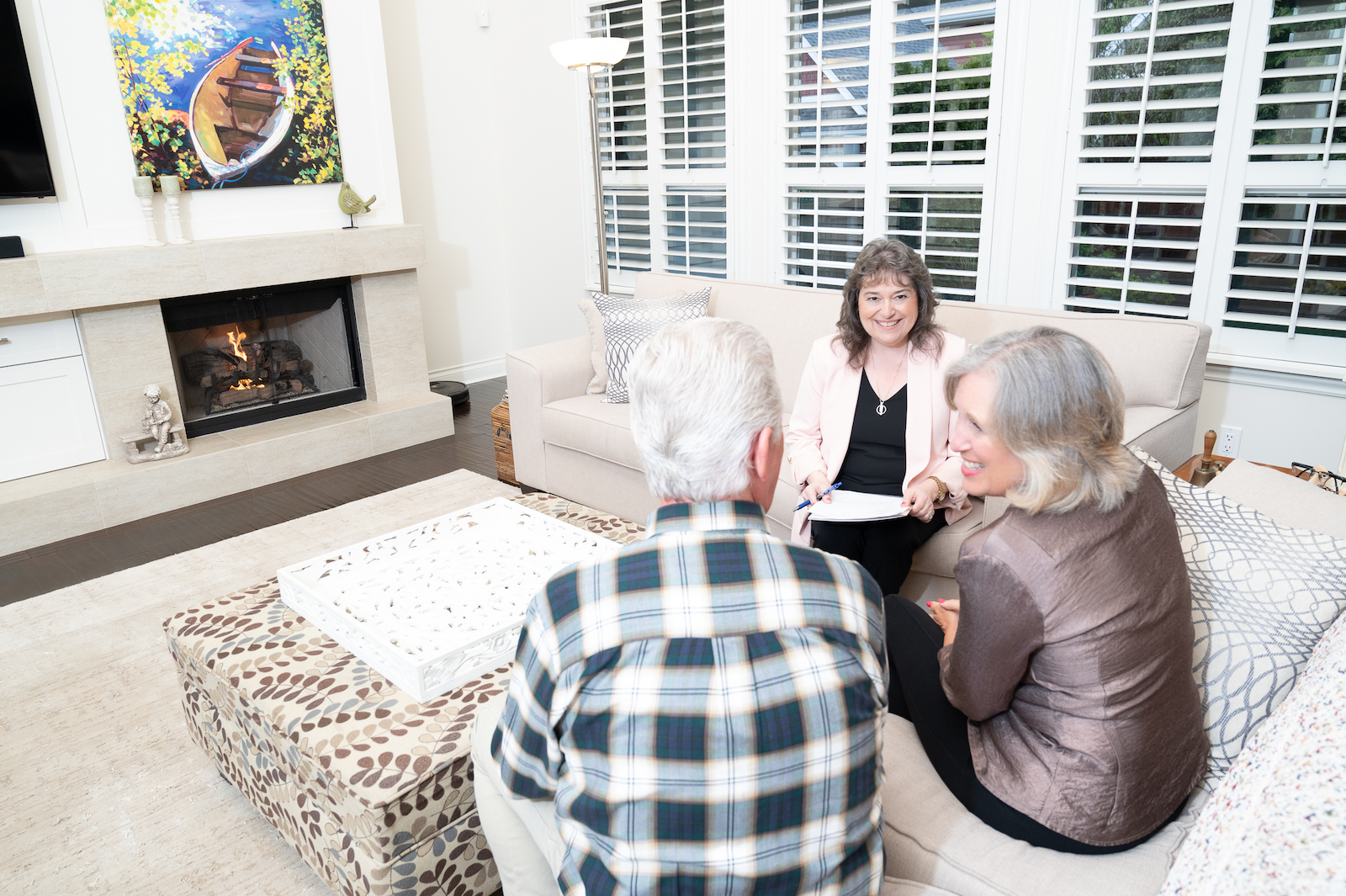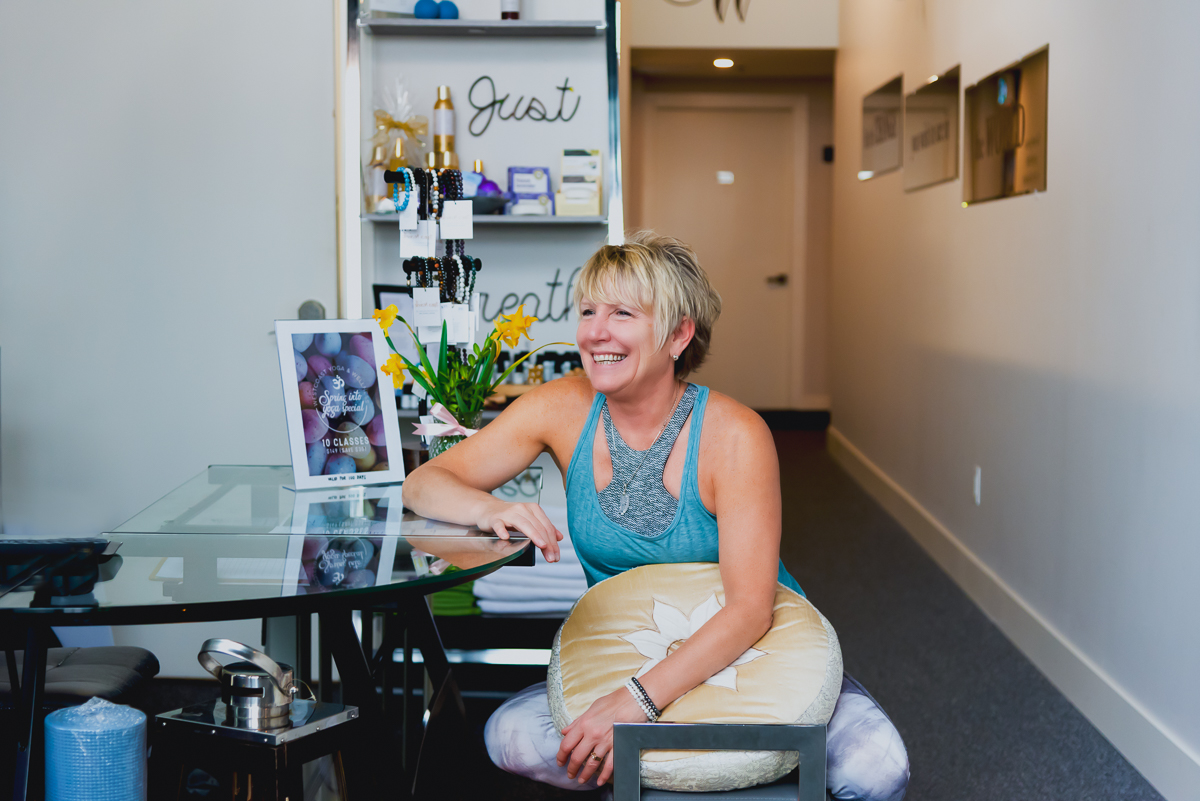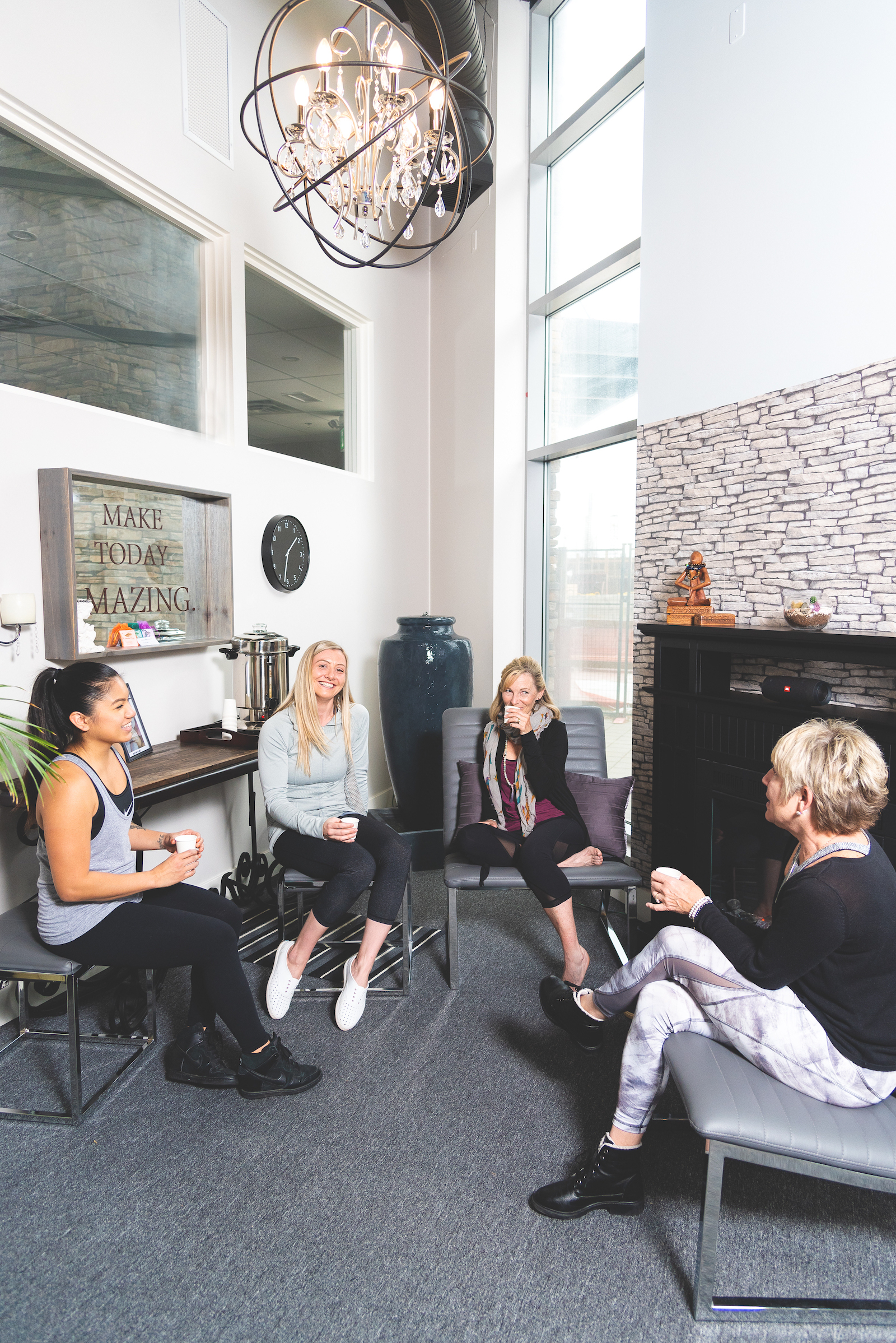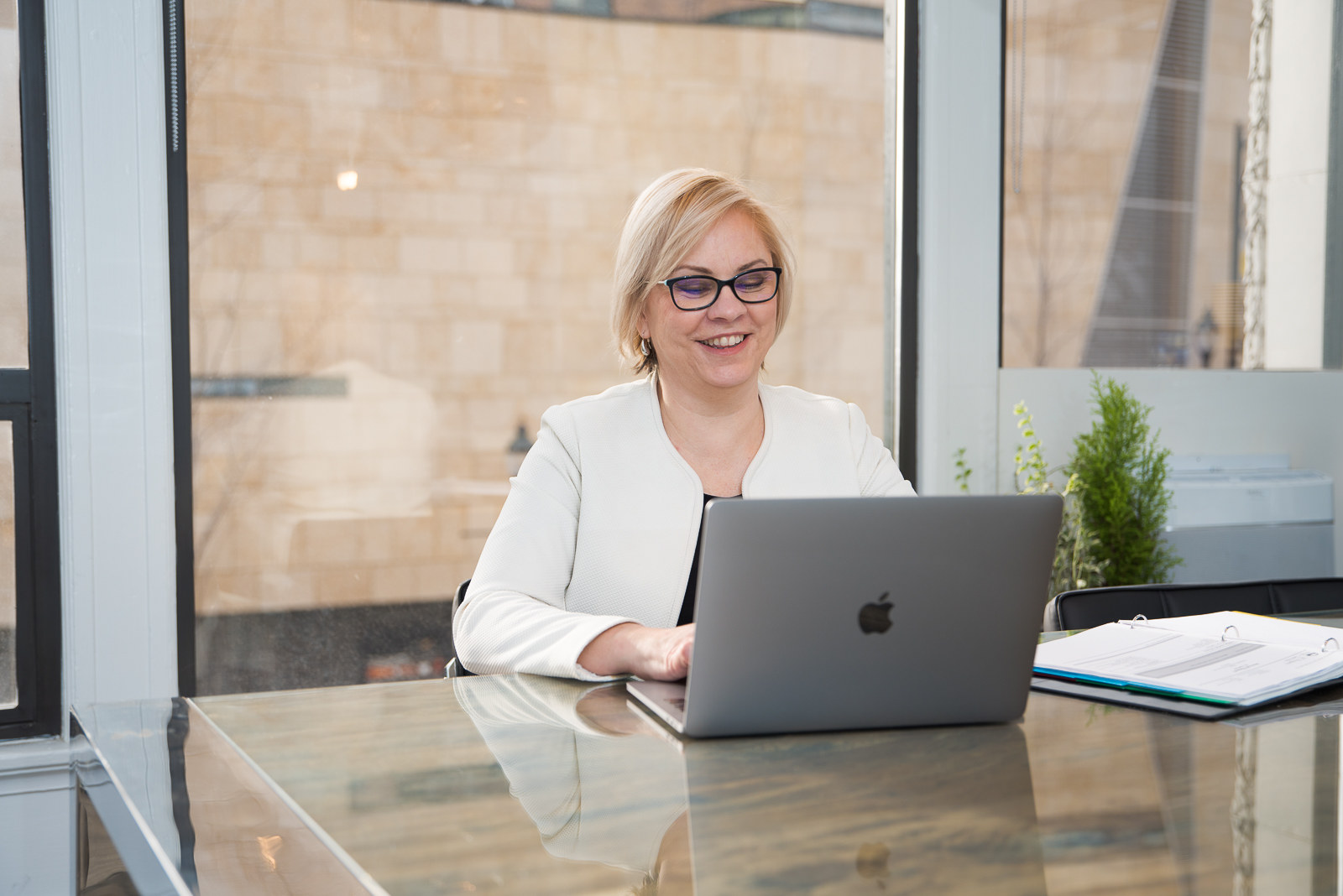 You're more than a brilliant business owner.  You're full of bold moves and limitless dreams. And because there are so many sides of you: the strategist, the trendsetter, the spiritualist, the parent, the explorer, the sensualist, the best friend, the rule breaker – it's important to you that all your marketing touch points reflect every facet of who you are.
 I want to help you sell authentically, up-level your confidence, and inspire trust by helping your customers see the real and relatable person behind the brand as well as what an experience with you looks like.
The most successful entrepreneurs and business owners use their personal brand photographs to authentically connect with their audience.
HOW IS BRANDING DIFFERENT FROM TRADITIONAL HEADSHOTS?
Your professional headshot serves as the initial attention-grabber, but branding photography goes beyond that by narrating the complete tale. It captures the genuine and relatable aspects of your personality through a sequence of dynamic shots, allowing your true self to shine through.
Our Personal Branding sessions help you achieve top-tier magazine-quality photographs for individuals who make things happen and desire an elevated brand presence. Enjoy a half-day portrait experience at your preferred location(s), complete with a branding consultation, professional hairstyling and makeup, and wardrobe styling session included.
Request a Consultation here
Creating visual content for your social media and website can be easy. As a business owner, you are already wearing so many hats, our branding photography sessions are designed to create visually compelling, scroll stoping imagery that helps you maximize engagement, and increase revenue.
Your well-curated social media feed can also look like this…
Realtor Branding Photographs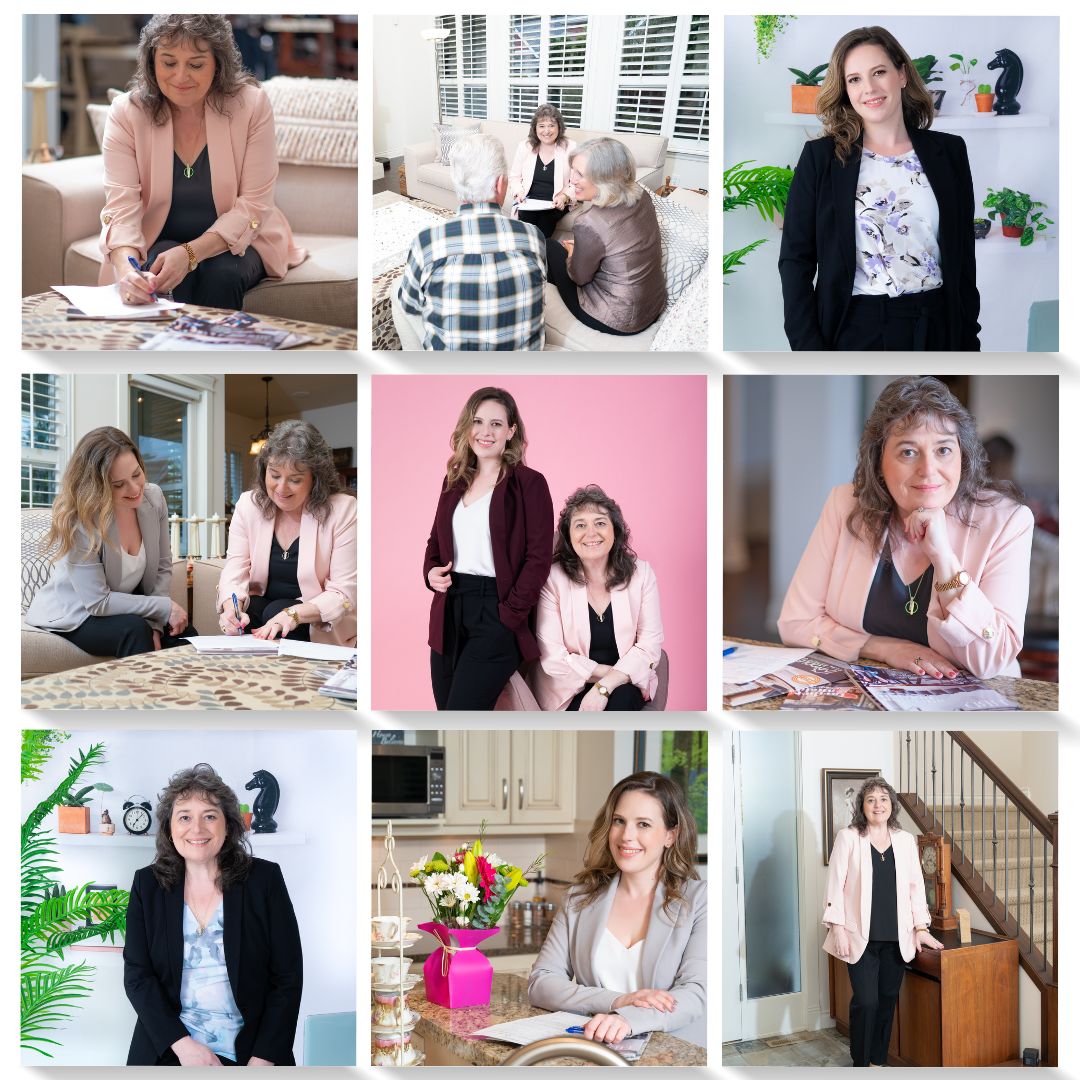 financial adivsor Branding Photographs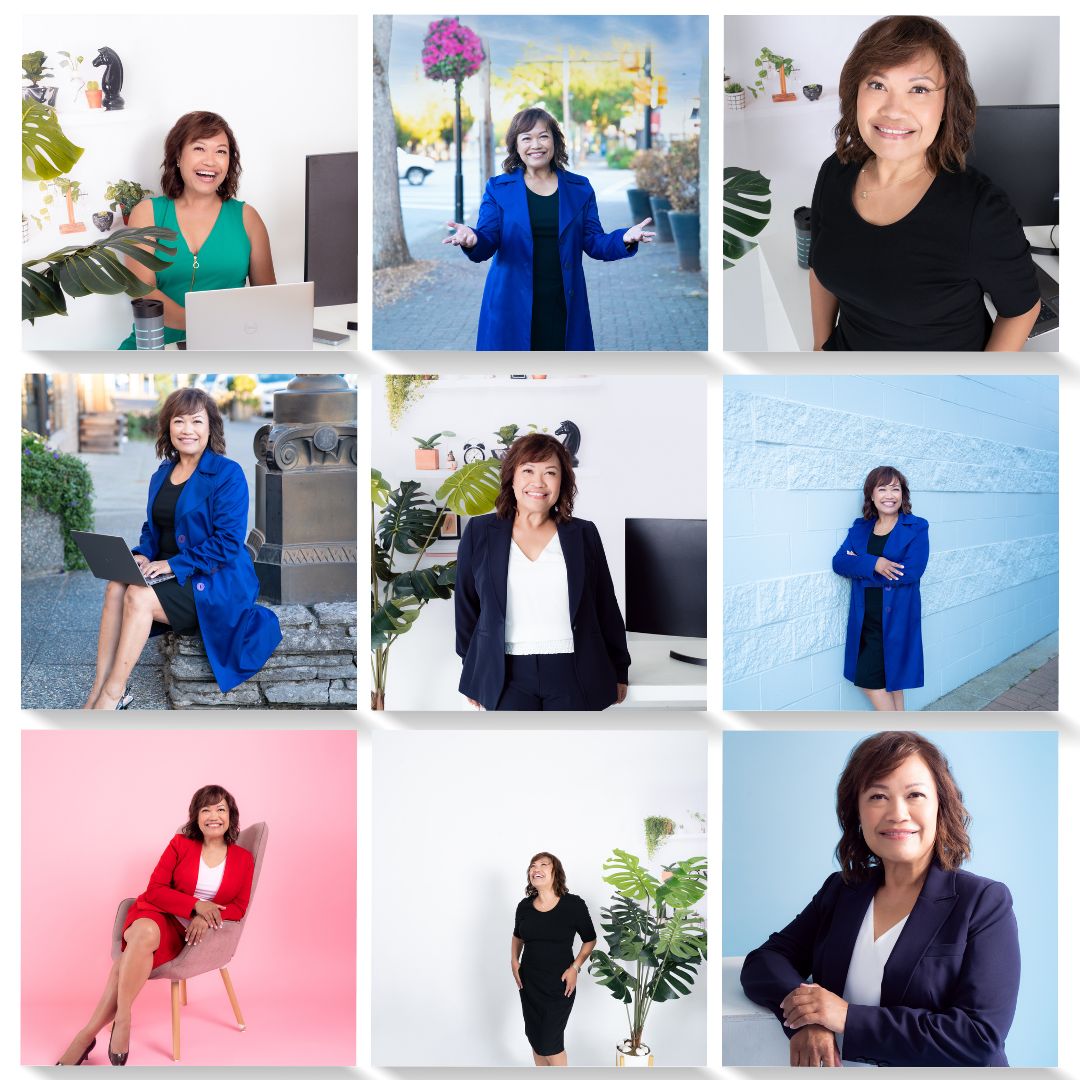 massage therapist Branding Photographs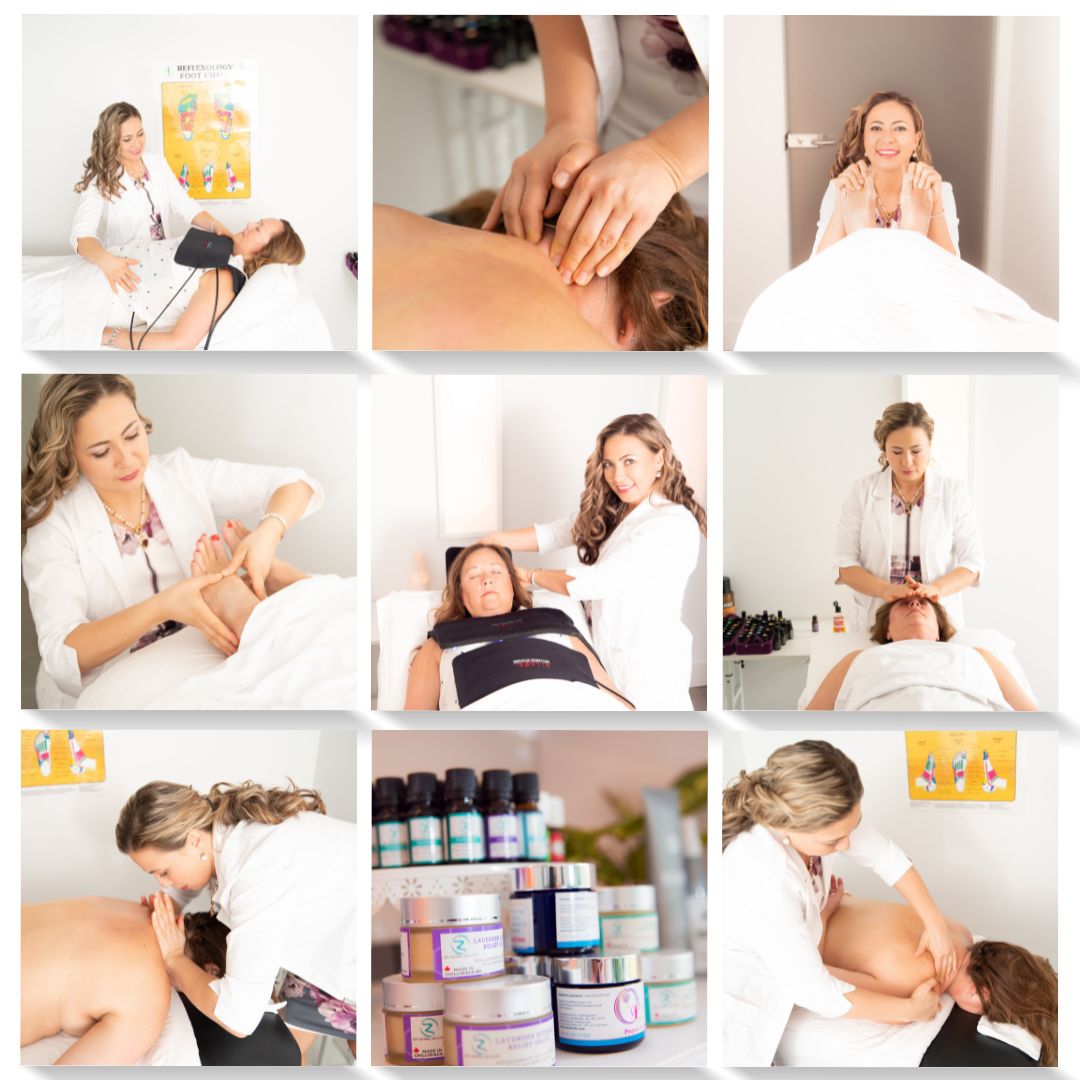 medispa Branding Photographs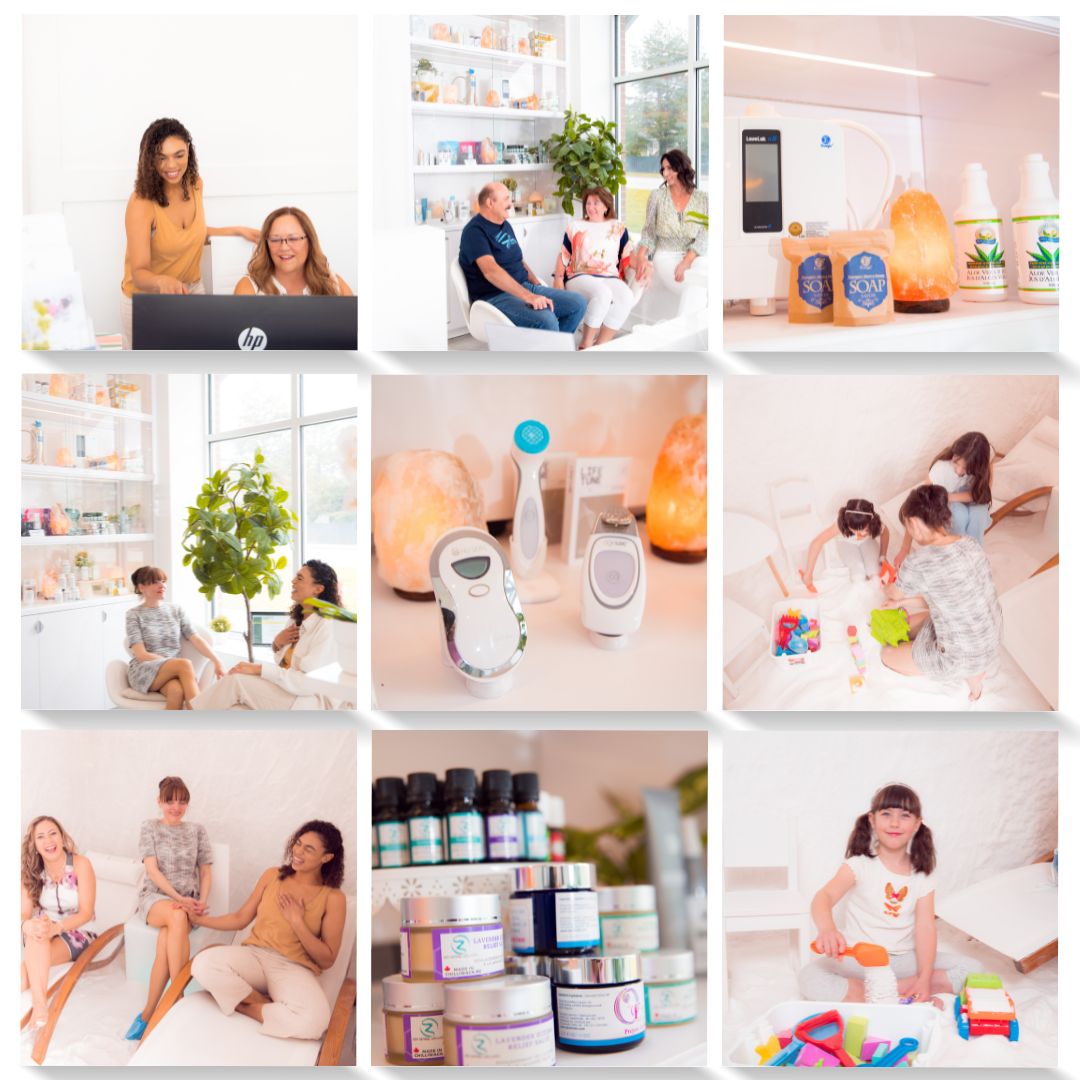 Lawyer Branding Photographs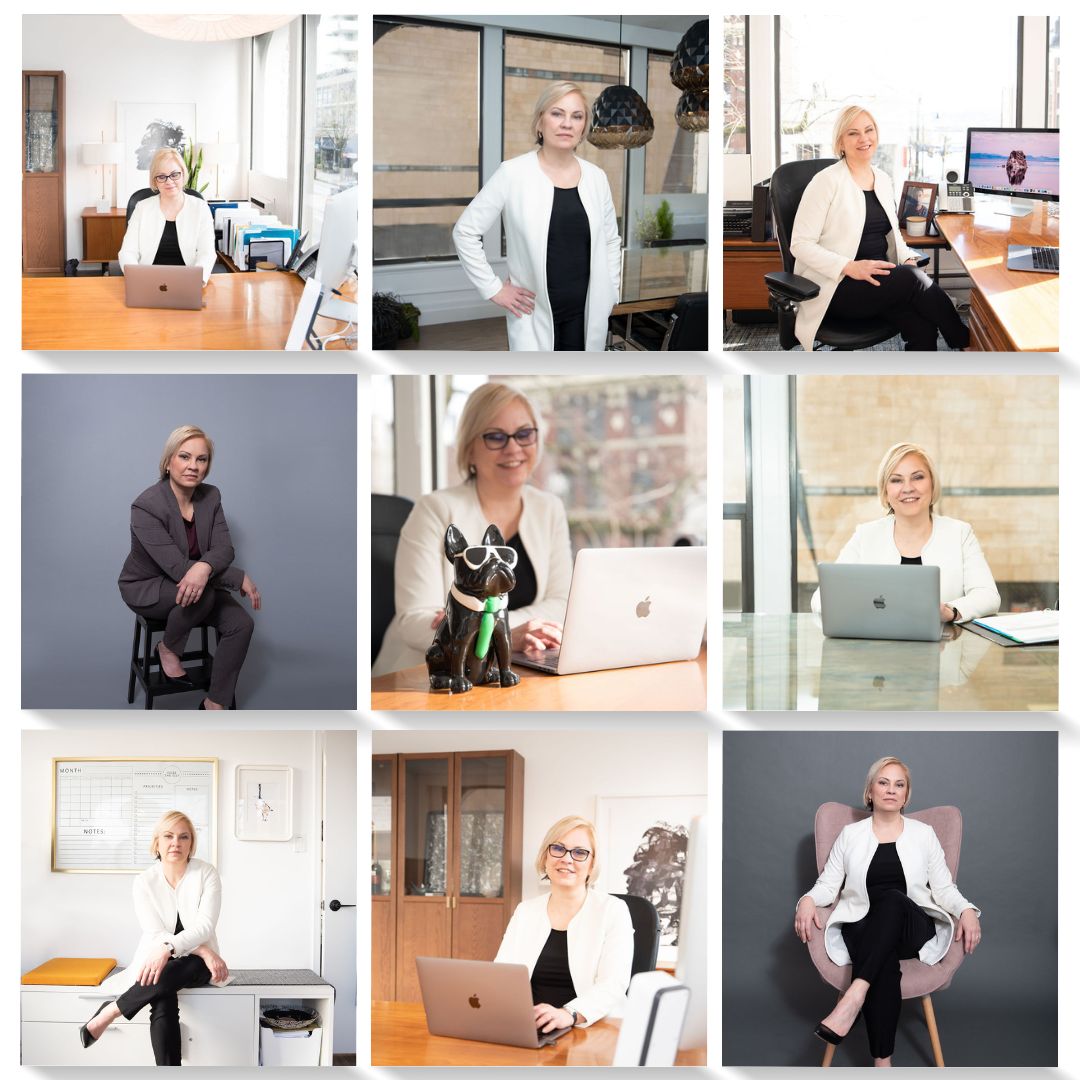 Personal trainer Branding Photographs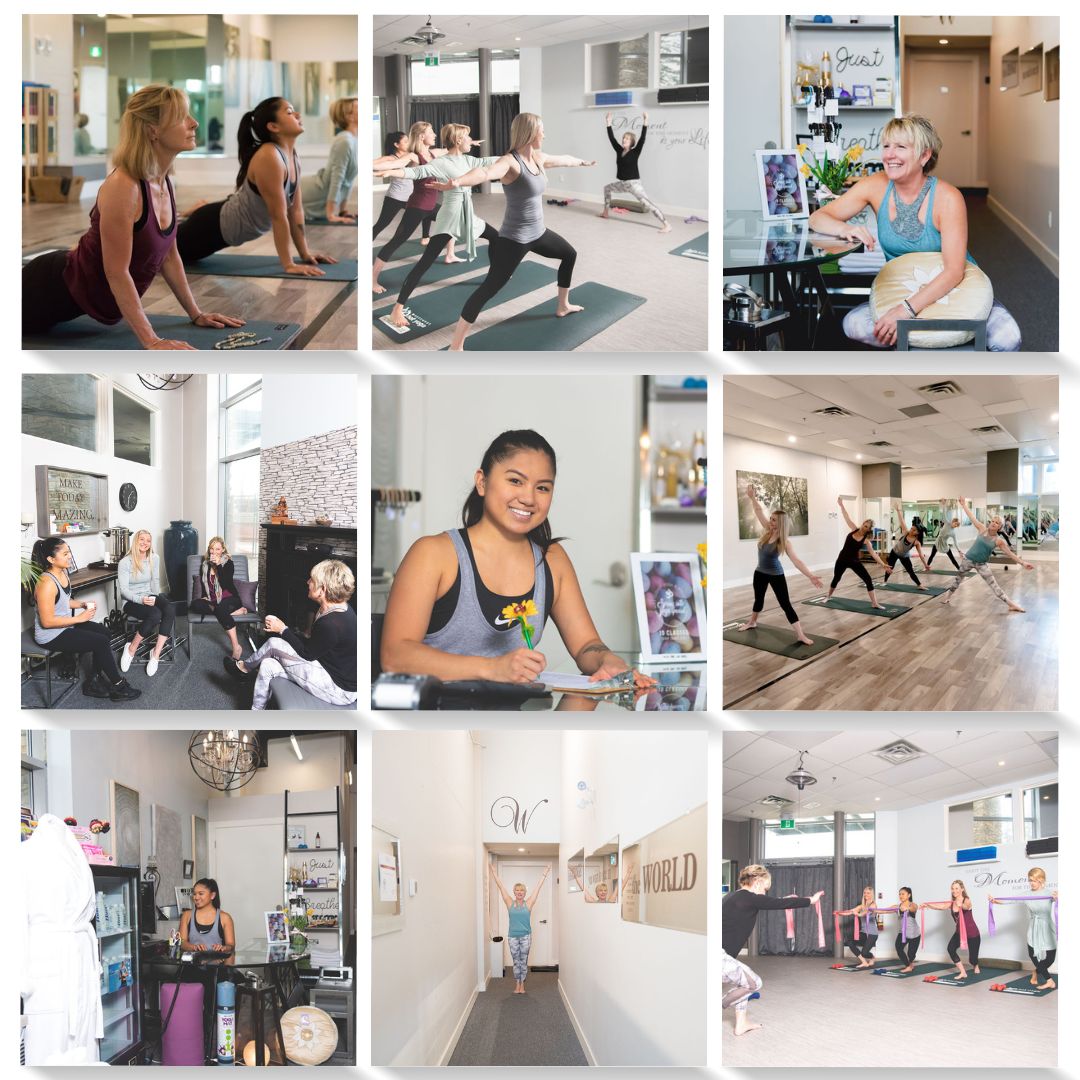 RADIATE YOUR TRUE ESSENCE
with photographs that capture YOU, the heart and soul of your business in every pose and expression.
by stepping into your power and attracting your dream clients with an irresistible brand.
with a library full of on-brand images that will captivate your audience and help you show up online with consistency and ease.
My experience with Franctal Studio was top notch. Right from the moment I was introduced to Caroline, the experience was personalized, professional and transparent. After brief telephone conversation, we scheduled a Virtual Consultation where every detail about my personalized needs were discussed and planned. I couldn't wait to get to our session date! Fast forward to session date, the entire experience was designed around me and my needs. From hair and makeup, to the laughs and fun experience! It was my first studio session in many years, to sat I was nervous is an understatement. Caroline and team quickly helped me relax and enjoy my time in studio. The end result, beautiful curated images of me!!
I'm very pleased with the professional profile pictures and headshots created by Franctal Studio, and by the awesome support from Caroline throughout the process. I had an opportunity to discuss my requirements, concerns and wishes in detail with her in the very first call, giving me the confidence to engage Franctal Studio for this job. Pre-session interaction through the guide, reminders and tips helped me stay organized and informed. Finally, the session itself turned into a fun experience with Caroline and her team, and I think that translated to the final pictures that show a happy, calm, centered me!
DO YOU NEED PROFESSIONAL HEADSHOTS?
Book a Headshots Session for incredible headshots at an amazing deal!
Studio portrait session
Professional make up artistry for women/ Personal Grooming for Men
High resolution digital files
Instant reveal and image selection

Check availability below