Professional Headshots
you will love
You only have a few seconds to make a first impression. Let's help you look your best every single time.
Your headshots should show you in the best light and bring out your personality. We understand how important getting the right headshots mean for your business and career, that's why we guide you through a portrait process that ensure you love your new headshots. You don't have to worry that you will waste time and money on yet another photo session where you hate your portraits.
Team and Corporate Executive Portraits
Enjoyable Experience  .   Portraits You Love  .  Speedy Delivery
Your executives and staff can enjoy a seamless interaction while getting new headshots. Let's set up a studio experience for your  busy executives right in your office - ensuring as little disruption to their work schedule as possible. Our experience working in Vancouver's corporations, accounting firms, law firms and clinics creates an efficient process that incorporates each individual's needs and produces outstanding results for you.
Request a custom quote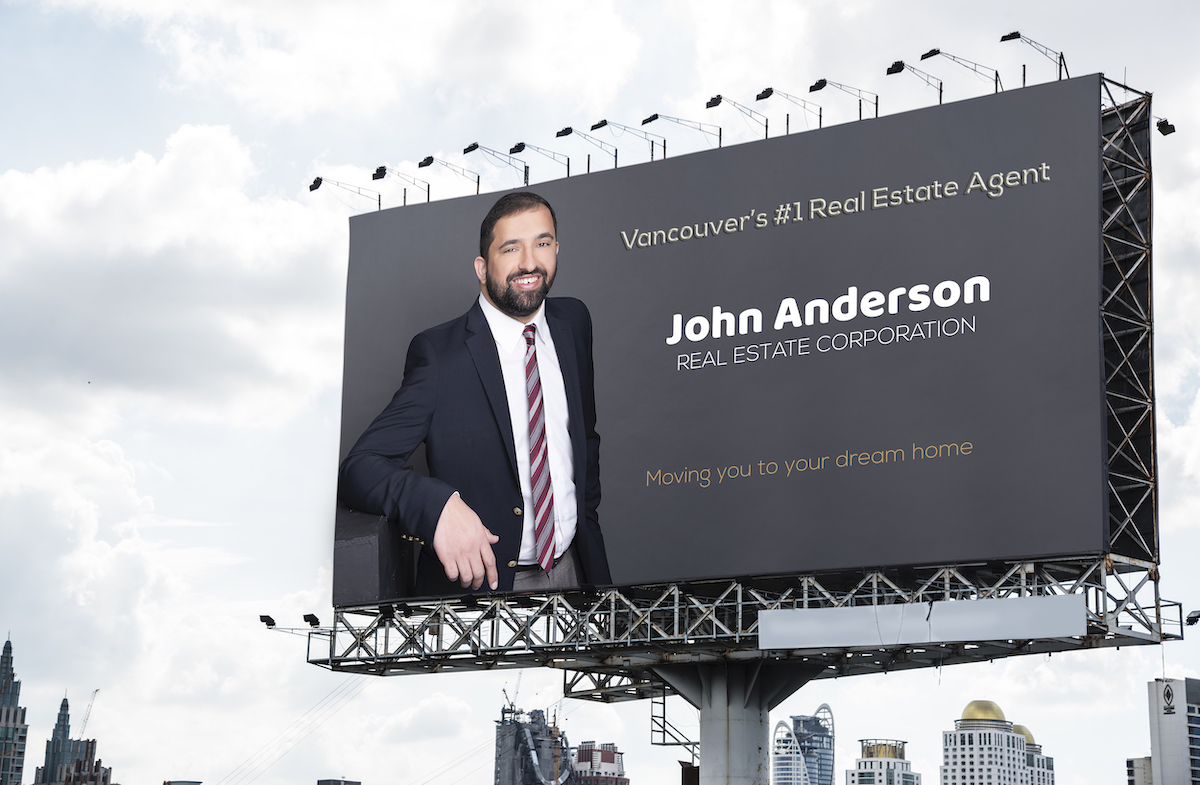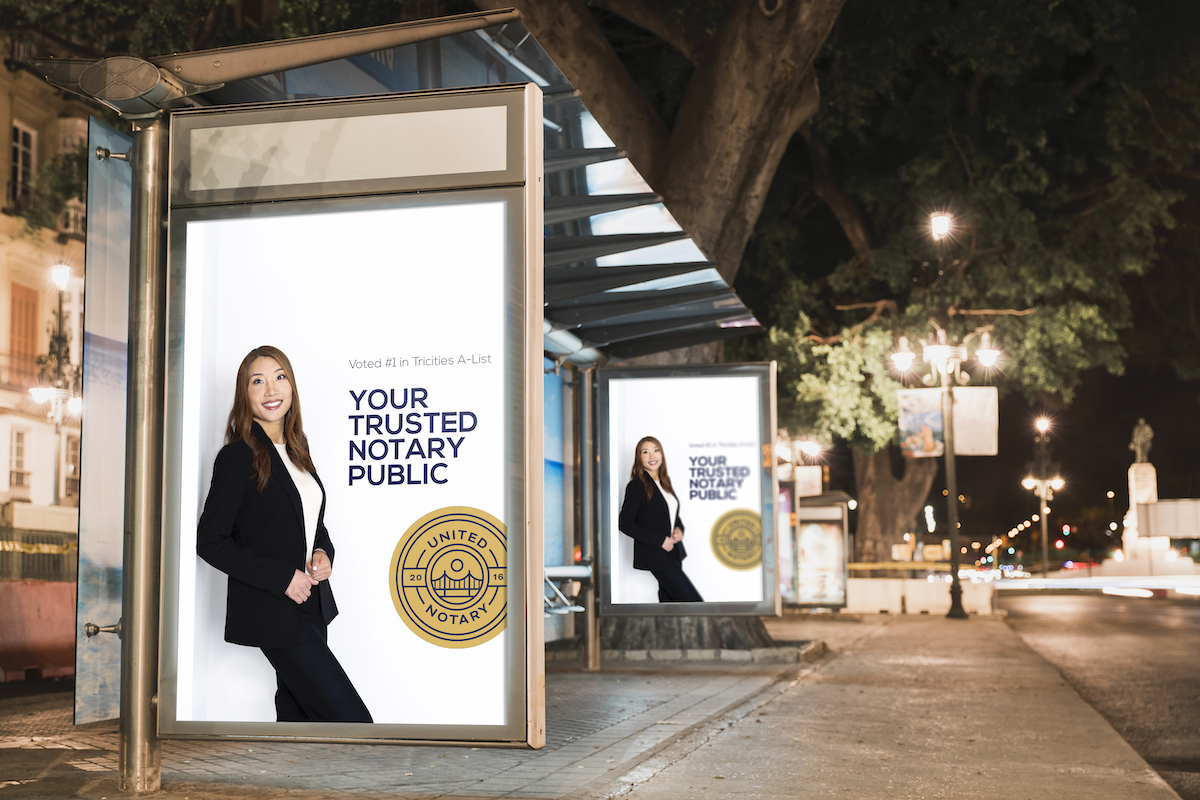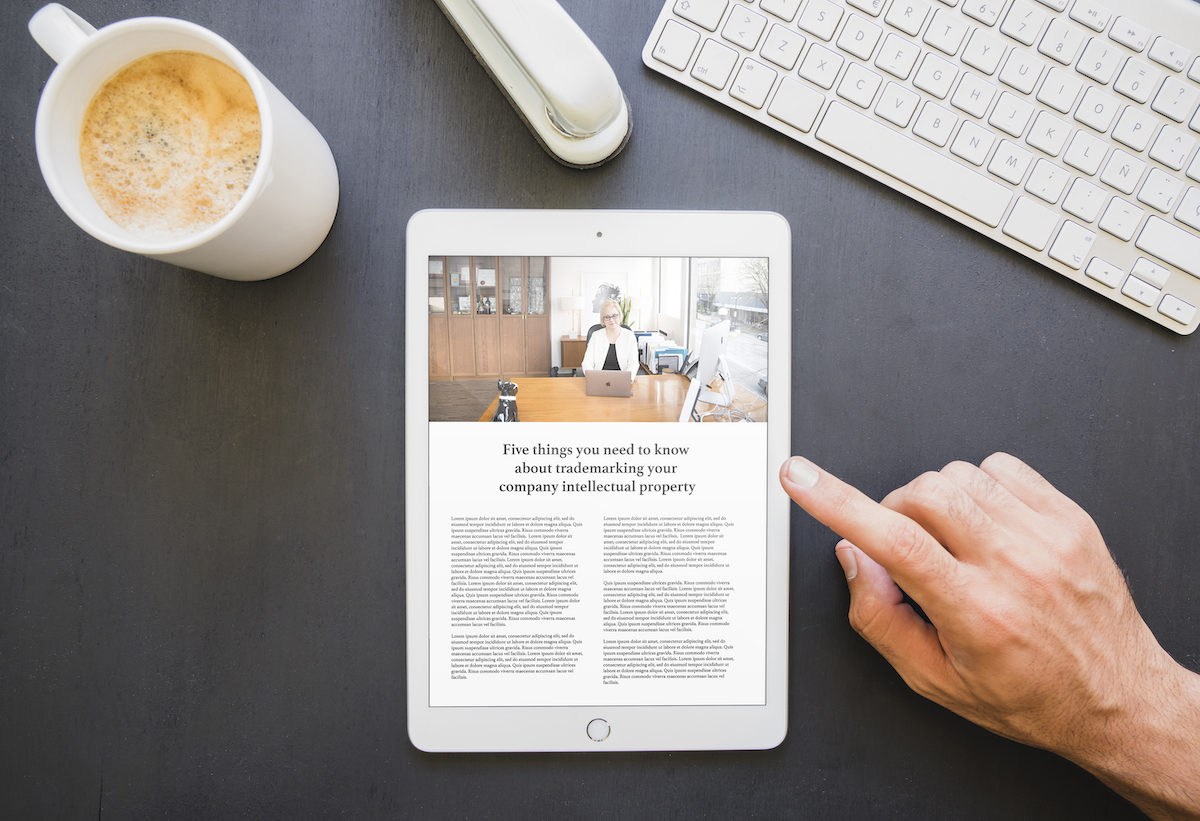 LIFESTYLE & CONTENT PHOTOGRAPHY
Your email newsletter, social media channels and other client touch points get higher conversions with images that highlight your personality, services and products. The perceived value of your brand, products and services are judged by the quality of your visual presentation. We create a portfolio of images for you to cover for months of marketing. Together, we tell your brand story in authentic ways to help your clients experience your brand before they even meet with you.
Let's create Environmental Lifestyle Images, Products and product-in-use or Candid photos/Action Shots
I am extremely grateful for the love and patience that Caroline has for her clients. I could not be happier with my end results. EVERYONE that has seen my photo's have been impressed with her work. She does not just take a photograph she tells a story.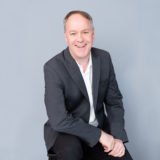 She made me feel at ease and we got some great shots. Technically and socially Caroline did a fantastic job and I would not hesitate to recommend her to anyone looking to improve their brand with head shots or other photographs.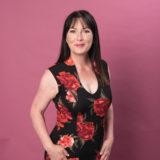 I loved my experience with Franctal Studio and my photos turned out better than I could have imagined! Very professional and a great experience overall with photos I am very proud to share. I have had so many comments on my photos.
Frequently Asked Questions
My private residential studio is conveniently located in the charming Fleetwood neighbourhood of Surrey, right off Fraser Highway. It is easily accessible from Highway 1 and Exit 50 and also via transit. Sessions are scheduled by appointments only.
Once you schedule your session, I will send you my detailed style and preparation guide that goes over what to wear, how to prepare and what to bring with you to your session. You will feel completely ready for your session.
All sessions already have hairstyling and makeup included or personal grooming for men. Feel free to opt out of this service, if you're confident in handling this yourself or if you want a speedy session.
Most digital files are delivered within 48-72 hours after your session. Custom Personal Branding sessions may take up to 10 days. If you need them within 24 hours, a $35 expedited delivery fee will apply.
Yes, I can. I bring the studio to you and can photograph your entire staff at your office. I can even match your existing photos. I also have a new hire program for adding in staff as they are hired.
Yes. Franctal Studio is a full service photography studio. I create personal branding images with lifestyle or custom stock images for business owners and corporate brand photography for marketing purposes for larger organizers. I also create contemporary beauty and glamour portraits for women and families. Feel free to check out www.franctal.com for a larger portfolio.