More than headshots only, your photographs should show you in the best light and bring out your personality. We understand how important getting this right mean for your business and career, that's why we guide you through a portrait process that ensure you love your new headshots and branding photographs. You don't have to worry that you will waste time and money on yet another photo session where you dislike your portraits.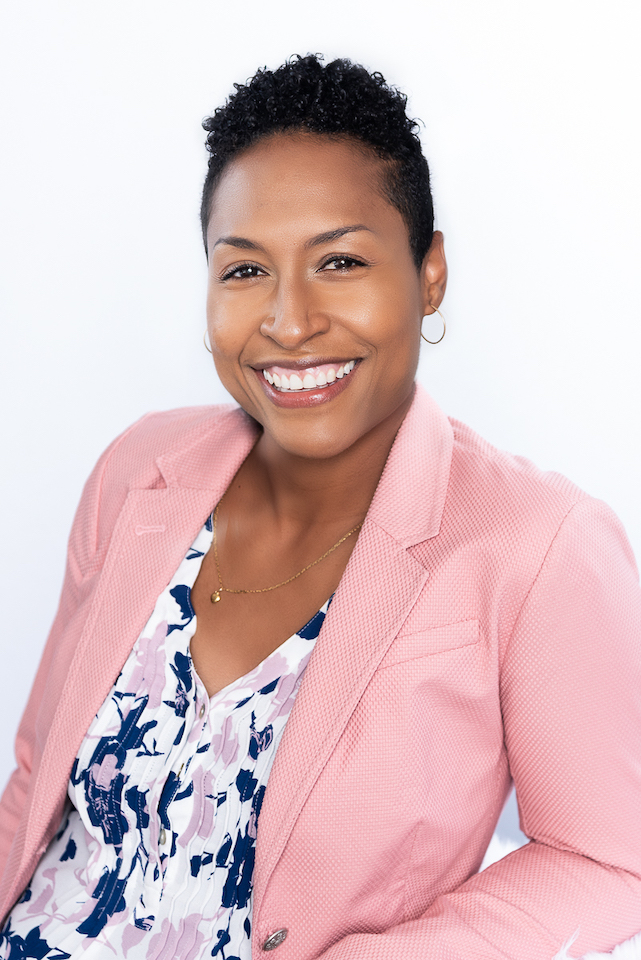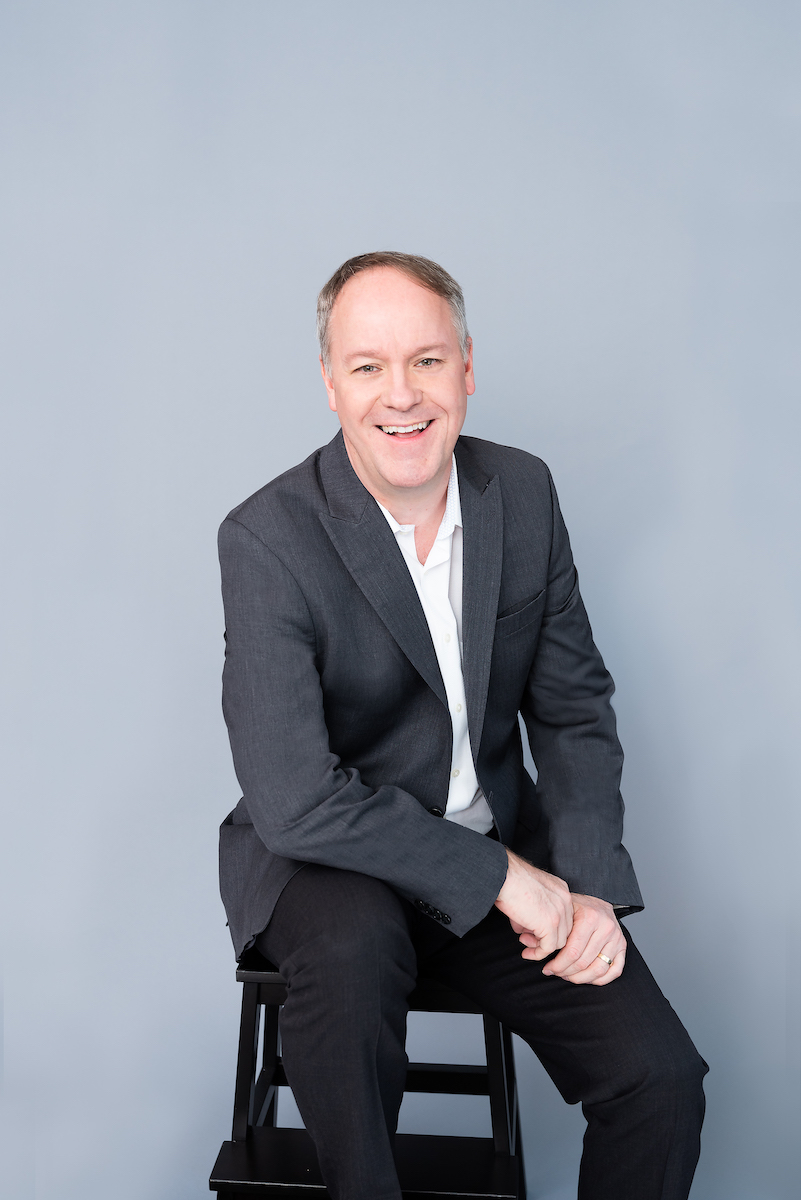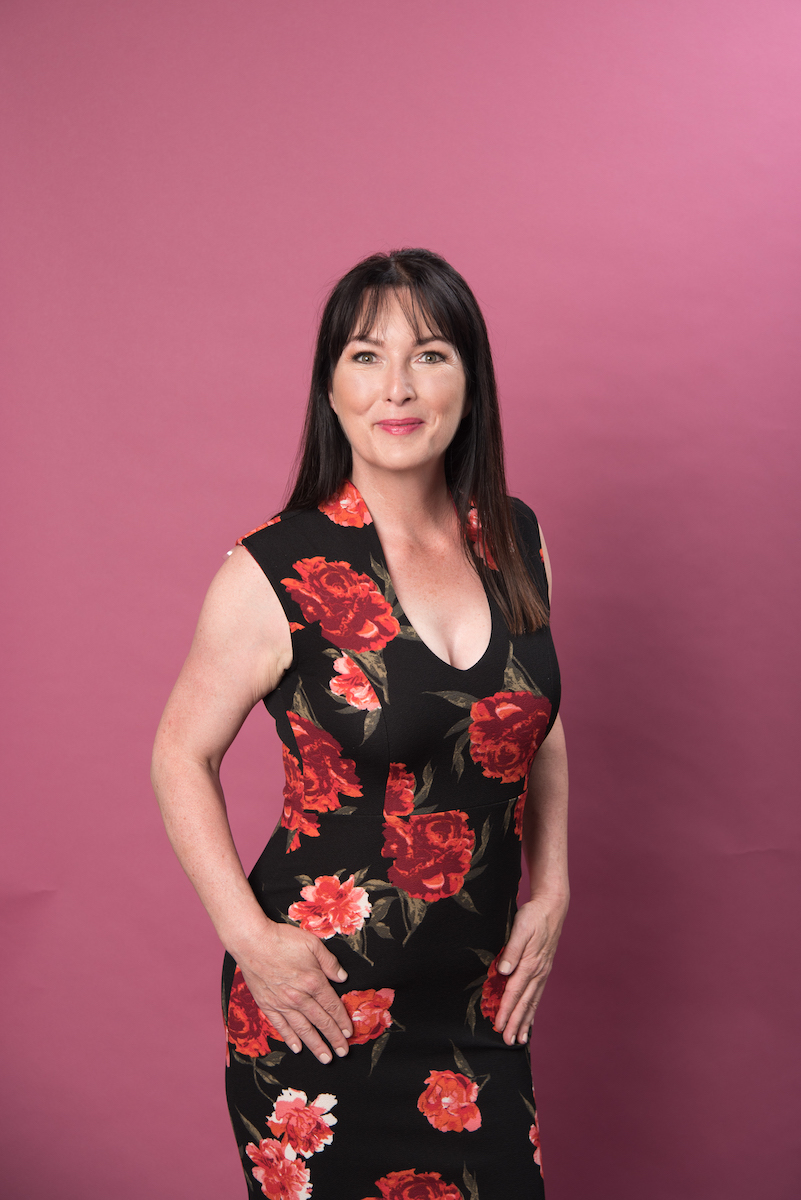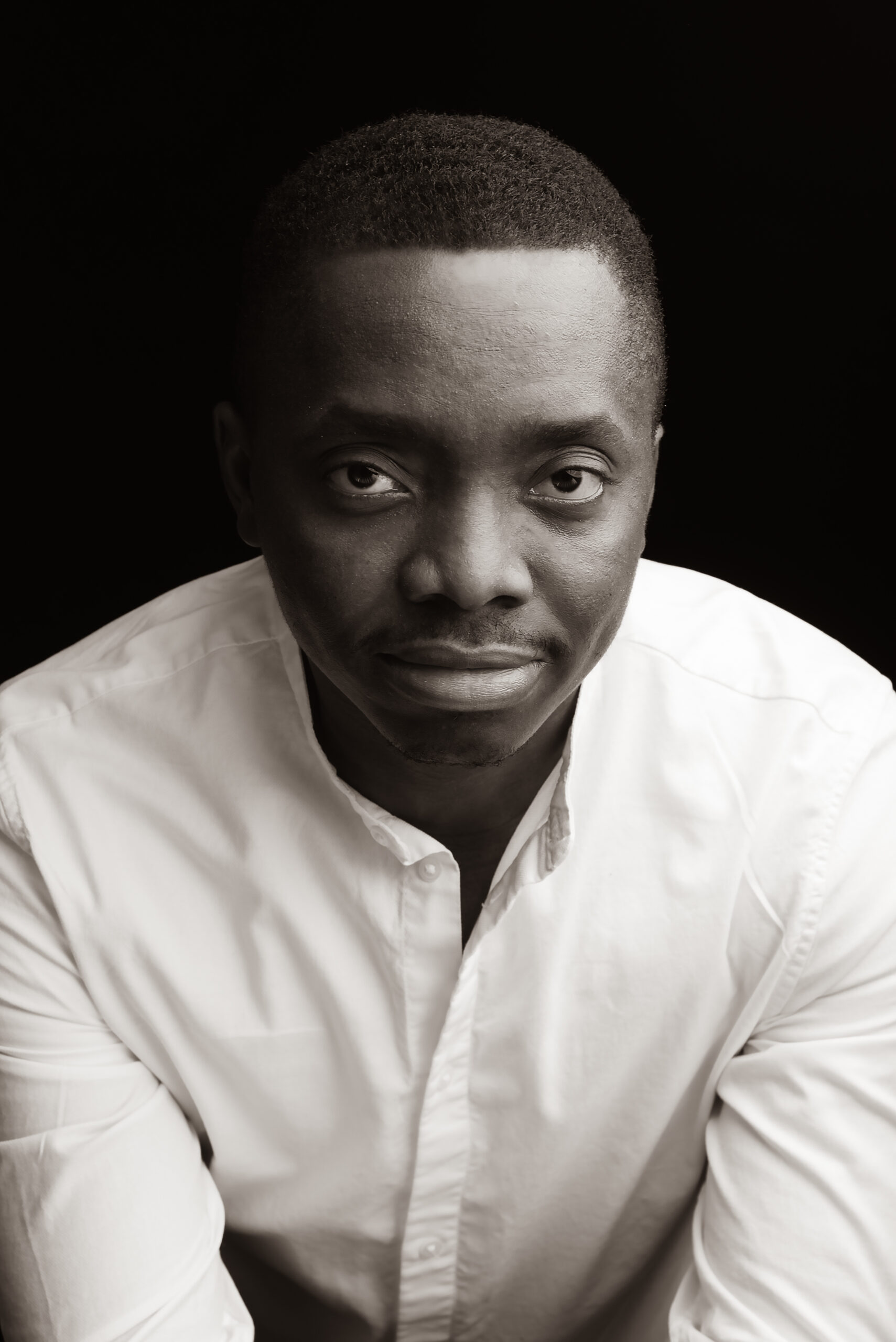 I'm usually not comfortable doing photo shoots but I loved my experience with Franctal Studio and my photos turned out better than I could have imagined! Very professional and a great experience overall with photos I am very proud to share. I have had so many comments on the photos. I highly recommend Franctal Studio.
I was very pleased with the process from start to finish. I received great preparation ahead of the shoot and was greeted and processed professionally. I'm not great in front of a camera and quite self-conscious. That is where Caroline really shined. She made me feel at ease and we got some great shots. Technically and socially Caroline did a fantastic job…
How we help you look your best
We have helped many professionals look their best.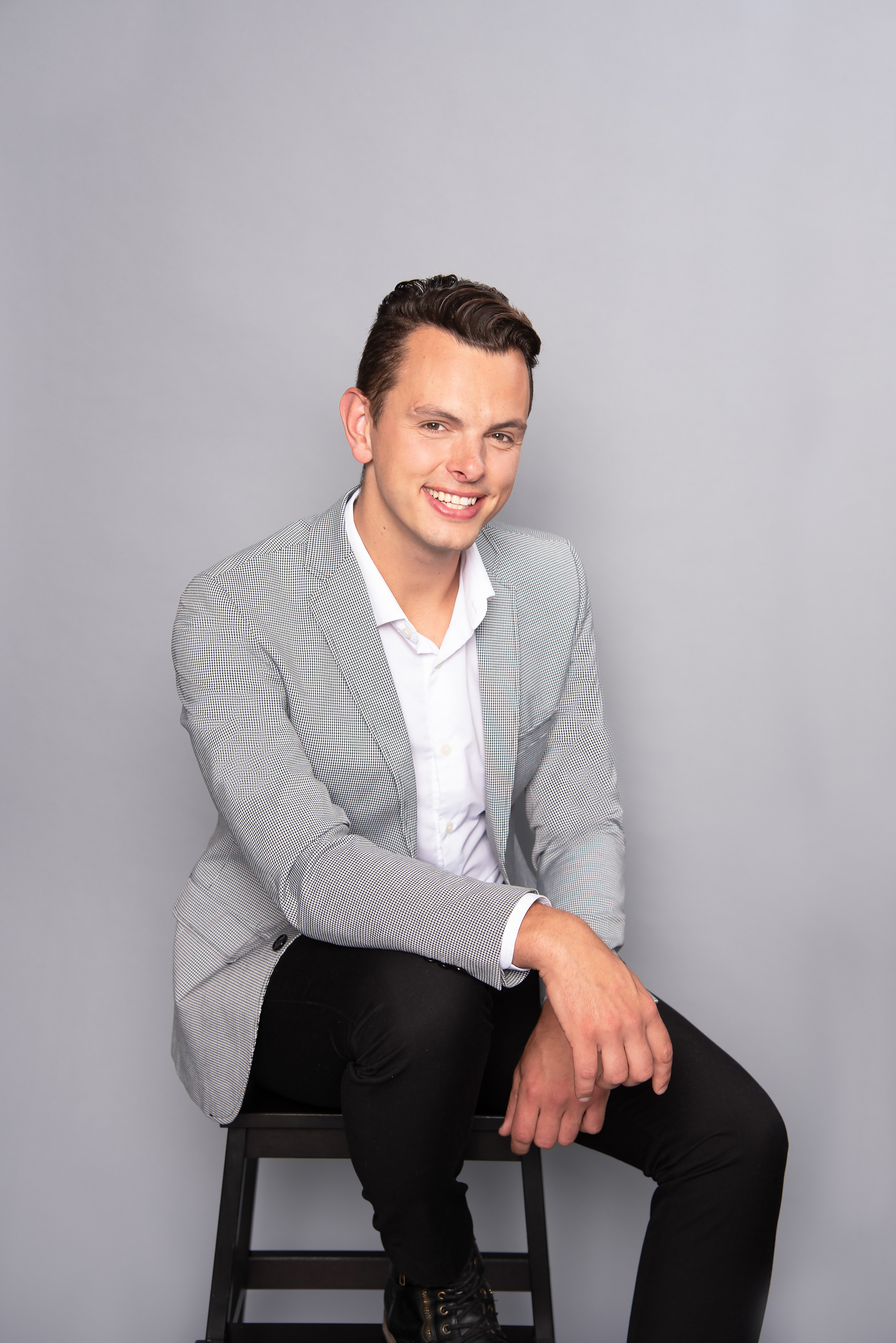 Planning your session
Let's start the conversation with a phone consultation.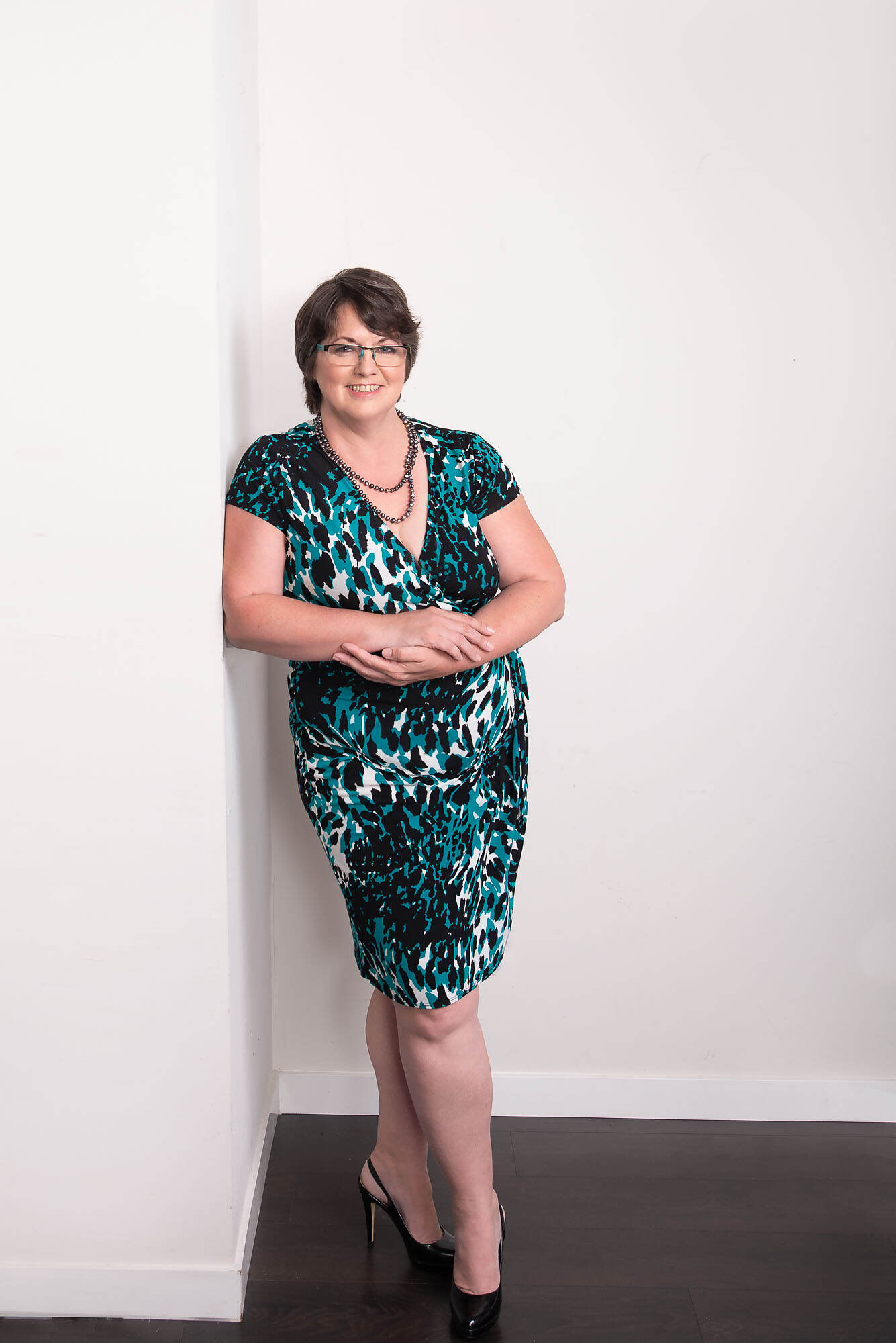 Your dream session
Enjoy the experience while we create high quality images for you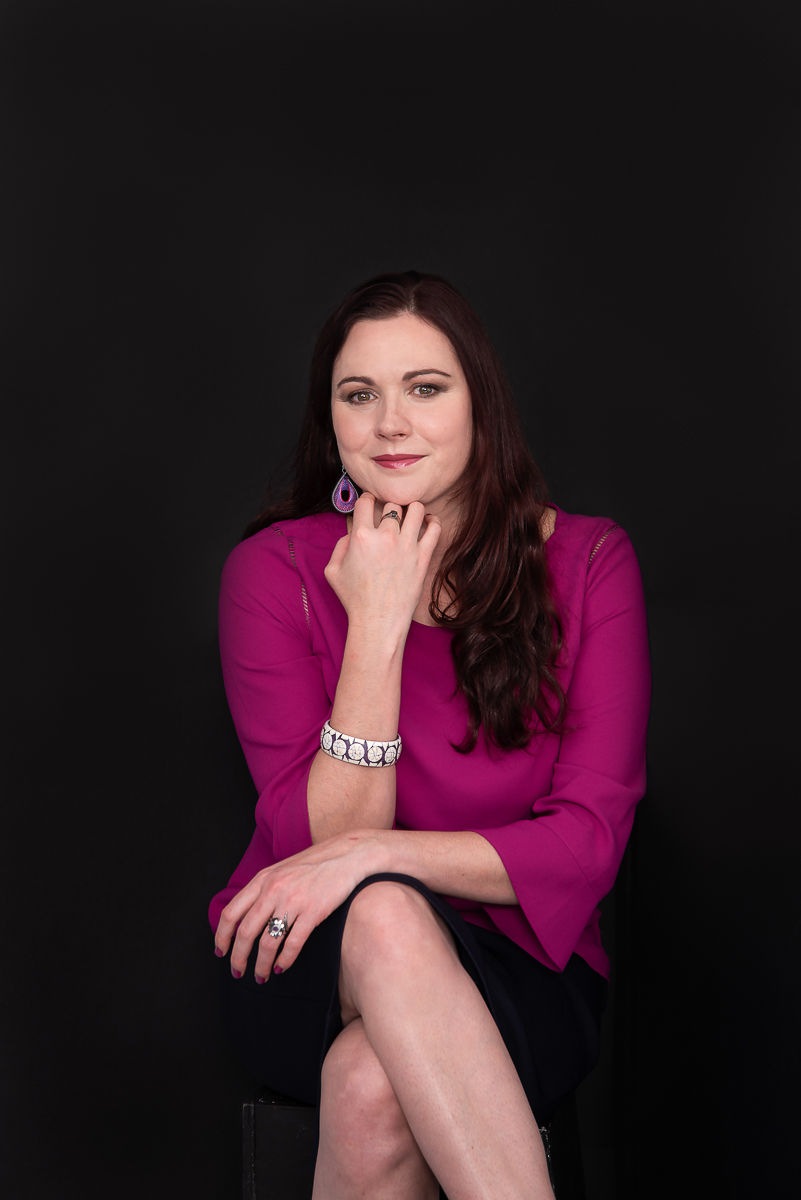 Your best headshots ever!
Get ready to finally have headshots you love!
Team and Corporate Executive Portraits
Enjoyable Experience . Speedy Delivery
Your executives and staff can enjoy a seamless interaction while getting new headshots. Let's set up a studio experience for your  busy executives right in your office – ensuring as little disruption to their work schedule as possible.
Our experience working in Vancouver's corporations, accounting firms, law firms and clinics creates an efficient process that incorporates each individual's needs and produces outstanding results for you.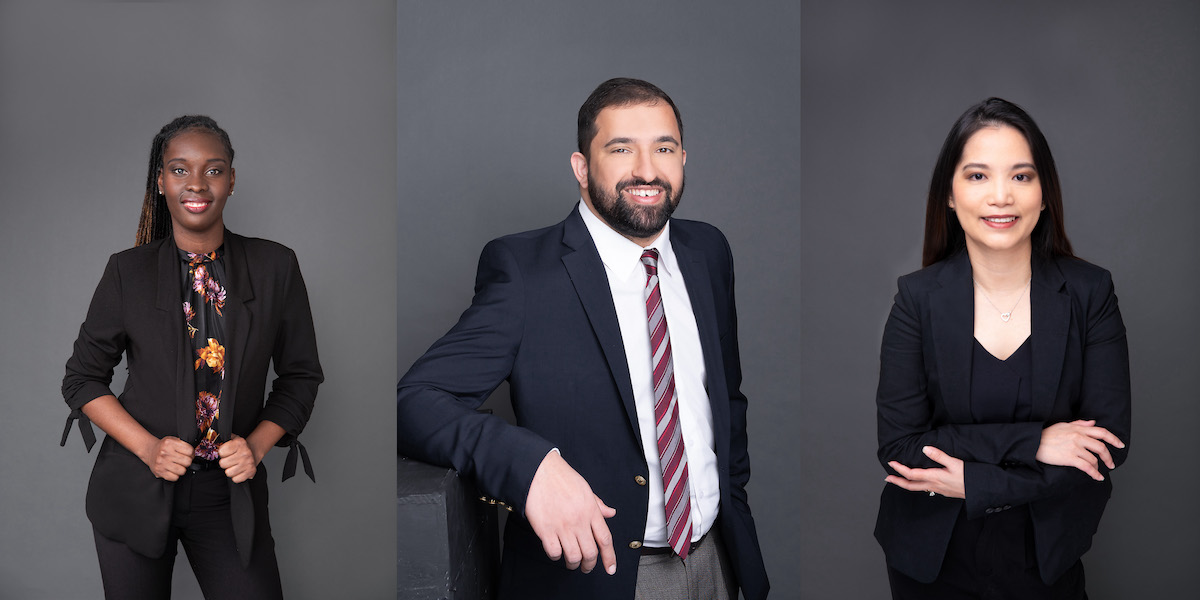 Are you on a time crunch and need to schedule your session right away? Use the scheduler below to find the perfect time for you. Headshots schedule typically fills up really quickly so don't wait. Your preferred spot might be taken in a blink.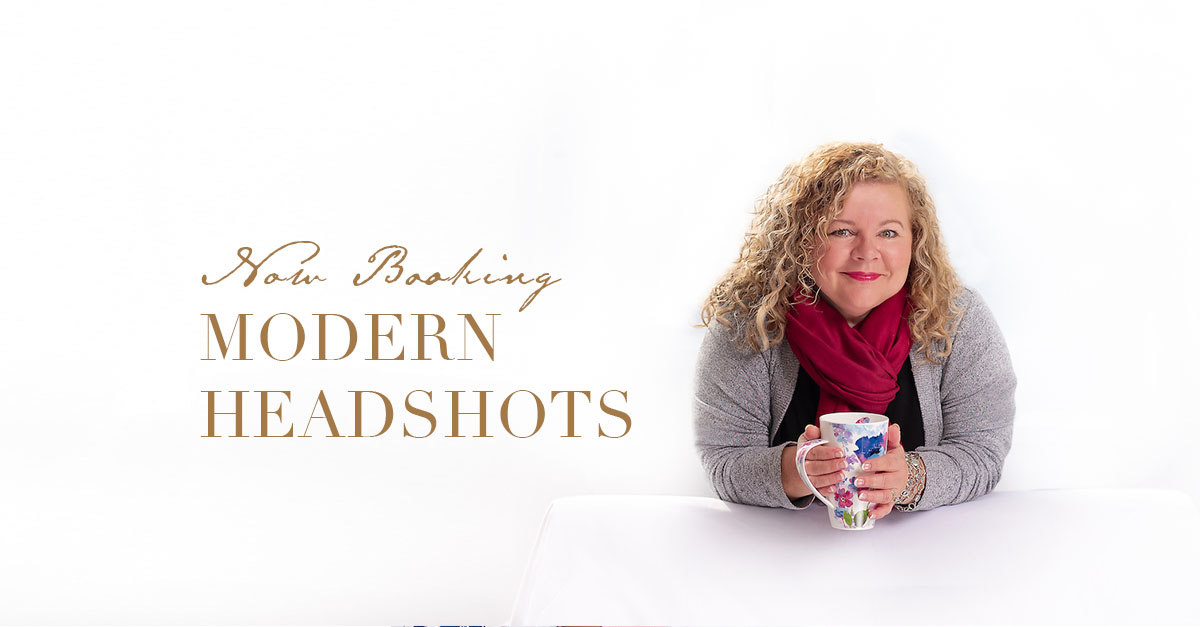 Schedule your professional business portrait session and take advantage of camera-ready professional makeup. Once you have scheduled your session, you will receive information on your styling consultation to help you select the perfect outfits for you. 
Got questions about booking a session? Schedule a free phone consultation here: www.franctal.com/schedule
DO YOU NEED PROFESSIONAL HEADSHOTS?
Book a Headshot Mini Marathon for incredible headshots an an amazing deal!
Studio portrait session
Professional make up artistry for women/ Personal Grooming for Men
High resolution digital files
Instant reveal and image selection

Only One day a month so complete the form below to check availability!