Family Portrait Photography
Your family deserves a legacy. Your personalized portrait experience begins with our first chat. I will hold your hand and guide you through every step of the process. Whether outside - in a location of your choice, in your home or in studio, together, we will create beautiful portraits you will treasure for a lifetime!
My heart is to create exceptional portraits of your loved ones that celebrate your legacy and become art that is worthy of prominent display in your home.  The significant portrait goes far deeper than just a pretty picture. It strengthen's family bonds, preserves our legacy, and makes a statement to the world that in this home, nothing comes before family. It is a constant reminder to everyone that beyond the daily cares of life, nothing is more important - that they belong to a family that loves them.
- Caroline Latona (award-winning artist)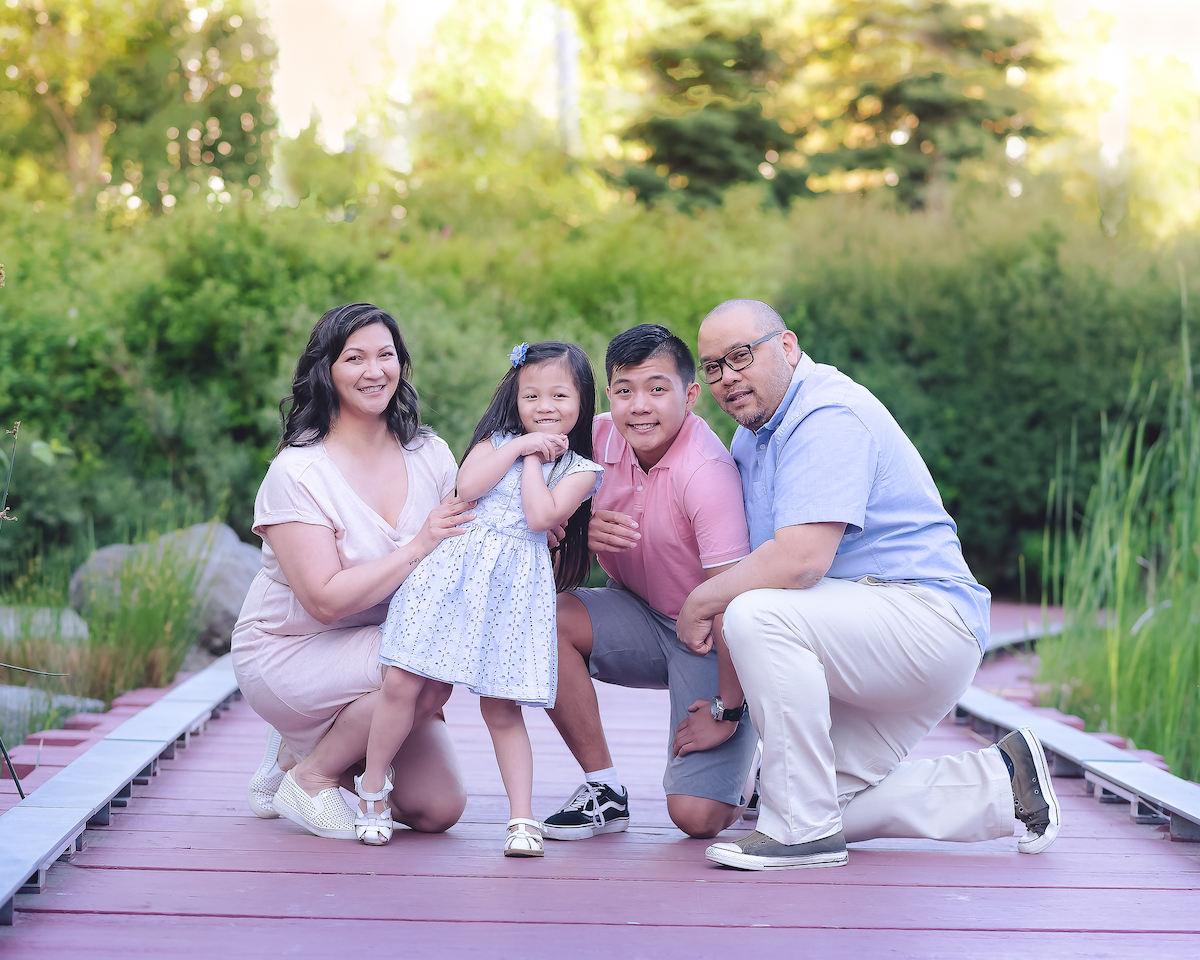 Your custom session includes:
- Pre-session consultation for wardrobe and styling
- Professional Hairstyling & Makeup Artistry
- Your fully guided portrait session (in-studio or on-location)
- Multiple Wardrobe Changes
- Professional Enhancements and Retouching
- Your Reveal and Ordering Session
________
In your most beautiful homes, only the finest will do. Let's create remarkable portraiture that is emotionally rich and worthy of long term, prominent display in your home, vacation home or office.
Imagine a portrait so important and meaningful to your family that your children will want it displayed in their home someday.
I want to know you and tell your story.
I am *blown away* by the images she captured! Caroline worked with me right from the beginning – consulting with me on what places were close to our hearts, what aspects of our family we wanted her to capture, and even helping us put together the perfect outfits. After our amazing session at the park where my husband and I were married years ago, we got to have an exciting reveal session to choose our favorite images. It was the perfect Mother's Day gift!!!
Angela C.
Caroline matched our wishes with her clear vision of how our family portrait session would happen. She provided many helpful tips to plan our successful studio experience. Her friendly and relaxed demeanour helped us engage with the process calmly and happily. The final result is a collection of wonderful photos and beautiful memories of our family together.
Mignon D.
Thank you so much for coming today and for your patience during that long photo session. My sisters love you. They raved about you over dinner and wanted me to reach out to you again and thank you very much. Can't wait to see photos of our Mom.
Cindy P.
Franctal Studio was incredibly efficient and professional! Being in front of the camera can be nerve racking and uncomfortable but Caroline's contagious energy makes it a really fun and easy experience. You would not be disappointed with hiring her!
Kiley V.
I'd love to hear about you. Let's chat about commissioning us to create custom portraits for you. Even if you  don't know where to begin? Schedule your complimentary pre-session consultation today. No obligations.
Your portrait session includes complimentary design and wardrobe+style consultation, complimentary access to our studio wardrobe, fun & relaxed portrait session on-location or in-studio, a full makeover experience for one person, professional enhancement of portraits created, a private in-person reveal and ordering session.  Your heirloom items (art pieces and digital files) are ordered separately during your reveal/ordering premiere when you will select the best visual displays of your portraits that will be the perfect adjunct to your home, office, beach or country house. You choose the portraits you love and how much you invest in your art.  Our client investments varies and it's often a reflection of your desires and priorities.
Relevant taxes are applied, and flexible payment plans are available.
Your session begins with the end in mind:  starting a family gallery incorporating older art pieces with the new portraits you are commissioning or perhaps,  are you moving soon or live in a house with no wall space? Telling your family's story in a luxurious, custom-designed album  or Italian folio box, lets you capture and preserve this stage of your children's lives, and the next. We know how fast they grow, so we capture memories that grow with your family. Our portrait collections are designed to decorate your home with love now, and move around your home as we add to your family art collections over time.
Franctal Studio is a full-service boutique photography studio serving the Vancouver Metro Area and Fraser Valley. We provide services in Vancouver (including Marpole, Cambie Village, Kerrisdale, Dunbar, East Vancouver, Kitsilano), Richmond, North Delta, South Delta, Ladner, Tsawwassen, North Vancouver, West Vancouver, Burnaby North, Burnaby South, Metrotown area, New Westminster, Sapperton, Coquitlam, Port Coquitlam, Port Moody, Anmore, Heritage Mountain, Westwood Plateau, Maple Ridge, Abbotsford, Mission, Surrey, Langley, White Rock. We are also available to travel within the United States.