Family Portrait Photography
This moment in time will never happen again but imagine reliving it everyday as art in your home.  Together, we will create beautiful portraits you will treasure for a lifetime! They will help you relive the magic of unique, candid moments with you and your loved ones.
 Many families put off getting their portraits done because it can be stressful planning and putting it all together. I get it! I want to help you look and feel your best! Your session will be effortless and enjoyable for the entire family. My heart is to create exceptional portraits of your loved ones that celebrate your legacy and become art that is worthy of prominent display in your home. Your portraits will be constant reminder that beyond the daily cares of life, nothing is more important - you belong to a family that you love and loves you as much.
Your family deserves a legacy.
- Caroline Latona (Int'l Award-winning Photographer)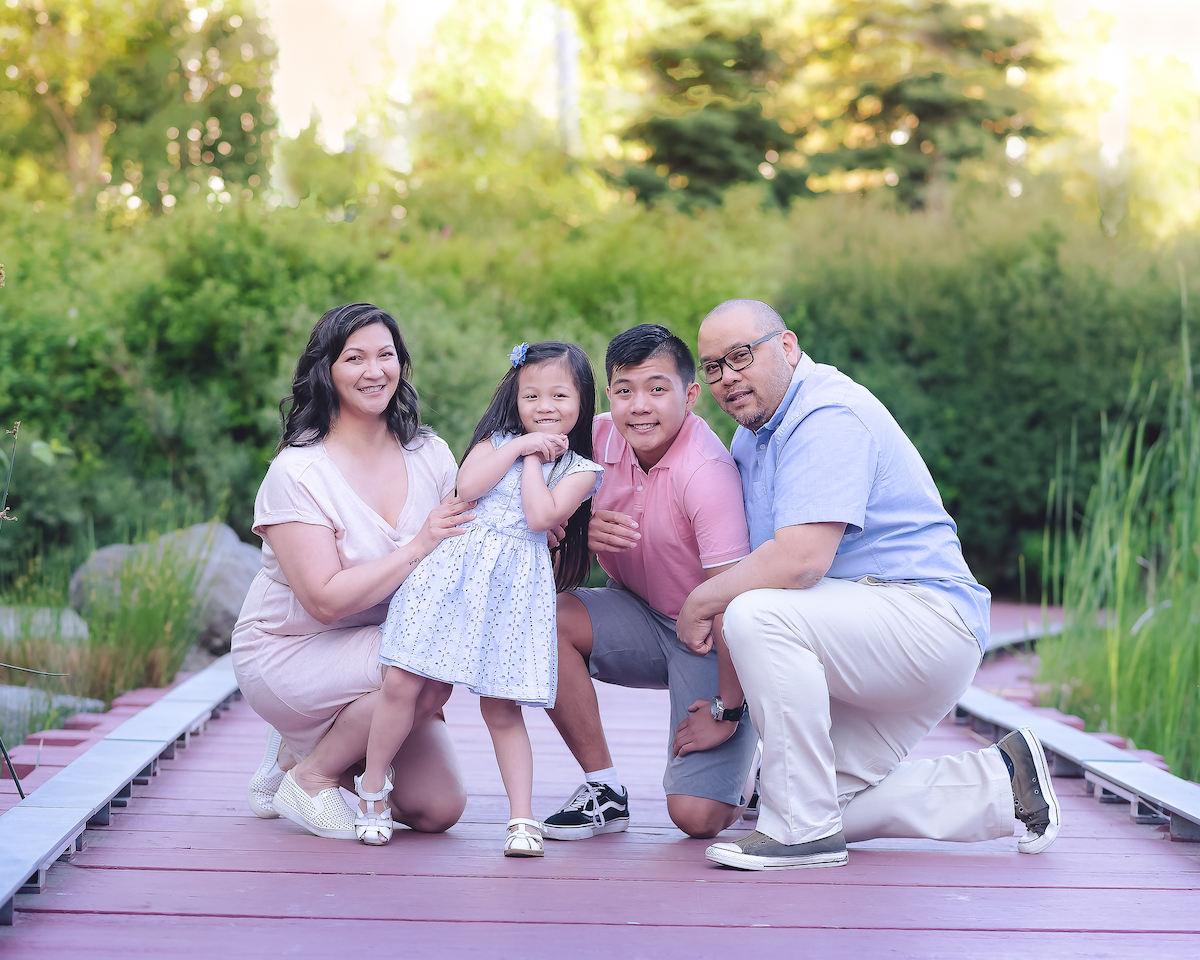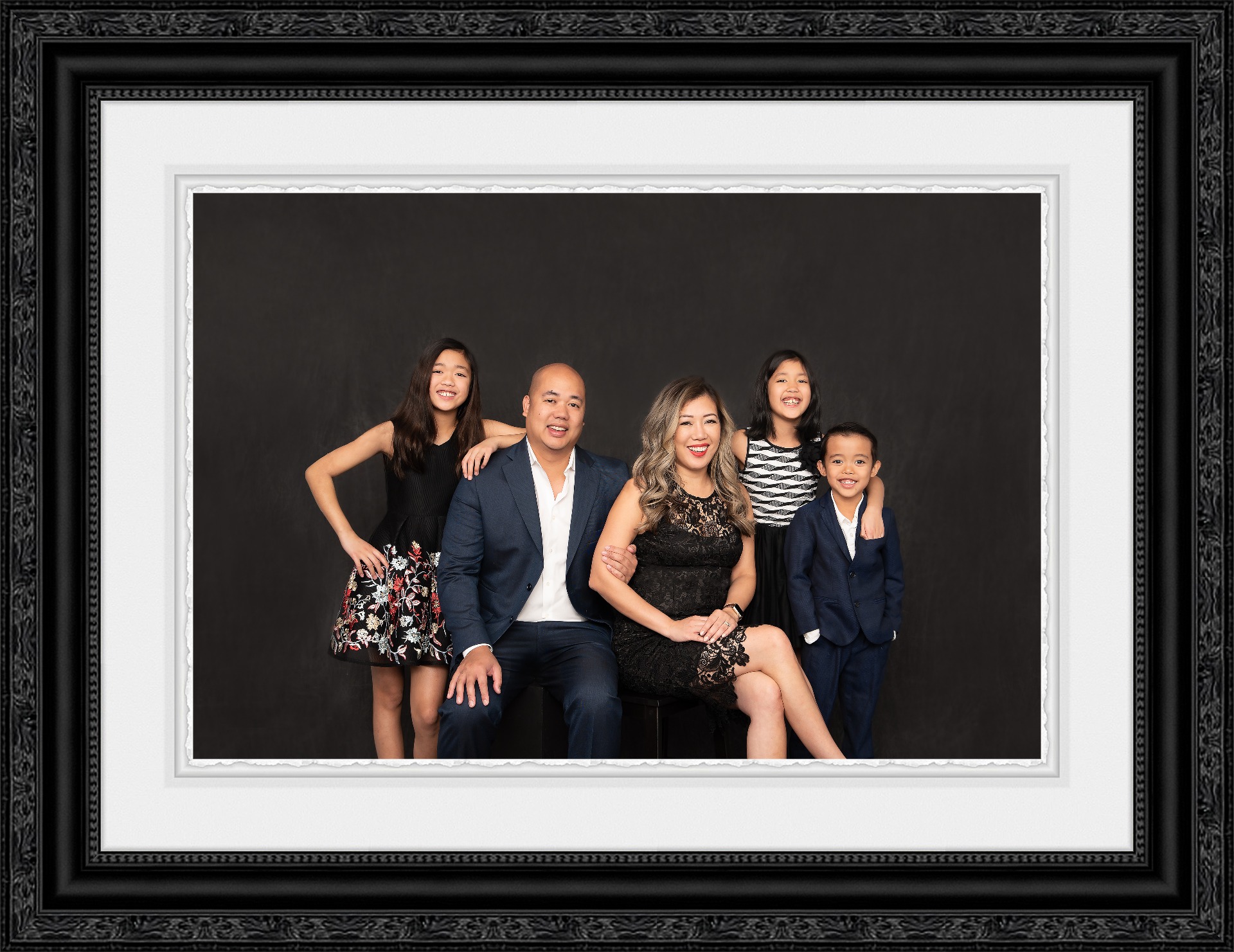 ---
In your most beautiful homes, only the finest will do. Let's create remarkable portraiture that is emotionally rich and worthy of long term, prominent display in your home, vacation home or office.
Imagine a portrait so important and meaningful to your family that your children will want it displayed in their home someday.
I want to know you and tell your story.
---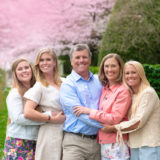 Caroline provided many helpful tips to plan our successful studio experience. Her friendly and relaxed demeanour helped us engage with the process calmly and happily. The final result is a collection of wonderful photos and beautiful memories of our family together.
Mignon D.
Family Portrait Session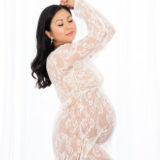 Caroline made me feel comfortable and relaxed. She was very accomodating and made us laugh and enjoy our session. The new portraits made me feel beautiful even being 38 weeks pregnant and not feeling like I am in my own skin.
Jessy
Maternity Portrait Session
Caroline was great on helping with the preparation. On the photo session day, she was very patient with us and especially with my 2 year old boy. I felt confident and relaxed during the photo session, and the final photo album is a beauty!
Krisztina S.
Family Portrait Session
If you're like me, you leave it to the pros to do the things you don't have the time or the talent for. Your portrait session includes a concept+style consultation, complimentary access to our studio wardrobe, fun & relaxed portrait session on-location or in-studio, a full makeover experience, professional enhancement of portraits created, a private in-person reveal and ordering session.  Your art pieces and digital files are ordered separately during your reveal/ordering premiere when you will select the best visual displays of your portraits that will be the perfect adjunct to your home, office, beach or country house. You choose the portraits you love and how much you invest in your art.  Families invest in their portraits according to their desires and priorities. Flexible payment plans are available.
Franctal Studio is a full-service boutique photography studio serving the Vancouver Metro Area and Fraser Valley. We provide services in Vancouver (including Marpole, Cambie Village, Kerrisdale, Dunbar, East Vancouver, Kitsilano), Richmond, North Delta, South Delta, Ladner, Tsawwassen, North Vancouver, West Vancouver, Burnaby North, Burnaby South, Metrotown area, New Westminster, Sapperton, Coquitlam, Port Coquitlam, Port Moody, Anmore, Heritage Mountain, Westwood Plateau, Maple Ridge, Abbotsford, Mission, Surrey, Langley, White Rock. We are also available to travel within the United States.