Studio headshots
for those who love to make a statement and show up confidently
show up confidently with Branding headshots that reflect your personality
Enjoy the same portrait experience and high quality portraits at an incredible deal. Refresh your headshots or enjoy beauty portraits that celebrate you. Your portraits are created to help you look your absolute best!
introducing our easy booking system to schedule your session 
Call 778 852 0140 or 778 743 4246 OR Book your appointment below.
Your  Portrait Experience in Langley BC
Choose your preferred portrait experience ensured to make you look good. Our studio offers:

Easy booking system
View open times and schedule your studio appointment online. Easy peasy.

master retouching
Softer lines. Whiter teeth. Blemish-free skin. We call it Retoucing… you'll call it magic.

your best headshots ever
Receive retouched high-res digital images and start updating your professional image on your business profiles, website, and LinkedIn!
SAME DAY PREVIEW
No waiting several weeks to see your  proofs. View, select, and order your favorite headshots on the day of your session!
Location:  Franctal Studio: #406-20238 Fraser Hwy, Langley, BC.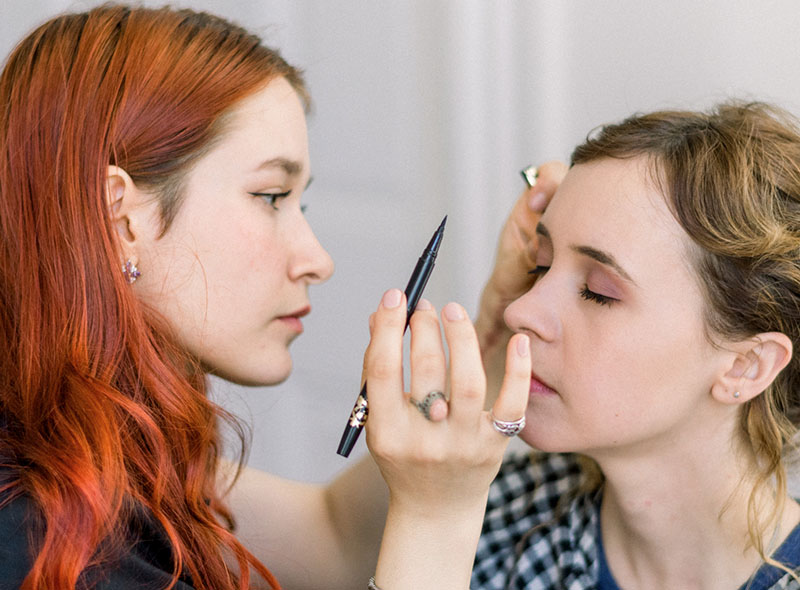 Add a complete professional makeover or a simple once-over grooming. You'll still look like you – just you on your very best day. This 45-minute session includes everything from refreshing the skin and grooming the brows to applying full makeup, including lashes (if desired), and styling your hair.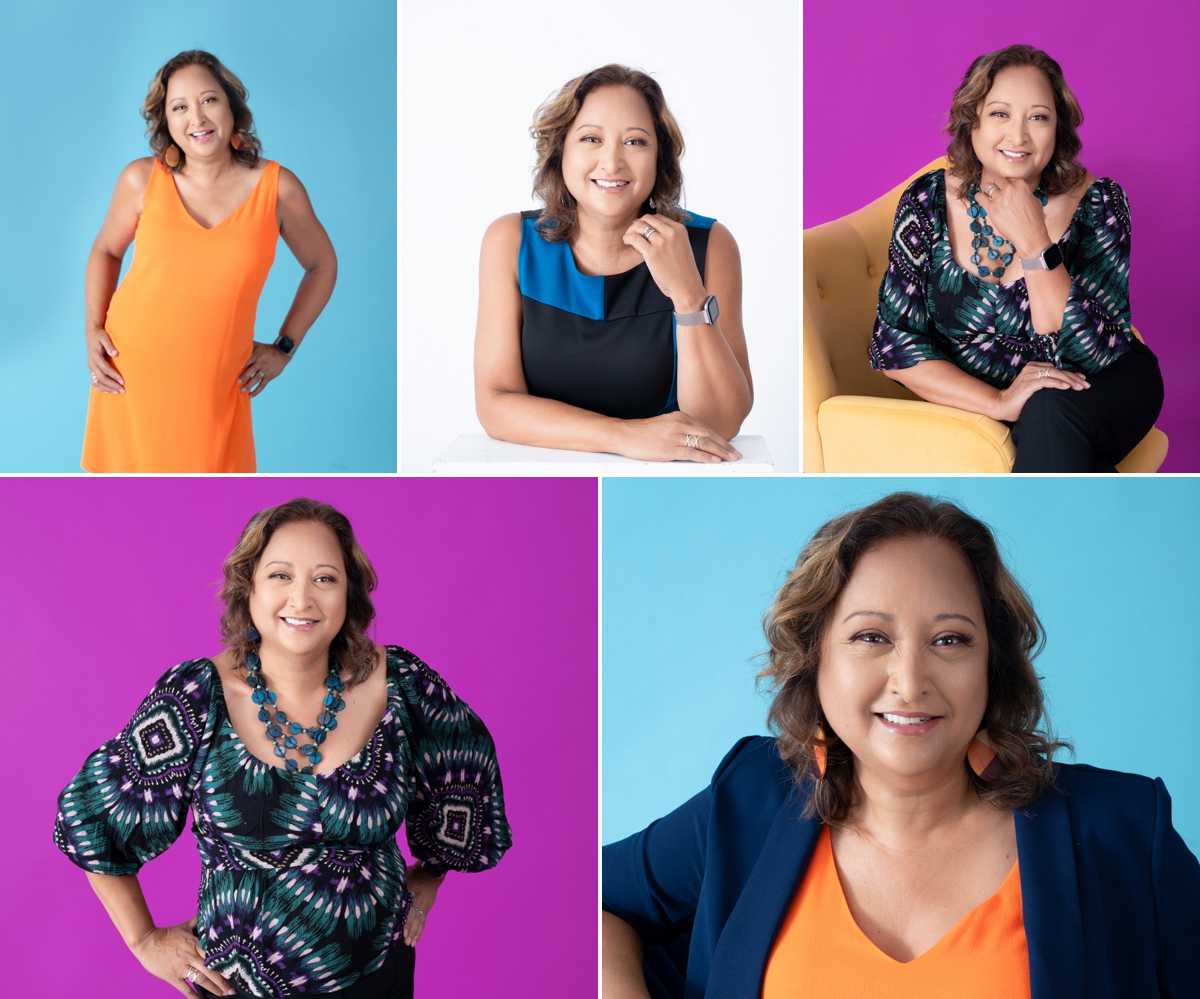 ADD IMAGES TO YOUR SESSION
Our clients rarely walk away with only the photographs included in the sitting fee so we also offer a la carte images from $250 and packages starting at $700. No need to decide until you see the photographs during the review and selection part of your session. You'll take home only the photographs you love.
I'm usually not comfortable doing photo shoots but I loved my experience with Franctal Studio and my photos turned out better than I could have imagined! Very professional and a great experience overall with photos I am very proud to share. I have had so many comments on the photos. I highly recommend Franctal Studio.
I was very pleased with the process from start to finish for my vancouver headshots photography. I received great preparation ahead of the shoot and was greeted and processed professionally. I'm not great in front of a camera and quite self-conscious. That is where Caroline really shined. She made me feel at ease and we got some great shots. Technically and socially Caroline did a fantastic job…
I loved working with Caroline for my work headshot! I told her I generally photograph awkwardly and she was very helpful in giving me direction on how to pose. It was quick, easy, and very comfortable. She is the best headshot photographer in Vancouver. The photo looks amazing!
When I needed professional headshots for my new job, I chose Franctal Studio. Caroline spent the time to understand exactly what I was looking for and provided all the details I needed to prepare for the photo shoot. During the session Caroline put me at ease right away and made sure I was satisfied with the photos. I'm very happy with the final results!
How many shots do you take?
We don't put a limit on the number of 'shots' or 'poses' to get you what you need. We create photographs with intentionality and purpose in mind as we guide you through your session. We know what to look out for as far as angles, different body types and expressions to bring out your personality. We're not taking pictures, hoping they will turn out, we have a more precise and fun approach to make sure you look good.
When will my photographs be ready?
All orders are processed immediately following your session so that your digital files are available within 5 business days of your session. Premium processing is available on request.
But I'm not Photogenic...
We should seriously get a money jar for every time someone says that…lol. It's not job to be photogenic, it's our job to make sure you are. When someone says they're not photogenic, it signals to us that you might be feeling a bit anxious or camera-shy, requiring some time to become comfortable. It also indicates that you could benefit from some guidance and our professional expertise…so why don't you just show up and trust the process! We've got you!
Do you instruct for posing?
We do not expect you to be models, so it's no surprise that most of us may feel awkward in front of the camera. Don't worry, your session will be fully guided with posing directions, even up to expressions. Your photographs will be created to suit your body type and size. It is a lot of fun.
How do I prepare for my session?
It's our my job to ensure your session is effrotless and fun. You will receive a comprehensive prep guide to ensure you look good. We recommend you come with more outfits than you need. We can also help you with selecting appropriate ones.  Depending on your session type, you will also be able to use outfits from our extensive studio wardrobe. You only need to show up and trust the process.You can also upgrade to our premium headshots session with the option for an in-person styling consultation prior to your session.
Do you retouch our photographs?
Every photograph you choose is masterfully retouched and hand-edited for its purpose to suit your style and preferences. I love bringing you along in the creative process.
What if I don't like what I see?
If you're unsatisfied with the preview at the studio, we offer the option to reshoot your session before you leave. Please be aware that once the photographs have been emailed to you, we regard the sale as final. We cannot accommodate changes based on external opinions or second thoughts under our satisfaction guarantee policy.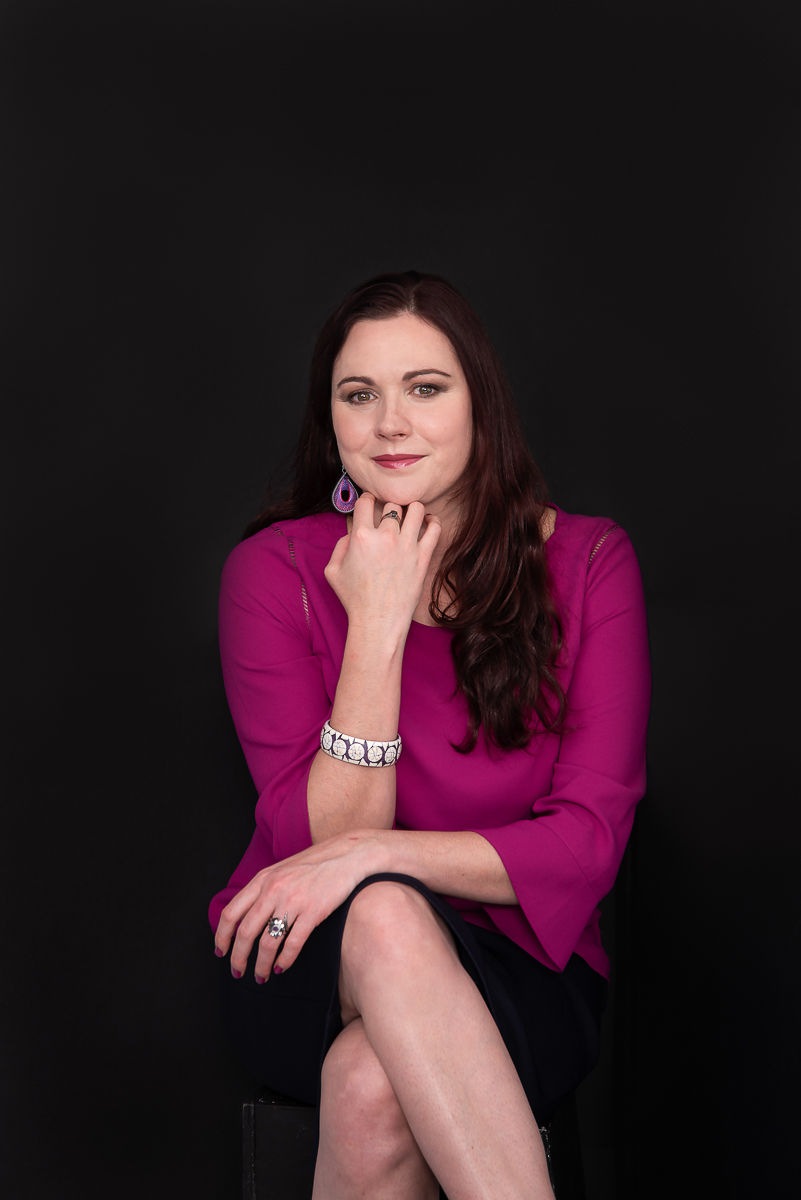 You only have a few seconds to make an impression.
Your headshots should show you in the best light and bring out your personality. We understand how important getting the right headshots mean for your business and career, that's why we guide you through our top signature portrait process that ensures you love your new professional headshots. You don't have to worry that you will waste time and money on yet another photo session where you dislike your portraits.
We will help you look your best every single time, and make the best first impression.