💃🏼👑 
Only 20 more spots left! 

👑 💃🏼
A celebration of women in their 40s, 50s, 60s and more
A Portrait Special for You!
Join me on a mission to shine light on the accomplishment and beauty of amazing women over 40 —like you — all around Metro Vancouver and the Fraser Valley. As women, we are sensual, desirable and vibrant beings and too often, the self-limiting belief of "I can't..." creeps in. I want to empower women, like you, to connect with your inner goddess and see yourself in a new light. I want you to see yourself as powerful, resilient and unstoppable.
What's your story? It's time to celebrate YOU!
Glamour and Intimate Portraits Celebrating Women and their Stories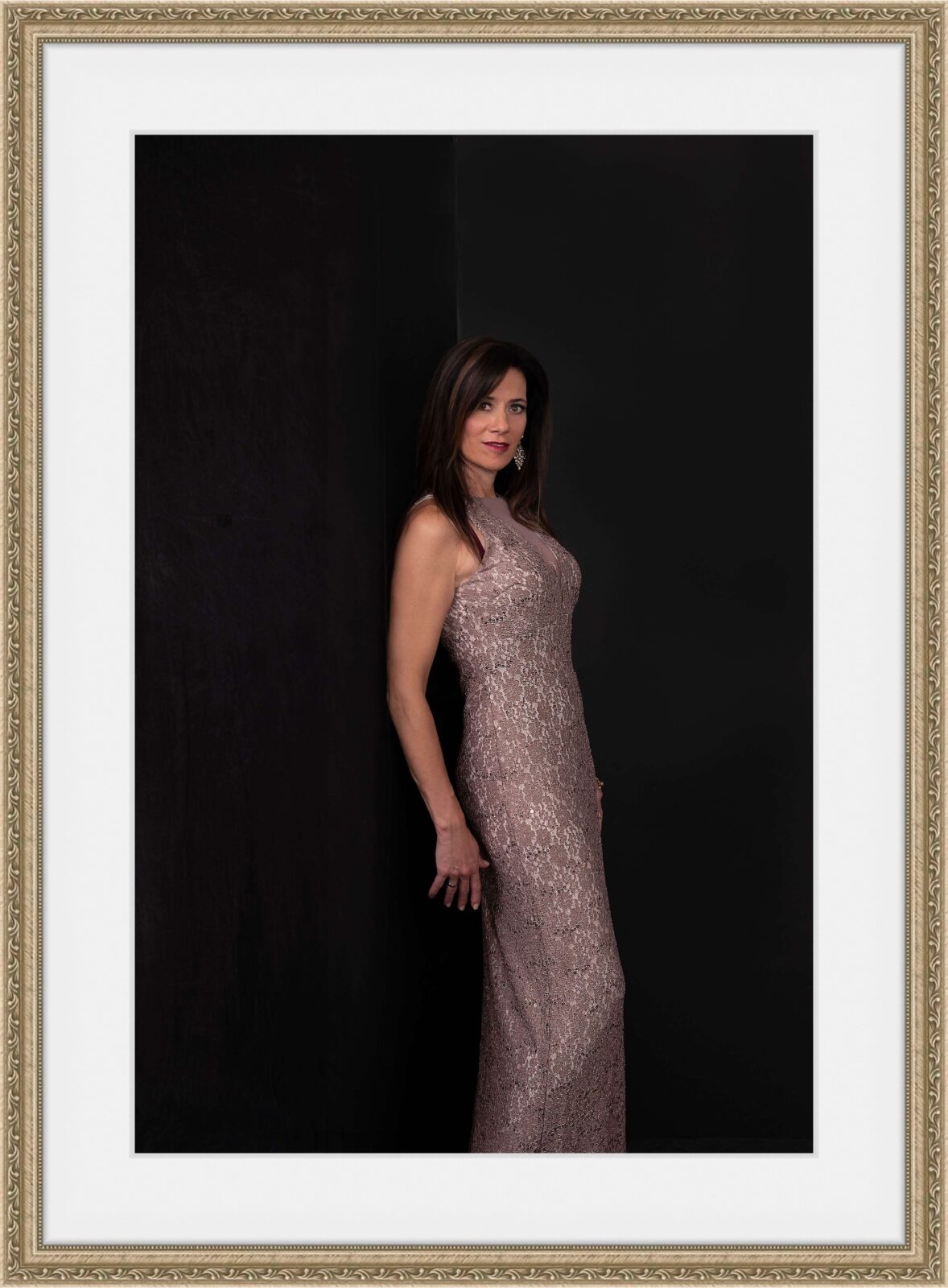 You're probably asking "Why should I even do this?"
♥ To take out the time to do something just for yourself.
♥ To embrace every freckle, line and scar no matter your age, shape or size.
♥ To share your story about what it means to be a mature woman, your life's journey and accomplishments
♥ To stand in your own power as a truly confident woman; confident in her body.
♥ To inspire other women going through life's journey and help them realize their potential by stepping out of the shadows.
♥ To learn to love the reflection looking back at you in the mirror.
♥ To acknowledge that self love isn't selfish and self care is not vanity.

________________
You are relevant! You are powerful! You are wise! You have enormous strength! Let me show you that you are beautiful without measure.  Beautiful in a timeless, ageless way. Beautiful in your present and in all that your future holds.
Be unapologetically beautiful!
It's all about you! Come experience a VIP Celebrity experience because YOU ARE WORTH IT!
What does all of this cost, you ask? This special is only $350 (valued at over $650)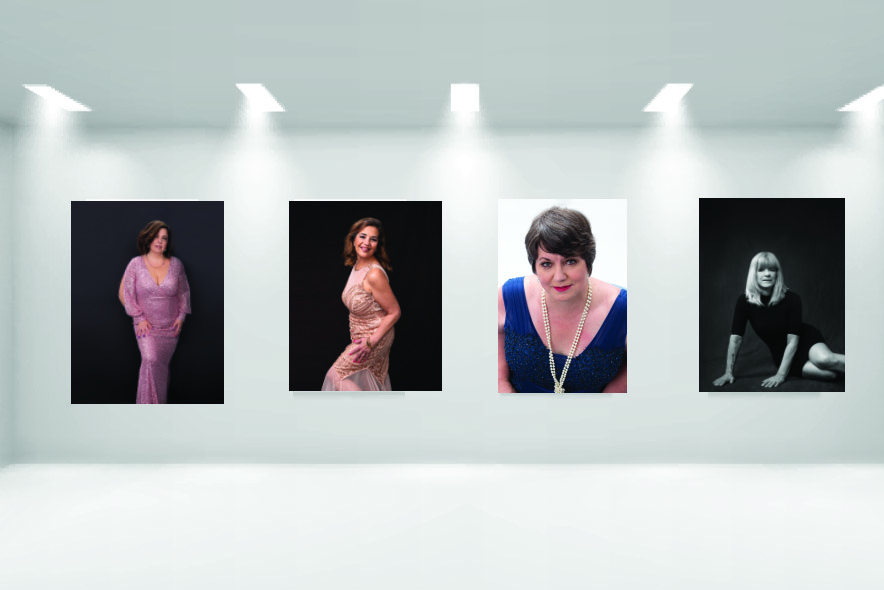 In addition, you will share your story and :
👑 Be featured in a blog post and on Franctal Studio social media platforms
👑 Join the exclusive Facebook community of all the amazing women.
👑 Be invited to a special "champagne party" celebration with a portrait exhibition (subject to covid-19 guidelines)
👑 Be included in The Confident Woman magazine: a signature magazine created exclusively for Franctal Studio
 Let's talk: Complete the form below: we'll explain the process in detail and answer all your questions.
It's time to fall in love with yourself again!