A celebration of women in their 40s, 50s, 60s++
Join us on a mission to shine light on the accomplishment and beauty of amazing women over 40 —like you — all around Metro Vancouver and the Fraser Valley. We want to empower women, like you, to connect with your inner goddess and see yourself in a new light. We want you to see yourself as powerful, resilient and unstoppable.
What's your story? It's time to celebrate YOU!
Much of the world has yet to notice the grace and strength of a woman over forty. But we do. We see your beauty, your achievements and celebrate your resilience every day. Your amazing story through life's journeys, your kindness and deep love for others. And in the rarest of moments, we catch a glimpse of that desire to fall in love with yourself again and see yourself how others see you.
Who are you? What brings you joy? How do you want the world to see you in this glorious season of life? The answers are what makes you beautiful, and it's how your loved ones see you.
YOU'RE PROBABLY ASKING "WHY SHOULD I EVEN DO THIS?"
It's about so much more than just "taking pretty pictures." My hope is for you to truly reconnect with yourself and see your beauty the way others already see you. Show that feminine strength and beauty only blossoms with age. Tell your story about what it means to be a woman who is advancing in age, in today's world.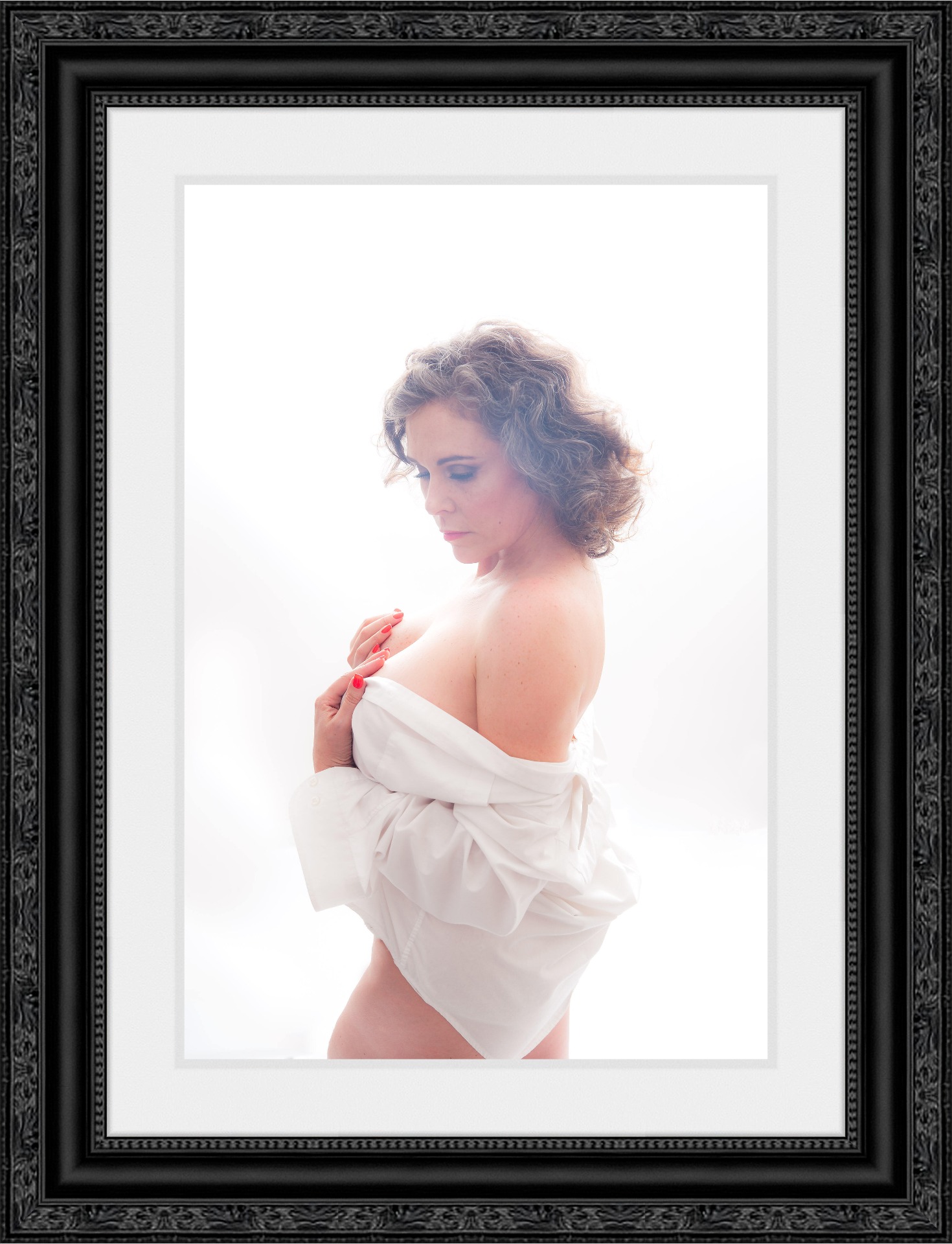 To take out the time to do something just for yourself
To embrace every freckle, line and scar no matter your age, shape or size.
To share your story about what it means to advance in age, your life's journey and accomplishments
To stand in your own power as a truly confident woman; confident in her body.
To inspire other women going through life's journey and help them realize their potential by stepping out of the shadows.
To learn to love the reflection looking back at you in the mirror.
To acknowledge that self love isn't selfish and self care is not vanity.
To make space for you to celebrate your achievements
INTRODUCING:
A special highlight, dedicated to women in business. As a business owner myself, I look up to many female entrepreneurs that are movers and shakers in their industry and in their communities. Now is the time to celebrate this revolution and showcase women in business through powerful portraits.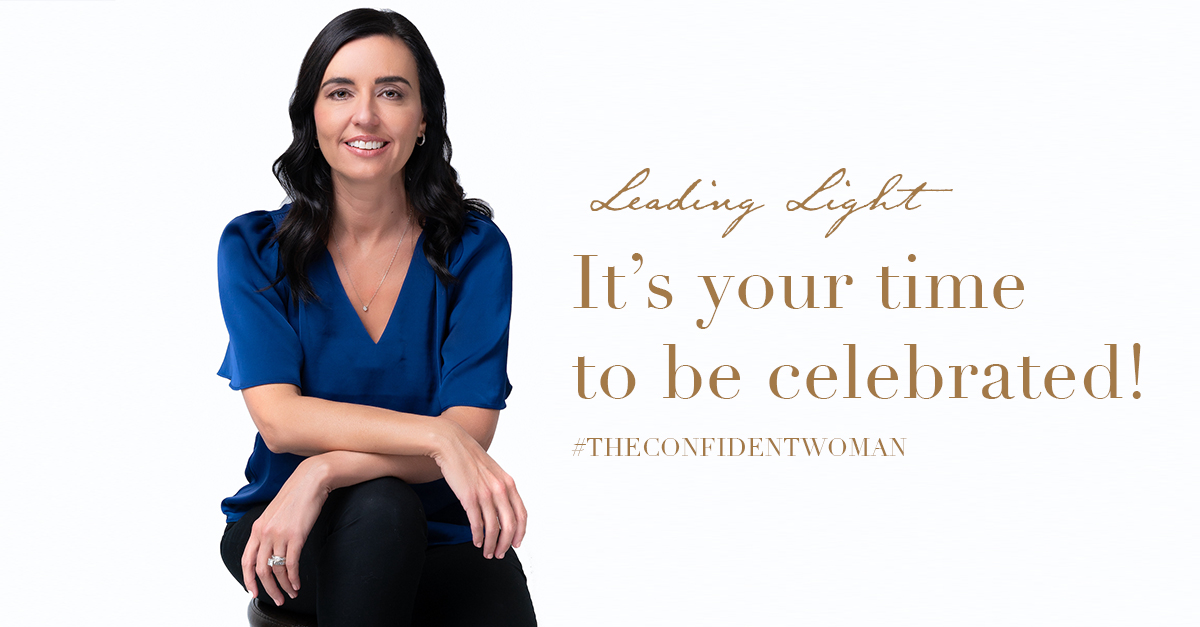 It's all about you! Come experience a VIP Celebrity experience because YOU ARE WORTH IT!.
🔴Personalized Style & Concept Consultation (In-person or Virtual)
🔴Studio portrait session with full guidance on posing and styling
🔴Professional Hairstyling + Makeup Artistry
🔴Complimentary access to studio glam outfits
🔴Master retouching of your portraits
🔴Private Ordering Appointment
In addition, you will receive these bonuses as my gift to you:
👑 Be featured in a blog post and on Franctal Studio social media platforms to share your story and empower other women
👑 Join the exclusive Facebook community of all the amazing women.
👑 Your exclusive invitation to a special celebration with a portrait exhibition event/gala
👑 Be included in The Confident Woman magazine: a signature magazine created exclusively for Franctal Studio. You will receive a complimentary copy of the magazine.
Let's talk: Complete the form below or give Caroline (778 852 0140) a call to book your spot!
Virtual or In-person Consultation & Styling
Let's explore how you'd like to be photographed.  We will coordinate your clothing and jewelry options to ensure gorgeous photographs every time. You can bring up to five outfits for different looks. You're welcome to use studio outfits and accessories. Studio is located in Downtown Langley BC.
Fully Guidance & Direction with Posing
You don't have to be a model to look like one!  You will be expertly guided through flattering poses that will bring out all of your best features.  We start with your professional hairstyling and makeup artistry and help you feel comfortable so you can enjoy the experience. You will look and feel like a supermodel for the day!
Private Reveal & Ordering
After your session, you will  see the amazing results of your session – you in a new light. Be ready to ooh and aah over your portraits; and order the ones you love. You will choose your favorite portraits. What you order is entirely up to you.
What other Fabulous40plus women are saying…
It makes you realize that besides being a mom, a sibling, a daughter, that deep inside you are a young diva.
The session was very uplifting and fun.
I was nervous at first but Caroline made me feel confident and taught me to have fun with the shoot.. I really enjoyed being photographed…
I had so much fun during my session. Spending an hour in hair and makeup really helped me relax. Caroline's instructions for how to pose were so clear, and once I warmed up a little, I had a blast! I have my favourite portrait on my bedside table, where I can see it every morning when I wake up. It simply makes me feel confident and beautiful. I wanted the photos to capture my vitality and excitement about this next phase of my life, and Caroline did that perfectly. Age is just a number—when I look at my gorgeous portraits, I don't feel any age at all, I just feel like my best self. Thank you, Caroline, for such a tremendous experience!
Caroline is a great photographer. She really makes you feel at ease and is able to have you pose that best suits you….It was an amazing day! Never thought I could feel good about myself again but Caroline is awesome at bringing your best forward. That feeling still lasts till now and my shoot was back in October (4 months ago)
I have never liked myself in photos, so when I saw this opportunity, I realized I needed to jump out of my comfort zone. If Caroline had photographed others who weren't photogenic, then perhaps she could capture my personality and inner beauty. She did not disappoint. From the first moment I met Caroline, she was warm, friendly and accepting. I instantly felt at ease with her. The photo shoot was amazing! It's been a long time since I've done anything just for me. From hair and make-up to my favourite playlist to awkward poses, Caroline made the day fun and relaxing. Of 180 photos, I narrowed it down to 60! Wow, I wasn't expecting to like any of them (because of me, not because of her talent).  I highly recommend Franctal Studio.
Watch video highlights from the 2021 Finale Gala 
Watch Evelyn share her experience
Watch Leslie Share her Portrait Experience
Watch Rosie share her WHY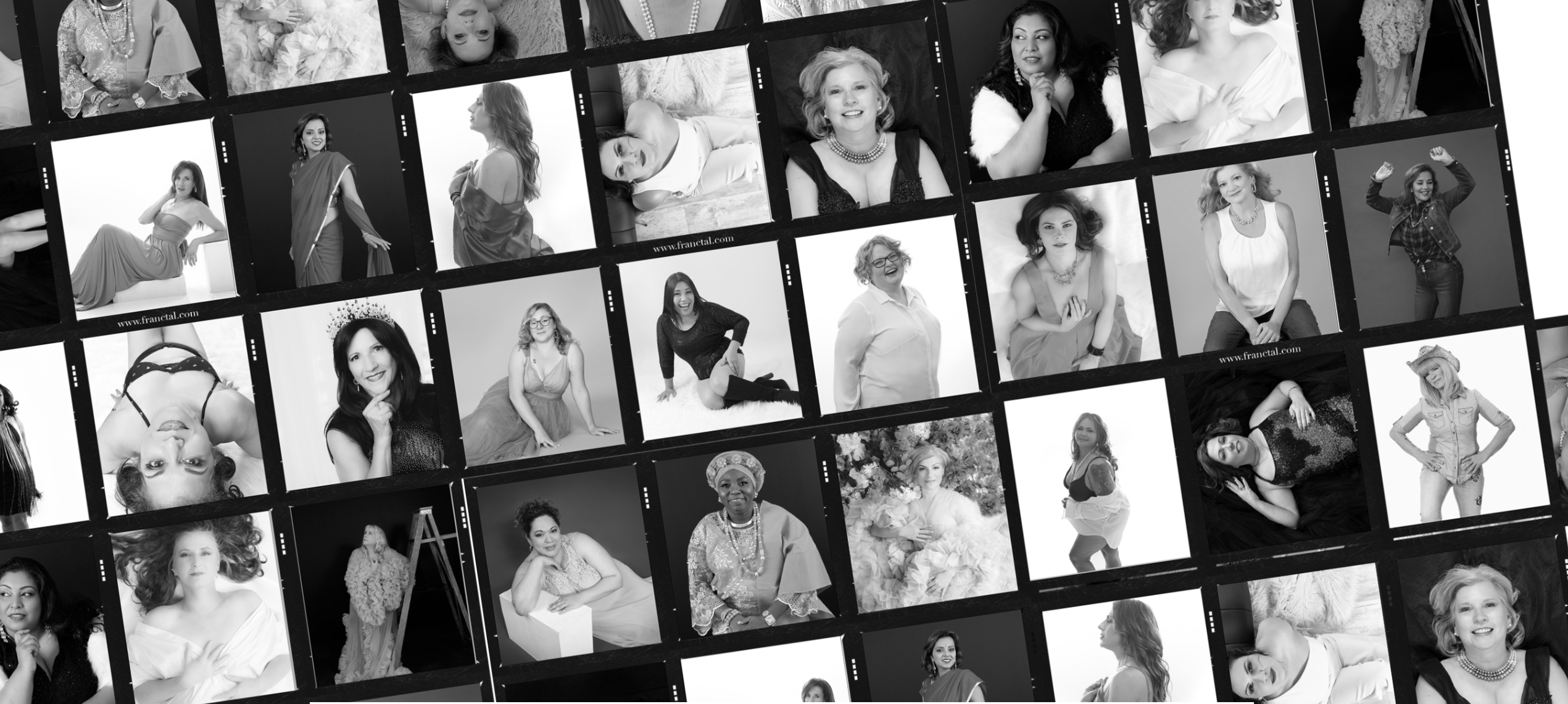 We welcome sponsors, collaborators and contributors to feature in our Portrait Sessions, Magazine and Exhibition Event. Are you a local business owner, designer, or creator and you would love to showcase your work in the portrait sessions or magazine? Complete the form below and we will be in touch with you.