Vancouver Events Photography
Documenting the most important events in life not only helps us to relive the moments, it also becomes an essential part of our history, our legacy - passed on from one generation to another.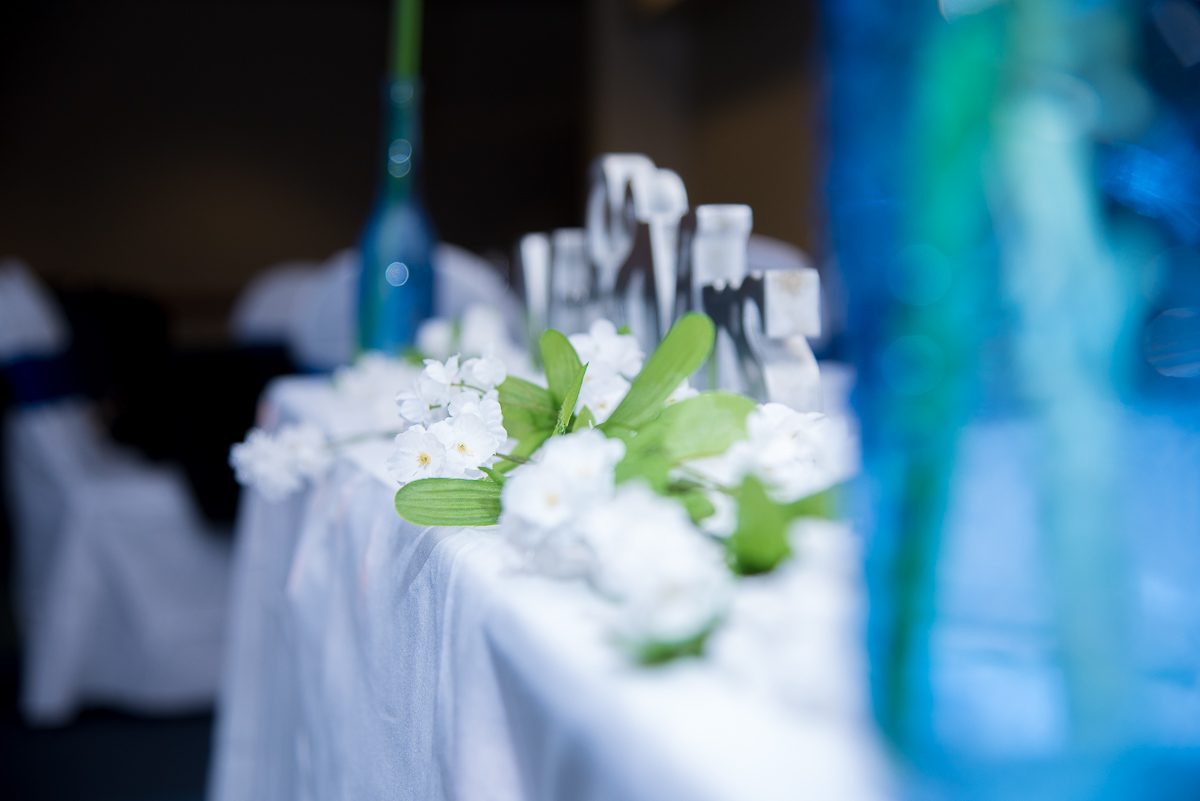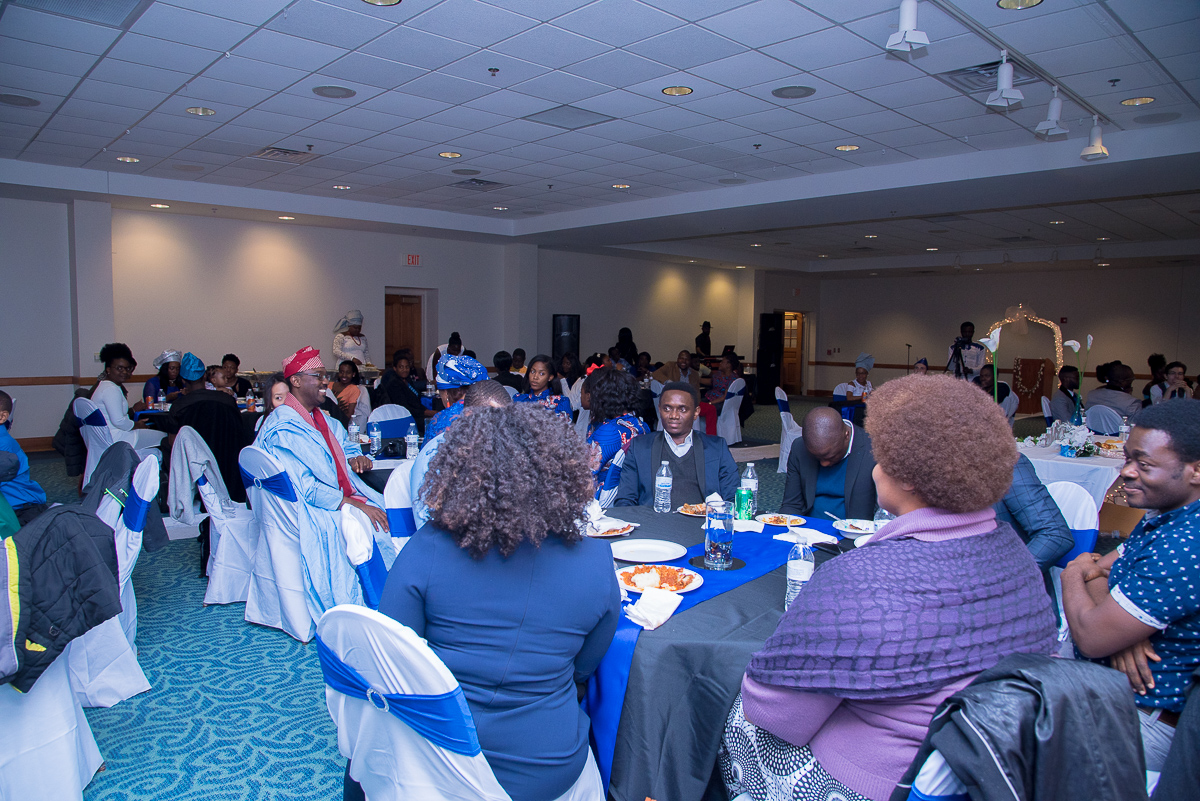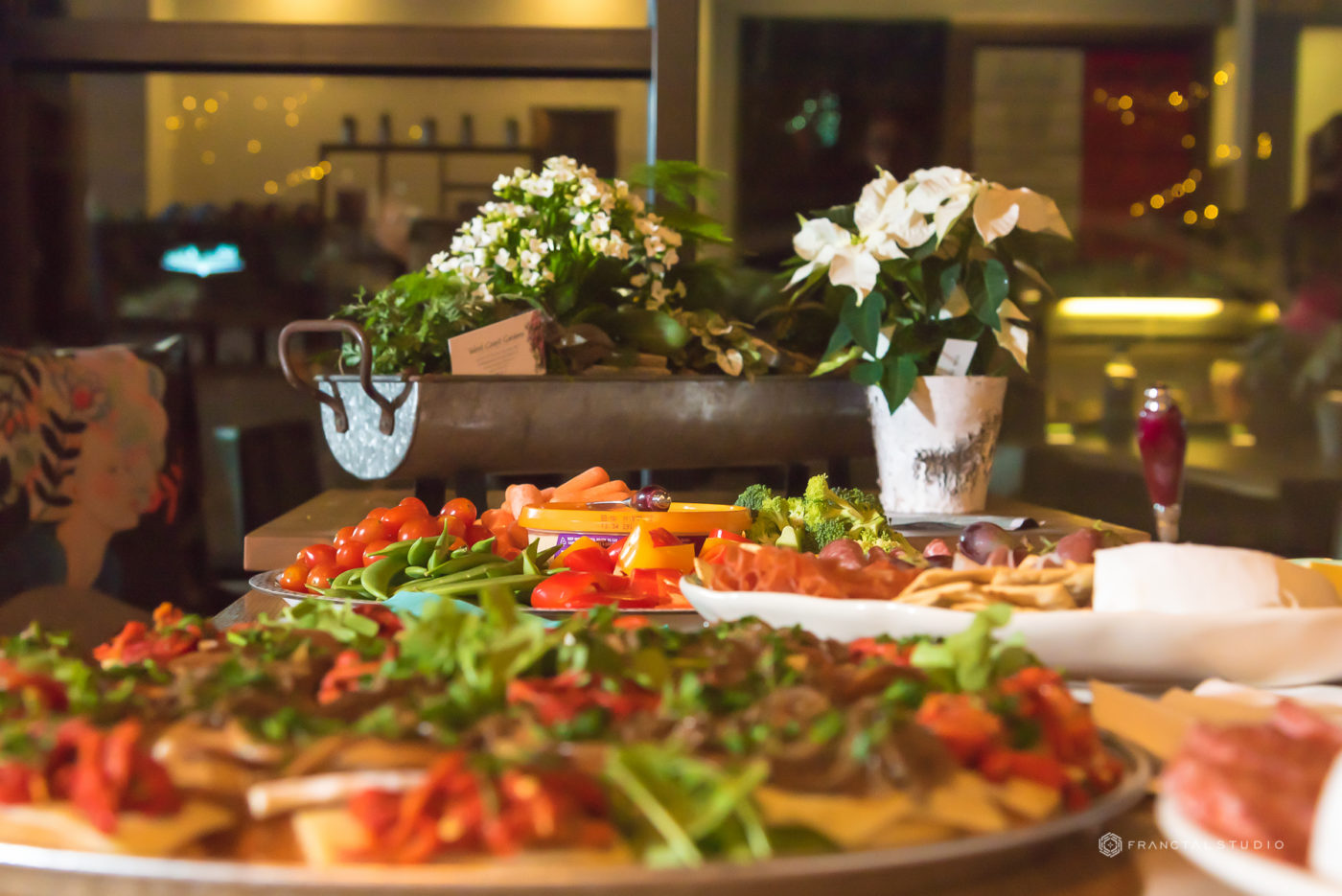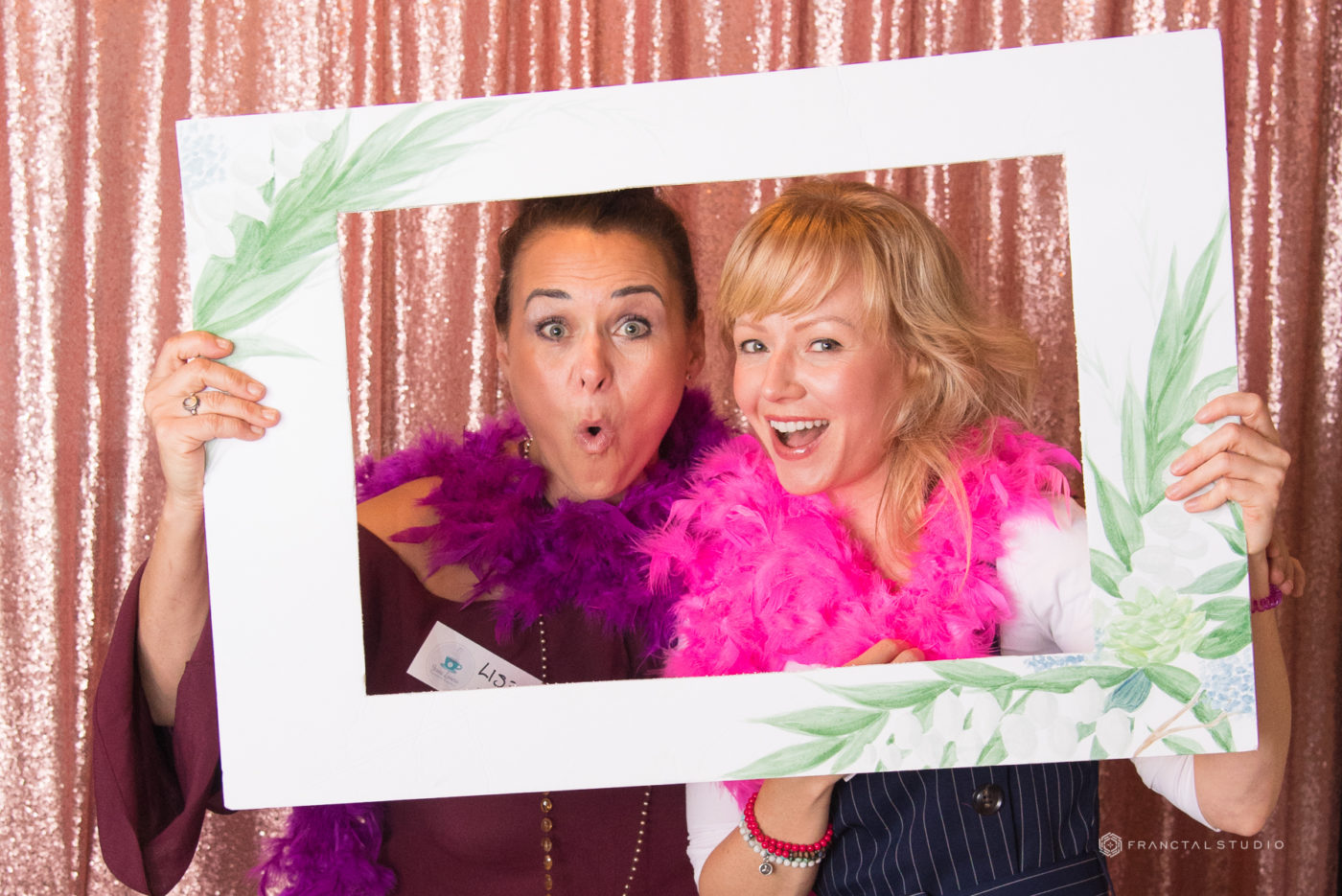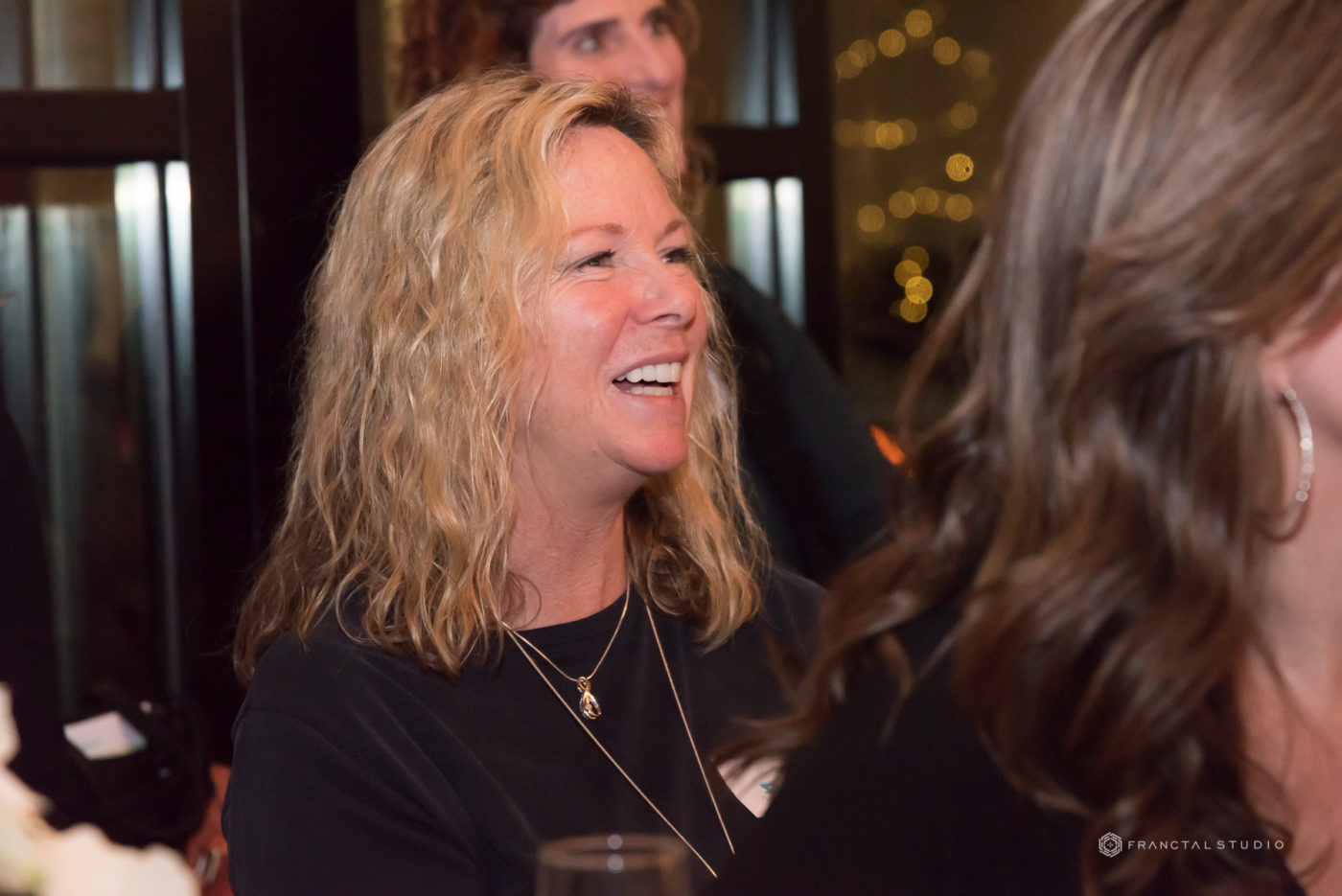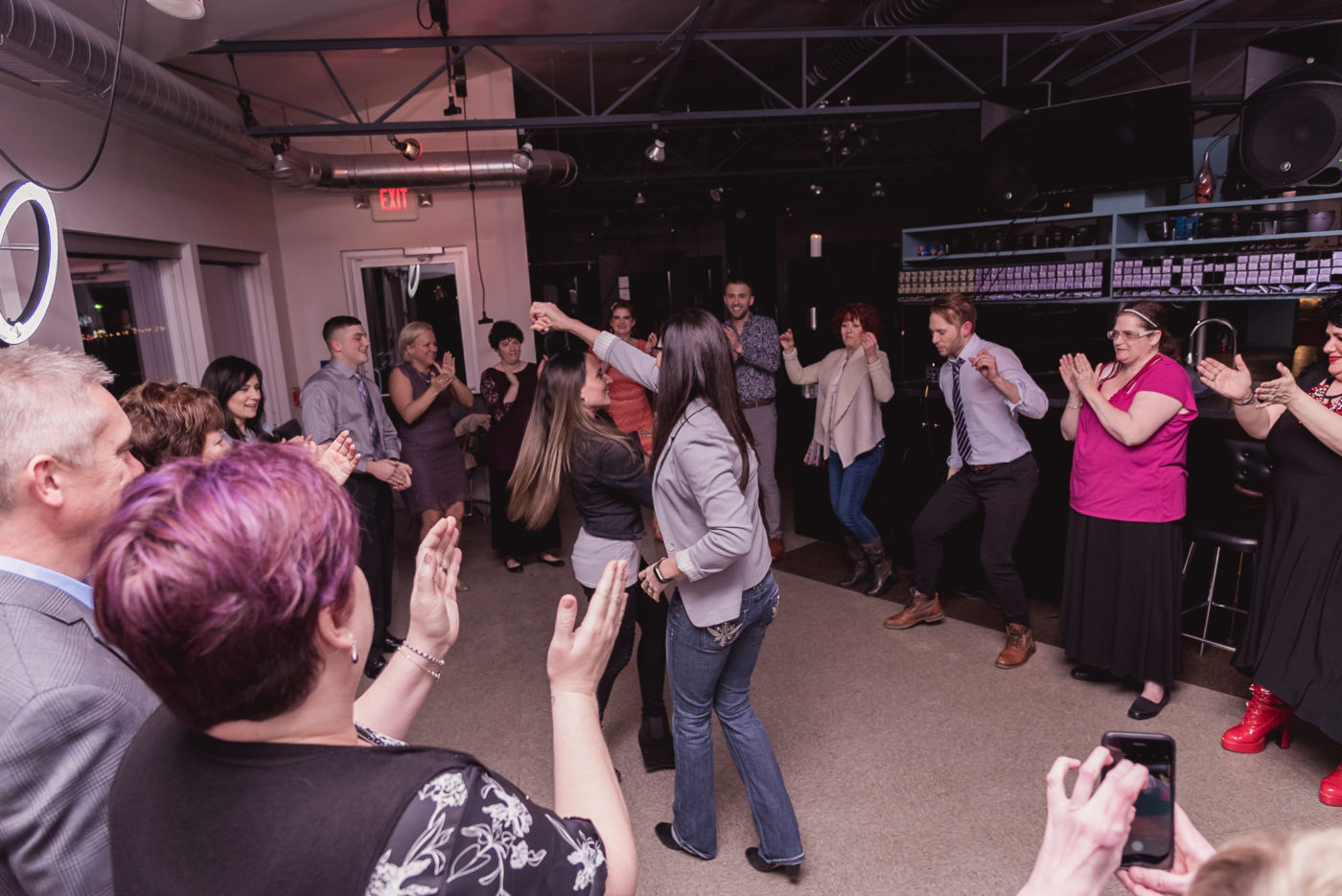 ___________________
Special event coverage includes Engagement & Wedding Parties, Wedding Anniversaries, Birthday Parties, Bar Mitzvahs, Baby/Bridal Showers and more.
___________________
All coverage includes:
- the services of one professional artist
-a 25-image heirloom album; crafted to perfection in Italy with high quality finish that guarantees longevity. Receive 30% savings on duplicate albums.
- up to 20 social media digital files per hour of coverage. (for example, a 2-hour coverage will be 40 images, 6-hour coverage = 120 images, etc). Files are printable for personal use up to 7 x 5 inches and can be shared on social media with friends and family
___________________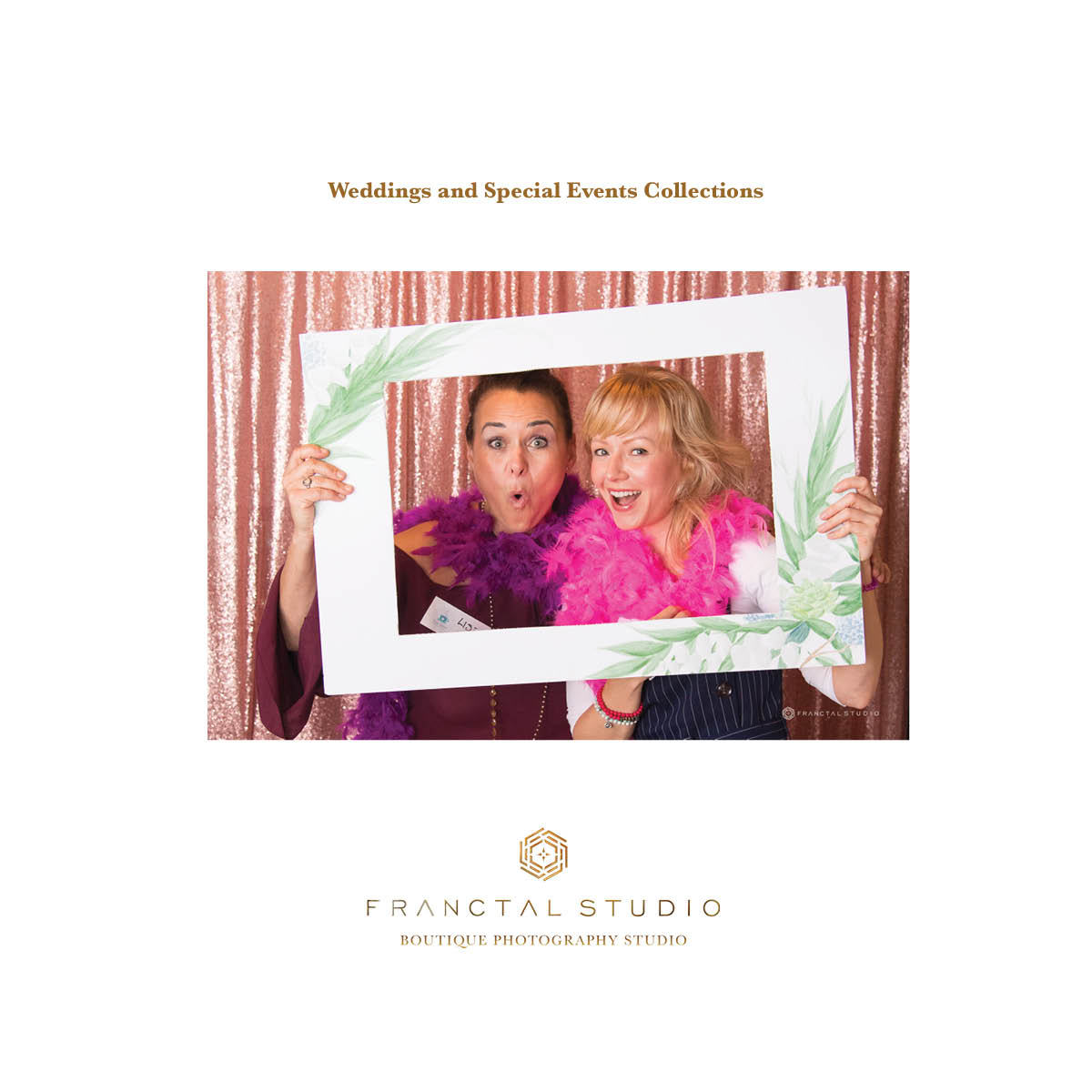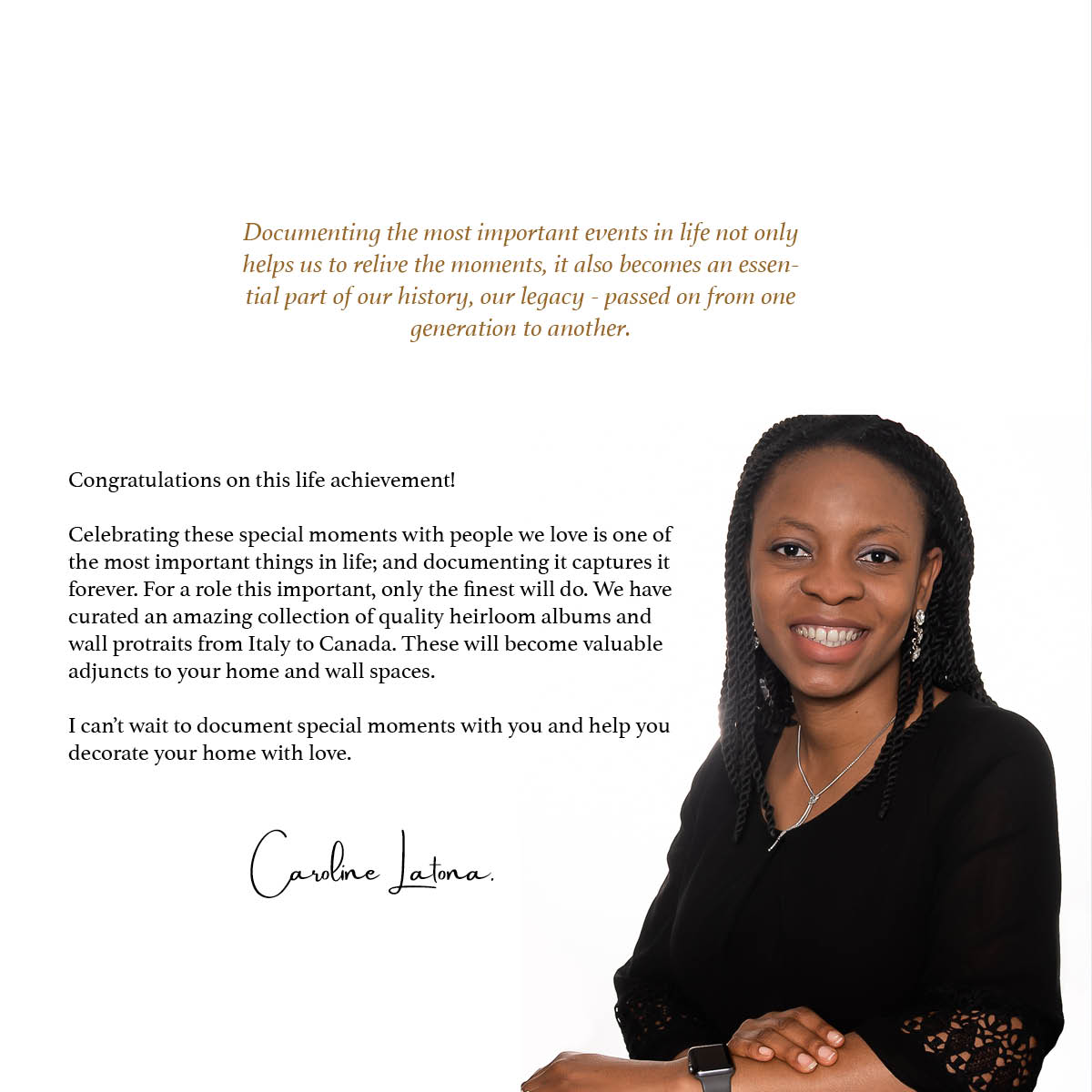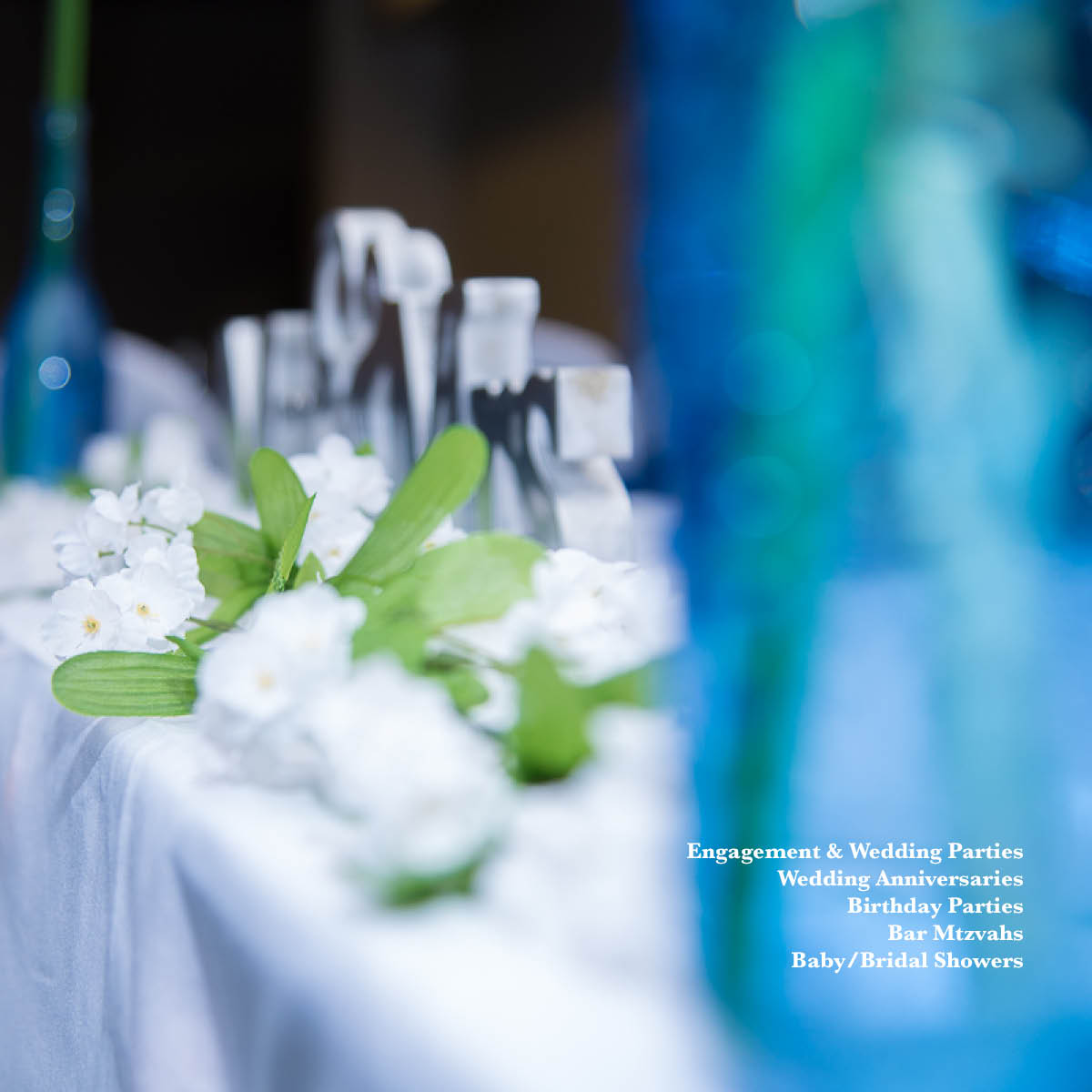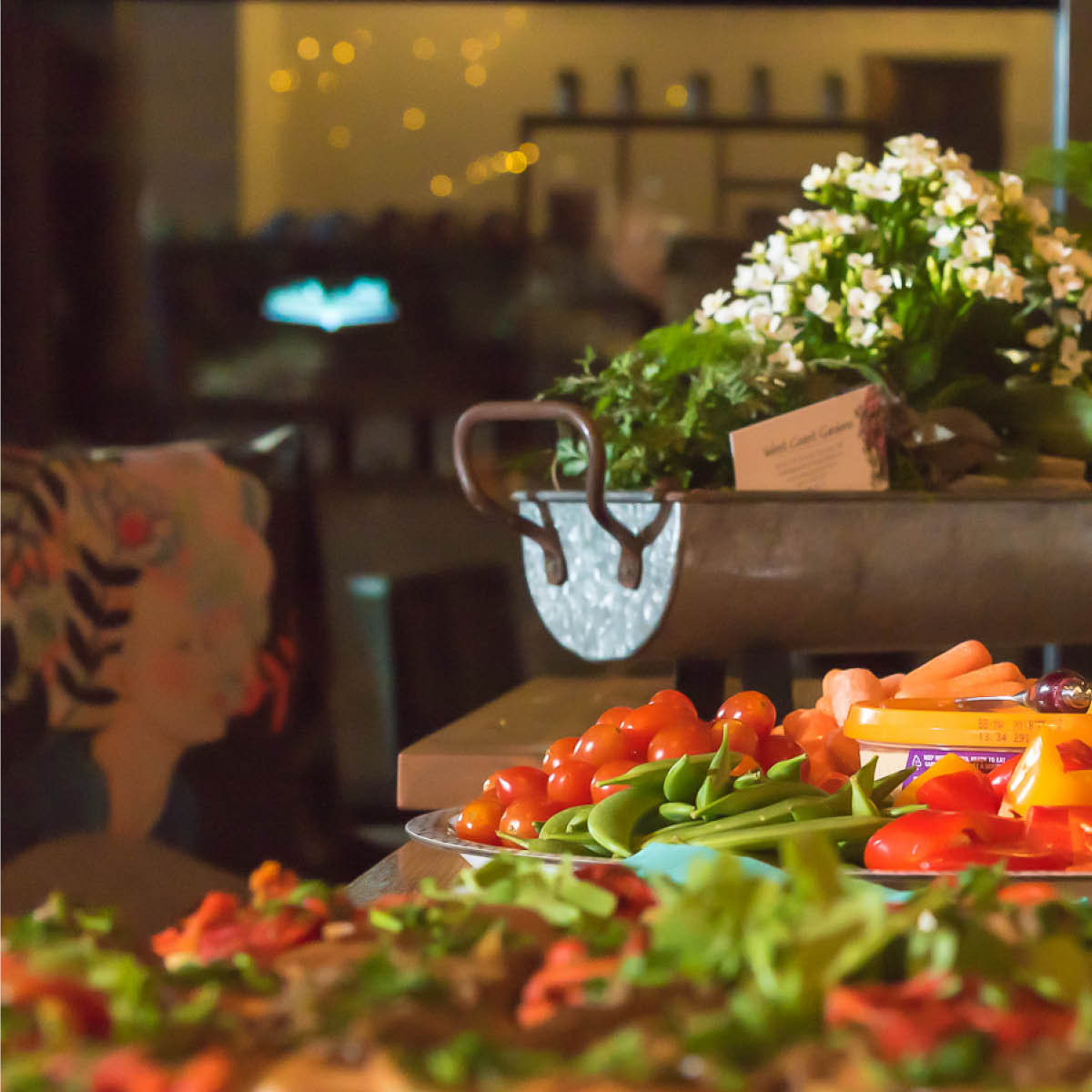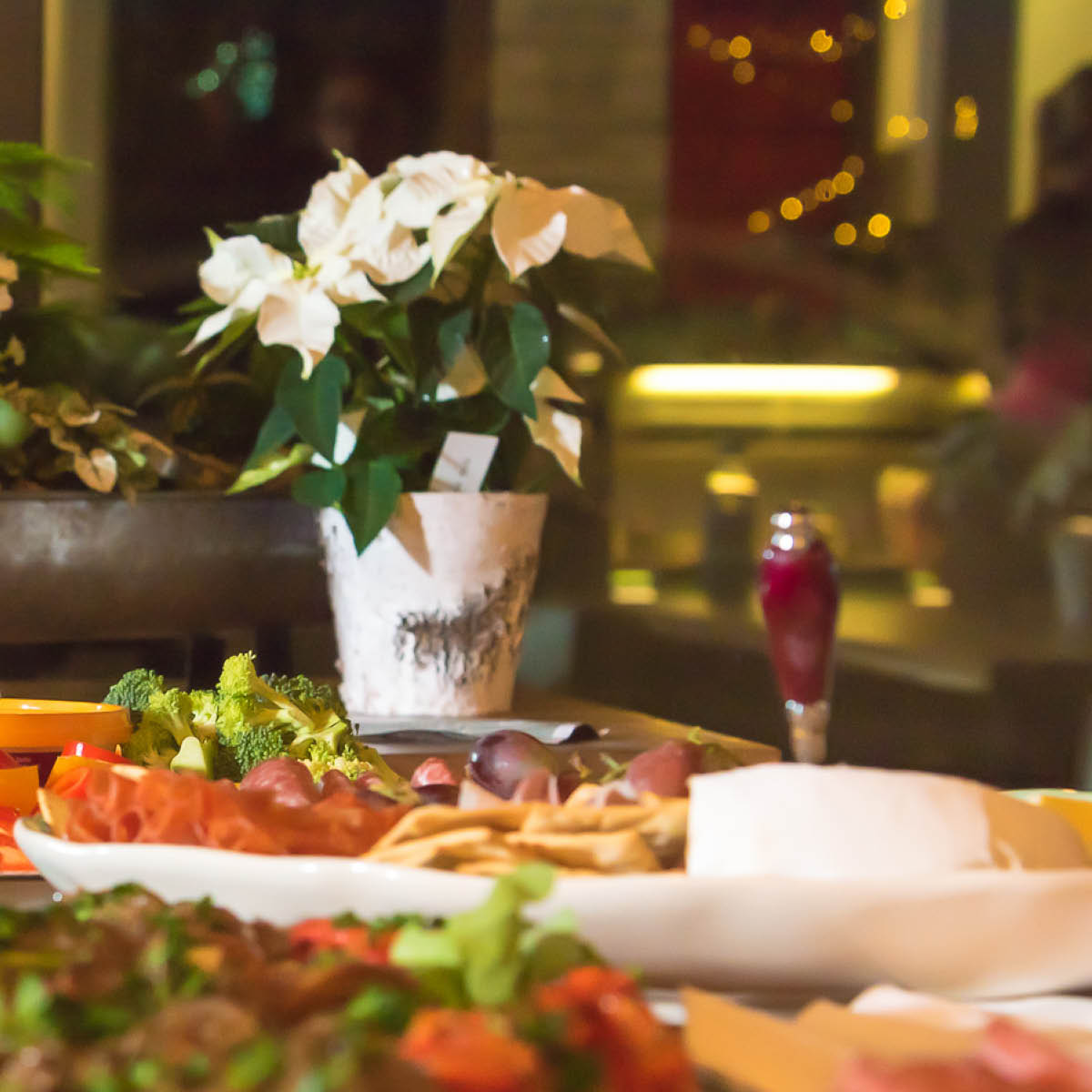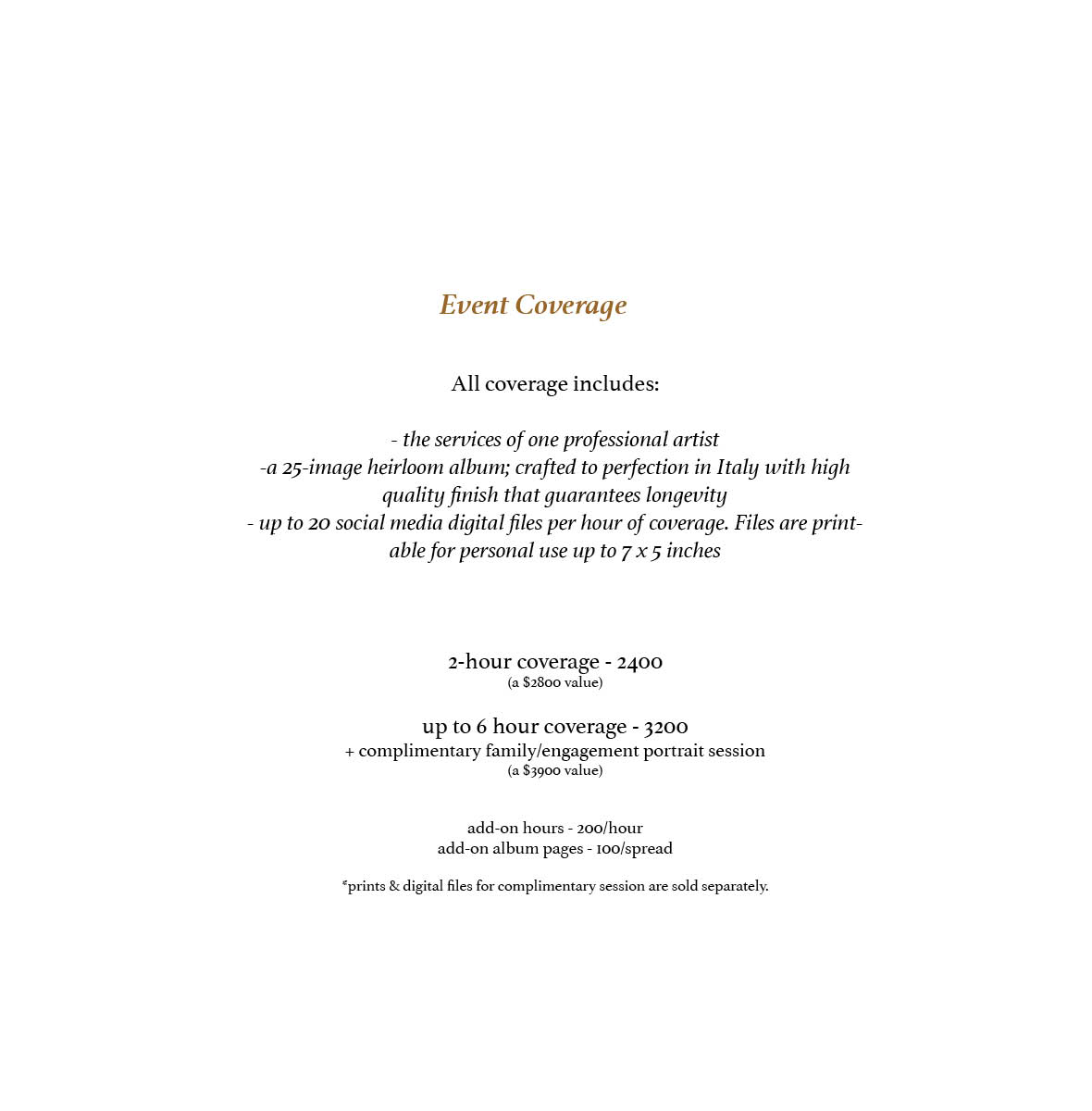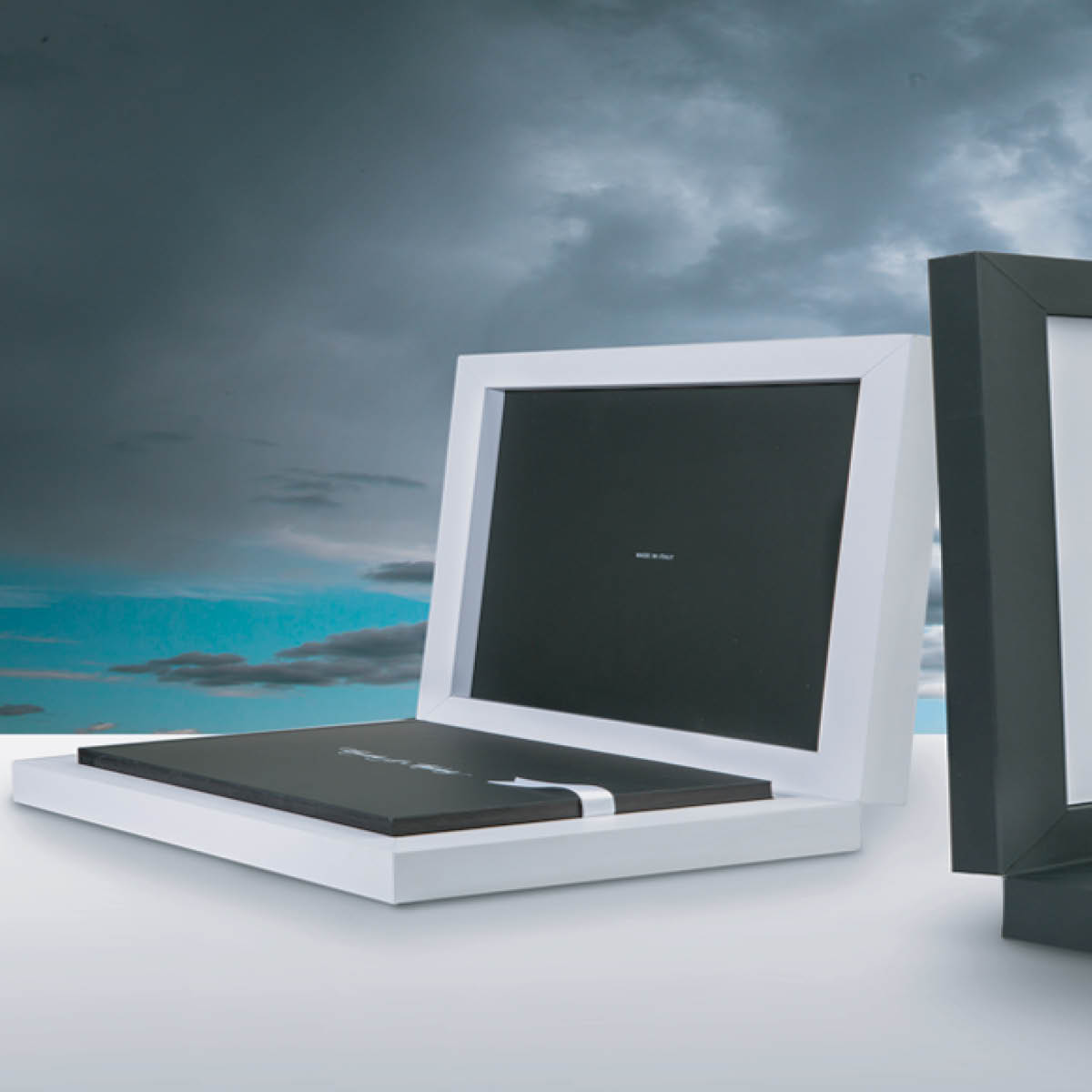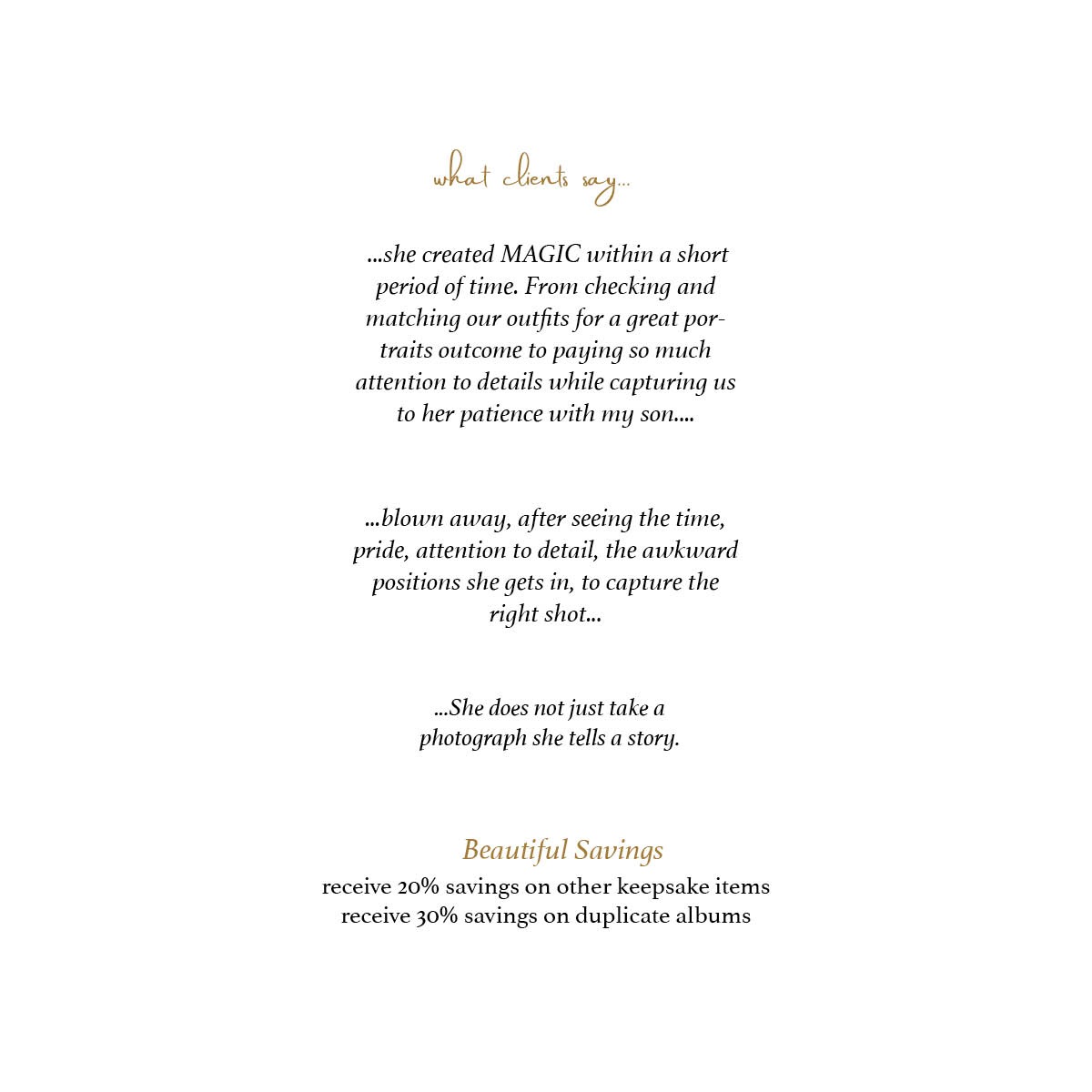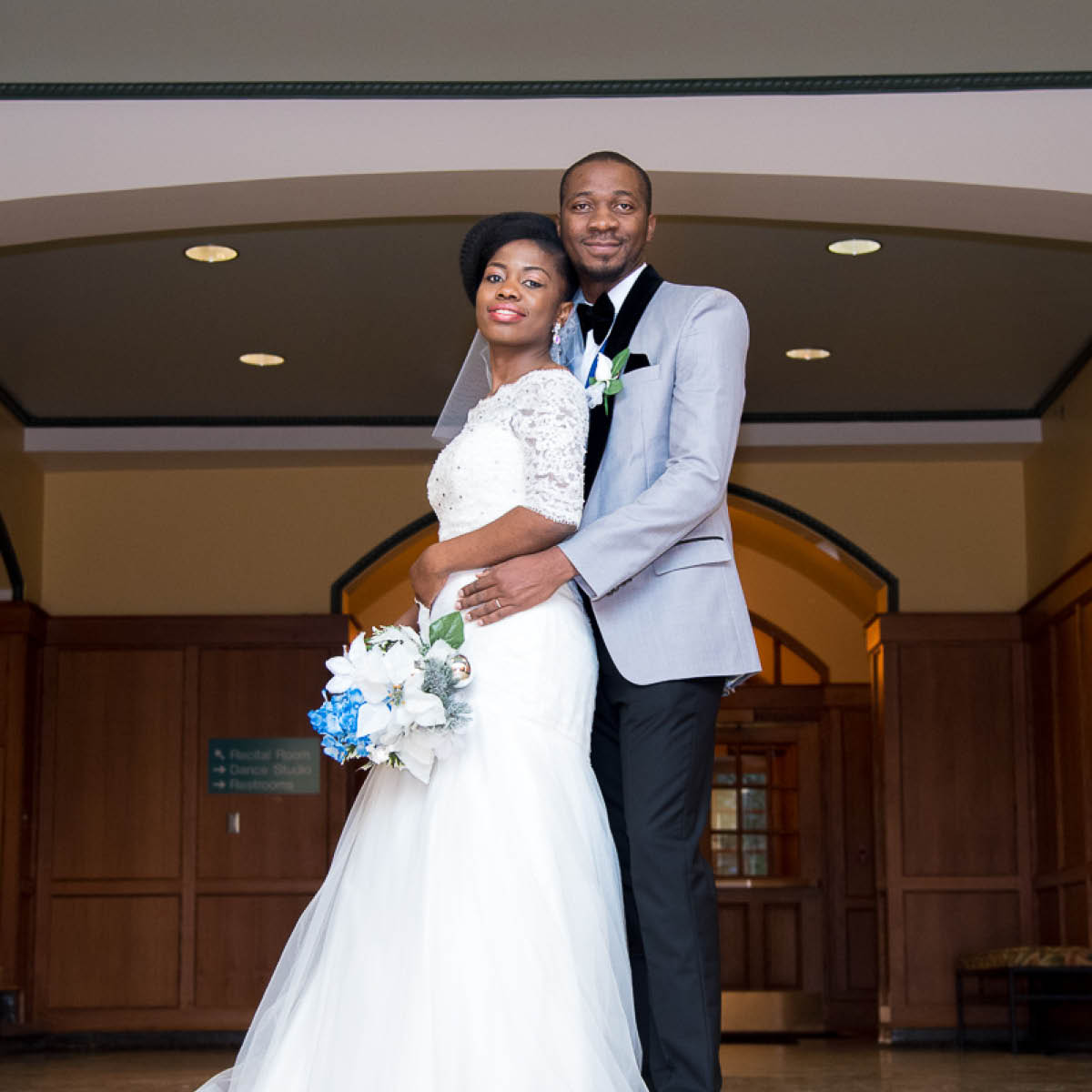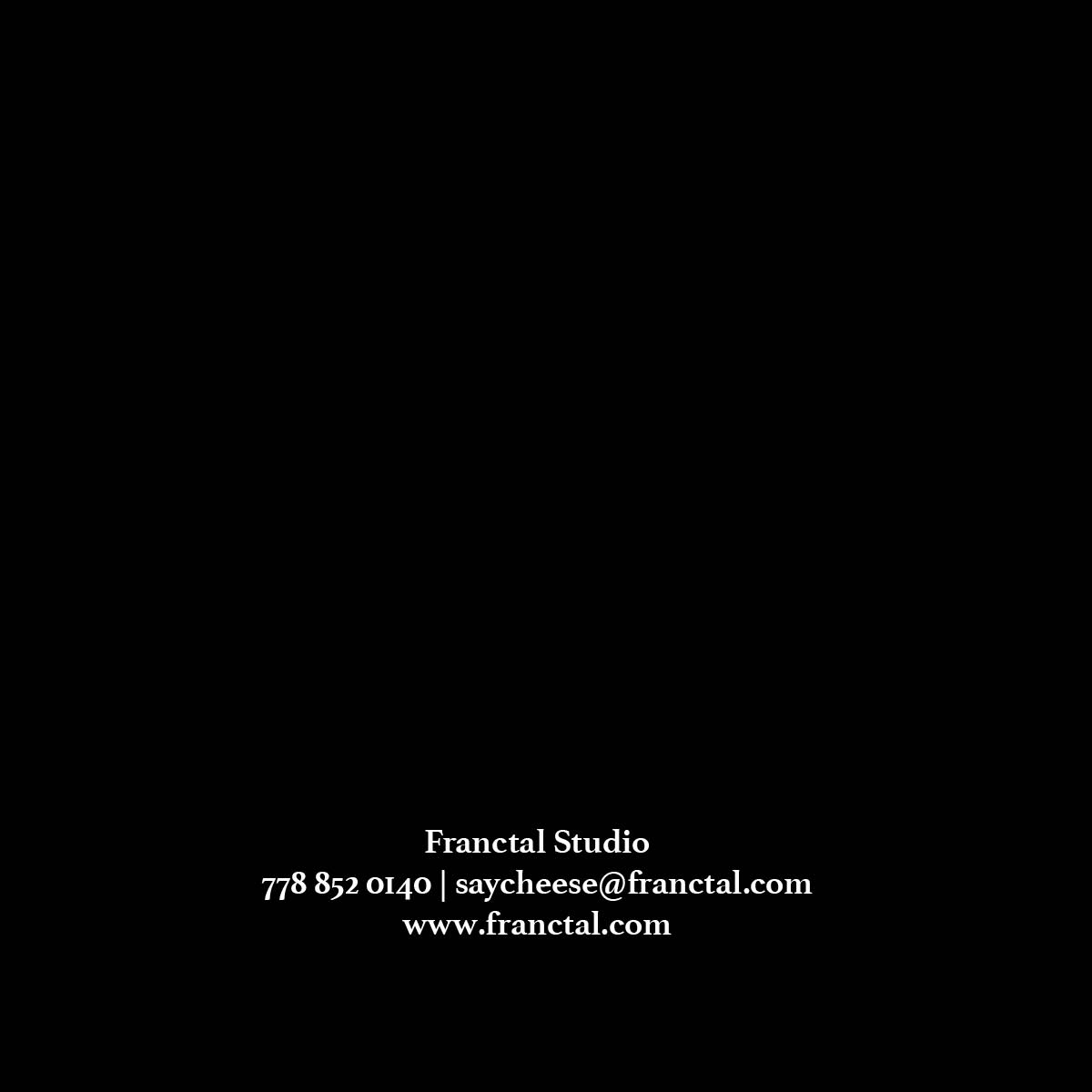 Would you like to add on a pop-up photo booth to your event coverage?
Give us a call 778 852 0140