The Confident Woman
Empowering the everyday woman to feel confident, discover her beauty and share her story through compelling portraits.
____________
...Our deepest fear is not that we are inadequate. Our deepest fear is that we are powerful beyond measure. It is our light, not our darkness. That most frightens us...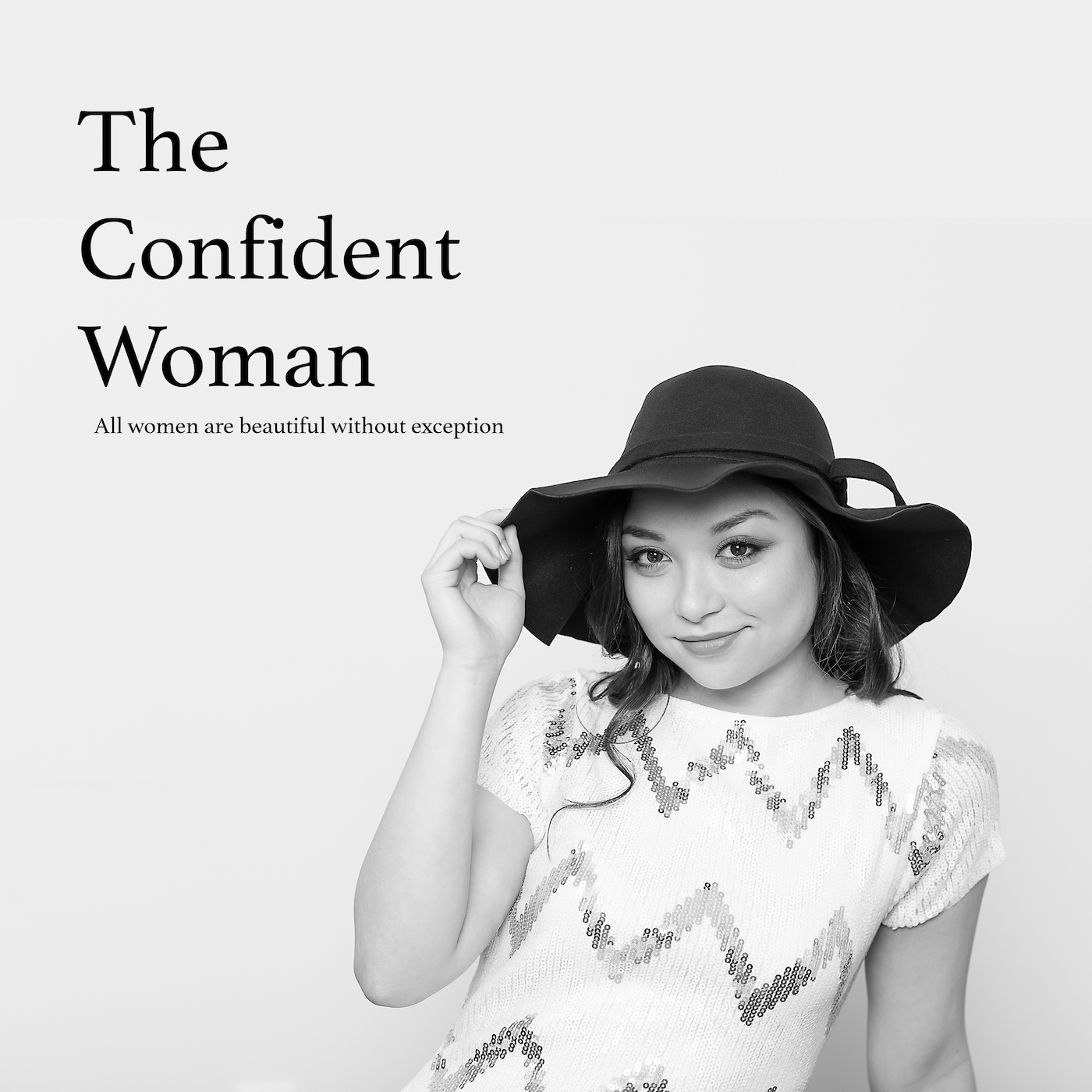 The confident woman is not THAT person who has made it or that person who has everything figured out. The confident woman is YOU. The one who gets up every morning and gives 'it' another go. The one who makes things work regardless of present circumstances. The one who tries again every time she fails.
______________________________________
Your playing small does not serve the world.
There's nothing enlightened about shrinking
So that other people won't feel insecure around you.
We are all meant to shine, as children do.
We were born to make manifest
The glory of God that is within us.
It's not just in some of us; It's in everyone
- Marianne Williamson
Leading up to the International Women's Day (March 8), we will be creating BLACK and WHITE portraits of The Confident Woman.
Why black & white portraits?
Because this is about YOU - we want to strip away  the distractions of colour and tell your story.
You can come alone, or with a friend, sister, mother or daughter. You can also nominate someone you know whose story deserves to be told.
THERE IS NO COST TO YOU. You will receive the final image that is published. There will be only 15 slots in total.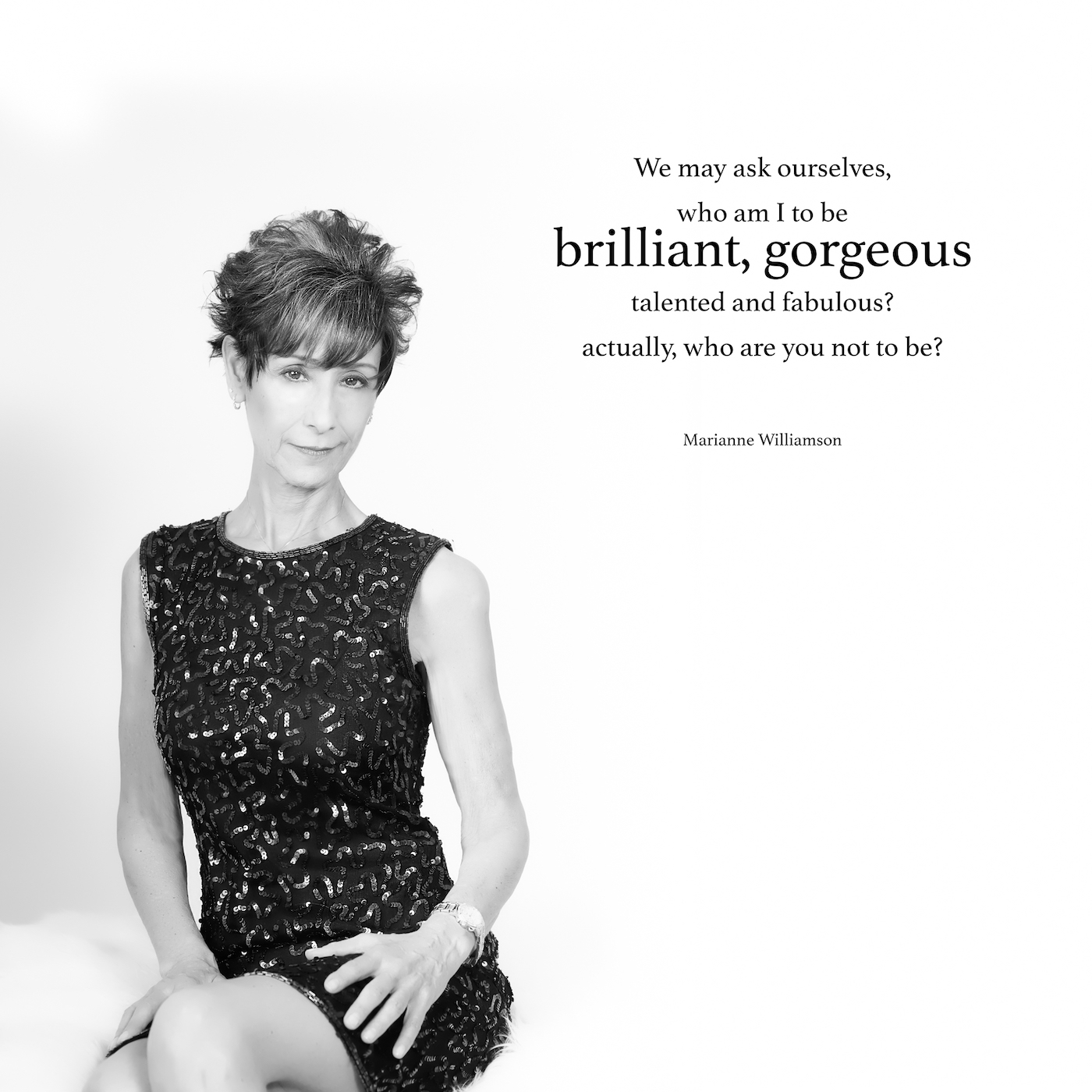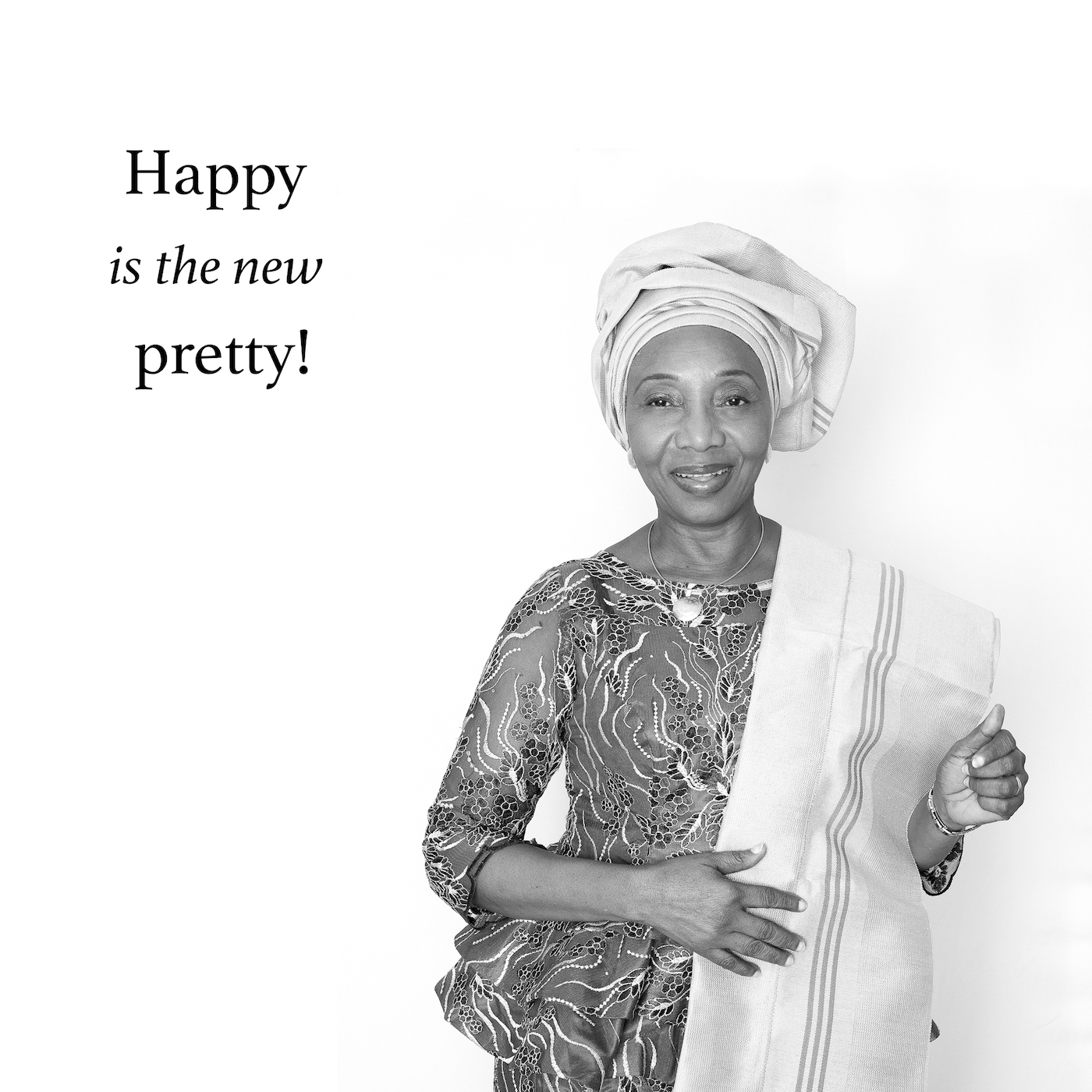 What do you need to know before?
There are different appointments options available (duration is approx. 30 minutes). Once we have up to 15 women signed up, there will be no more scheduling. There will also be no rescheduling.
The sessions will hold in-studio in Fleetwood, Surrey
You will receive an email that will give you information on what to wear
If you want, you can apply make-up before at home before your session. No requirements!
The finished portraits will be published and we will require you to sign a model release - giving us permission to photograph and publish your portrait.
You receive the finished portrait in full resolution for your private use.
Sign up or nominate someone!
If you will like to be a sponsor/co-host of this special event, please reach out to Caroline - 778 852 0140, saycheese@franctal.com