Surrey-Delta Headshots & Personal Brand Photography
Executive Portraits, Headshots for Surrey and Delta's Business Professionals and Entrepreneurs
Elevate your brand with "Personal Branding images" that go beyond headshots to tell your brand story.
They convey a feeling, perception and instantly communicate your message - connecting you to your ideal market.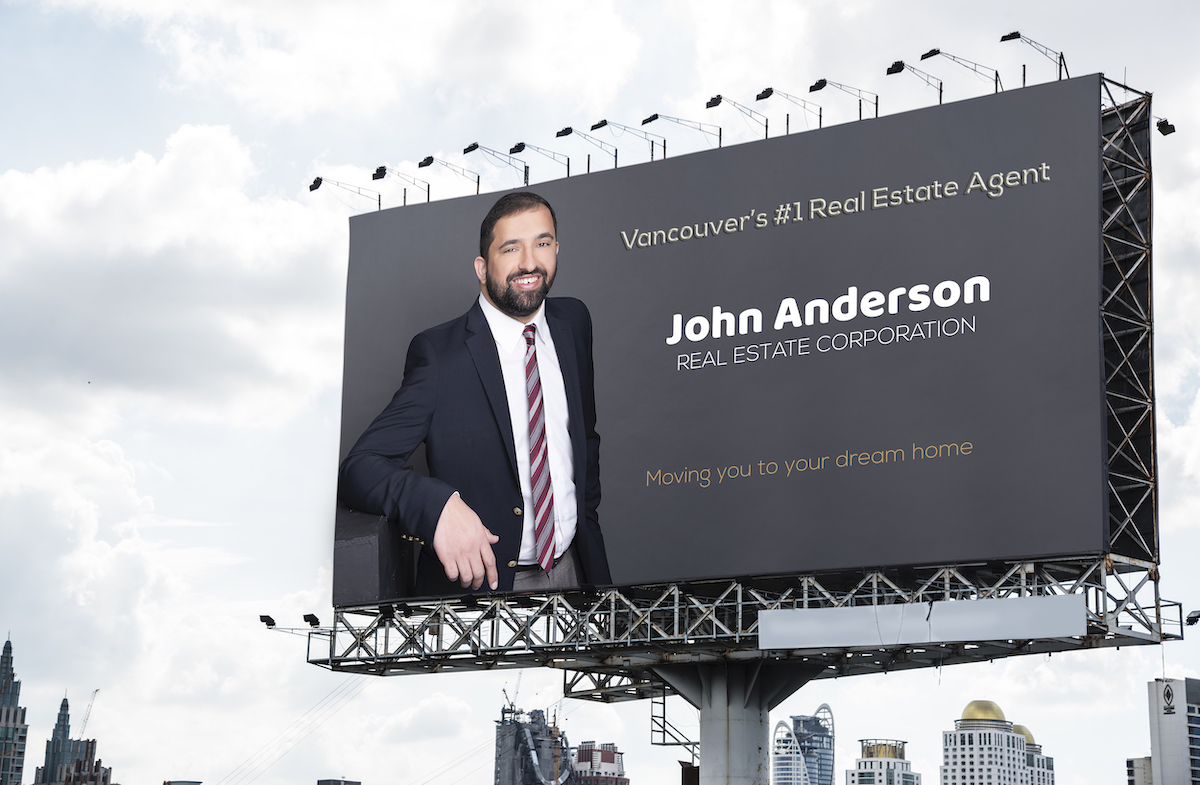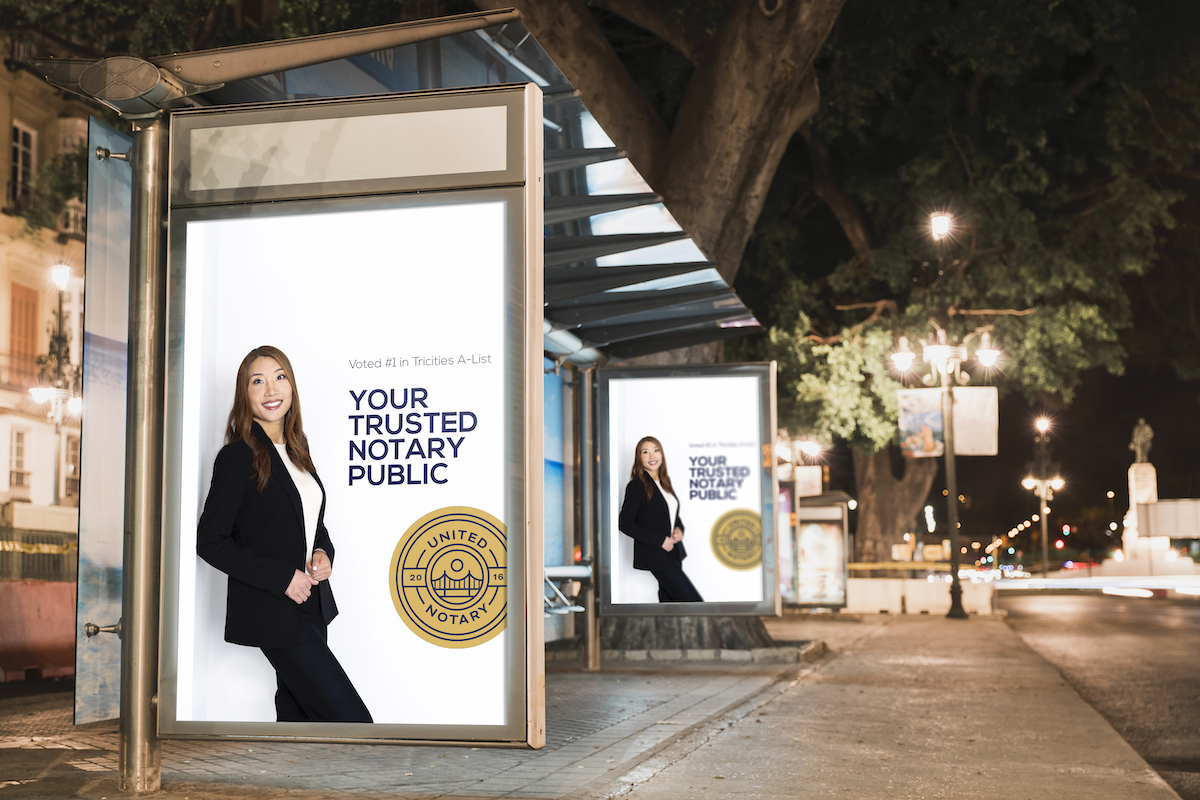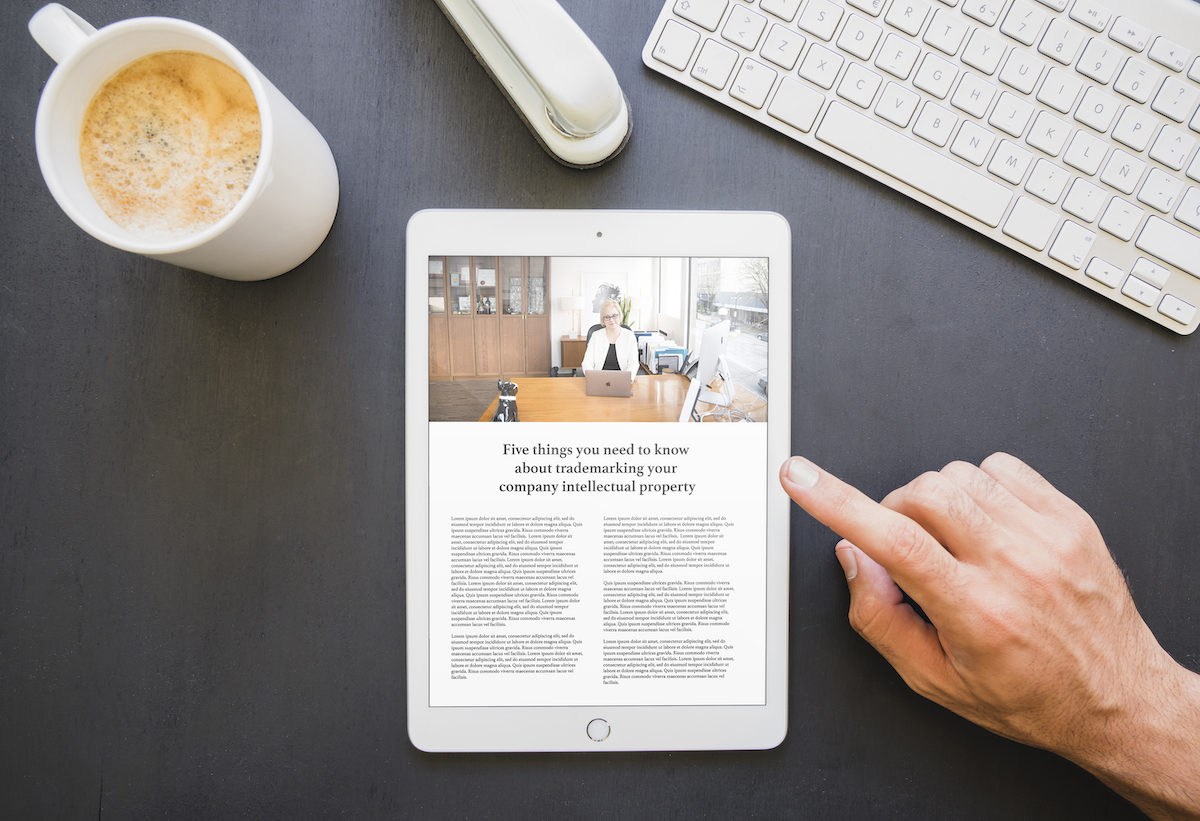 "You have only 7 seconds to make a first impression when you meet in-person...in fact, visitors may form an impression of your site in as little as 50 milliseconds. Include photos and videos that evoke a feeling. Those 50 milliseconds may not be long enough to guarantee even a tagline will be read; instead, convey emotions and the power of your brand through photos and videos."
 - Business Insider
Your custom  personal brand portrait experience includes:
Team and Corporate Executive Portraits
Enjoyable Experience
 Portraits You Love
 Speedy Delivery
In-studio and on-location/On-site team sessions for help you build a coherent and consistent brand. Each session is tailored to your team need - from wardrobe and styling to a warm and fun photo session that captures each team member's personality, to professional retouching of your portraits.
Request a custom quote for your team. call 778 852 0140
Caroline takes her photography to the next level. When I hired her to take updated headshots, she first interviewed me. Caroline asked me what I planned on doing with the photographs, how I would describe my personality type, what I enjoyed doing,  and what I wanted my photo's to say about me. Considering all these elements she then suggested props to bring, a make-up artist for a polished professional look, attire to represent the look I was trying to achieve, and poses that portrayed that look. The most difficult part of the whole process was the selection of photographs, there were soooo many to choose from that we both personally liked. I am extremely grateful for the love and patience that Caroline has for her clients. I could not be happier with my end results. EVERYONE that has seen my photo's have been impressed with her work. One can see the love she has for her career. She does not just take a photograph she tells a story.
Meet Caroline...
Owner/Creative Director, Franctal Studio
"Photography is a way of feeling, of touching, of loving. What you have caught on film is captured forever… It remembers little things, long after you have forgotten everything."— Aaron Siskind
You might be thinking that you don't like your photos taken, or that you're not photogenic. That's ok. My promise to you is an easy, relaxed and fun-filled portrait session with an experience you will not forget. I will help you feel and look your best. I want to capture your personality in a way that let's you shine, increase your know-like-trust factors and tell your brand story.
As a brand strategist and artist, it is my job to support you throughout your portrait session and help you achieve your goals so that this is effortless, fun and surpasses your expectations. Together, we will do a deep dive into your brand, all the ways you could be maximizing the use of your personal brand portraits and how to position yourself in the marketplace.
Caroline Latona is an award-winning contemporary photographer and brand strategist. She helps women and their loved ones feel beautiful and confident in portraits; and loves giving the gift of memories to family through fashion-inspired portraits. One of her goals is to ensure we exist in our own stories with tangible art pieces that serve as a daily reminder of our beauty, resilience and restores self-confidence especially in mature women. She also supports businesses and entrepreneurs through the creation personal and corporate brand photography and marketing content.   Franctal Studio is based in Fleetwood, Surrey and serves MetroVancouver and Fraser Valley Area.
Franctal Studio is a full-service boutique photography studio serving the Vancouver Metro Area and Fraser Valley. We provide services in Vancouver (including Marpole, Cambie Village, Kerrisdale, Dunbar, East Vancouver, Kitsilano), Richmond, North Delta, South Delta, Ladner, Tsawwassen, North Vancouver, West Vancouver, Burnaby North, Burnaby South, Metrotown area, New Westminster, Sapperton, Coquitlam, Port Coquitlam, Port Moody, Anmore, Heritage Mountain, Westwood Plateau, Maple Ridge, Abbotsford, Mission, Surrey, Langley, White Rock. We are also available to travel within the United States.