Elevate your Brand with story telling
Activate your brand power. Capture your inside story. Define your true essence.
Schedule a consultation
Your brand is the promise clients have to come to expect when they work with you. It's the emotional connection your clients have with what you deliver. What better way to show that emotional connection than through compelling visual representations – images of what you do. Great brand images creates a great association between your message and your brand.
RADIATE YOUR TRUE ESSENCE
with photographs that capture YOU, the heart and soul of your business in every pose and expression.
by stepping into your power and attracting your dream clients with an irresistible brand.
with a library full of on-brand images that will captivate your audience and help you show up online with consistency and ease.
You're more than a brilliant business owner.  You're full of bold moves and limitless dreams. And because there are so many sides of you: the strategist, the trendsetter, the spiritualist, the parent, the explorer, the sensualist, the best friend, the rule breaker – it's important to you that all your marketing touch points reflect every facet of who you are.
 I want to help you sell authentically, up-level your confidence, and inspire trust by helping your customers see the real and relatable person behind the brand as well as what an experience with you looks like.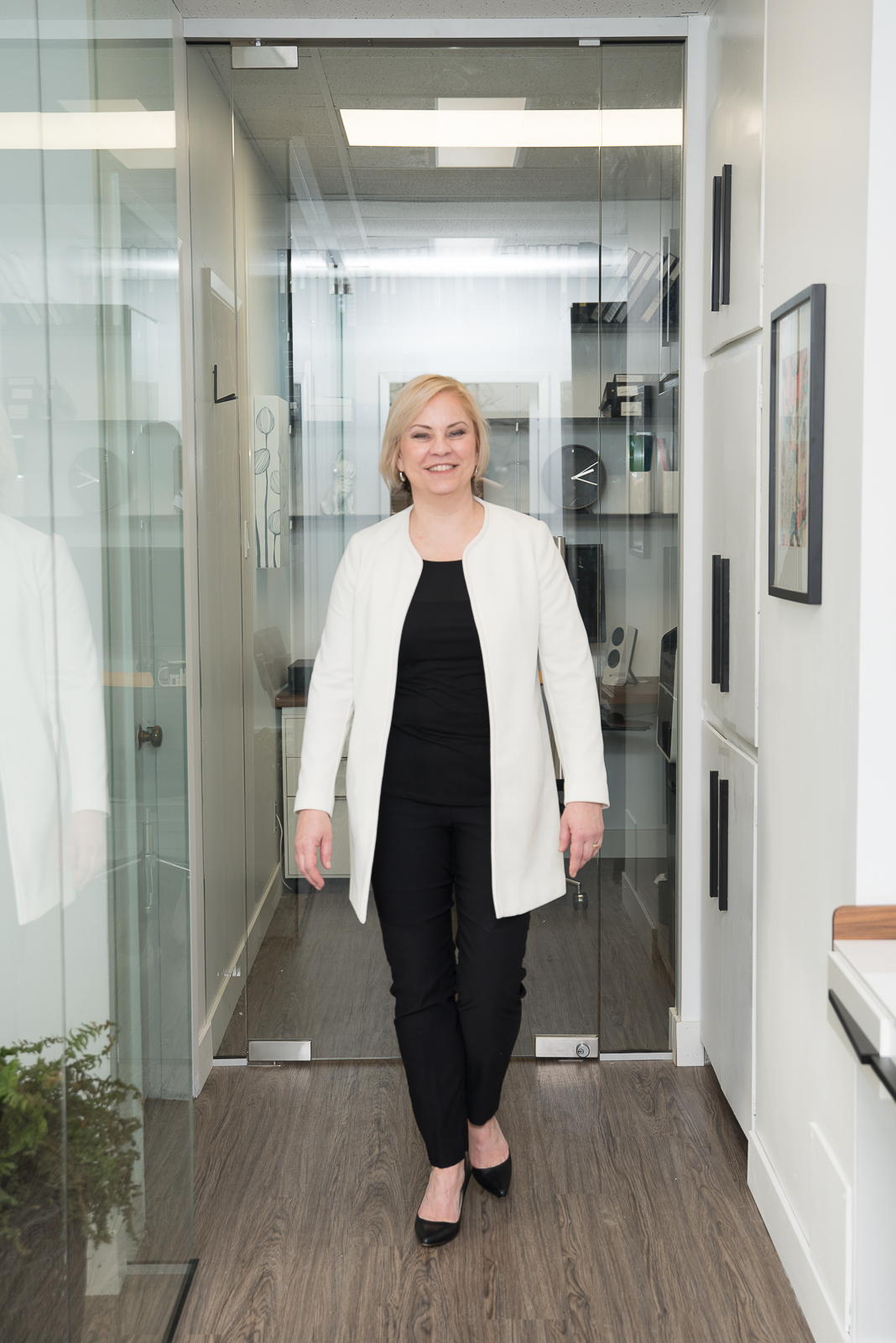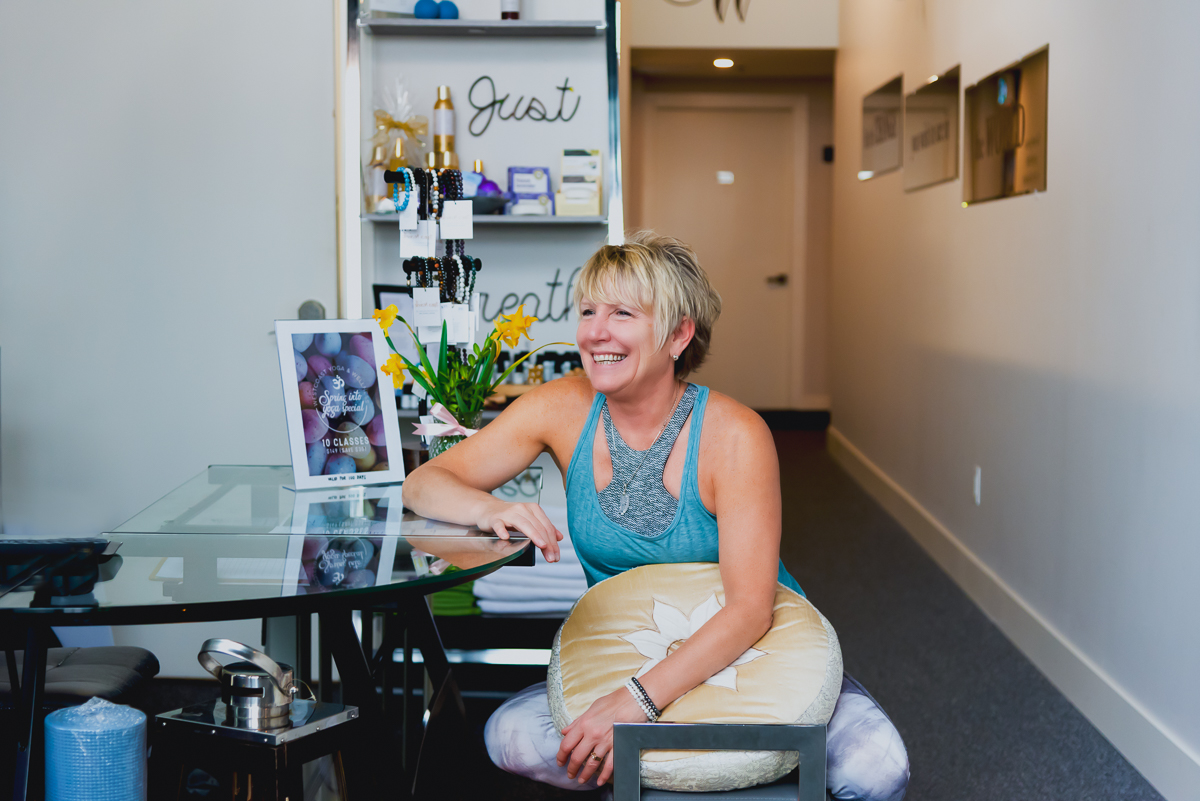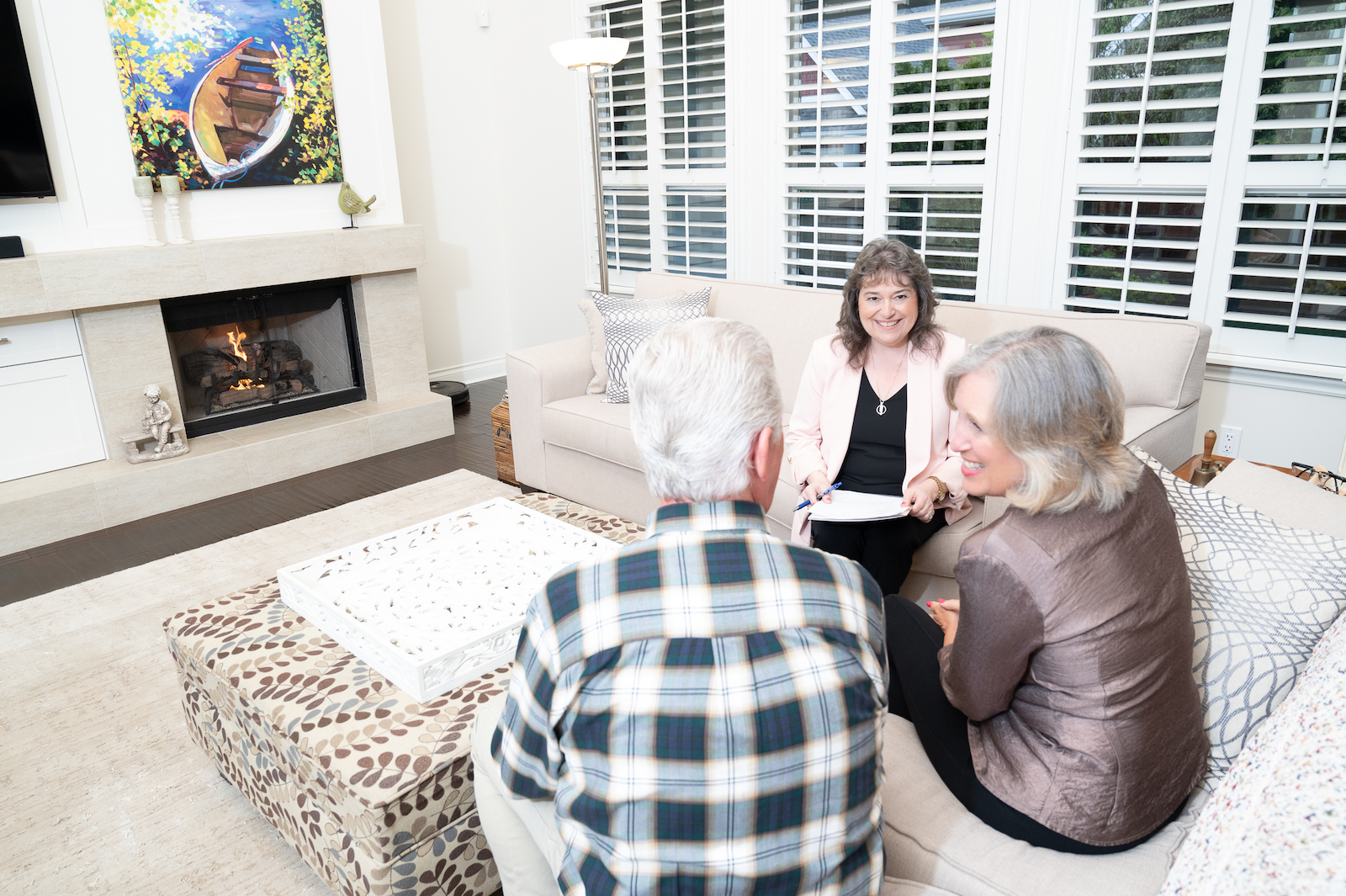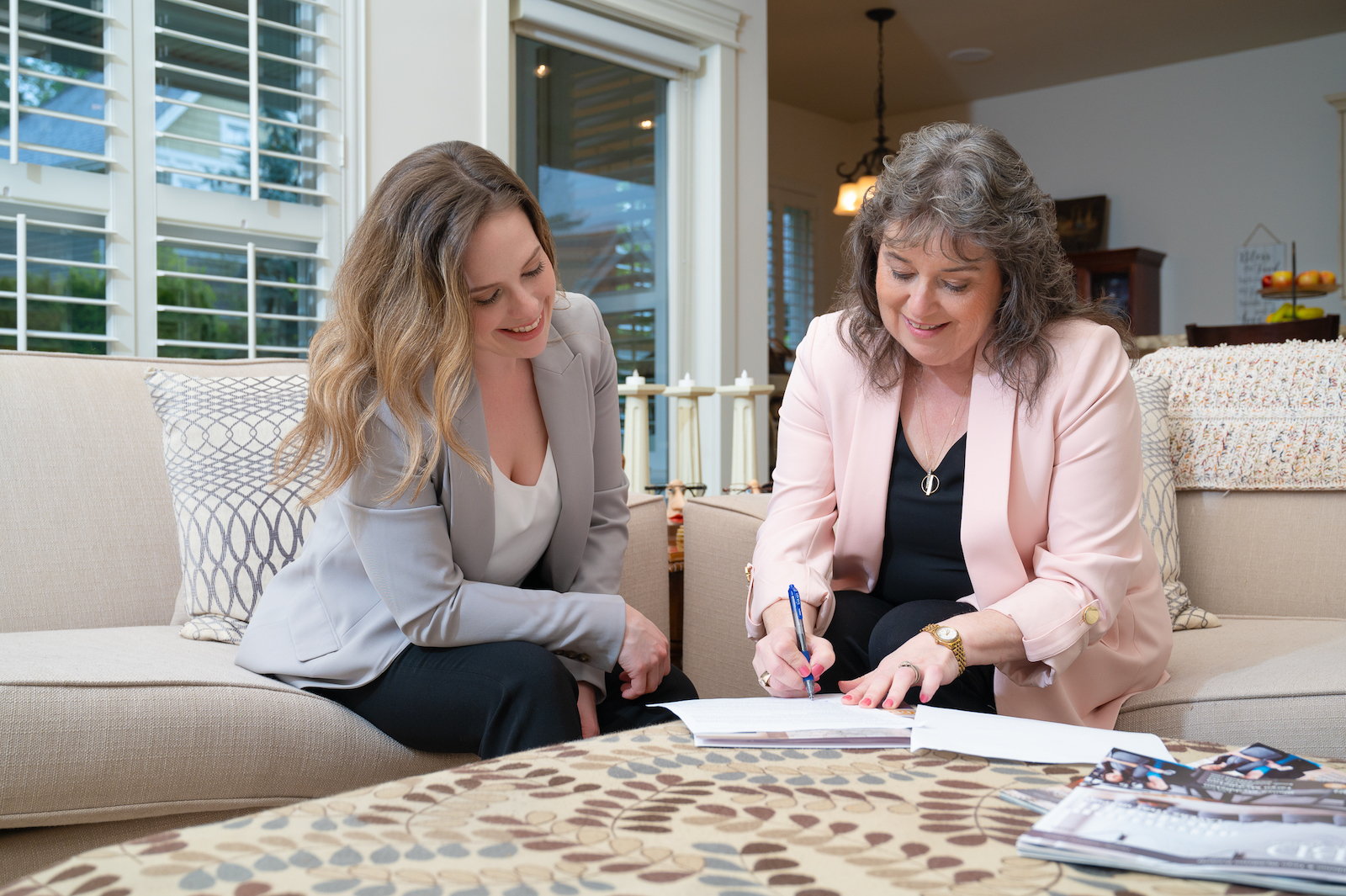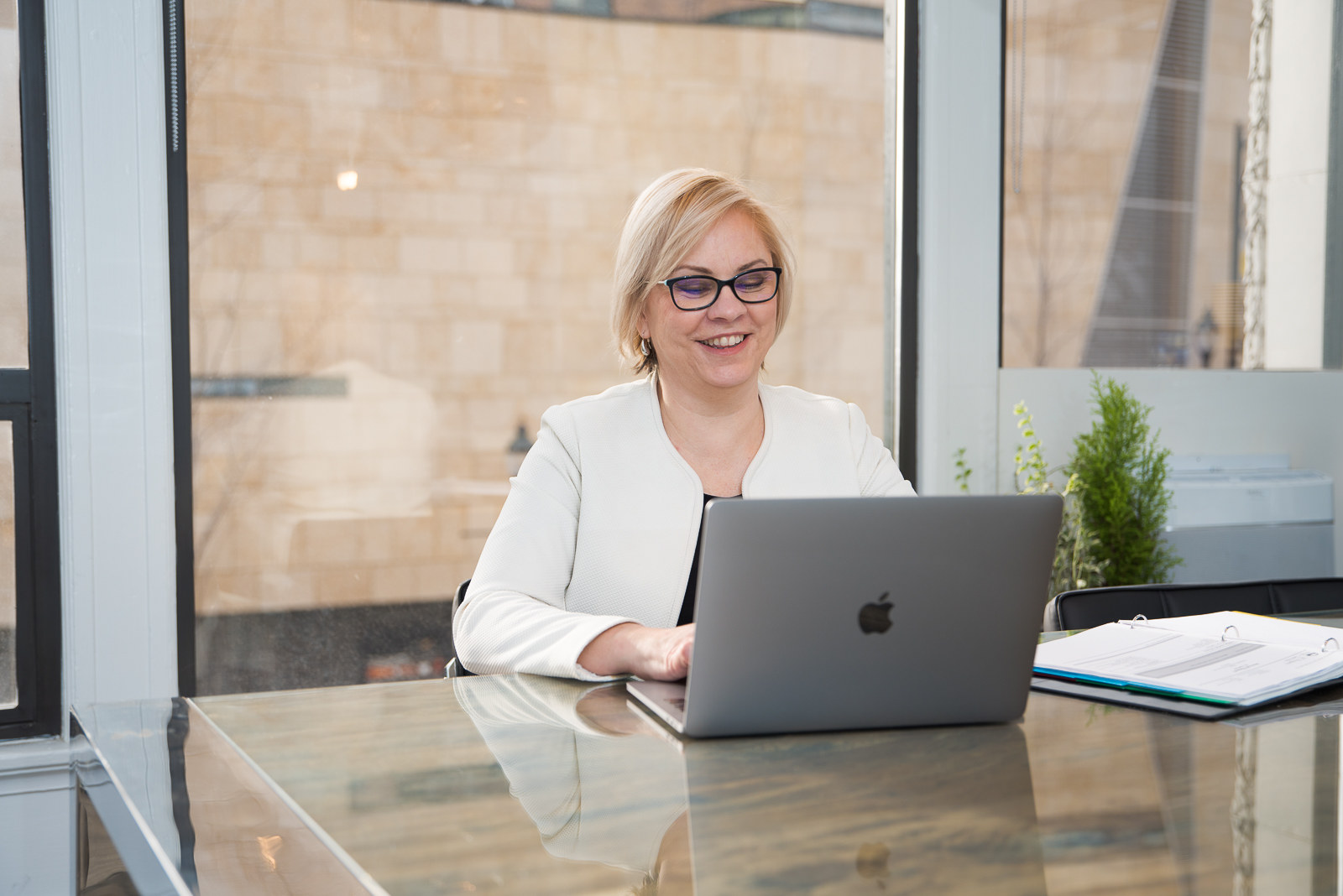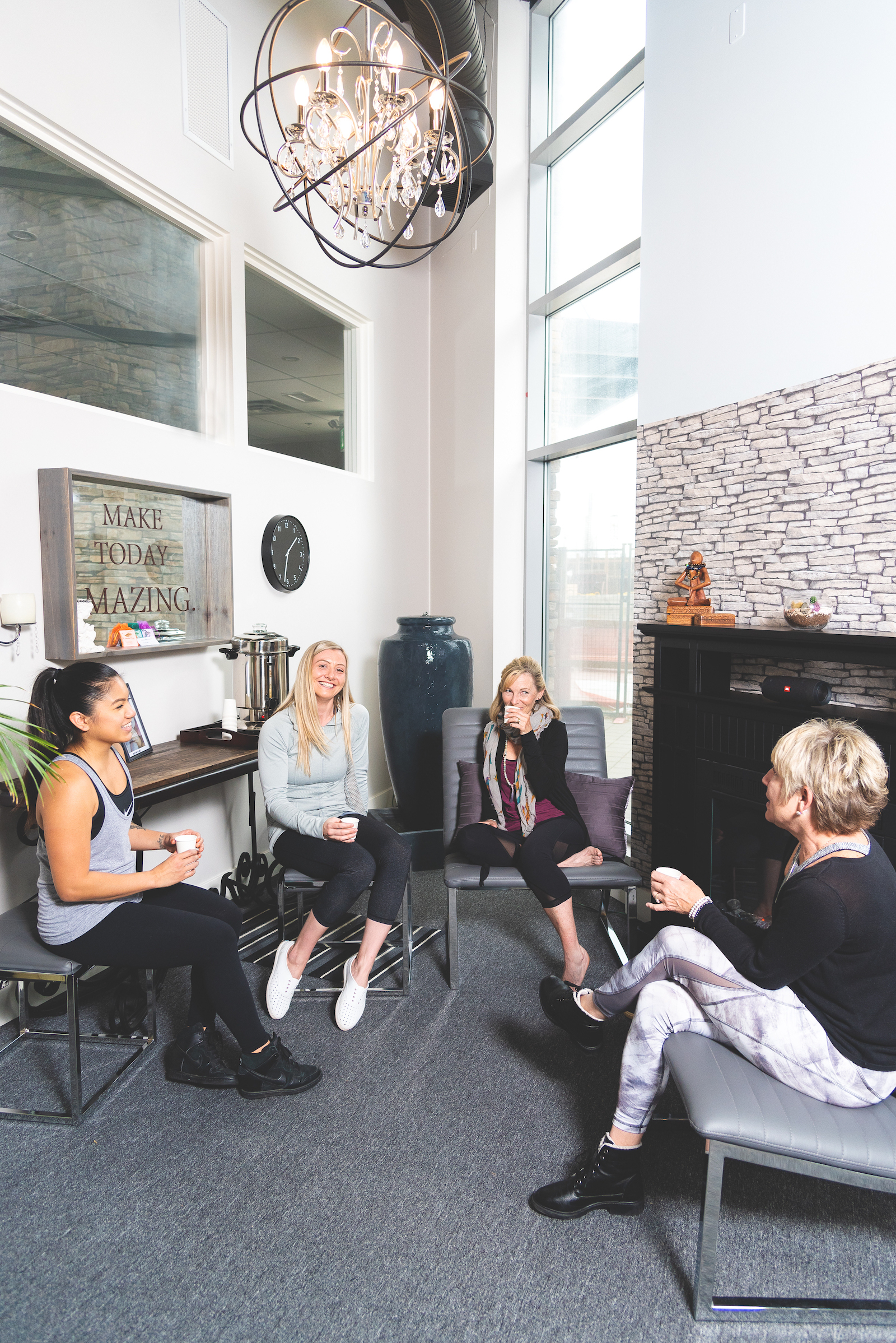 The most successful entrepreneurs and business owners use their personal brand photographs to authentically connect with their audience.
How we help you grow your business
Many business owners like you, have trusted us to tell their stories and attract the perfect clients to grow their business. I'm thrilled at the possibility of helping you create a stunning visual impact with fitting imagery for you.
My job is to create the best possible experience for you so you feel comfortable, confident, and beautiful. You deserve to feel awesome! You will have the peace of mind knowing that you are in the best hands and you will be fully guided throughout the process.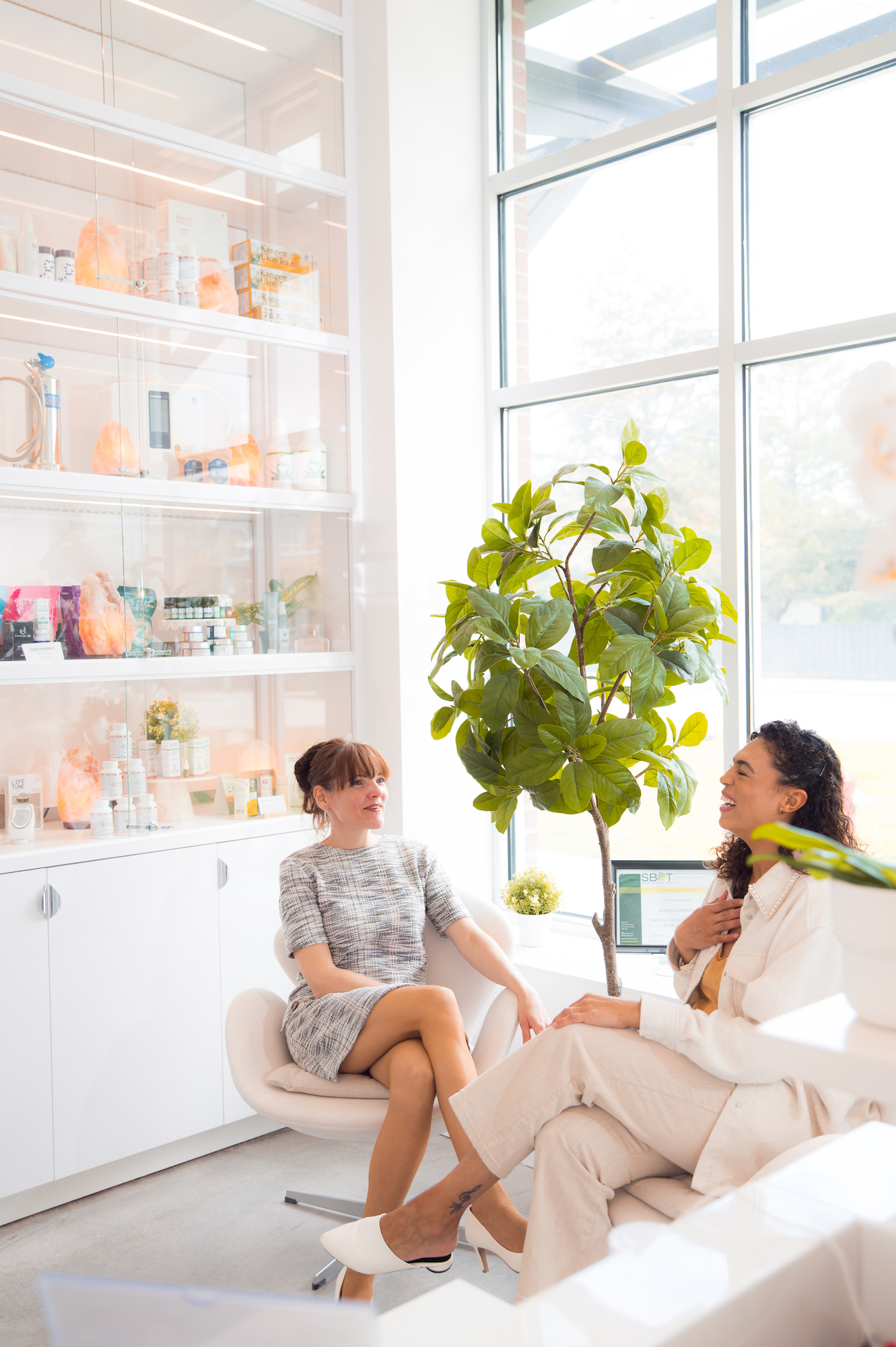 Planning your session
Let's start the conversation with a phone or zoom consultation. We will do a deep dive strategy discussion into your brand and how you'd like to show up. We will incorporate your brand colours and elements to curate photographs that tell your story.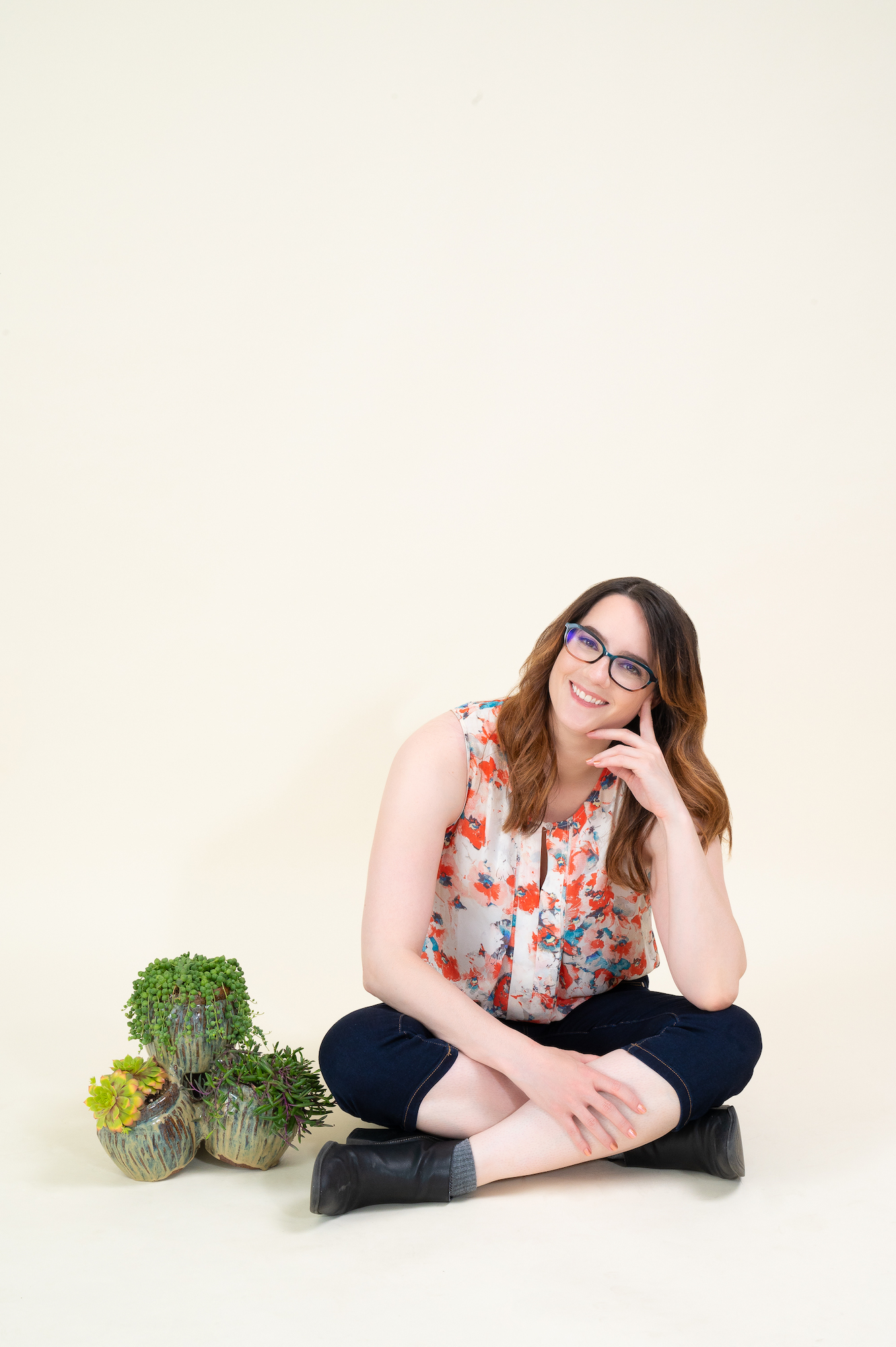 Your dream session
Enjoy the experience while we create high quality images for you. You will be photographed in multiple outfits and have the chance to have a variety of setup in studio, in your office or other locations that suit your brand.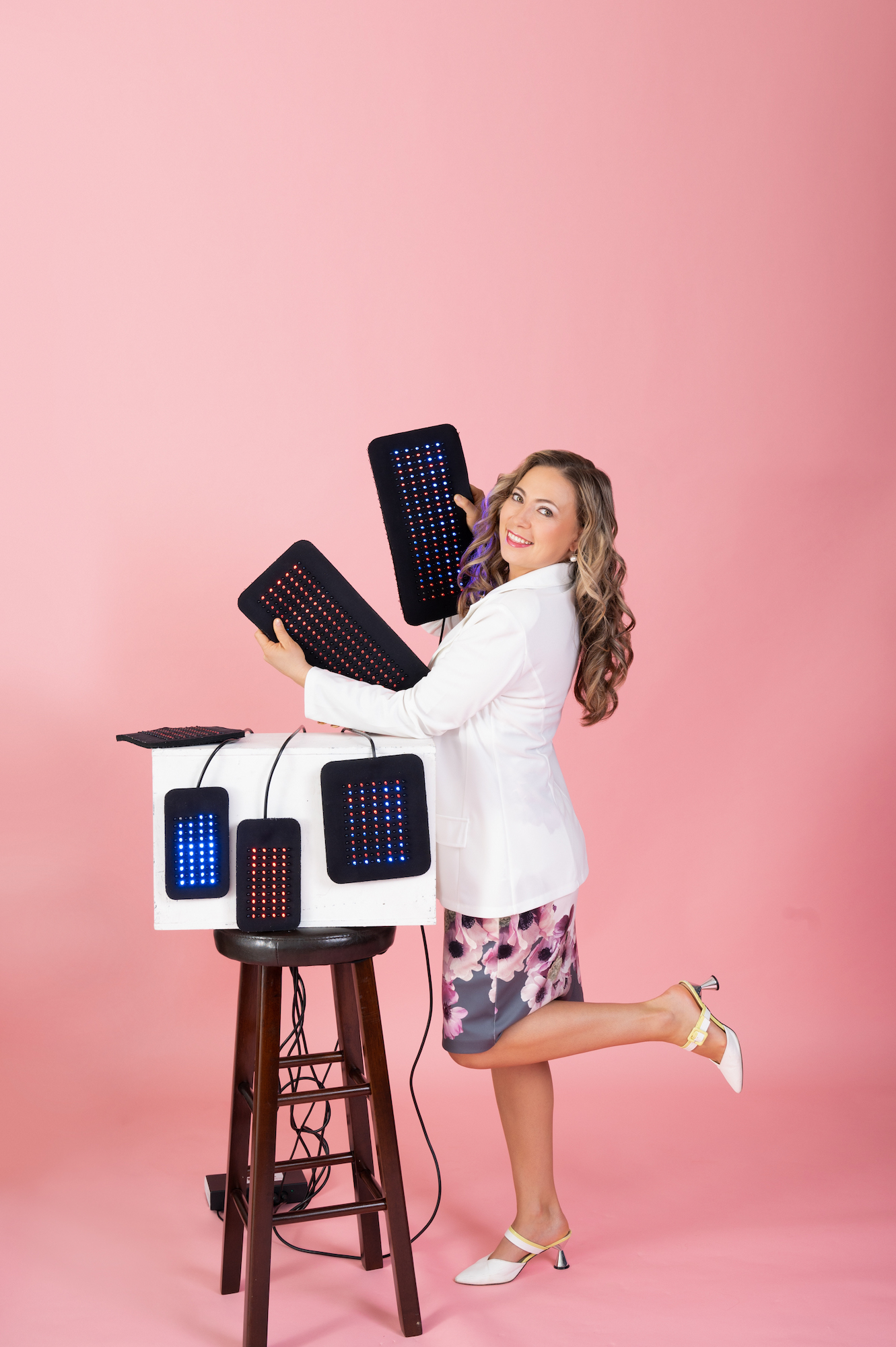 Your Power-Brand activated!
Get ready to finally have photographs you absolutely love! Create unending content with ease in your web, print and social media.
Creating visual content for your social media and website can be easy. As a business owner, you are already wearing so many hats, our branding photography sessions are designed to create visually compelling, scroll stoping imagery that helps you maximize engagement, and increase revenue.
Your well-curated social media feed can also look like this…
Realtor Branding Photographs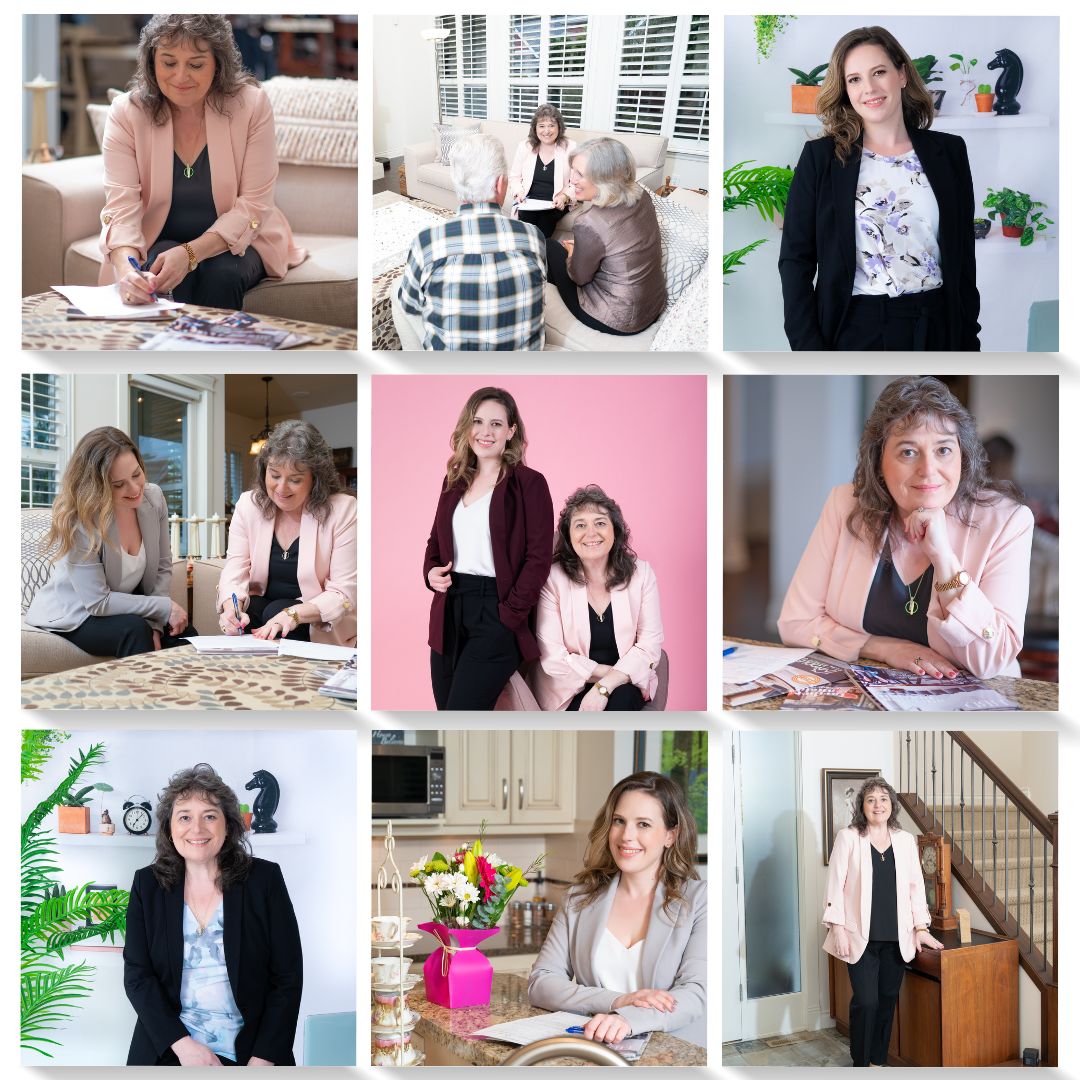 financial adivsor Branding Photographs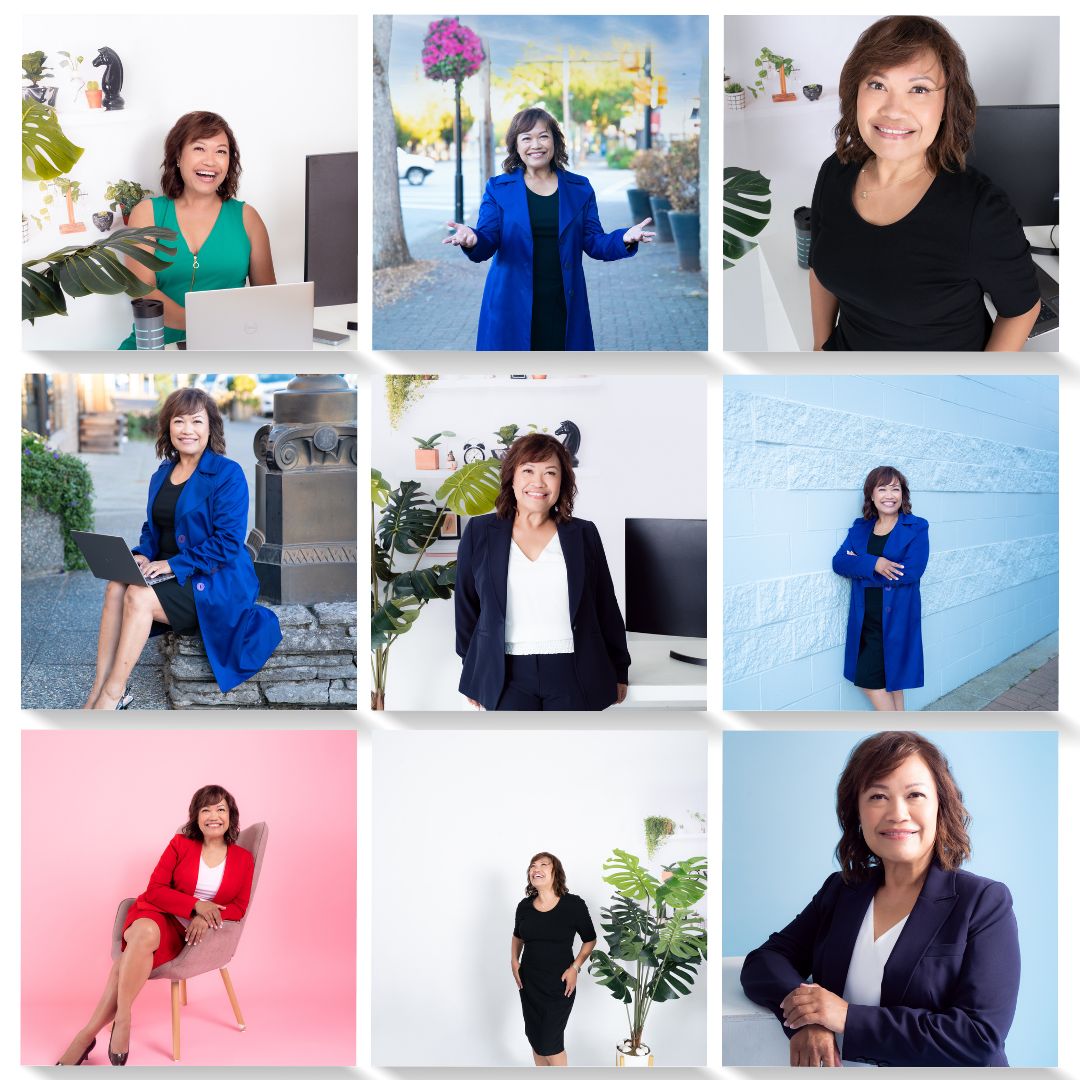 massage therapist Branding Photographs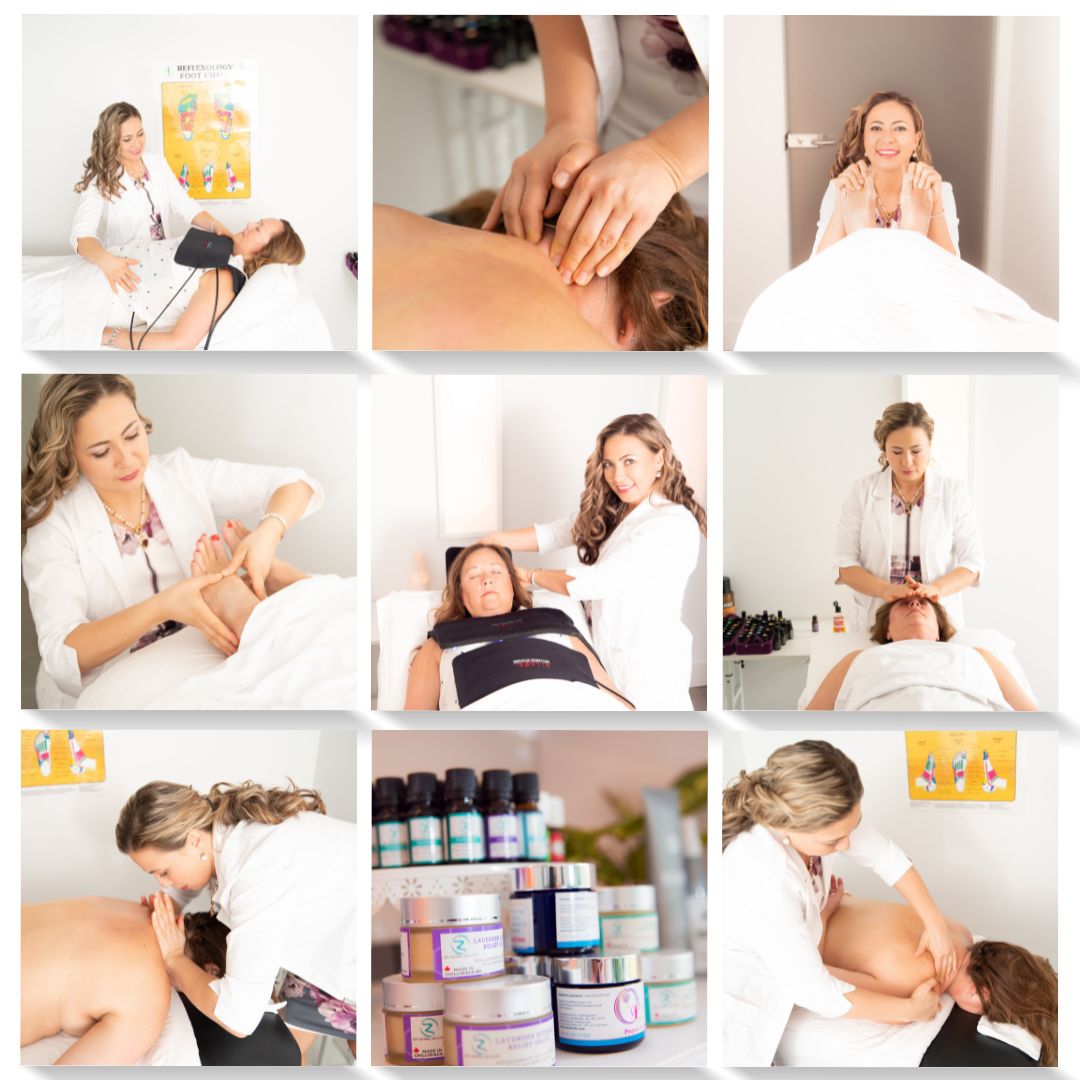 medispa Branding Photographs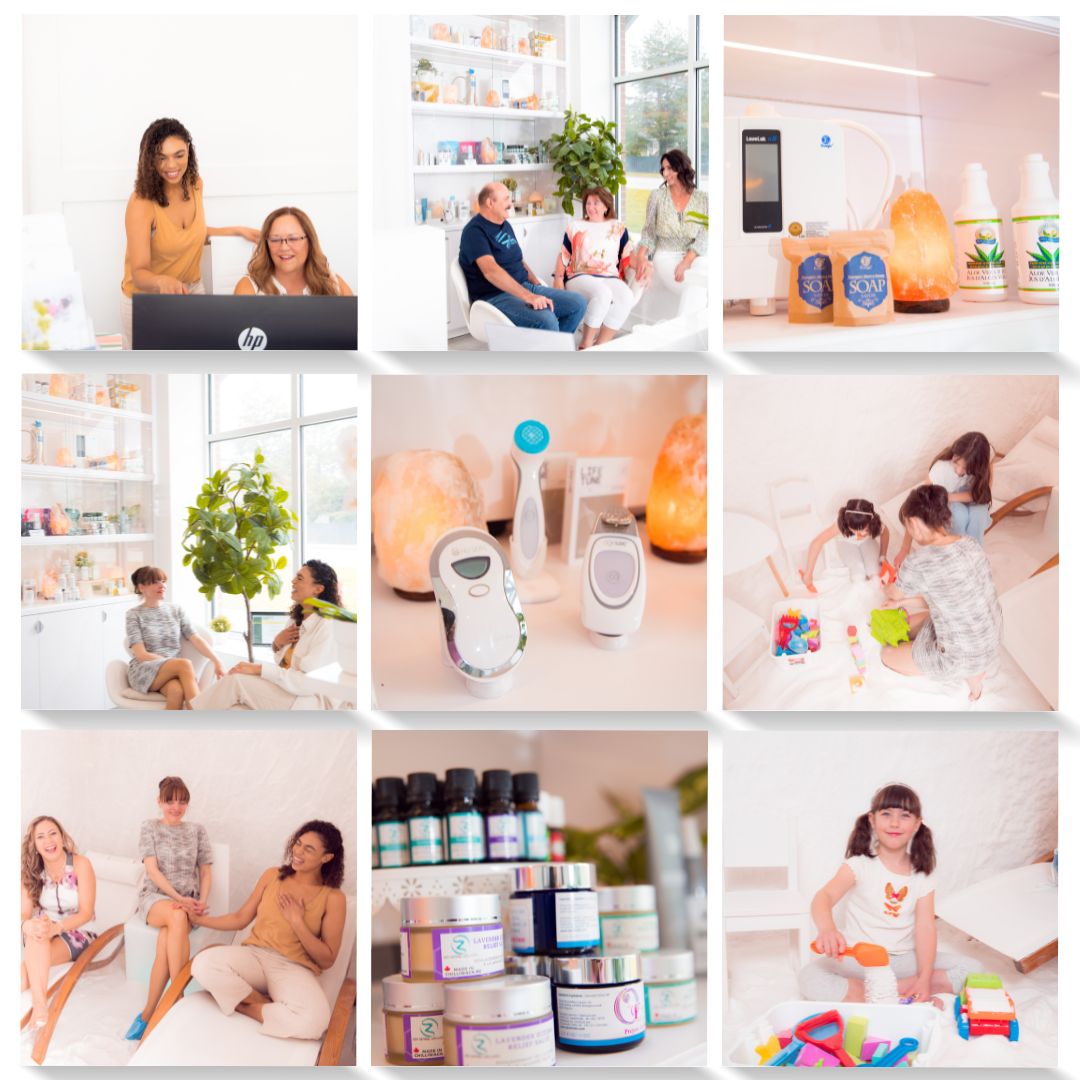 I'm usually not comfortable doing photo shoots but I loved my experience with Franctal Studio and my photos turned out better than I could have imagined! Very professional and a great experience overall with photos I am very proud to share. I have had so many comments on the photos. I highly recommend Franctal Studio.
I was very pleased with the process from start to finish. I received great preparation ahead of the shoot and was greeted and processed professionally. I'm not great in front of a camera and quite self-conscious. That is where Caroline really shined. She made me feel at ease and we got some great shots. Technically and socially Caroline did a fantastic job…