Personal & Corporate Branding
Your brand is not just your logo….it's the first impression of you; the promise you bring...
Activate your brand power.  Capture your inside story.  Define your true essence.
You're more than a brilliant business mogul.  You're full of bold moves and limitless dreams. And because there are so many sides of you: the strategist, the trendsetter, the spiritualist, the parent, the explorer, the sensualist, the best friend, the rule breaker - it's important to you that all your marketing touch points reflect every facet of who you are.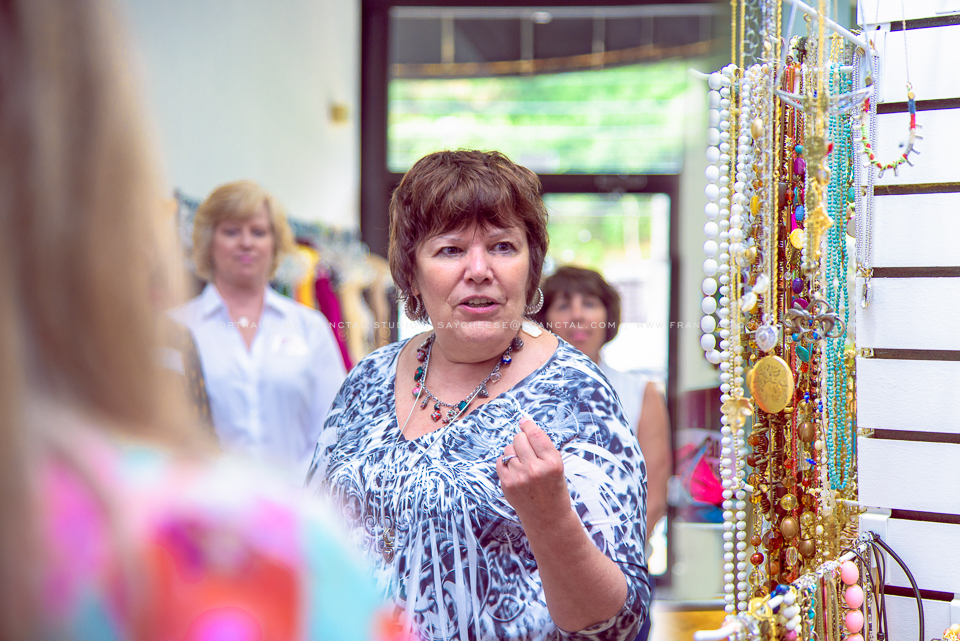 We create images that empower your business through visual storytelling and work with you to create a coherent and powerful brand. We want to help you sell authentically, up-level your confidence, and inspire trust by helping your customers see the real and relatable person behind the brand as well as what an experience with you looks like.
 Our in-house branding expert brings experience from the Marketing Communications industry to create visual content and the perfect message for your business.
Annual Subscription
Based on 4 sessions per year; one every 3 months.
Fresh content every quarter
Ongoing Relationship for better brand awareness
Brand Advisory & Strategy
Time and Money Savings