Planning your child's milestone portrait experience
Preparation guide
what to wear and how to get ready for your session
Your baby's birthday session is a fast paced, action filled hour. We will focus on your child and what this milestone is all about for them. Once, we have captured the photographs, we will sit down together to choose your favorite photographs. Plan to be in the studio for 1.5hours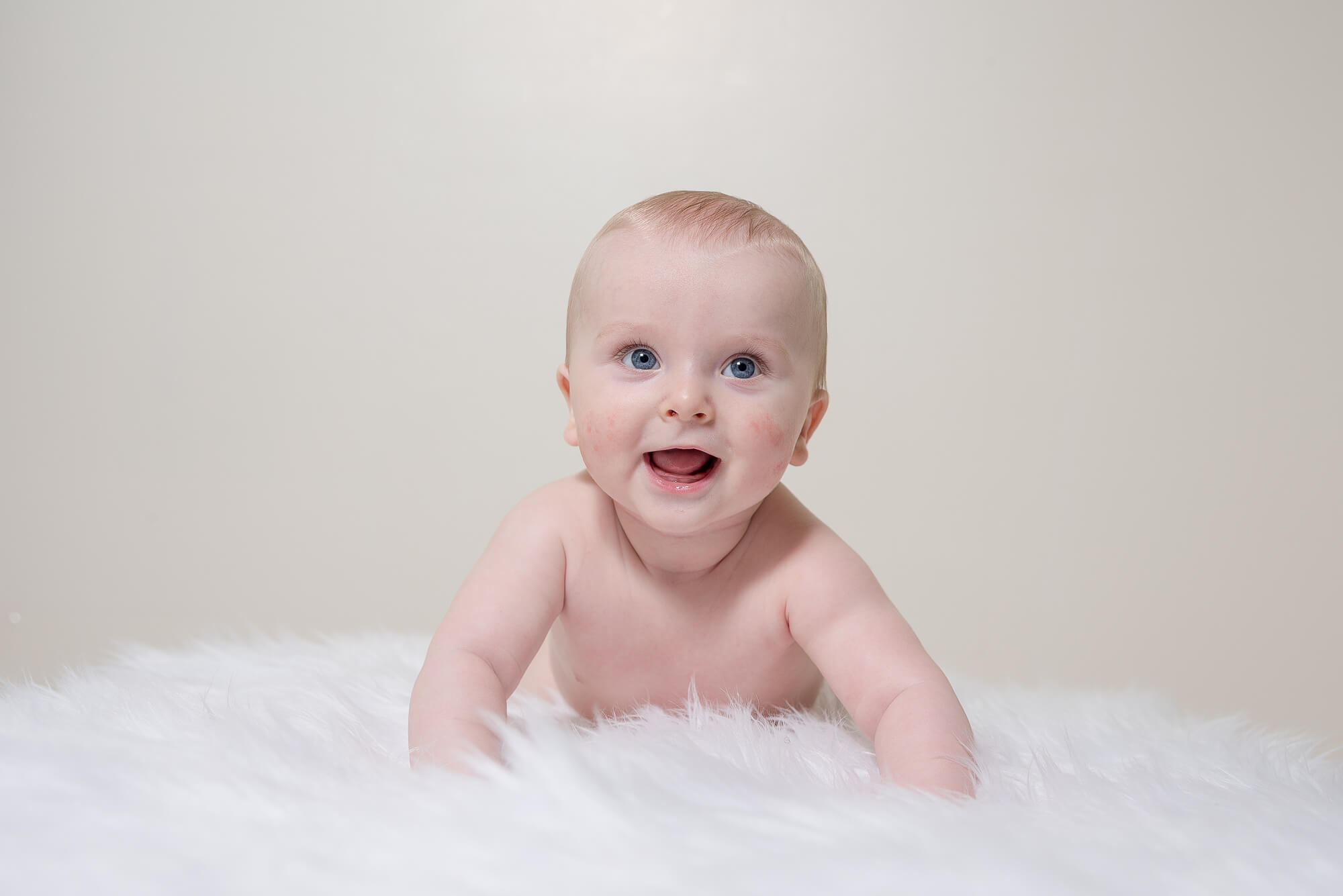 FIRST STEP
The fun or formal outfit
We will create timeless photographs based on the child's age. They can stand, sit, walk across the floor or play with a toy.
SECOND STEP
It's time for balloons!
All balloon decor will be gender neutral themes and communicated to you prior to your session. All kids love balloons and yours will too.
THIRD STEP
One more fun one, or it's cake time!
Time for another outfit change. For first birthdays and others including cakes, please bring outfits you don't mind staining with cake, it's all part of the fun
Here's what to pack
Bring up to 3 different outfits. Think casual, fun, formal.
Pack going home clothes for when things get messy
Bring favourite toys, snacks, personal props etc.
Bring a towel, just in case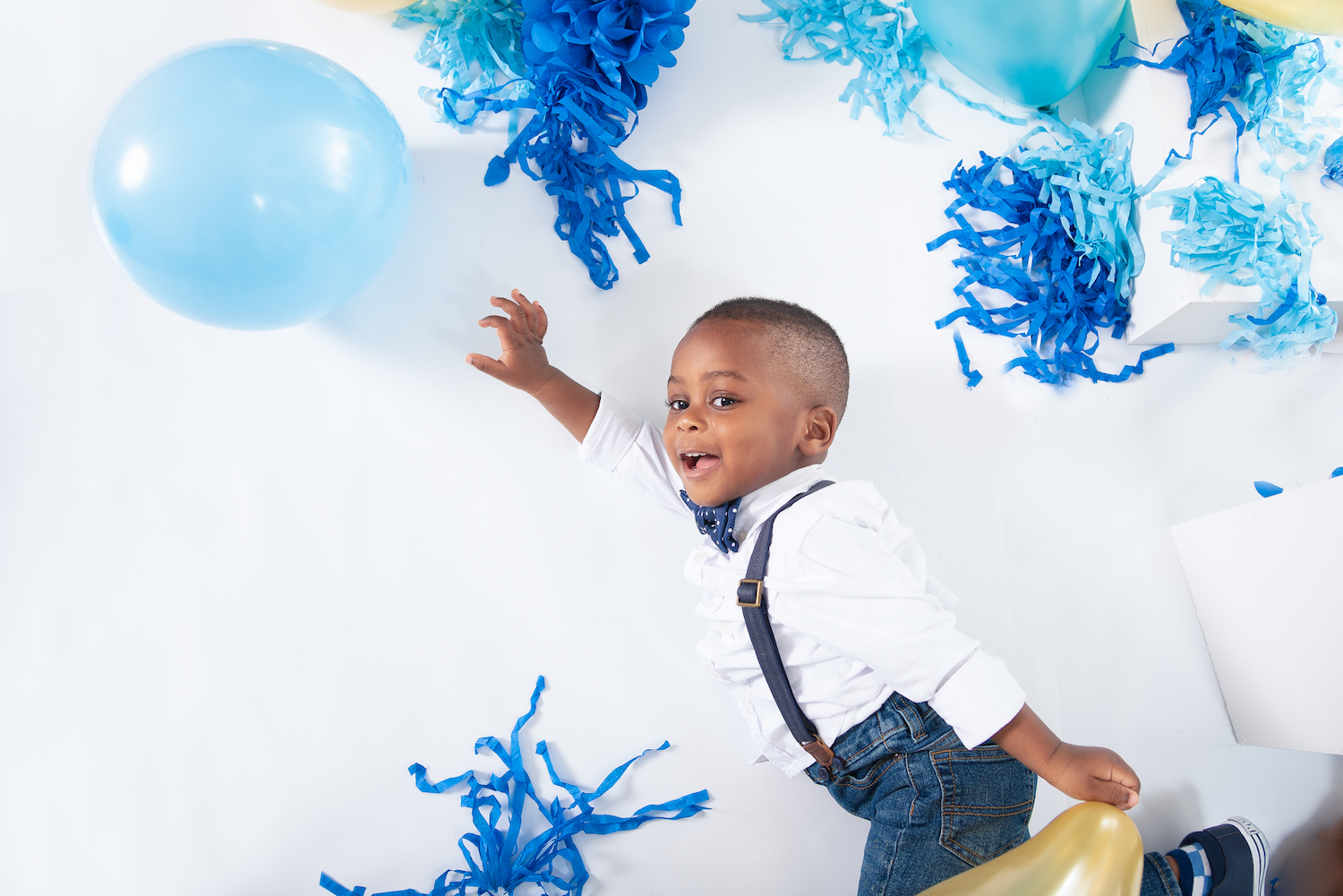 Ordering your photographs
Displaying and preserving your portraits.
We have curated an amazing collection of quality art pieces from Italy to Canada. You will find gift prints, wall art pieces that are valuable adjuncts to your home and wall spaces. Don't forget to explore our premium collection
Celebrating your kids' miletone experiences with
Beautiful Keepsakes
to display and preserve your portraits.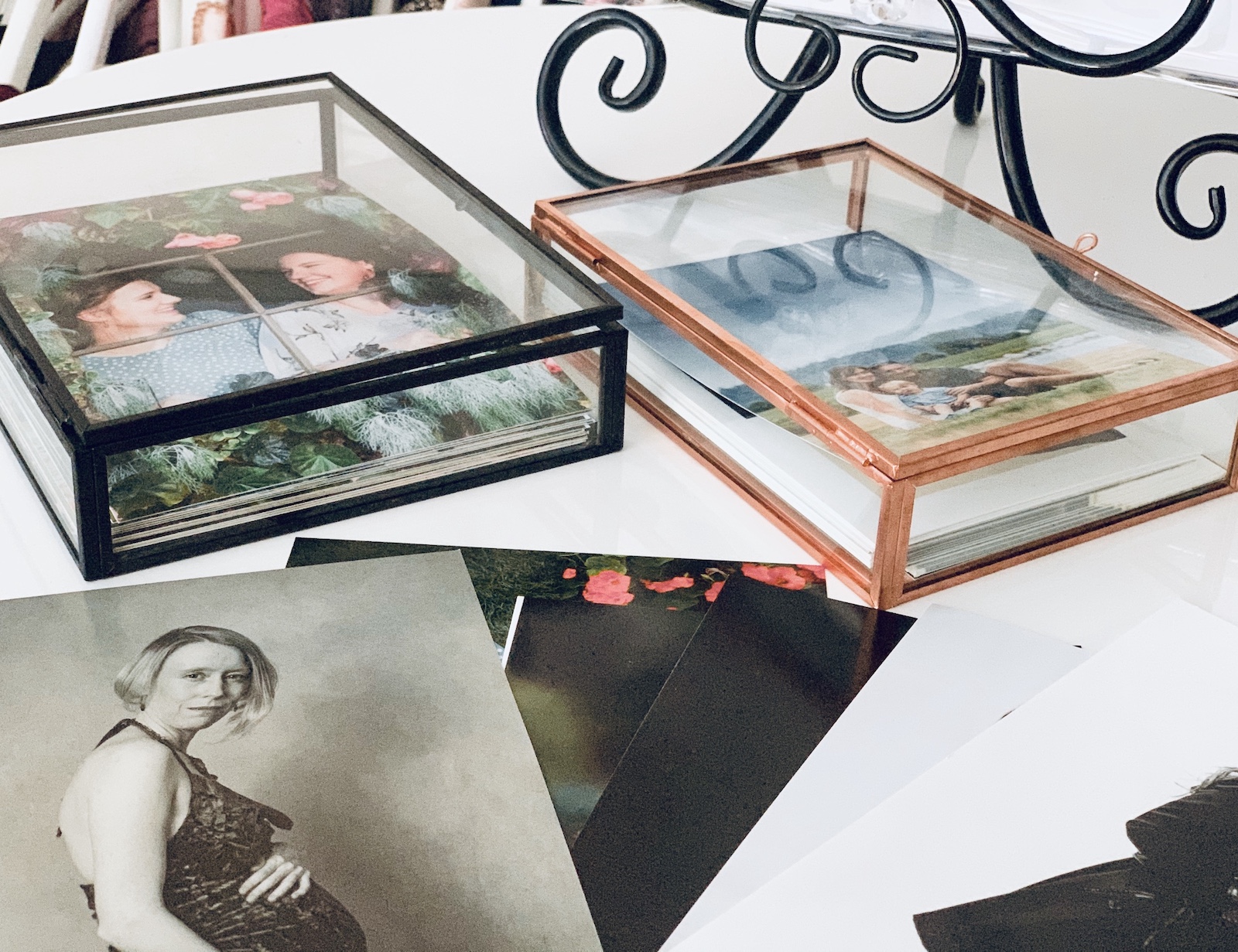 Print Portrait Collections
Starting at 390. Two size options (4×6, 5×7). Matching watermarked digital files included
Enjoy gift prints produced with high quality photographic prints in the quaint glass boxes.
5-portrait box – 600
3-portrait box – 390
Add-ons available 
WALL COLLECTIONS – SINGLE PORTRAITS
Custom sizes/finishes available. Price ranges starting at 395 .
Matching watermarked digital files included
With high-definition printing and acid-free production, your portrait is framed with gorgeous mouldings, handmade in Italy and perfectly flattering for your images.
Midi wall art 880   |   Small -wall art 695   | Mini-wall art  395
Other sizes available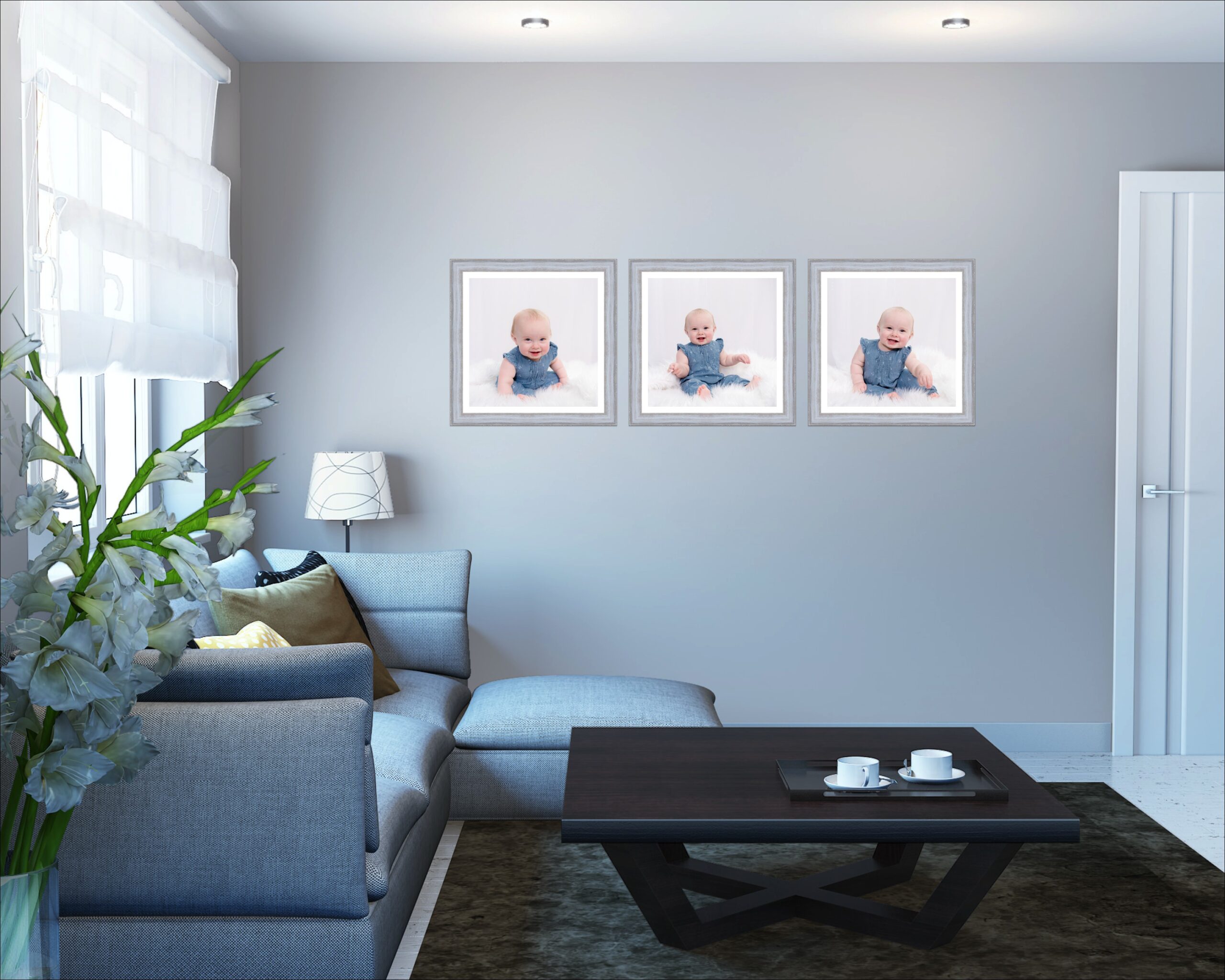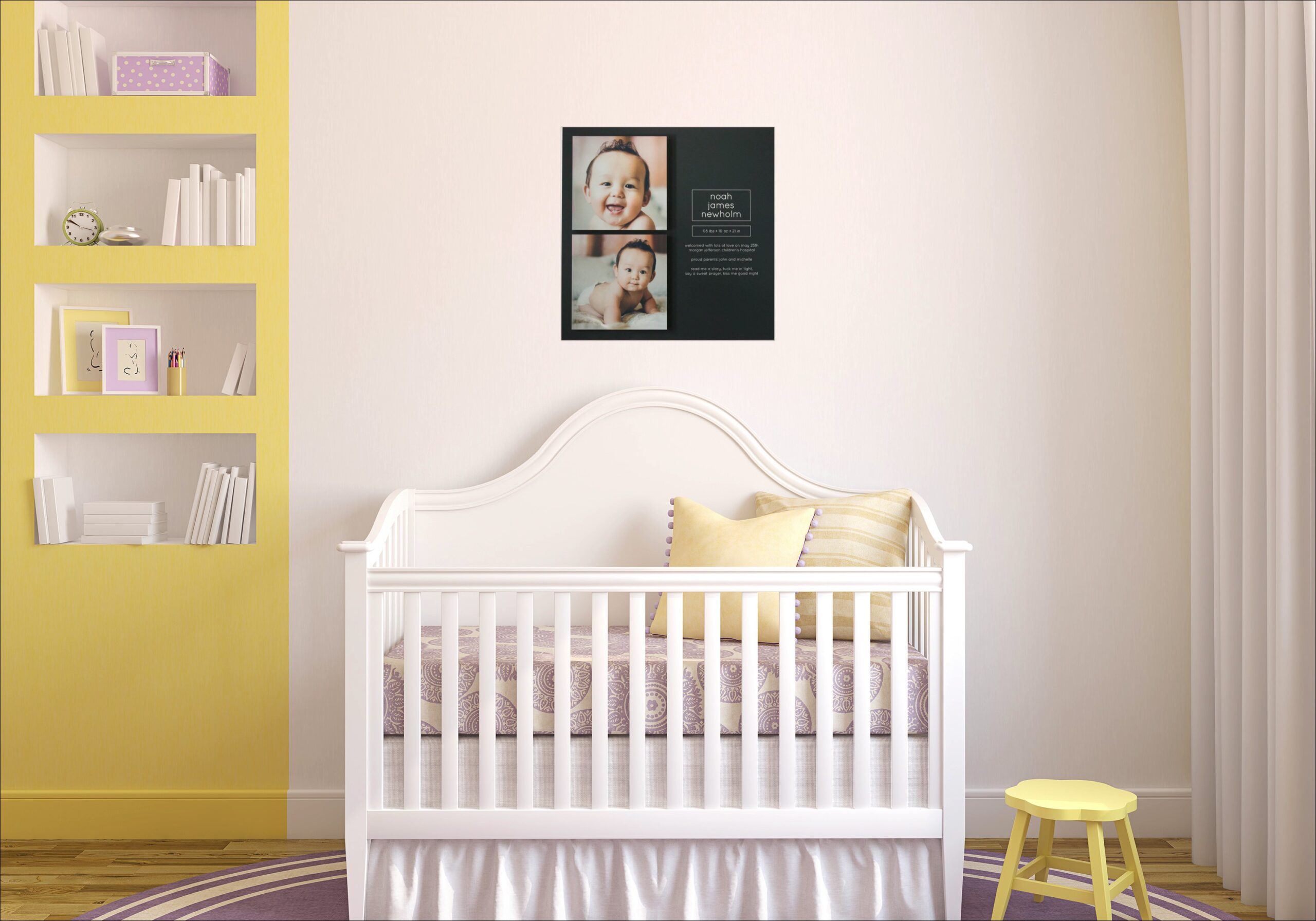 WALL COLLECTIONS – COLLAGE SIZES
Starting at 885. Matching watermarked digital files included
4-portrait wall collage – 885 |  9-portrait wall collage – 1750
Other collage options available
Digital Collections
High resolution digital files 
High resolution digital images, printable up to 8×10. Delivery via download
10-digital collection – 990
5-digital collection – 595
 Add-ons available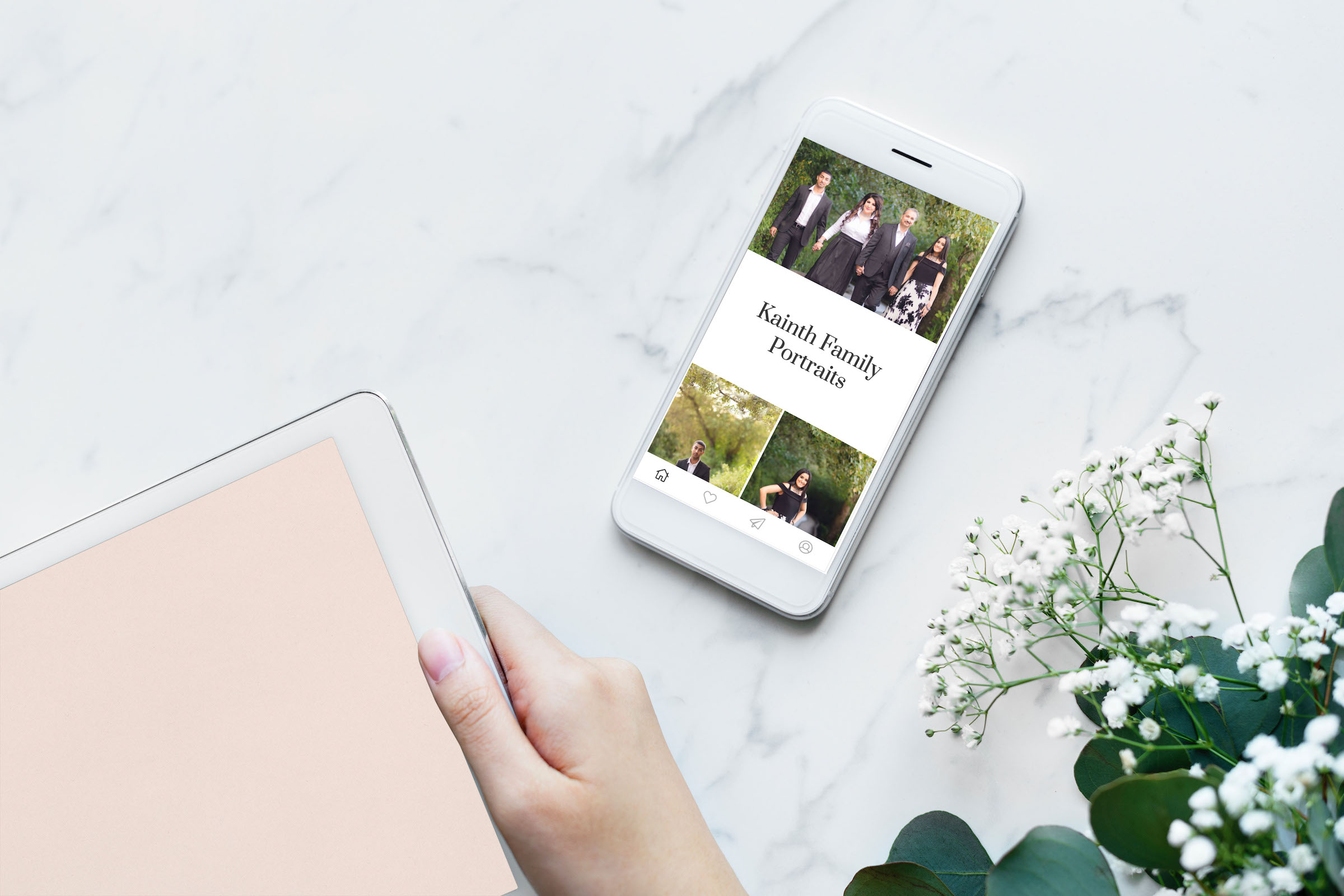 Heirloom Album
Starting at 2790 .

Popular for Baby's First year
Our heirloom albums are available in a micro leather (leatherette) and linen finish.  They are good options when you want all your portraits in one place and you know you are going to want to pick it up again and again and share with friends and family. Digital files included.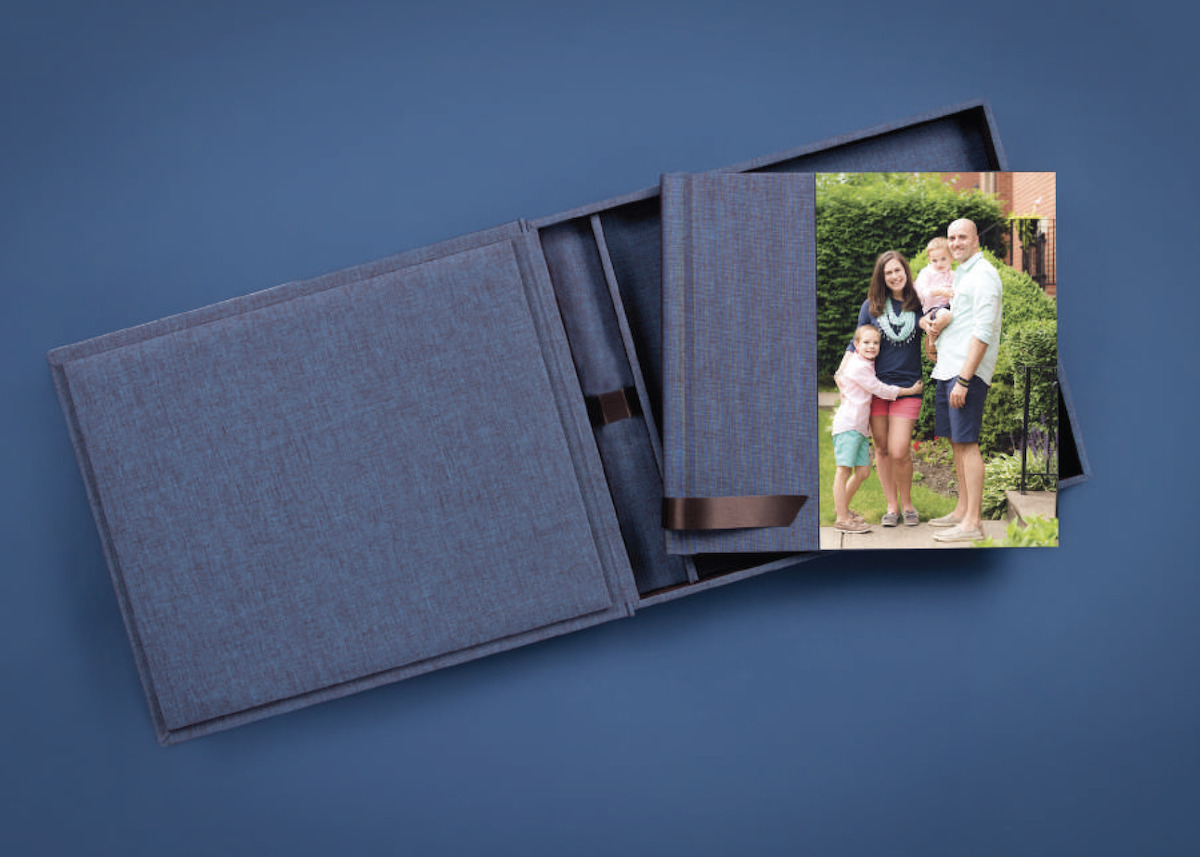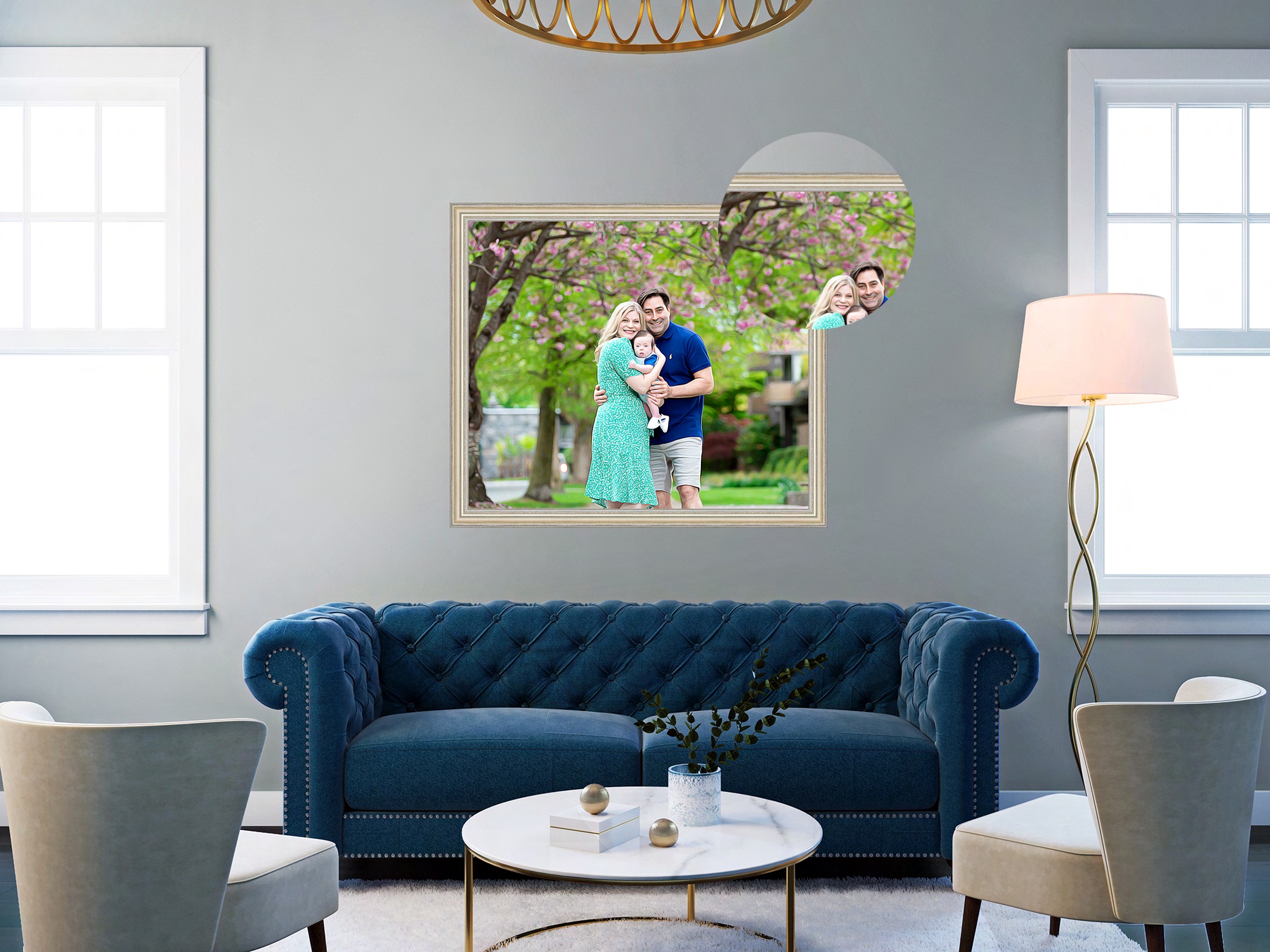 HAND-CRAFTED PAINTED Portraits
Special order only. Custom sizes up to 60 inches
Enjoy beautiful handcrafted oil paintings just like the classic portraits of old, without having to sit long endless hours. Your one-of-a-kind art piece will be finished with unique oil painting, intricately designed even to the eye lash, acrylic brushstrokes are then applied to preserve them and custom framed in the highest quality mouldings fit for truly classical painting. Only available in custom sizes starting at 18 inches wide.
Your baby is a rockstar at their session with so many gorgeous photographs. Now you can smash these portrait bonuses! These bonuses are only available at your session.
EARN BONUSES IN 2 EASY STEPS
STEP 1: Purchase any Small Wall Art+ or Album
STEP 2: Purchase any additional print or digital collection
You get:
BONUS 1: 10% savings on your order
BONUS 2: Invest $1500++ and receive a 7-inch ice-crystal block