Register Your Gift Certificate
Welcome to the portrait experience with Franctal Studio. Please register your gift certificate by calling 778.852.0140 or completing the form below.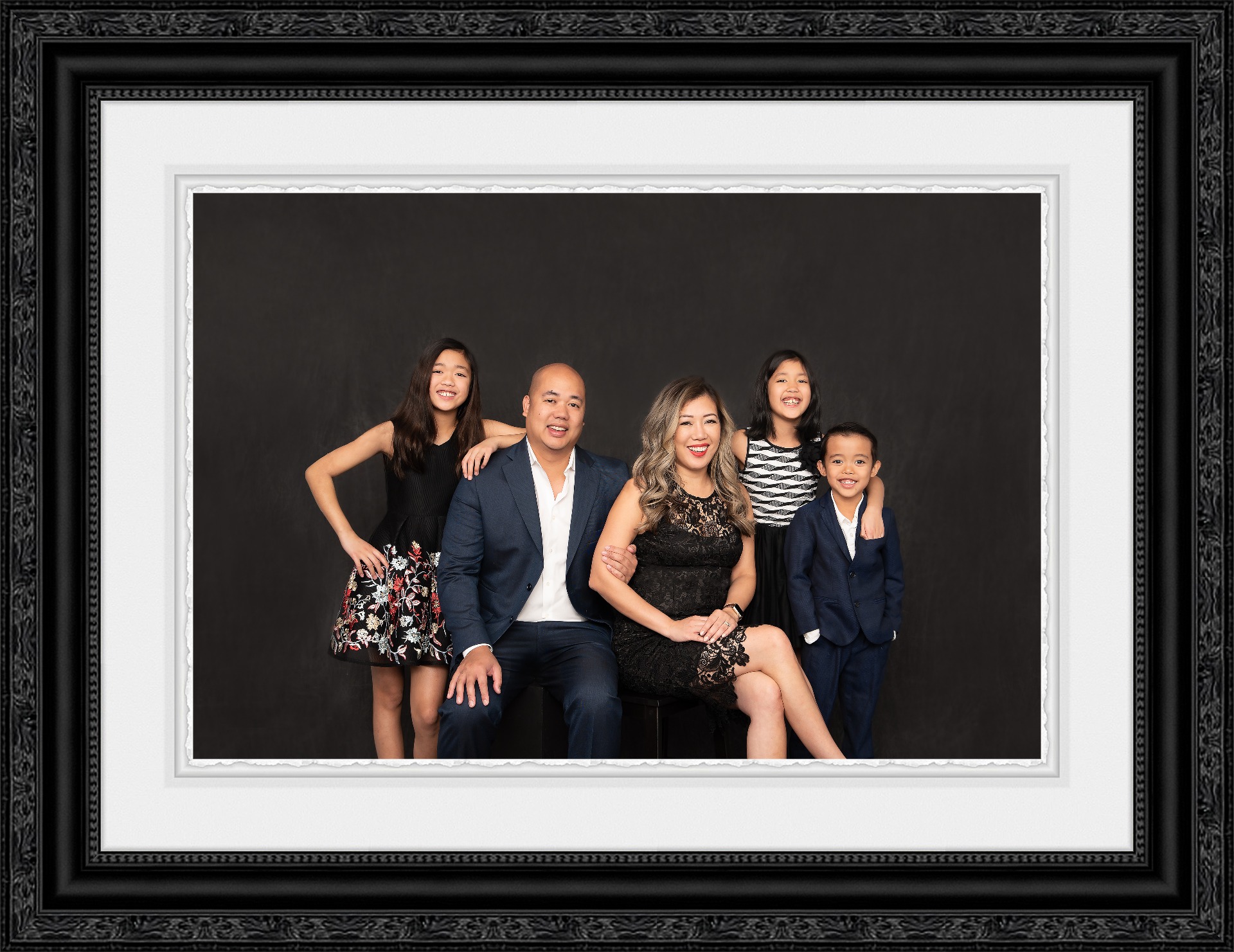 What does my gift certificate include?
You were gifted a complete portrait session along with one professionally matted 8×10 fine-art portrait. The portrait is finished with full retouching. Once you register your gift certificate, you will be able to schedule a phone consultation to get started with your portrait session. A refundable commitment fee may apply to schedule your session.
Does my fine art portrait include the frame?
Your portrait will not include a frame, however most families choose to frame their portraits with us to complete their art piece. We take great care to protect your portraits from scratching which many happen in the mounting and framing process.
Do you offer prints?
We do offer collections of prints for your table top display in our Folio Story Box and Heirloom Albums as well as finished art pieces to decorate your homes.
Can I combine gift certificates, if I have more than one?
Gift Certificates may not be combined. You are welcome to use one gift certificate per session.
Can I redeem my certificate for cash
Gift certificates are not redeemable for cash – they're much better than cash! We do hope you come in and enjoy the experience.
When does my gift certificate expire
Your gift certificate is valid within one year of receipt. It must be registered within 3 months