Register Your Gift Certificate
Welcome to the portrait experience with Franctal Studio. Please register your gift certificate by calling 778.852.0140 or completing the form below.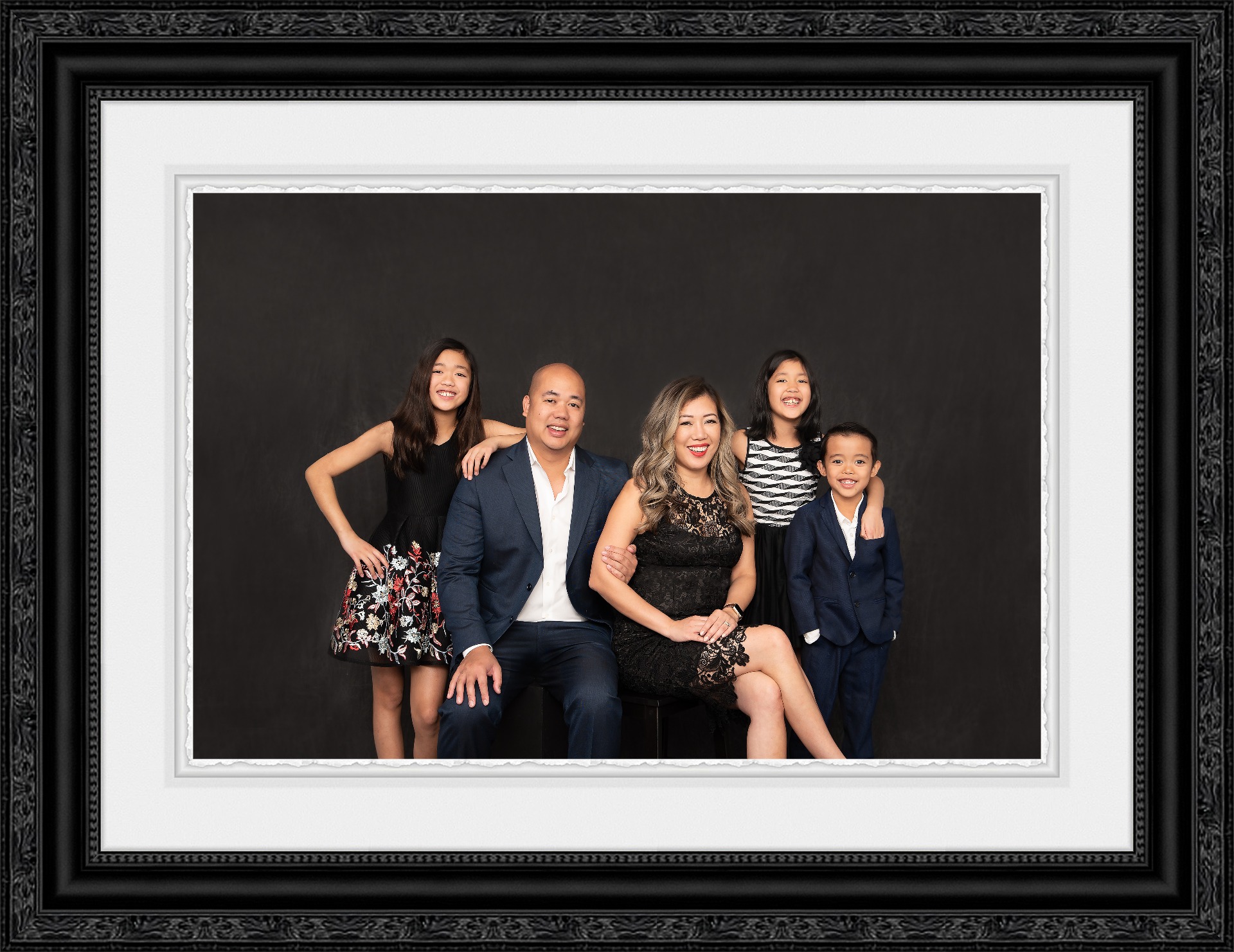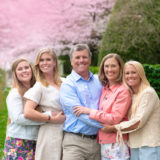 Caroline provided many helpful tips to plan our successful studio experience. Her friendly and relaxed demeanour helped us engage with the process calmly and happily. The final result is a collection of wonderful photos and beautiful memories of our family together.
Mignon D.
Family Portrait Session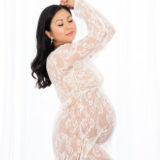 Caroline made me feel comfortable and relaxed. She was very accomodating and made us laugh and enjoy our session. The new portraits made me feel beautiful even being 38 weeks pregnant and not feeling like I am in my own skin.
Jessy
Maternity Portrait Session
Caroline was great on helping with the preparation. On the photo session day, she was very patient with us and especially with my 2 year old boy. I felt confident and relaxed during the photo session, and the final photo album is a beauty!
Krisztina S.
Family Portrait Session
Frequently Asked Questions (FAQ)
You were gifted a complete portrait session along with one professionally matted 8x10 fine-art portrait. The portrait is finished with full retouching.
Your portrait will not include a frame, however most families choose to frame their portraits with us to complete their art piece. We take great care to protect your portraits from scratching which many happen in the mounting and framing process.
We do offer collections of prints for your table top display in our Folio Story Box and Heirloom Albums as well as finished art pieces to decorate your homes. This is a separate collection outside your gift certificate.
Gift Certificates may not be combined. You are welcome to use one gift certificate per session.
Gift certificates are not redeemable for cash. We do hope you come in and enjoy the experience.
Your gift certificate is valid within one year of receipt. It must be registered within 3 months