Welcome to Franctal Studio quick links
Every session is as unique as you
We are committed to ensuring you have the best experience – our session guides are a great place to start. Download the guides FREE.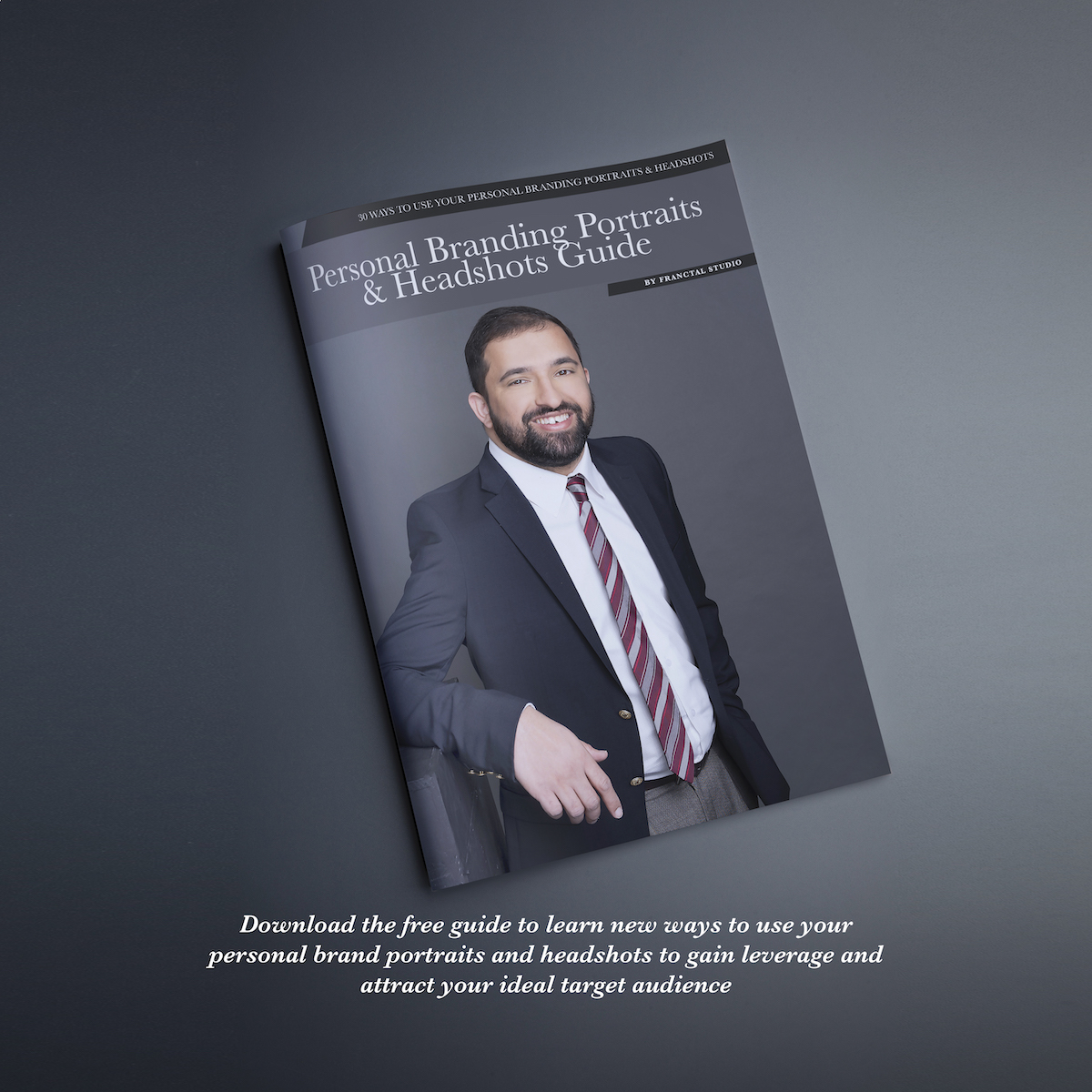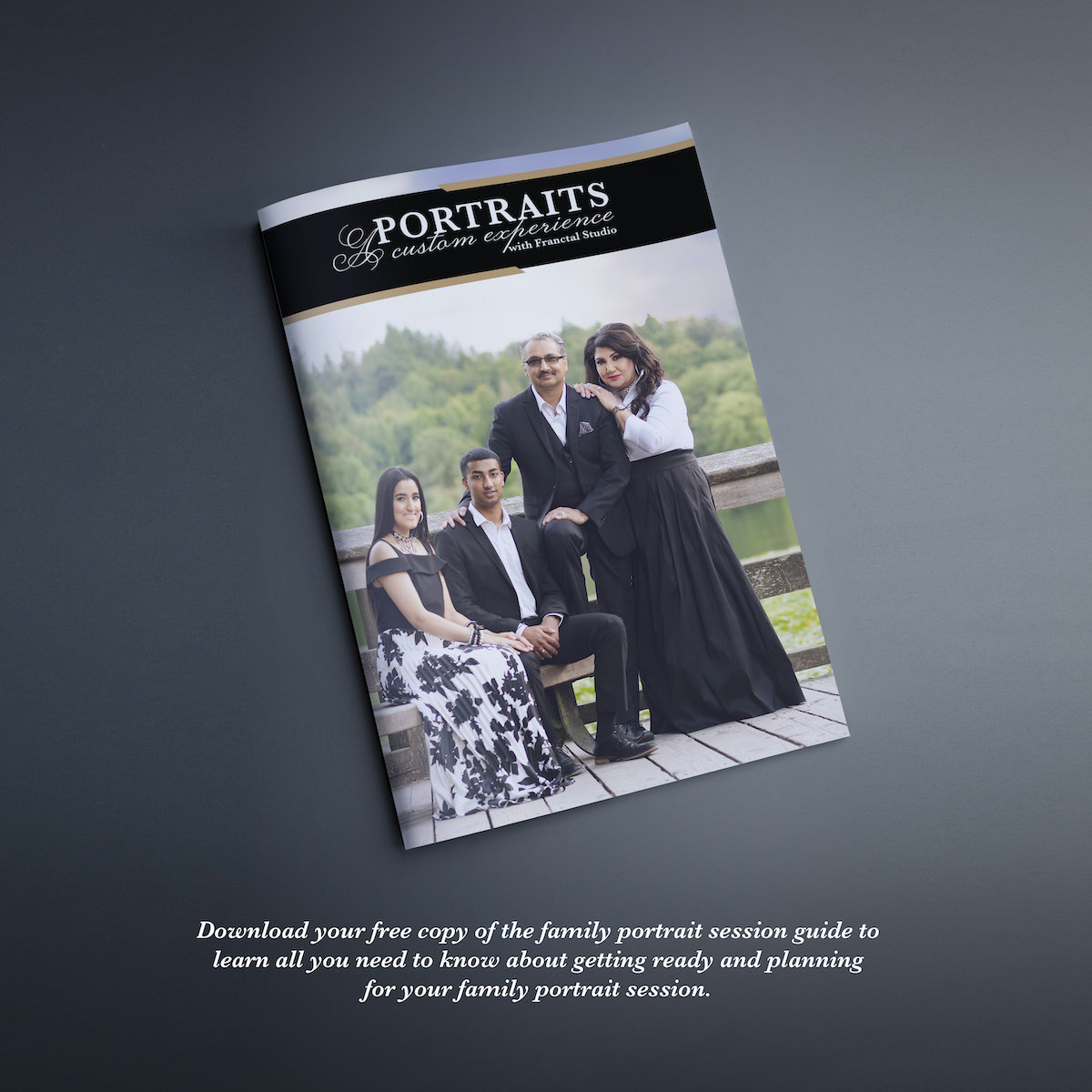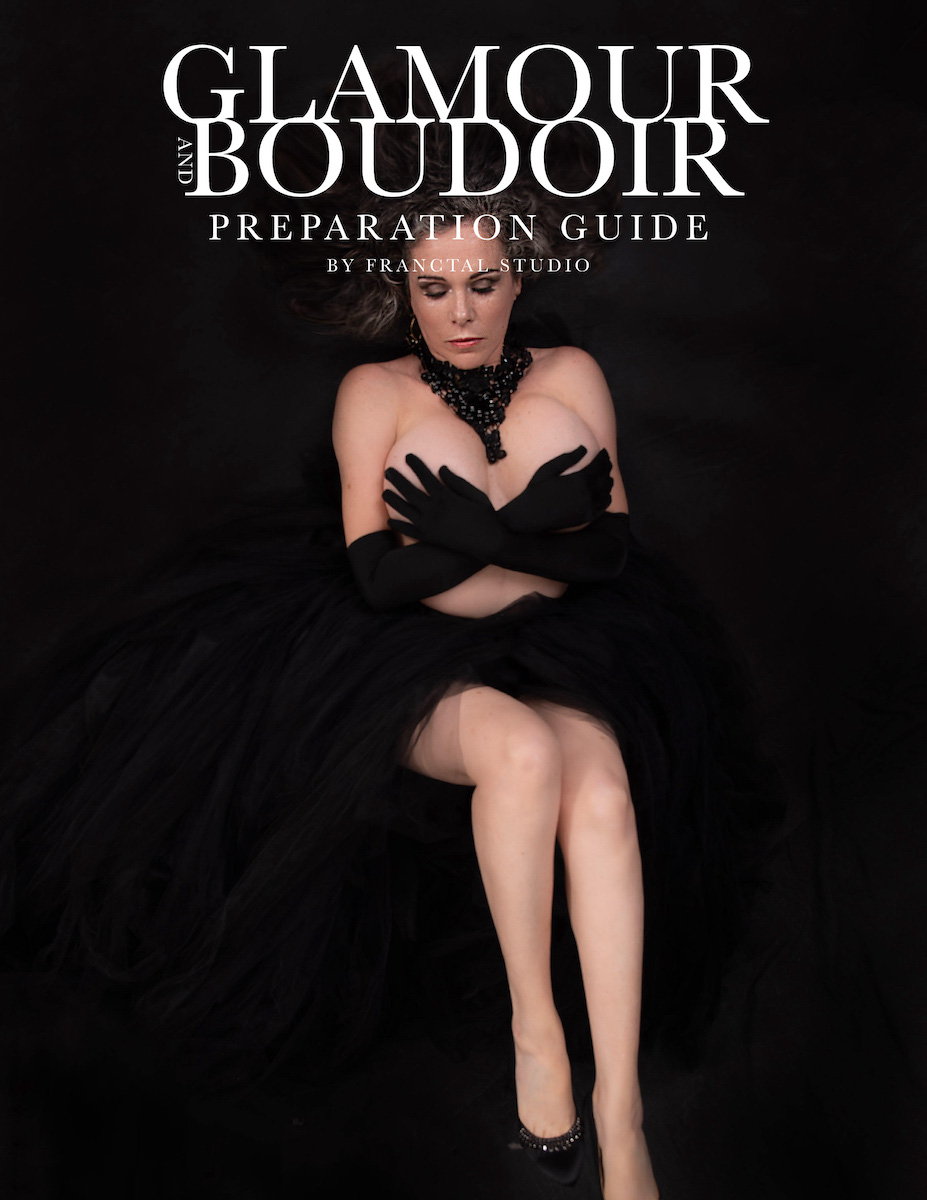 Join our online community
Aliquam gravida commodo risus ac bibendum. In at euismod quam, sed tempus tellus. Curabitur tristique blandit odio, nec pharetra erat suscipit vel. Nulla vitae nisi dapibus, sodales turpis ut interdum.
Visit Us
Class aptent taciti sociosqu ad litora torquent per.
Call Us
(+880) 123 456 7898
(+880) 123 456 7898
Email Us
contact@divitea.com
diviteashop@gmail.com