Celebrating Vancouver's Fabulous50plus women
A Portrait Special for You!
Join me on a mission… Let's shine a light on the accomplishments, wisdom and beauty of amazing women over 50 —like you — all around Metro Vancouver and the Fraser Valley. It's time for you to be celebrated!
Much of the world has yet to notice the grace and strength of a woman over fifty. But we do. We see your beauty, your achievements and celebrate your resilience every day. Your amazing story through life's journeys, your kindness and deep love for others. And in the rarest of moments, we catch a glimpse of that desire to fall in love with yourself again and see yourself how others see you.
Now we want you to see something. To see you just as you are - "unapologetically beautiful". ✨
Isn't it time you see it too? You are relevant! You are powerful! You are wise! You have enormous strength!
________________
Who are you? What brings you joy? How do you want the world to see you in this glorious season of life? The answers are what makes you beautiful, and it's how your loved ones see you.
In front of my camera, I'll show you that you are beautiful without measure.  Beautiful in a timeless, ageless way. Beautiful in your present and in all that your future holds. Be unapologetically beautiful.
It's all about you! Come experience a VIP Celebrity experience because YOU ARE WORTH IT!
For $349 special you will receive a total value of over $625, which includes: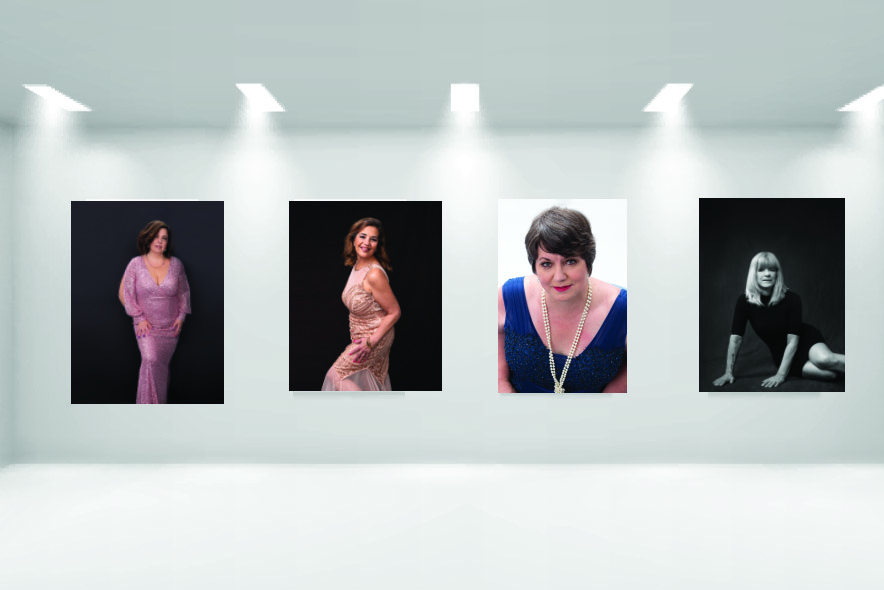 In addition, you can choose (optional) to share your story:
Be featured in a blog post and on Franctal Studio social media platforms
Join the exclusive Facebook community of the amazing women who are 50+, fabulous and rocking it.
Be invited to a special celebration with a portrait exhibition (subject to covid-19 guidelines)
Be featured in The Confident Woman magazine: a signature magazine that will be created exclusively for all the Fab50 women
 Let's talk: Complete the form below: we'll explain the process in detail and answer all your questions.
It's time to fall in love with yourself again!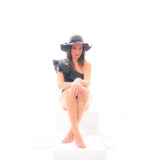 You made things relaxed and had many outfits. The pictures are different and nothing I would have ever done. It was a fun experience - Everyone should do this for sure. I think I will love the photos even more later. It's a "capture" most people would never create as you go through the changes in your body, face and life.
It definitely made me change my mind when I saw the pictures, it revealed the true me, the one I want to be, and never saw myself in that light before. This is a great project and I am sure that I speak for all the woman who went through this amazing experience. It makes you realize that besides being a mom, a sibling, a daughter, that deep inside you are a young diva.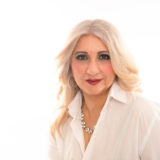 I loved this photo shoot because I was able to do the fun stuff I had once done at 25 ... once again at mid point in my life... BUT I had so much more fun doing it now! I really feel like a model. My husband said I look like a model in my photographs. He loves them!
Read the stories of some of the amazing Fabulous50plus women