Franctal Studio is a full-service portrait photography studio serving the Metro Vancouver and Fraser Valley Areas
"Portraits in the home lets children learn who they are and where they fit. They learn their genealogy and the
 

uniqueness of their own family and its story. When a child sees a family portrait with them included in the photograph they say to themselves: 'These people have me as part of what they are, that's why I belong here. This is where I come from."
- Judy Weiser
At Franctal Studio,  we etch memories for a lifetime and fill your spaces with timeless portraits of people you love and care about. We work with you  to design art that suits your personality, style and interior. With keepsake items that are custom-made with archival  materials, your portraits can be treasured from generation to generation.
We want to know you and tell your story.
Clients say:
Caroline matched our wishes with her clear vision of how our family portrait session would happen. She provided many helpful tips to plan our successful studio experience. Her friendly and relaxed demeanour helped us engage with the process calmly and happily. The final result is a collection of wonderful photos and beautiful memories of our family together.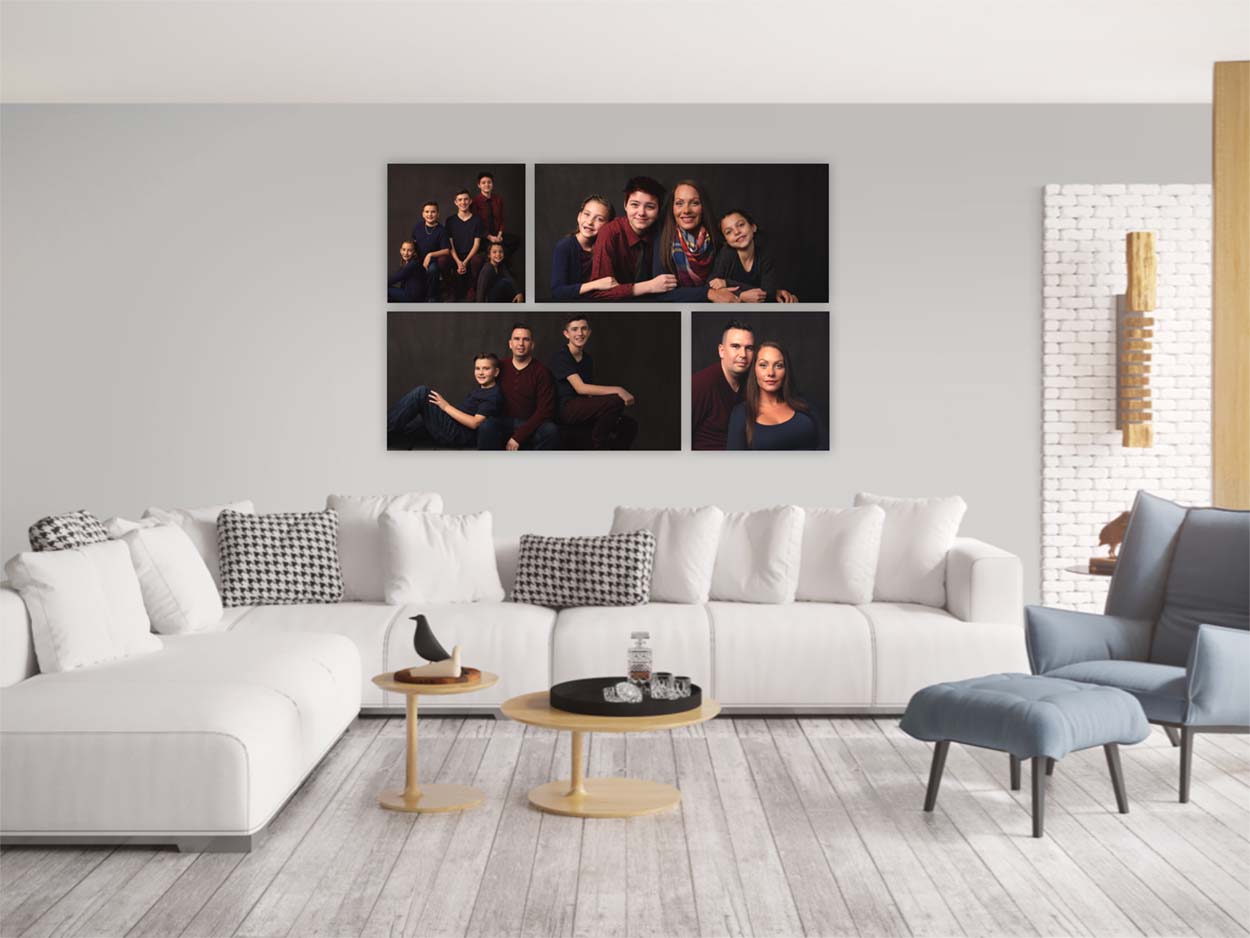 Let's chat | saycheese@franctal.com | 778 852 0140
 Portrait Session Fee: $300
Your session fee covers a complimentary design and style consultation, complimentary access to our studio wardrobe, fun & relaxed portrait session on-location or in-studio, professional enhancement of portraits created, a private (movie-like) in-person reveal and ordering session.  You choose between a $100 product credit towards your choice of display for your art or a full makeover experience for one adult. Your heirloom items  are ordered separately during your reveal session.

Session fees are due at the time of booking to confirm your session. After your session, you will be hosted to a reveal and ordering premiere where you will choose the best visual displays of your portraits that will be the perfect adjunct to your home, office, beach or country house.
You can enjoy our advanced purchased credit when you pre-order your custom art during the pre-session consultation. There is no minimum order requirement. You choose the portraits you love and how much you invest in your art.  Individual portraits begin at $150 and collections begin at $800. Relevant taxes are applied.
Photographs of the people we love the most and the times we spend with them will outlast any material thing we have.
You might be thinking that you don't like your photos taken, or that you're not photogenic. That's ok. My promise to you is an easy, relaxed and fun-filled portrait session with an experience you will not forget. I will help you feel and look your best. I want to capture these magical moments today so you can have stories to tell tomorrow...imagine 30 years from today.
Let's give you the the gift of memories - love, affection and joy - that comes from reliving moments that we can't take back and remind you and your family how much they are loved. Together, we will create stunning portraits of you, document this present time in your life and choose meaningful ways to preserve these portraits for many generations.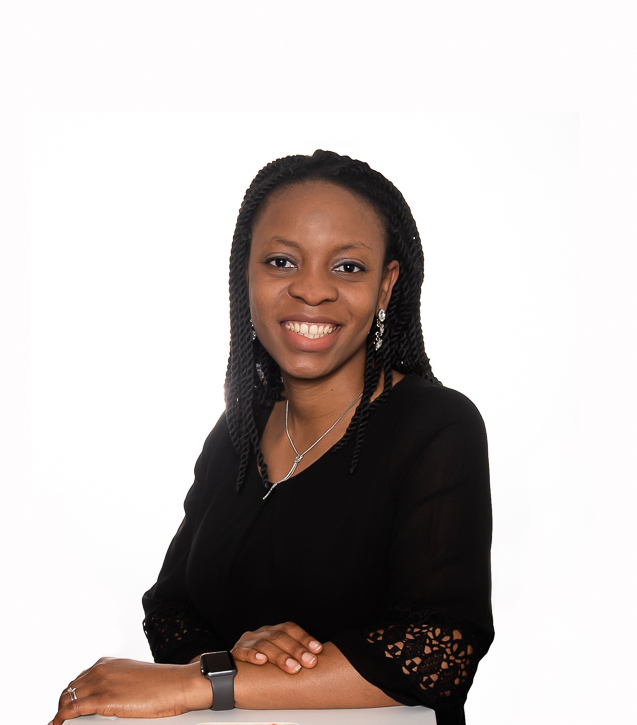 Caroline Latona is a MetroVancouver BC based portrait artist. She specializes in empowering everyday people and businesses with compelling visual representation of who they are. She creates branding images for entrepreneurs and business owners as well as timeless family portraits and   contemporary/glamor style portraits. 
 Let's chat | saycheese@franctal.com | 778 852 0140
Premier Portrait Club
Call today to find out how to join our Premier Portrait Club and receive savings on session fees as well as artwork offered in studio.
Commercial Photography
Schedule a complimentary brand discovery consultation to learn how we can help you create customized marketing images and content for your brand.
Franctal Studio was incredibly efficient and professional! Being in front of the camera can be nerve racking and uncomfortable but Caroline's contagious energy makes it a really fun and easy experience.
You would not be disappointed with hiring her!
Kiley V.
We'd love to hear about you. Let's chat about commissioning us to create custom portraits for you. Even if you  don't know where to begin? Schedule your complimentary pre-session consultation today. No obligations. Your session fees are only due when you choose to schedule a portrait session.
Franctal Studio is a full-service boutique photography studio serving the Vancouver Metro Area and Fraser Valley. We provide services in Vancouver (including Marpole, Cambie Village, Kerrisdale, Dunbar, East Vancouver, Kitsilano), Richmond, North Delta, South Delta, Ladner, Tsawwassen, North Vancouver, West Vancouver, Burnaby North, Burnaby South, Metrotown area, New Westminster, Sapperton, Coquitlam, Port Coquitlam, Port Moody, Anmore, Heritage Mountain, Westwood Plateau, Maple Ridge, Abbotsford, Mission, Surrey, Langley, White Rock. We are also available to travel within the United States.
©2019 FRANCTAL STUDIO | ALL RIGHTS RESERVED | PRIVACY POLICY & TERMS OF USE