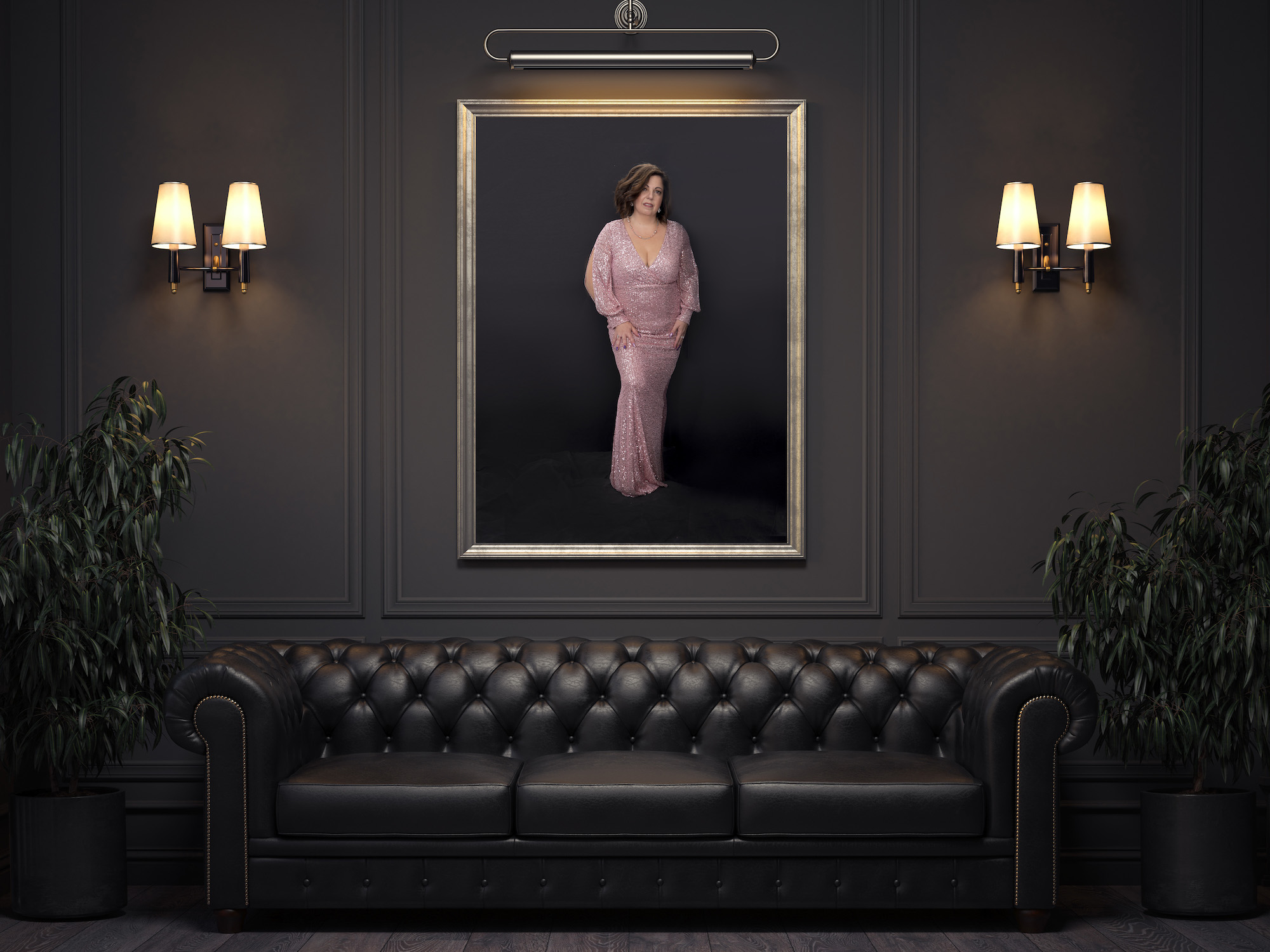 Carefully Curated Collections of
Art Pieces
to display and preserve your portraits.
We have curated an amazing collection of quality art pieces from Italy to Canada.You will find exquisite handcrafted Albums, elegant Portfolio Boxes and timeless Matted Prints. You will be introduced to our finely detailed Wall Portraits that are valuable adjuncts to your home and wall spaces.
Prices on all Portrait Collections have stayed exactly the same in the last 3 years. We have held on as long as we possibly could, however, due to recent events and further increases from all our partners, we  have no choice than to effect a price change with effect from 1st December 2022. As our valued client, when you opt for a pre-payment for your portraits, you can lock in the current rate now even when your session is scheduled beyond the 1st of December. Thank you for your understanding.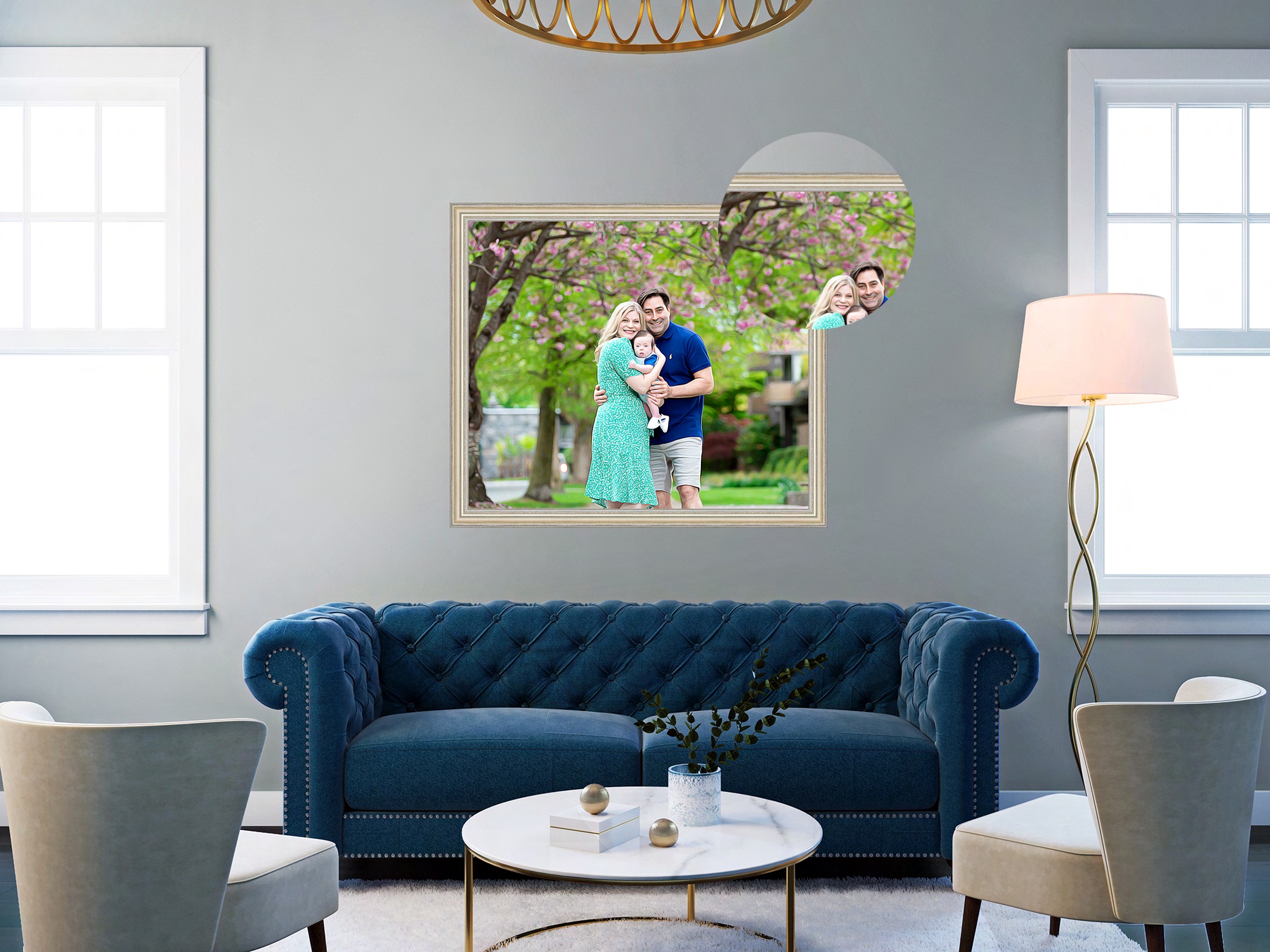 PAINTED Portraits
Starting at 6450. Custom sizes up to 60 inches
Enjoy your choice of beautiful handcrafted digital or oil paintings just like the classic portraits of old, without having to sit long endless hours. Your one-of-a-kind art piece will be finished with unique oil painting, intricately designed even to the eye lash, acrylic brushstrokes are then applied to preserve them and custom framed in the highest quality mouldings fit for truly classical painting. Only available in custom sizes starting at 20 inches wide.
Save 10% on digital painting. Limited offer. Check Terms and Conditions. 
Custom-Framed Wall Portraits
Starting at 750. Custom sizes available up to 120 inches
With high-definition printing and acid-free production, your portrait is framed with gorgeous mouldings, handmade in Italy and perfectly flattering for your images.  Sizes smaller than 20 inches long are only available as part of a wall art collection. They are protected by shatter-resistant crystal covering rendering it virtually glare-free and will filter UV rays, protecting your art work for decades to come. Custom framed wall art pieces are also available with giclee canvas for the old masters portrait feel.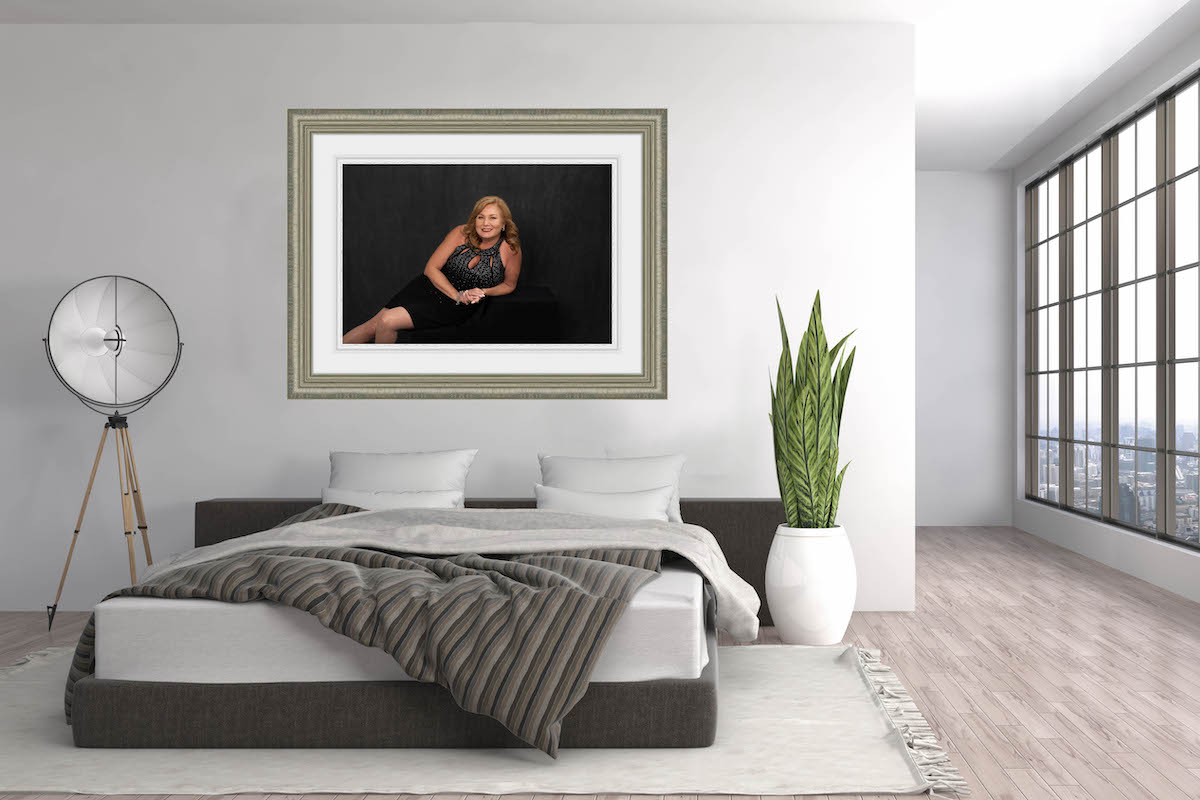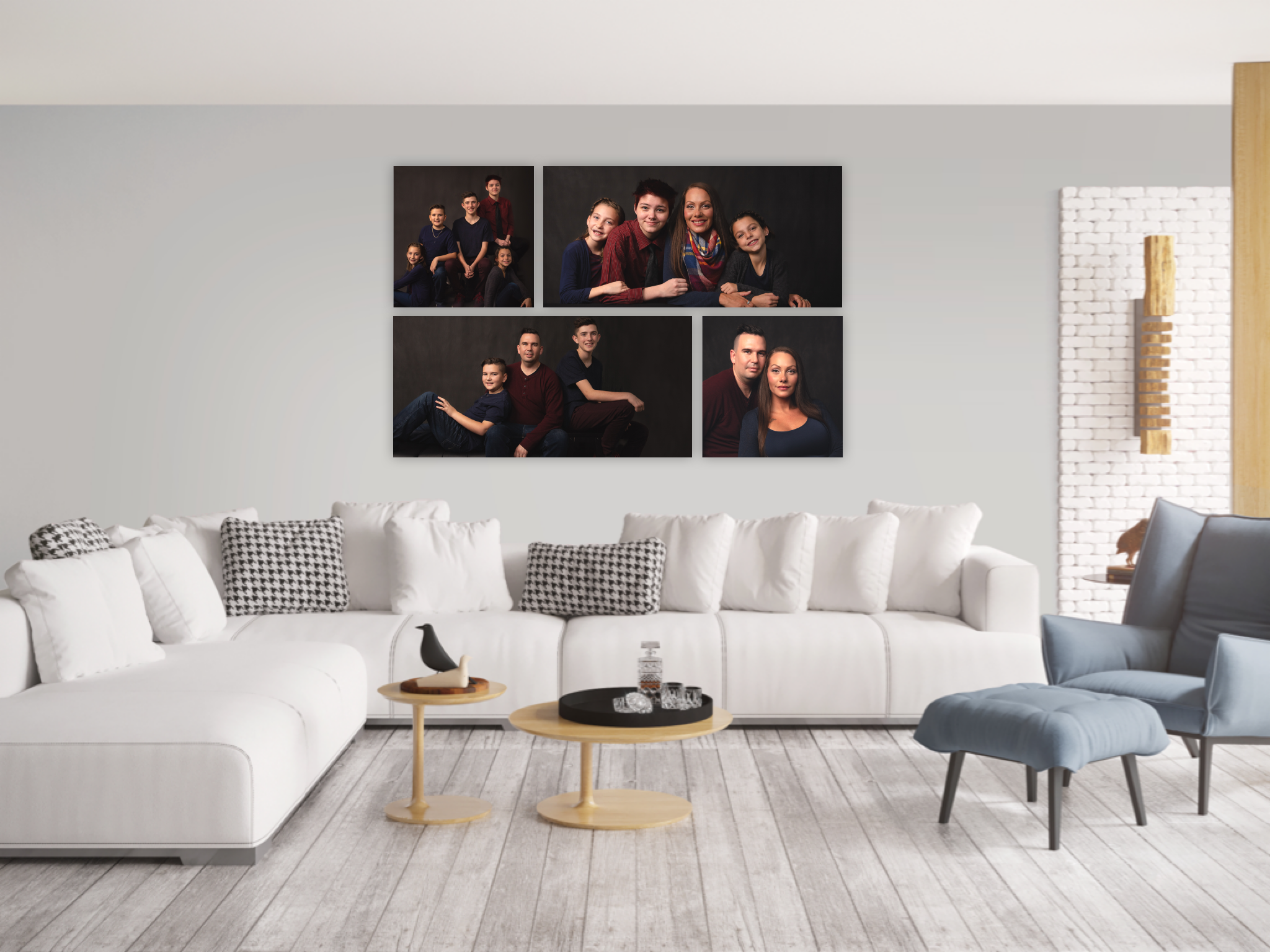 Crystal/Metal Wall Art Pieces
Starting at 865 . Custom sizes available up to 60 inches
Experience the artistic and minimalistic design of acrylic and metallic finish wall art pieces mounted on your choice of monoblock panel.  Sizes smaller than 20 inches long are only available as part of a wall art collection. This clean design features high quality archival production – they are waterproof and transform your portraits into vibrant, stunning wall art pieces in your home.
portfolio story boxes
Our story boxes comprise your choice of matted prints and/or digital files. Matted prints are preserved and can be displayed at the same time in this handcrafted box handmade in Italy. The classic mini-box fits 7+ portraits. Each reveal folio box is fits 16 – 30 portraits.  All prints are accompanied by corresponding digital files. Our portfolio boxes are often referred to as the 'lose album'.  Display your portraits on shelves or mantel in your home and change them out from time to time. You may also gift portraits from your box to family members and friends.
35-portrait box  | 4970 * (save 5735)
25-portrait box  | 3970 * (save 5735)
16-portrait box  | 2970 (save 3370)
7-portrait minibox  | 1790 (save 1005)
Choose between matted (black & white or mounted photographs)
*Add-on Custom Colour 250; Add-on 5-value image bundled  for 520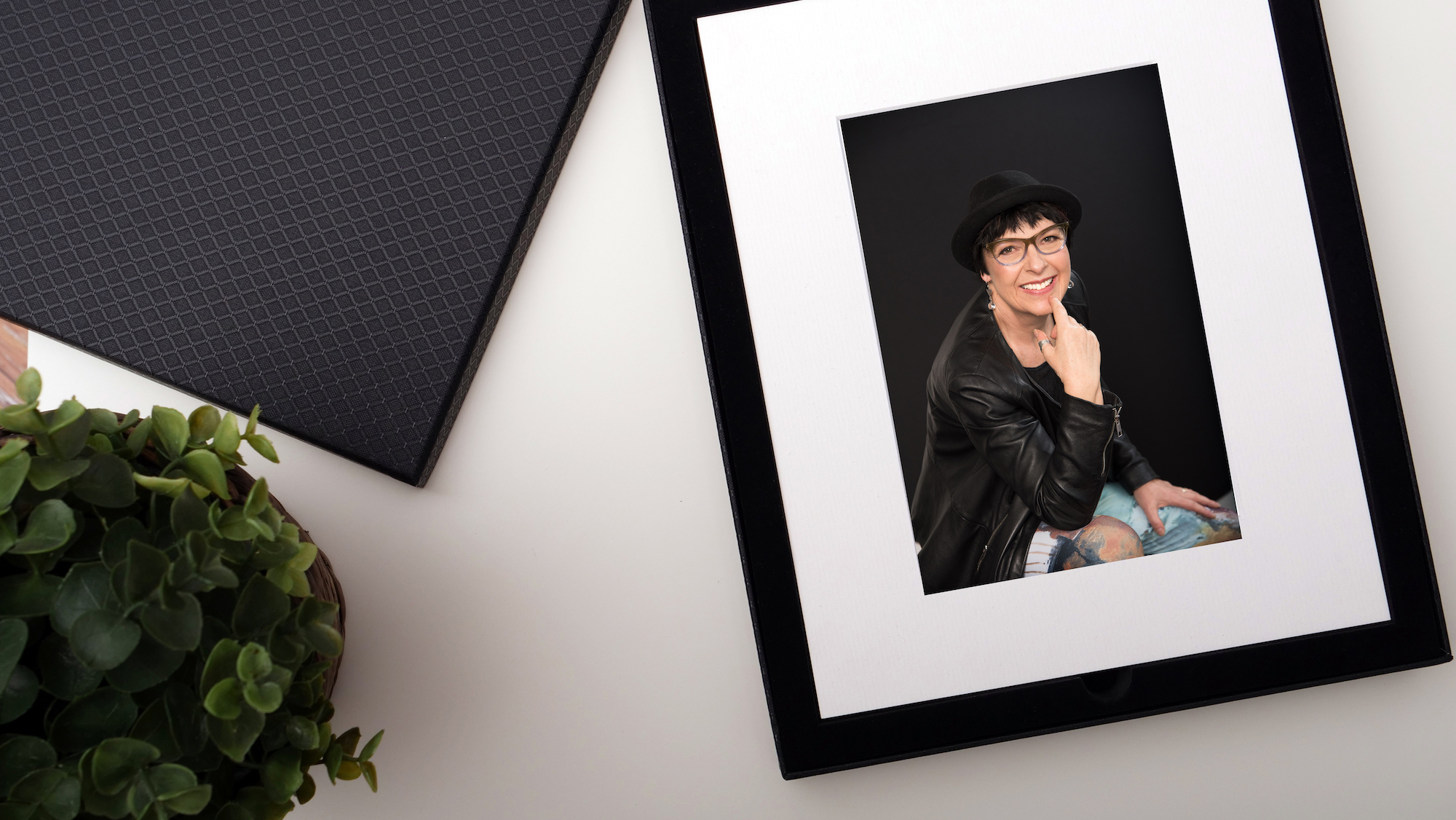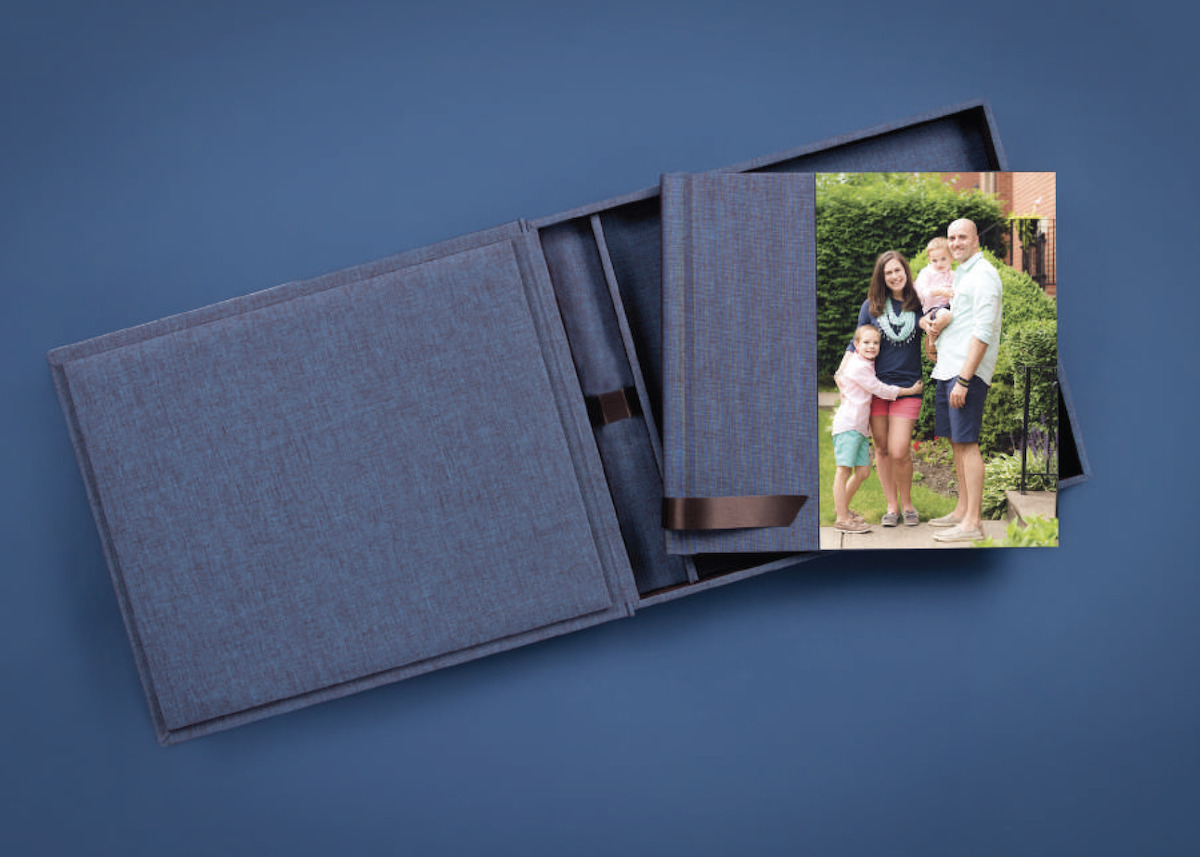 Heirloom Album
Starting at 2970 . Available in multiple sizes
Our heirloom albums are available in a micro leather (leatherette) and linen finish.  They are good options when you want all your portraits in one place and you know you are going to want to pick it up again and again and share with friends and family. The quality finish will stand the test of time and look beautiful for years to come even with repeated handling. Each heirloom album contains a minimum of 10 portraits. Upgrade to velvet or crystal block covers or dazzle with our swarovski collections.
35-portrait album | 4970 * (save 5735)
25-portrait album  | 3970 * (save 5735)
16-portrait album   | 2970* (save 3370)
*Add-on 5 portraits for 520; 10 portraits for 1000 (can only be added to 25 plus-portrait album)
* Duplicate Album as Gifts, only 1500
INTRODUCING…
DECKLED EDGE STORYBOOK
The Storybook offers a unique experience. Simple yet elegant- An artistic portfolio you would expect to find in Venice or Florence's little shops, where artisans shape their creations since the Renaissance Age.
48-portrait storybook 5890* (save 13360)
24-portrait storybook 3890* (save 5735)
16-portrait storybook 2970* (save 3370)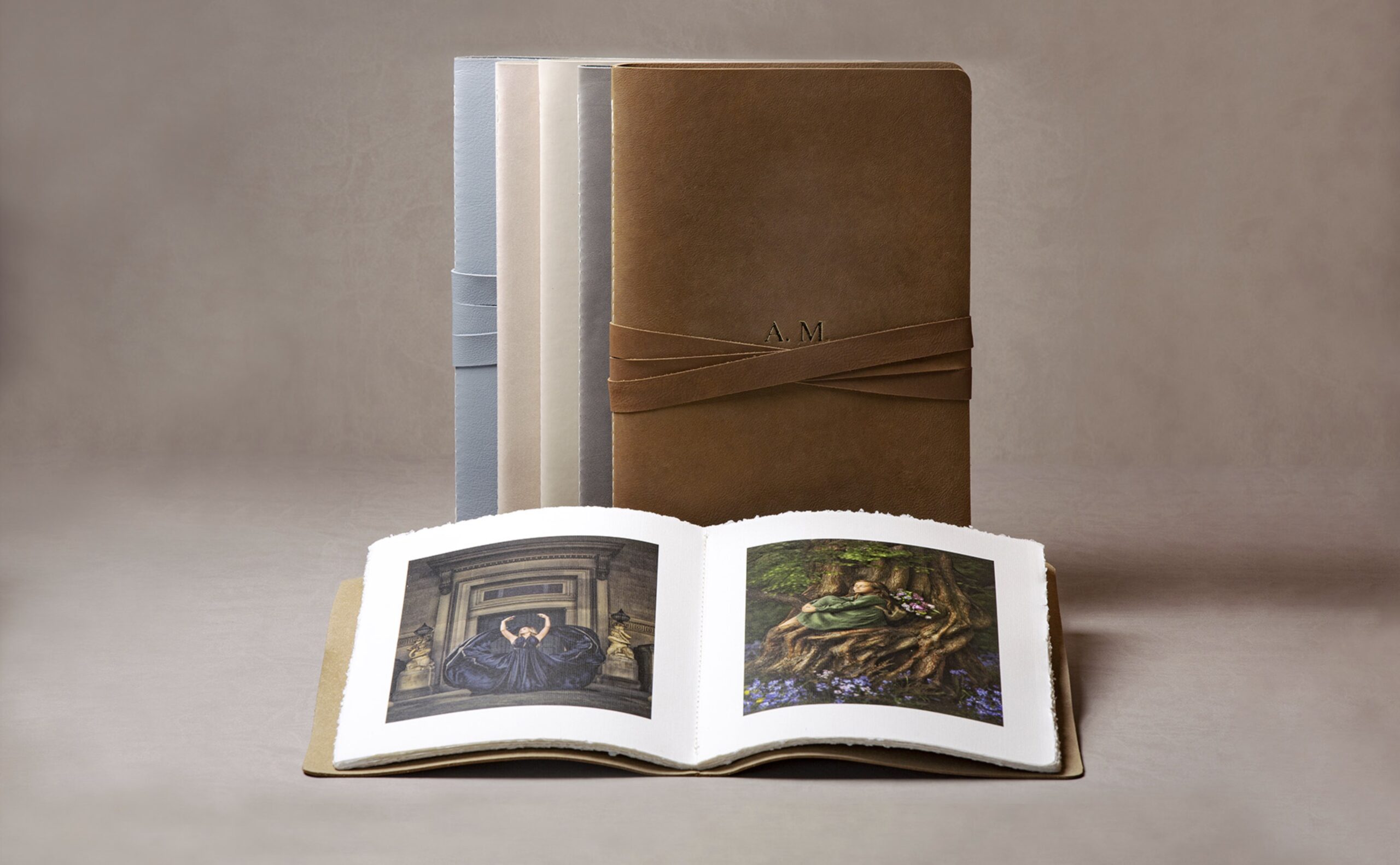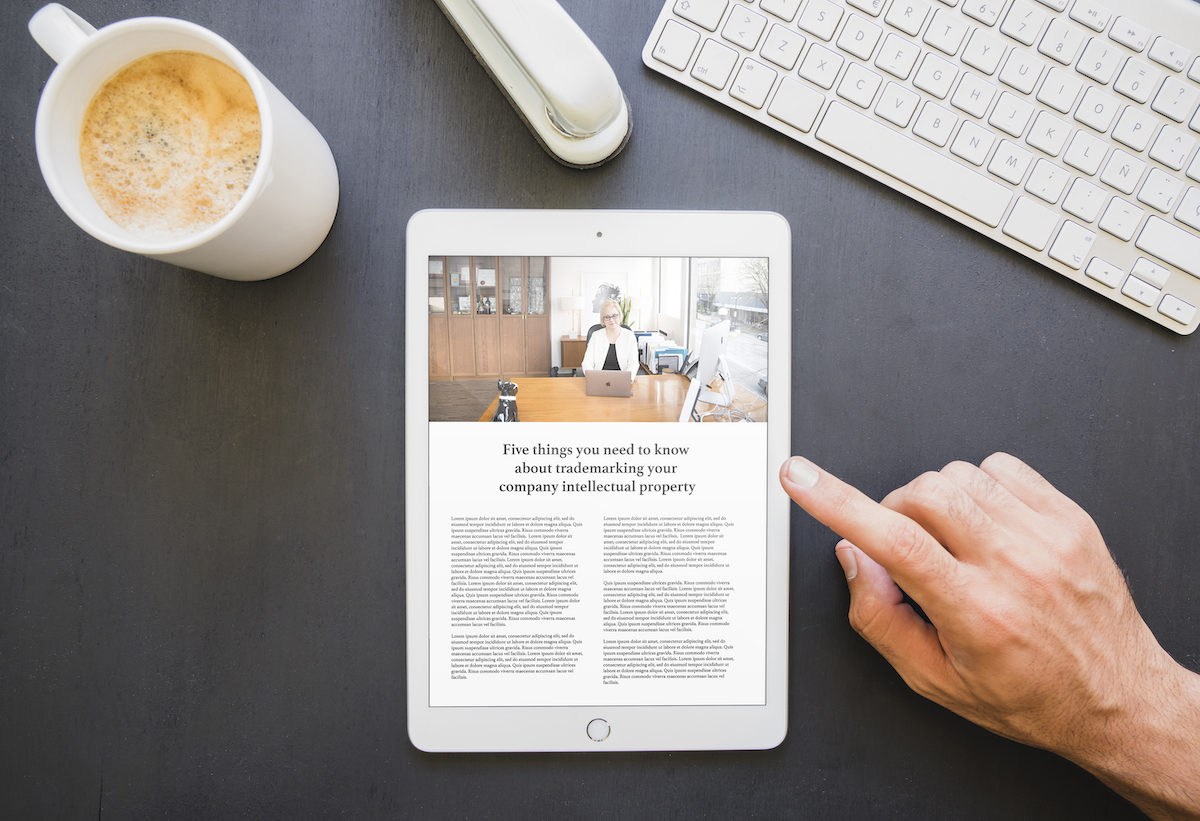 Personal Branding Digital Collections
Starting at 1690 . 
Digital Images for all your marketing needs, from billboards, to business cards and social media to editorial materials. We will create images that will make an impact and express your brand personality. All purchased images will be retouched and provided as high solution digitals for web and print use. Special rates available for master art retouching.
35-digital image collection  | 4970 * (save 5735)
25-digital image collection  | 3970 * (save 5735)
16-digital image collection  | 2970* (save 3370)
7- digital image collection  | 1790 (save 1005)
*Add-on 5 digital images for 520; 10 portraits for 1000 (can only be added to 25plus)
Beautiful Savings & Bonuses
Our goal is to create a confident rich environment where you can truly let your unique beauty shine. We will create the best photographs of you…they will be so good that you will want them all. And that's great, because the more you buy, the more you save. The highlighted collections below are pre-payment levels for bonuses and may differ from your final order.  Pre-payment perks are applicable even when you're still deciding what your final art pieces will be. They are applied based on your pre-payment amount.
All pre-paid collections are applied as credit towards your final order and must be paid no later than one week before your session to have the perks applied.
Once you choose your collection and earn your bonus perks, we will set you up with your personalized account to schedule your payment(s) before your session.
available bonuses
*1 free image in album or storybox

4x6 prints of your order in a glass box

Mini-charcuterie + mini prosceco

25 Holiday/Announcement Cards

7-inch ice crystal desk display

$50 Wall Art Credit

*Custom Mobile App

Personalized Magazine with photographs (only available with 4700+ prepayments)

* indicates level 1 pre-payment bonus options
Bonus levels
$1700 - 1 Bonus

$2700 - 2 Bonuses

$3700 - 3 Bonuses

$4700 - 4 Bonuses

$5700 - 5 Bonuses

$6700 - 6 Bonuses

$7700 - 7 Bonuses

$10000 - 10 Bonuses
**upgrade to black metallic & Swarovski crystal album cover
*upgrade to velvet & crystal album cover
*Custom Colour Italian Storybox
Custom Crystal Storybox
Mounted FullSpec 10-inch Prints
** Only applicable with ordering black label collections  | *only applicable with ordering 25+ portraits
MORE DETAILS:
Please note that the first payment of your plan is required to start your pre-payment plan. Balance divided over equal payments; must start at least 30 days prior to desired session date; for best results, start the plan at least 3 months before your session. Your choice of one-time payment, monthly, or bi-monthly payment is applied. Payments are non-refundable and two valid credit/debit cards are required to be on file for auto-withdrawals. All pre-payments must be completed one week prior to session to be valid for bonuses. Payment plans are not available once your session is done. Extra savings on a la carte cannot be applied to other promotional discounts or gift certificate print credit.