Why a Branding Headshot could help your business
You've heard the saying "People do business with people they know, like and trust". It does hold true because people don't just want to hand their money, trust their investment or health to some faceless corporation or someone they just met. They want to be rest assured that you are who you say you are and you're able to fulfill the promises you make.
Knowing you is the first step - it's as simple as knowing that your brand exists and they recognize what you do. It's also known as brand awareness. You can get people to like you by being captivating, showing confidence and being friendly. Trust is earned over time and that differs from one type of business to the other. Your branding headshots improve your know, like and trust factors incredibly.
So how does a branding headshots help your business?
In a world where we are constantly bombarded with marketing (TV, Facebook, the internet, etc.) a strong personal brand is one of the easiest ways to distinguish yourself in your market. 
For example, are you a small business owner?  Consider how many other businesses like yours (retail, real estate, insurance, law office, etc.) are in your city. How do you stand out? What makes you different? Why should they trust you? How do you stand out as a thought leader and influencer?
Professional branding photography session is an easy way to build a successful personal brand and set yourself apart from your competition. When you hire Caroline to create your professional branding images, you're not only hiring a talented artist, you are also hiring a brand strategist. During your consultation, we do a deep dive into your brand message and select the perfect wardrobe that reflect your personality.  Schedule a consultation with Caroline to discuss how to get the perfect headshot for your business.
1. Personal Branding headshots helps you build confidence.
Have you ever been to a networking meeting and someone hands you their card and before you say a word, they are already telling you everything wrong with their business card and apologizing that they look like a different version of themselves? What does that instantly tell you? They lack confidence.
You are the face of your business! Your image, your voice and presence all matter in contributing to your personal brand. With the right images telling your story, not only are you able to see the results of your work, you are able to see yourself how your clients see you and that gives you a boost of confidence and credibility. When you know that you are showing up right in all your client touch points, and attracting the perfect clients you will feel more confident in your approach to meeting clients and networking. That confidence shows through and is easily felt across the room, thereby helping you establish a good impression.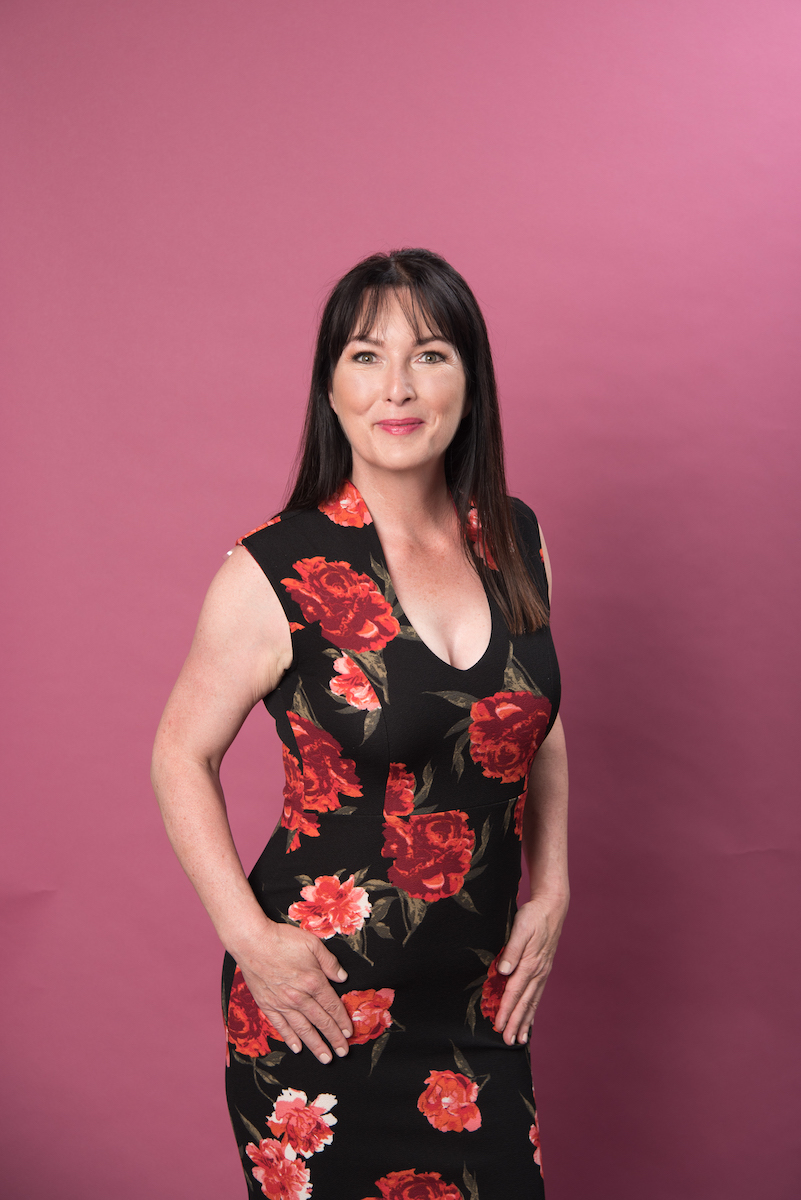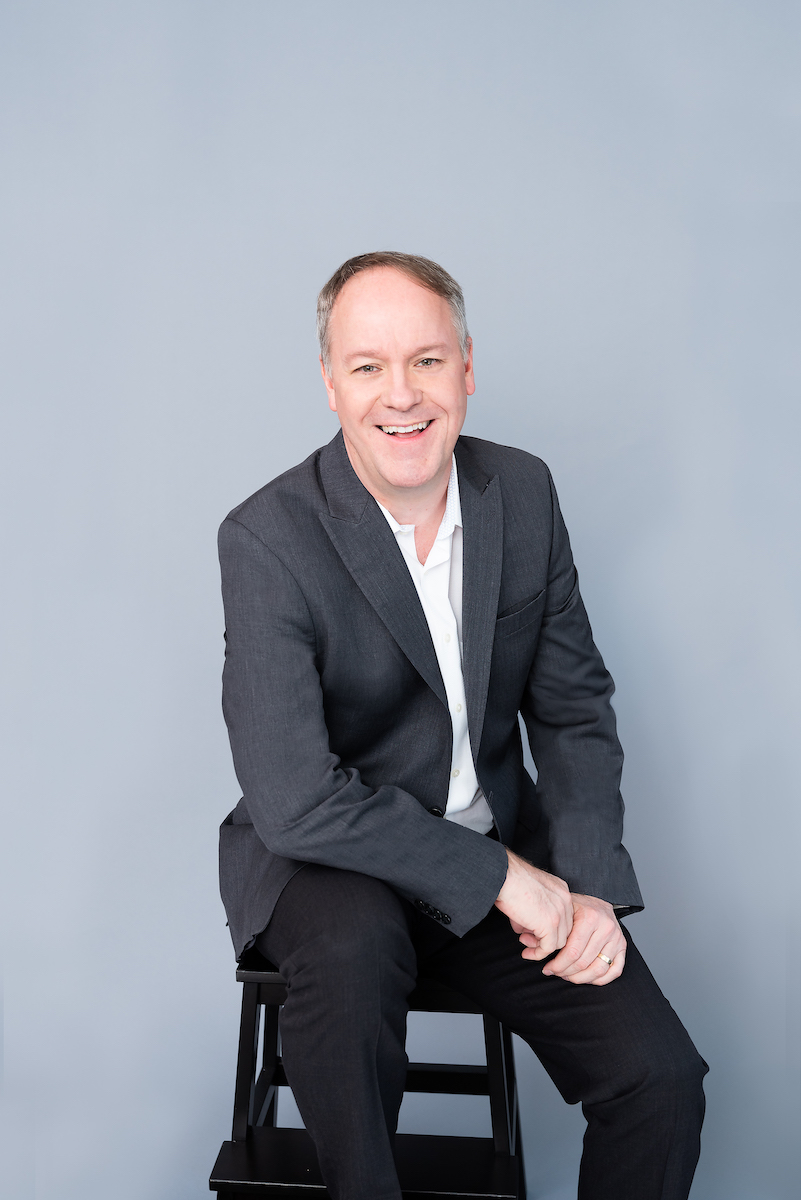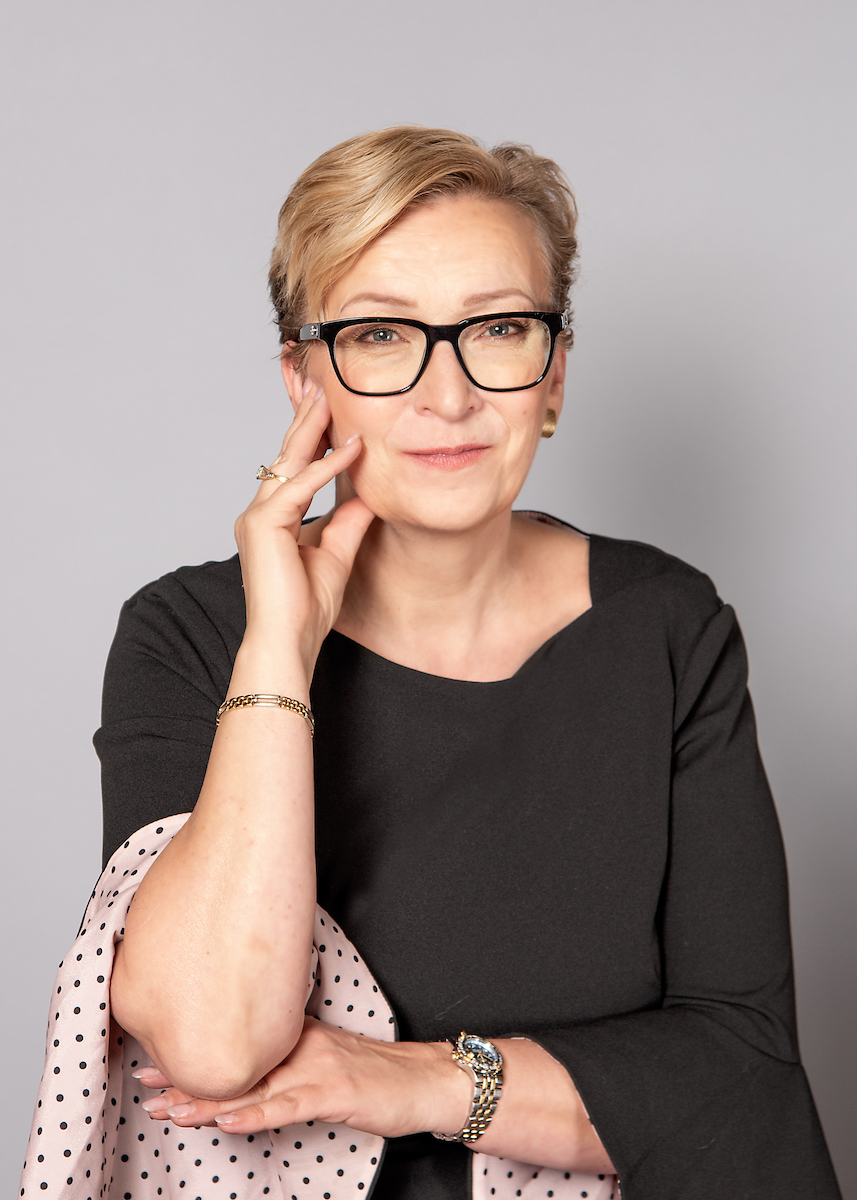 2. You have one chance to make a good first impression.
It typically takes 5 seconds for people to form an impression about you. In those 5 seconds they have judged you, possibly as credible, professional, confident or as insecure, disorganized, arrogant and so on. Not just that before they meet you, they have probably ran a quick search of your name online, checked out your social media profiles, website and other digital footprint. Judging others simply based on some of these perceptions may sound unfair but not only is it true, it is a major factor in determining whether they assign value to you or give you the opportunity you deserve to further convince them about your awesomeness. During your consultation, we plan every detail of your session from selecting the best outfits that fit your personal brand - not only based on who you are today but all who you aspire to be.
3. Your personal branding photographs tell your story
From your choice of wardrobe, to environment, backdrop choices, or location to the expression on your face and your general demeanour, every choice in your in how you appear matters….a lot. All of these come together to tell a story about who you are and what type of person you are. Are you friends and approachable? Are you fun and interesting?
Personal branding images are great at helping you describe the experience of working with you even before you say a word. Studies have shown that non-verbal communication makes up 80-90% of the information we receive and our brains dedicates a large percentage of its function to visual processing. 
Your personal branding photography sessions are designed around the story you'd like to tell about you and your business. We plan all the details like location, props, product styling to ensure that we are passing across the right information to attract the right clients for you.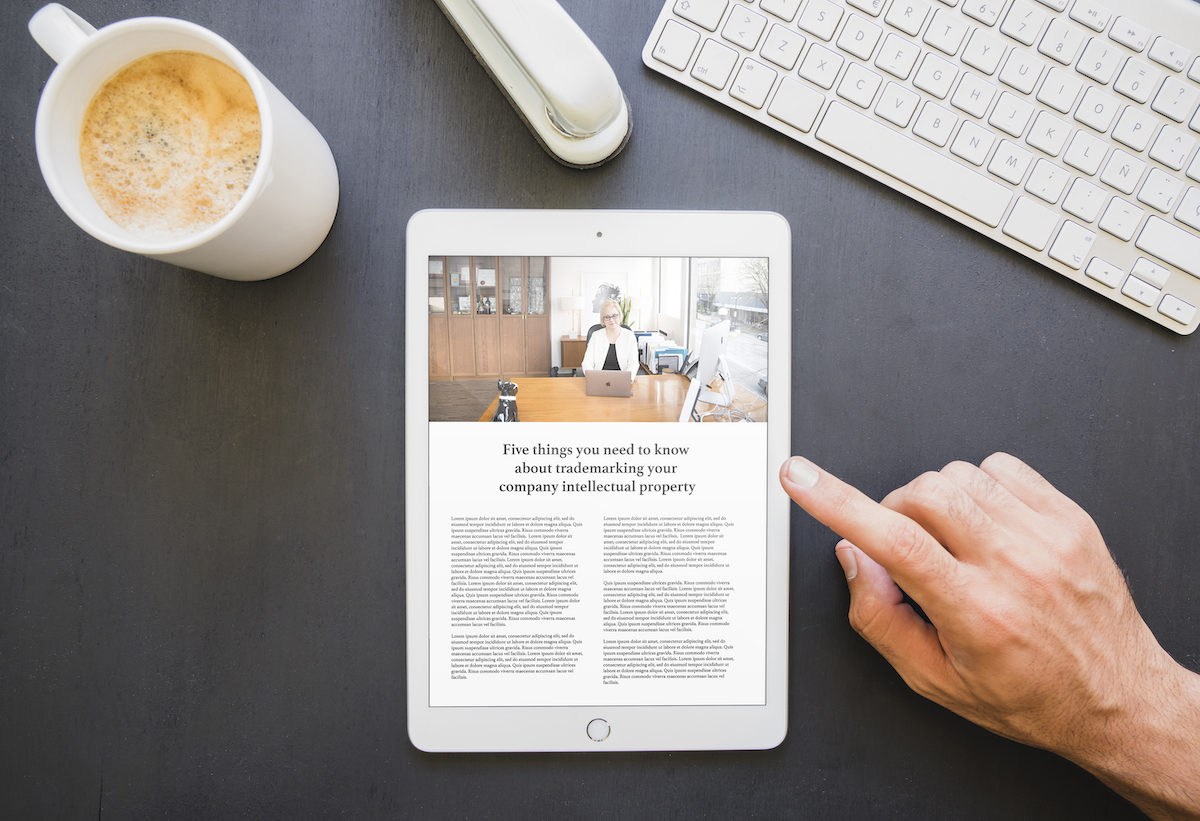 4. Increase conversion with your images
Pictures have the empower to elicit complex emotions in us when we see them. That is why a  social media post or newsletter with an image is 10 times more likely to receive engagement
People are more likely to take action with accompanying images - they are more likely to click your link and have more positive affinity to your information when it's supported by corresponding images. Applying your headshots and branding images on your marketing touchpoint, go way beyond simply updating your profile picture. Think about the different ways that prospective clients can and will come across your brand. Download a workbook here to learn 30 ways to use your personal brand portraits.
During your branding session consultation we go over information on how we can enhance all your client touch points with suitable images that encourage your clients to take the desired action. 
Ready to learn more about personal branding and how a professional session can help your marketing? Feel free to visit my gallery to see images from recent sessions or fill out my contact form today to get the ball rolling. Here's what my client Jackie had to say about her session:
Caroline takes her photography to the next level. When I hired her to take updated headshots, she first interviewed me. Caroline asked me what I planned on doing with the photographs, how I would describe my personality type, what I enjoyed doing,  and what I wanted my photo's to say about me. Considering all these elements she then suggested props to bring, a make-up artist for a polished professional look, attire to represent the look I was trying to achieve, and poses that portrayed that look. The most difficult part of the whole process was the selection of photographs, there were soooo many to choose from that we both personally liked. I am extremely grateful for the love and patience that Caroline has for her clients. I could not be happier with my end results. EVERYONE that has seen my photos have been impressed with her work. One can see the love she has for her career. She does not just take a photograph she tells a story.
I look forward to hearing from you!
Free download: Learn 30 ways to use and maximize your personal brand portraits across all your client touch points.