GLAMOUR AND BOUDOIR MINI-SESSIONS!
Are you ready to bring sexy back?
Treat yourself to a glamour session and get waaaay ahead of the next Valentine's Day rush. Your ultimate glamour and boudoir experience includes professional hairstyling and makeup artistry, complimentary access to studio outfits and multiple wardrobe changes during your session, up to 2.5 hours in studio and more. Trust me, this is a totally different kind of mini-session. It's the same luxury experience with a special offering.
Complete the form and you will receive a detailed email with all the information!
I am so excited that you are here and you are taking this step in falling in love with yourself and uncovering your beauty!
You absolutely deserve to treat yourself so I'm pulling out the red carpet here to celebrate you.
---
HOW MUCH DOES IT COST?
For $450 (regular price $790), your Ultimate Glamour and Boudoir Experience includes
Pre-session consultation on the phone

Your downloadable prep guide to get ready for your session

Access to studio glam outfits, couture attires and accessories

Professional hairstyling and makeup artistry

2.5 hours in studio and a completely guided session with posing and fun

 Two masterfully finished digital images

Instant reveal (we will look at your portraits together before you leave the studio and you will choose your favourites)

More savings if you choose to upgrade and add-on prints and other portrait collections
---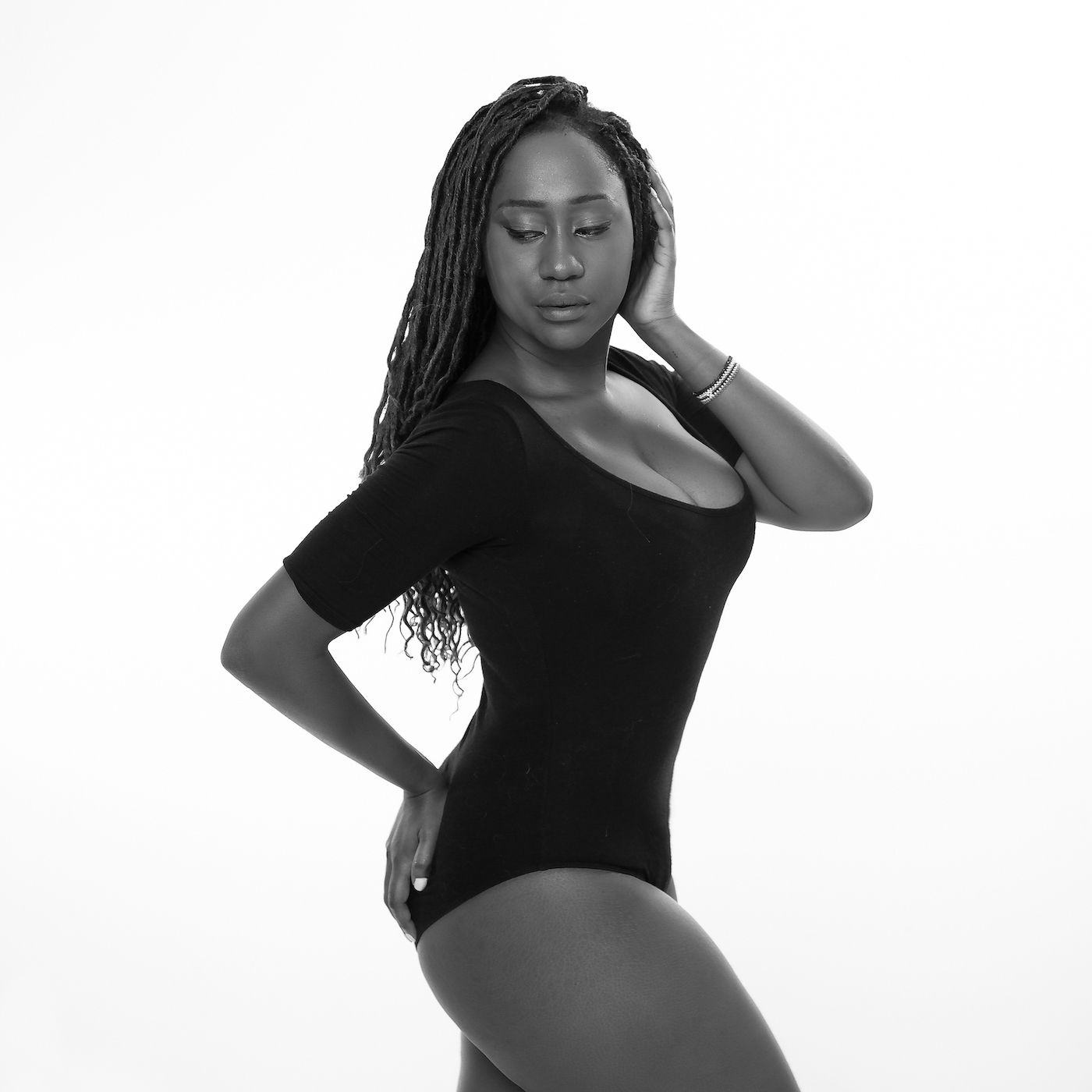 Caroline made me comfortable in session and really knew which way to pose me to provide the most confidence. She got me ready with hair and makeup by a professional while she got inspired by dresses and planned out the shoot. Absolutely adored the results from the photo shoot - I will hold them as a treasure for my lifetime.
Katie F.
GLAMOUR & INTIMATE PORTRAITS
Seeing my images helped me change my mind about me: it revealed the true me, the one I want to be, and never saw myself in that light before. It makes you realize that besides being a mom, a sibling, a daughter, that deep inside you are a young diva.
Trudy P.
FABULOUS50PLUS & INTIMATE PORTRAITS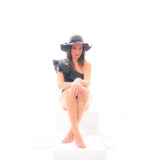 I love that I did this and these are pictures of me, the ME I've learned to love and accept exactly as I am. Everyone should do this for sure. I think I will love the photos even more later.
Michelle P.
FABULOUS50PLUS & INTIMATE PORTRAITS