You booked your portrait session...now what?
Your guide to styling you right and informing your wardrobe choices.
One of the most daunting item to check off your list when preparing for your portrait session is what to wear. This is why we take all the pressure off you, helping you every step along the way to choosing your wardrobe options. During our pre-session consultation, you will get be able to try out different wardrobe options, colour palettes, etc so we can establish what style fits you and how best you would be photographed.
This guide provides general answers to most ladies, please note that choice of wardrobes changes and are more specifically dealt with on a case-by-case basis.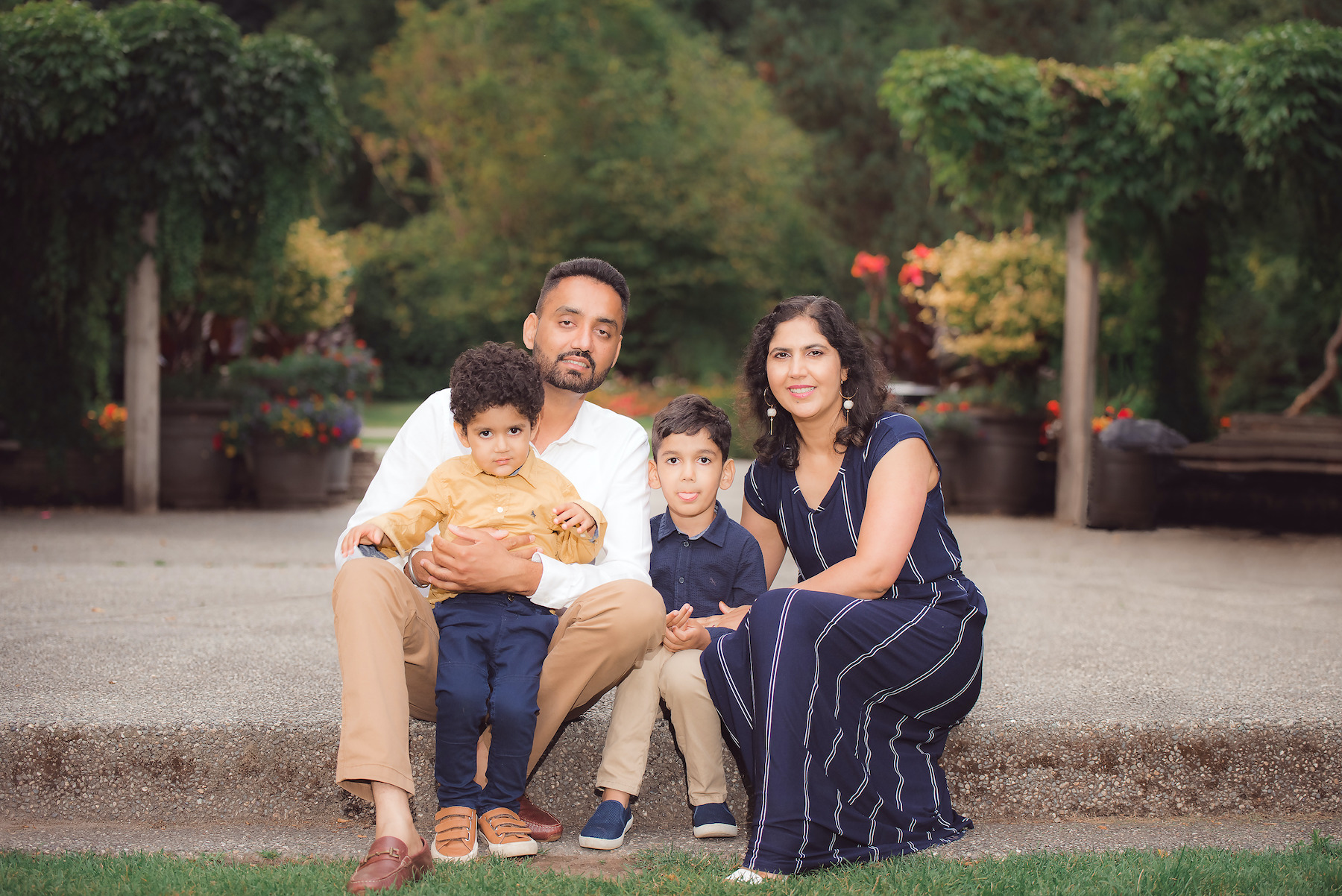 Choosing what to wear based on skin-tone
According to Claire Williams, if your skin looks yellowish, greenish, or light brown, then you likely have a warm skin tone. If your skin looks pink, rosy, or blue, then you have a cool skin tone. If your skin looks gray or ashen, then you are a neutral skin tone. You can read more about how to test for your skin tone here, here or here
So for warm skin tones, the best colours are rich reflections of nature - red, peach, coral, orange, amber, gold, and yellow are great colours for you. You could also try "warmer" versions of cool colours, like olive, moss, orchid, and violet-red and avoid chilly colours like icy blues or jewel tones like sapphire or amethyst because they can wash you out and make your skin look gray.
For cool skin tones, the best colours for you are on the cool end of the spectrum and are inspired by both the depths of the ocean and the depths of winter - bright blues, emeralds, and deep purples will look great, along with frosty shades of lavender, ice blue, or pink. On the warm side, you can turn to ruby, bright rosy red, or super-pale yellows. Try to avoid orange, tomato red, and strong yellows, which can clash with your skin completely.
And for neutral skin tones, you can wear anything on the colour wheel — but it's typically best to go for softened or muted versions of a colour instead of the brighter ones. Choose colours like dusty pink, jade green, cornsilk yellow, or lagoon blue.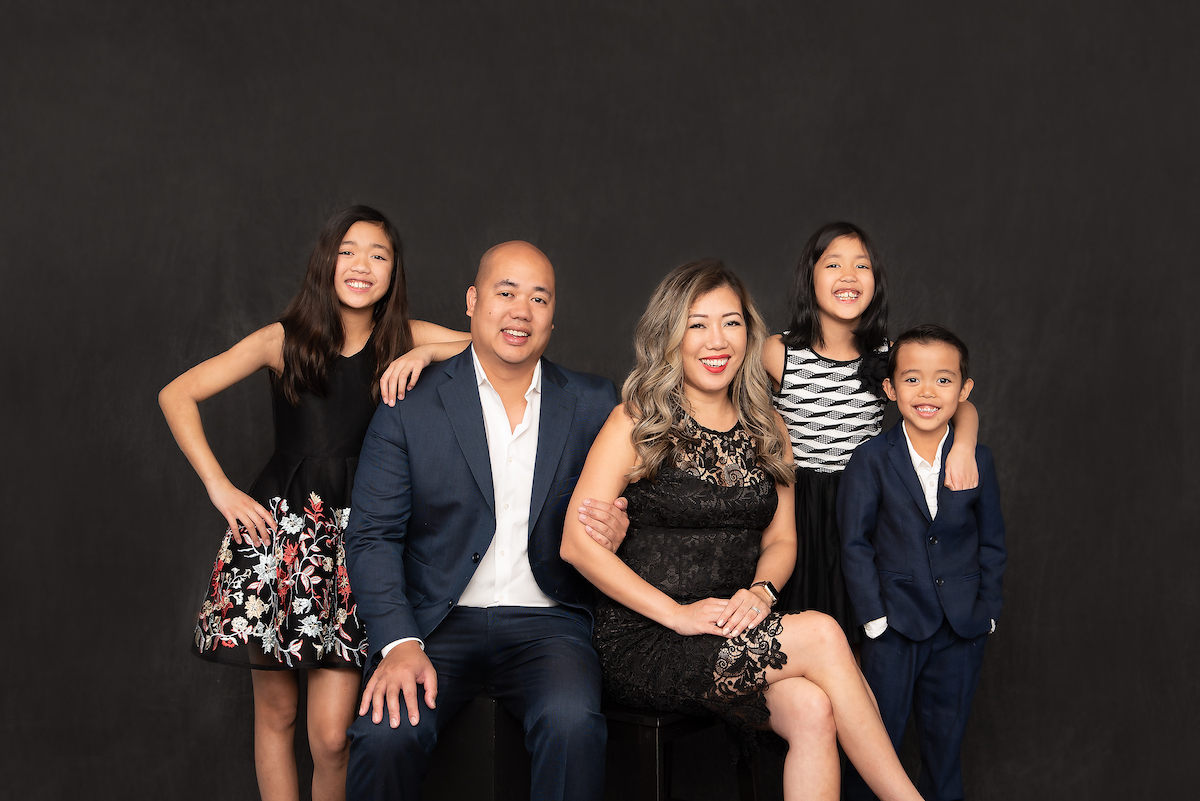 Choosing what to wear based on style and size
If you have toned arms you'd like to flaunt, you will look great wearing  sleeveless blouses/dresses. But if you're like most of us, avoid wearing those sleeveless blouses or dresses. Flattering necklines (e.g. V-neck) will look great on curvy ladies. Don't be afraid to choose form fitting and figure hugging clothes. You don't have to wear black at all times because you think that's the only thing that fits.
Consider dresses or tops that are cinched below the bust - or around the waist area. Pants or Dresses that tapers towards the end are also very helpful in shaping your body - the entire pencil style clothes - pencil skirts, pencil dresses, pencil pants. When accompanied with a good shape wear/body compressor, these styles will look great. Patterns tend to they detract from your face but if you'd wear patterns, vertical patterns/vertical stripes would be best - you don't want them to be too bold either and accompany a patterned blouse or dress with a plain jacket, pants or skirt.
Again, this is not an exhaustive combination on what to wear. This post will be updated often to accommodate client requests. Don't hesitate to give us a call, send a picture of a specific wardrobe item if you're uncertain about it. Always happy to help and looking forward to photograph you.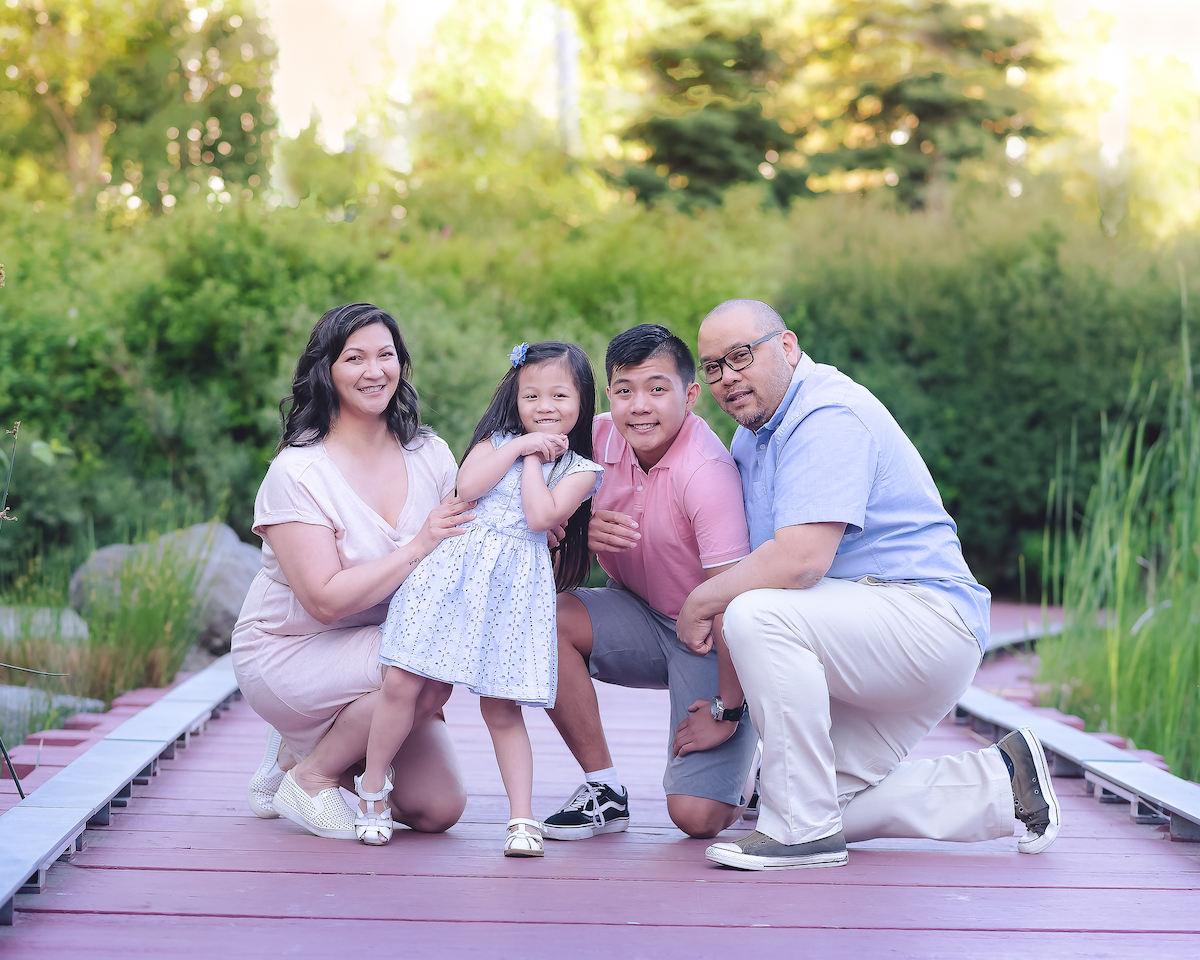 Got questions about booking a session. Schedule a complimentary phone consultation to answer all your questions. We'll go over details of what you want, pricing and creating your best portraits ever!