It's fall already? You gotta be kidding me! :)
Preparing for fall photo sessions
Leaves are changing colour, rains are dripping, fall is creeping on us. The fall season is such a magical time of the year, and I love that it ties with Thanksgiving, Christmas, Hannukah, Halloween and many of the holidays leading to the end of the year.
 

It's so good also because families come together at this time - and that always wins the holidays. And if you're like me, it's time for some updated family portraits.

 
I have put together some tips on getting those gorgeous family portraits this year. I want you to be better prepared and have less to worry about.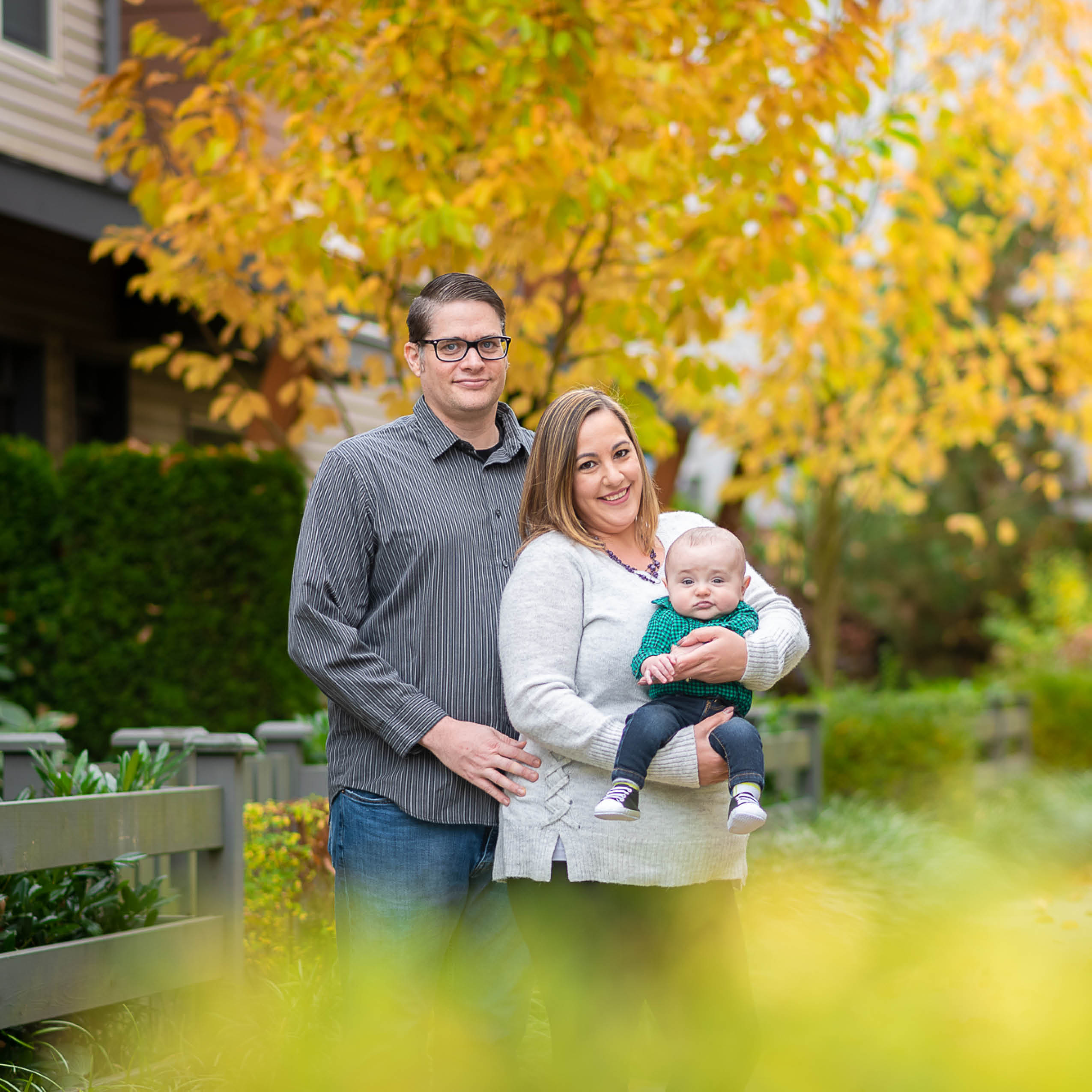 Embrace timeless portraits, not just seasonal

. Fast forward 10 years from now, you don't want to be asking yourself "what were we thinking?". When choosing location, style and outfits for your session, think about something that transcends just the season. But of course that would be different if you have family portraits created every season or every year.

 

Embrace style, not trends.

Sparkly logos on outfits are the rave of the moment, especially for adolescents and teenagers. Trends come and go but fashion stays forever. When choosing outfits, steer clear of outfits with distracting graphics or logos. Go with simple, elegant outfits that don't detract from your personality. Matching outfits are so 1990! I love to build my clients' outfits based on colour palettes that match their taste, home decor where their portraits will be hanging and skin colour, such that it's all complementary rather than matching.

Choose a location that makes meaning for you

- when you look back at your portraits many years after, how would you like to remember the moment they were created? Let your portraits tell your family love story - cantered around your favourite activities. Leave it to the artist to find the best places in that location that makes beautiful portraits.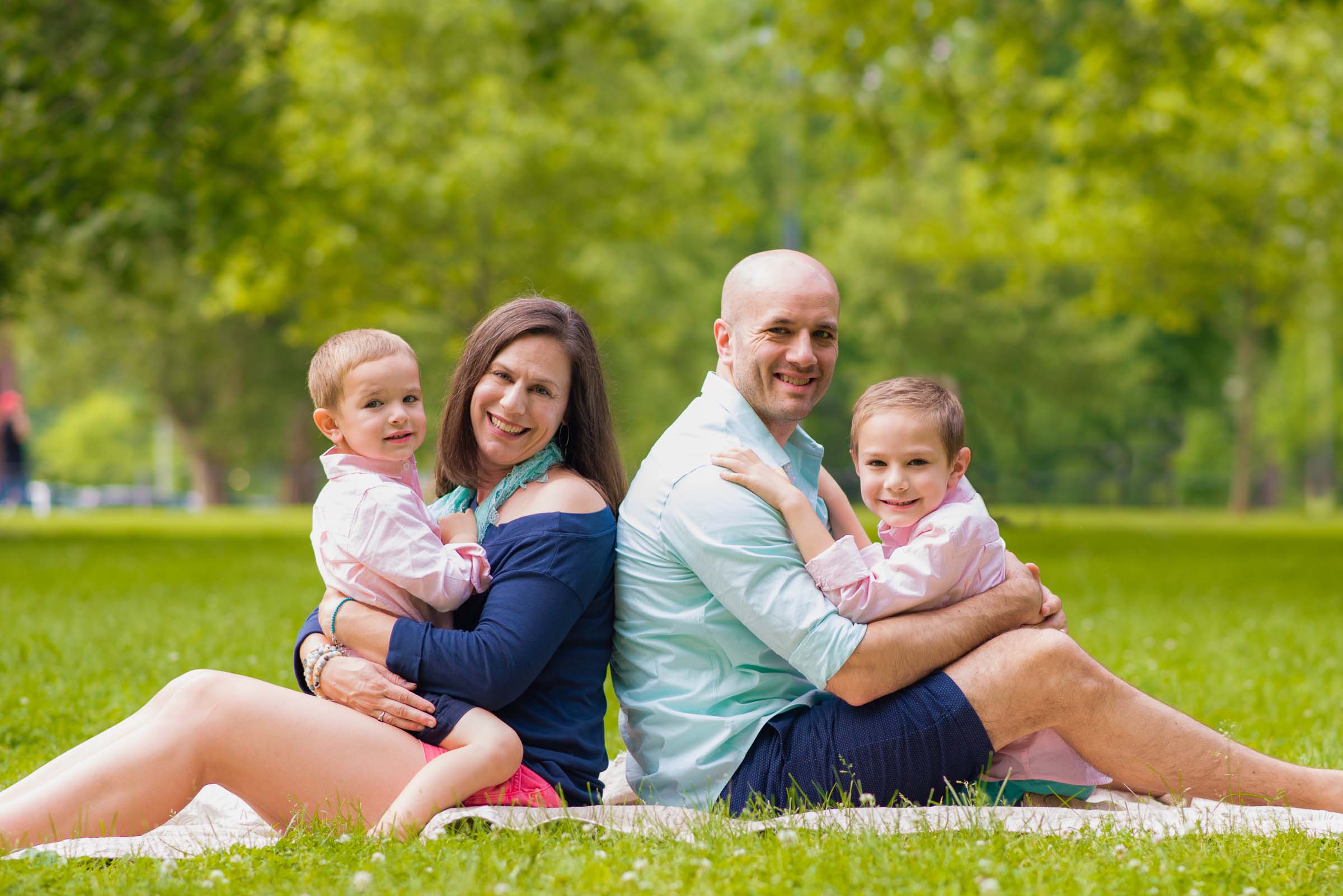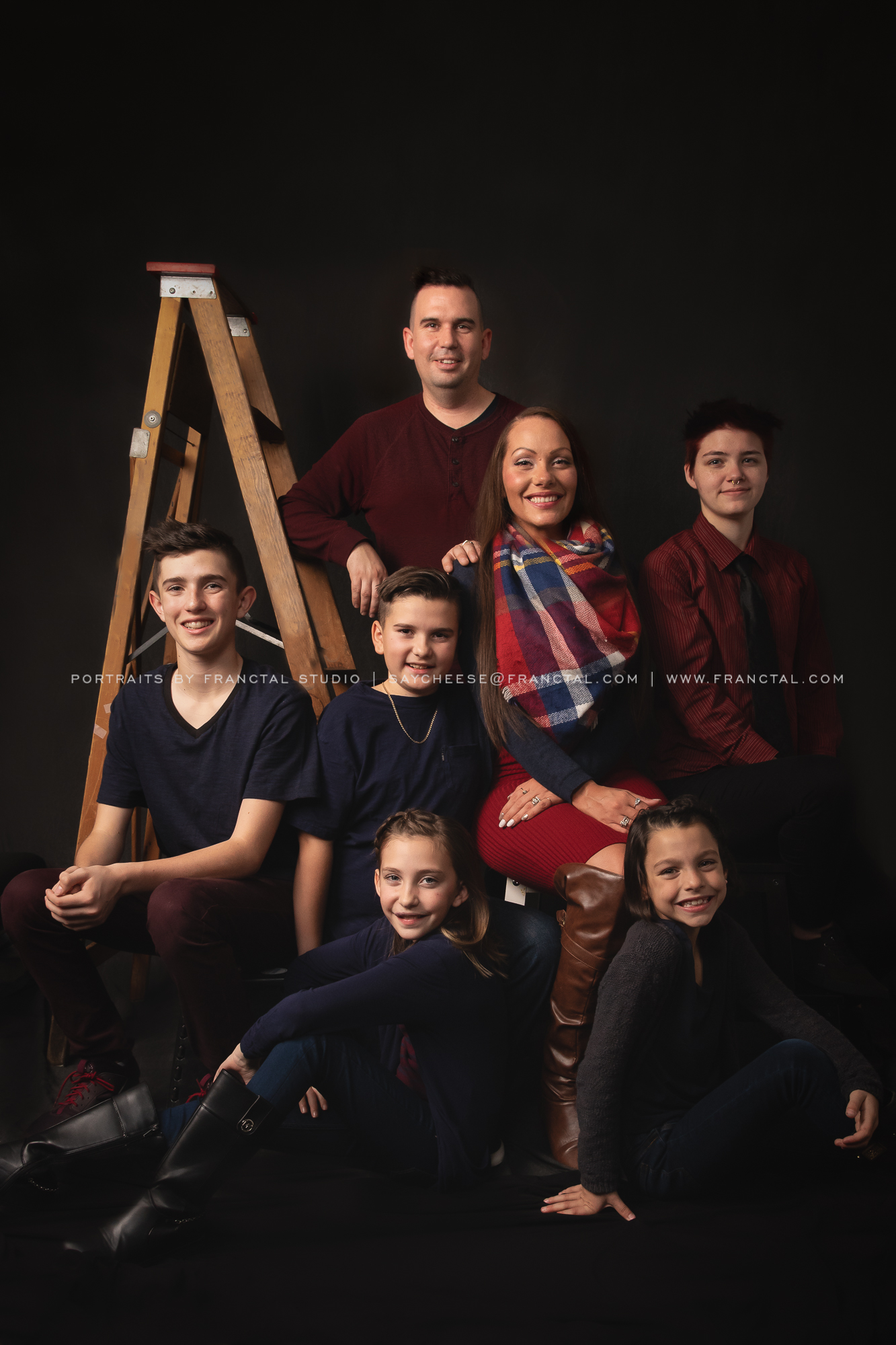 Go with the simplicity of studio portraits. Many believe that studio portraits are rigid and boring and that's so far from the truth. Studio portraits brings the attention out of activities and the environment and puts it on the people, and their personalities. And of course, it saves us from crappy weather, especially when there is only a slim window for scheduling your portraits - with family members having their own schedules and plans.

You can also opt for a session in your home. That allows for more documentary style portraits that tells your family story in your most favourite place - home!
Bring intention to your day

- Preparing for a portrait session can sometimes seem

 

like an event. Good news, it is an event :D Better news, you don't need to be stressed out. I love it when my clients bring intention to their day and planning ahead to avoid being stressed throughout the day. Outfits should be sorted by now so enjoy a with spa treatment or allow a professional artist pamper you with professional make up artistry and hairstyling. One thing I love about offering this to all our clients is that it relaxes you and warms you p for the session. Eat and drink lots of water - kids, especially may get cranky so let them eat adequately and bring in some snack to the session as well.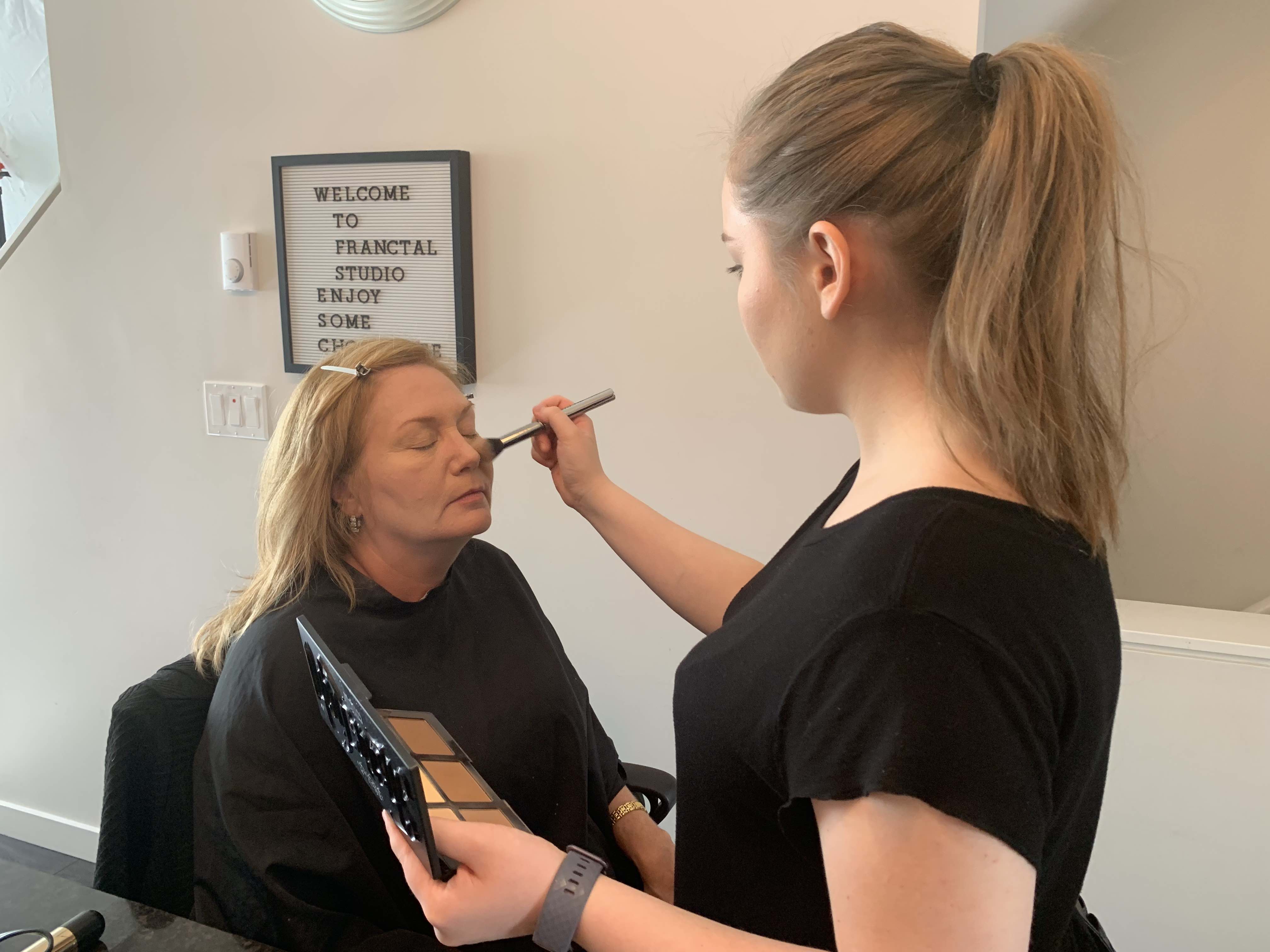 Let your photographer help you plan

- your portraits are going to be with you for a lifetime and even for more generations after you, so we want every detail to be perrrrffeect! So let your portrait artist help. With all those decisions to make, let your artist be your sounding board. I love helping my clients through this process, because there are so many things I see and experience that helps me to articulate my client's vision and bring it to life. From planning every single detail of your session to actually hanging the portraits in your home so dads can rest easy (haha!), I help you throughout your custom portrait session

Finally…

Relax, enjoy, have fun: don't be afraid to do silly things. Make the memories

- that's all that is really important. Your portrait session with Franctal Studio is always filled with so much fun. We get those formal portraits out of the way quickly and we just have fun. Those are the stories you will be sharing with your loved ones when you reminisce on this moment in many decades.

And oh..one more thing!

Don't wait till last minute.

To schedule your portrait session - who doesn't love fall, or the holidays. Studio calendar fills up so fast, so let's get you in the books sooner than later.
Let's get you going on creating those portraits this year. To schedule your portrait session, call Caroline on 778 852 0140 or  click here