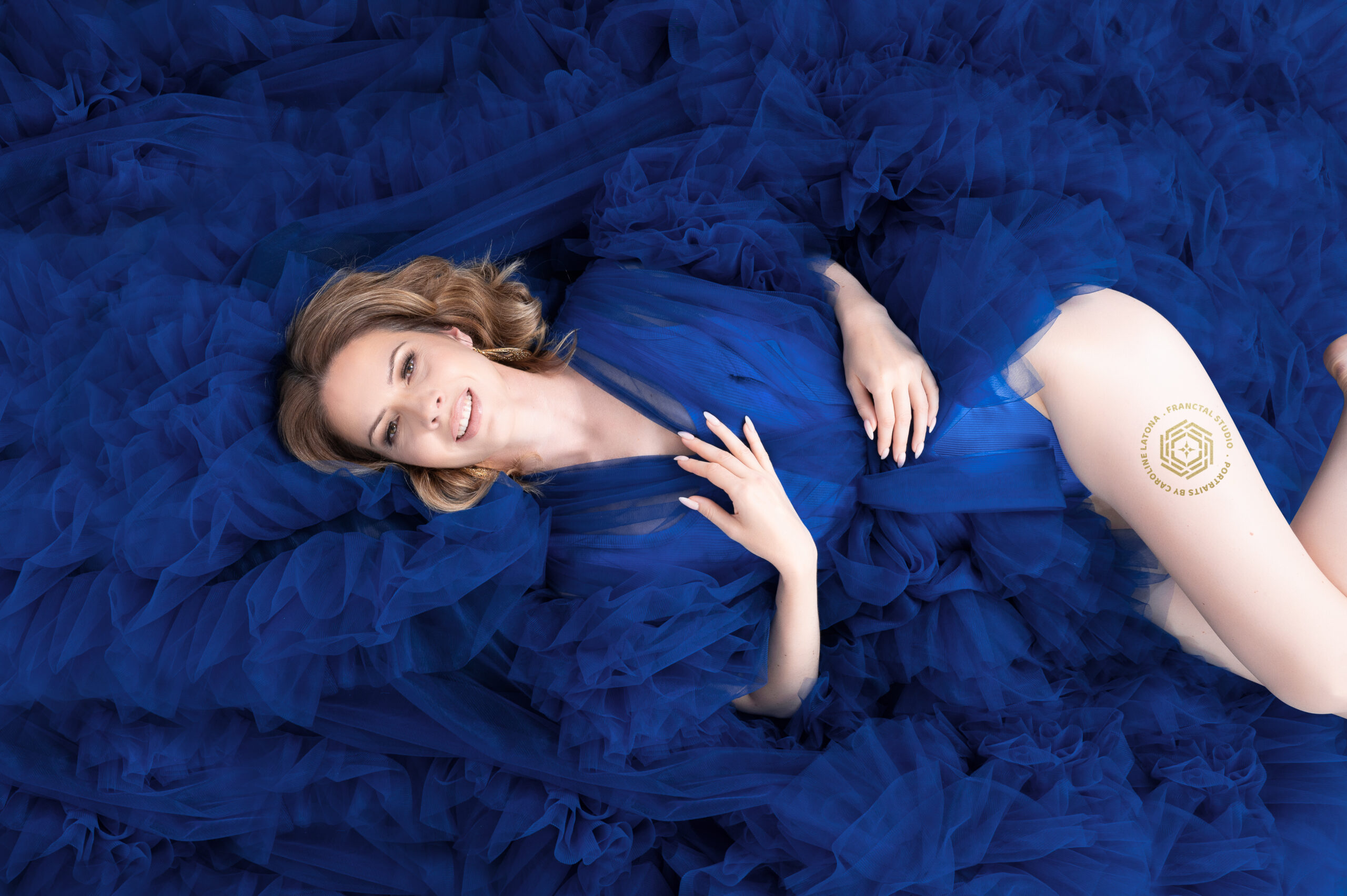 Everything you need to know about pre-payment perks!
During your style consultations, one of the major things we plan is your final art pieces because we're always planning with the end results in mind. At this point, you most people have a pretty good idea exactly what they want and that's awesome because you get to enjoy incredible perks for investing in your portraits.  Pre-payment perks are applicable even when you're still deciding what your final art pieces will be. They are applied based on your pre-payment amount.
When you pre-pay for your collection ahead of your session, you are able to select some exlusive bonuses. It's our gift to you!
available bonuses
1 free image in album or storybox

4x6 prints of your order in a glass box

Mini-charcuterie + mini prosceco

25 Holiday/Announcement Cards

10-inch changeable crystal display

7-inch crystal display

$50 Wall Art Credit

Custom Mobile App

Caroline's Signature Storybox (Red or Pink) (only available with 3700+ prepayments)

Personalized Magazine with photographs (only available with 4700+ prepayments)

Swarovski Crystal Album Design (only available with 4700+ prepayments)
Bonus levels
$1700 - minimum collection

$2700 - 2 Bonuses

$3700 - 3 Bonuses

$4700 - 4 Bonuses

$5700 - 5 Bonuses

$6700 - 6 Bonuses

$7700 - 7 Bonuses

$8700 - 8 Bonuses

$9700 - 9 Bonuses

$10000 - 10 Bonuses
**Qualifying total for perks is calculated pre-tax
**All pre-paid collections are applied as credit towards your final order.
For full details on your portrait collections, contact the studio.  Once you choose your collection and earn your bonus perks, we will set you up with your personalized account to schedule your payment(s) before your session.
Ready to book your unforgetable portrait experience?