Hey there,
Welcome and thank you for inquiring about a headshots/ business portrait session at Franctal Studio. We are a boutique portrait studio, independently owned and operated by Caroline Latona. Hundreds of business professionals have trusted our personalized process and unforgettable experience in creating their headshots. 
One quick step before you, use the link below to schedule a complimentary phone consultation with Caroline to learn more about you and how best to photograph you.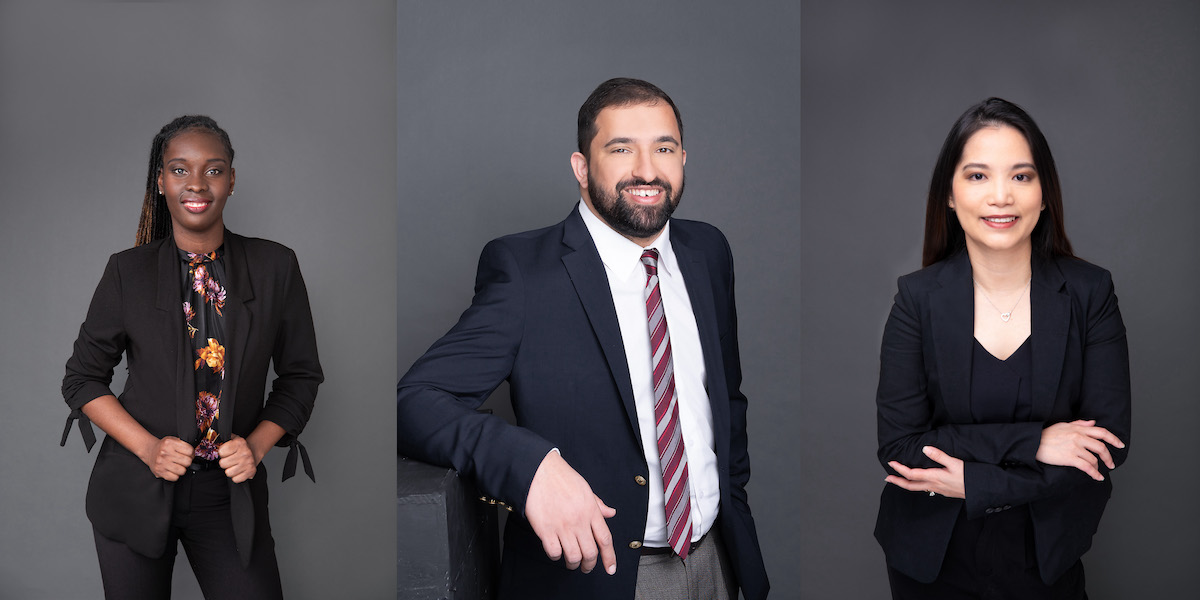 I'm usually not comfortable doing photo shoots but I loved my experience with Franctal Studio and my photos turned out better than I could have imagined! Very professional and a great experience overall with photos I am very proud to share. I have had so many comments on the photos. I highly recommend Franctal Studio.
I was very pleased with the process from start to finish. I received great preparation ahead of the shoot and was greeted and processed professionally. I'm not great in front of a camera and quite self-conscious. That is where Caroline really shined. She made me feel at ease and we got some great shots. Technically and socially Caroline did a fantastic job…