Hey there,
Welcome and thank you for inquiring about a glamour/intimate portrait session at Franctal Studio. We are a boutique portrait studio, independently owned and operated by Caroline Latona. Many women across the Greater Vancouver Area have trusted our personalized process to help them step into their power and unveil their inner goddess with intimate portraits.
Next steps, we'll schedule a complimentary phone consultation with Caroline to learn more about you and how best to photograph you.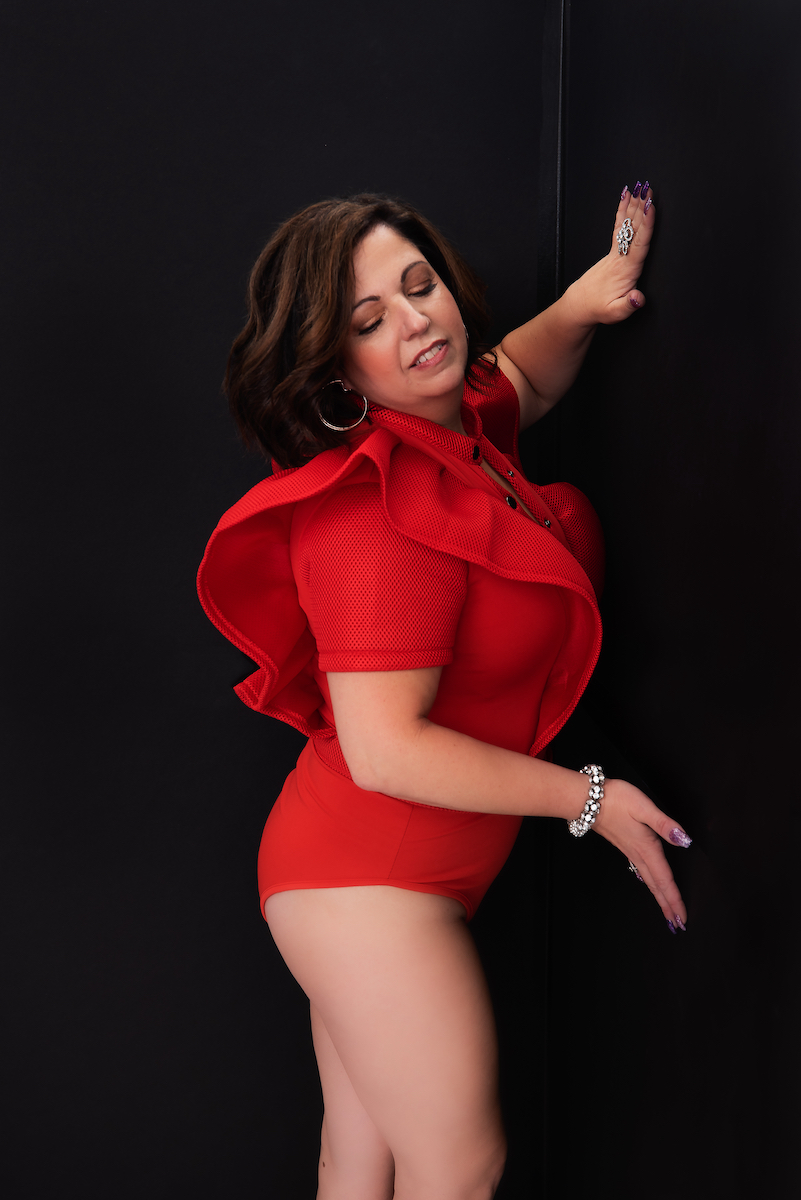 The session was very uplifting and fun. I was nervous at first but Caroline made me feel confident and taught me to have fun with the shoot.. I really enjoyed being photographed it was a very uplifting moment in my life and I hope that women see my photos and feel that it is never too late to feel beautiful.
"I've never done before in fact I've never done a professional session before. I'm in my 50s not my 20s. I was petrified! But Caroline just has a way about her that makes you feel like it's just an afternoon with the girls. The whole experience was exciting: The hair, the makeup and then seeing the pictures at the end and realizing that you really knew your stuff and how to pose someone to get their best.
I honestly didn't know I could look like that."
The type of portraits that I was looking from Caroline was to make me try to like myself. I disliked many parts of body, specifically unsecure about my scars. She made me comfortable in session and really knew which way to pose me to provide the most confidence. As soon as make up done she was ready the time just flew by laughing and having fun. Absolutely adored the results from the photo shoot I will hold them as a treasure for my lifetime. Gave me inspiration to work even harder and not to be so hard on myself everyday over the small things.