Hey there,
Welcome and thank you for inquiring about a portrait session at Franctal Studio. Your experience here is like no other. I talor your portraits to meet your needs. Many clients across the Greater Vancouver Area have trusted our personalized process to decorate their homes with love and create unforgettable memories for them.
Check your email for next steps. You should receive a link to schedule a complimentary phone consultation directly with me. I look forward to  learning more about you and how best to photograph you.
– Caroline Latona
While you're here, come join my growing community of amazing people like you.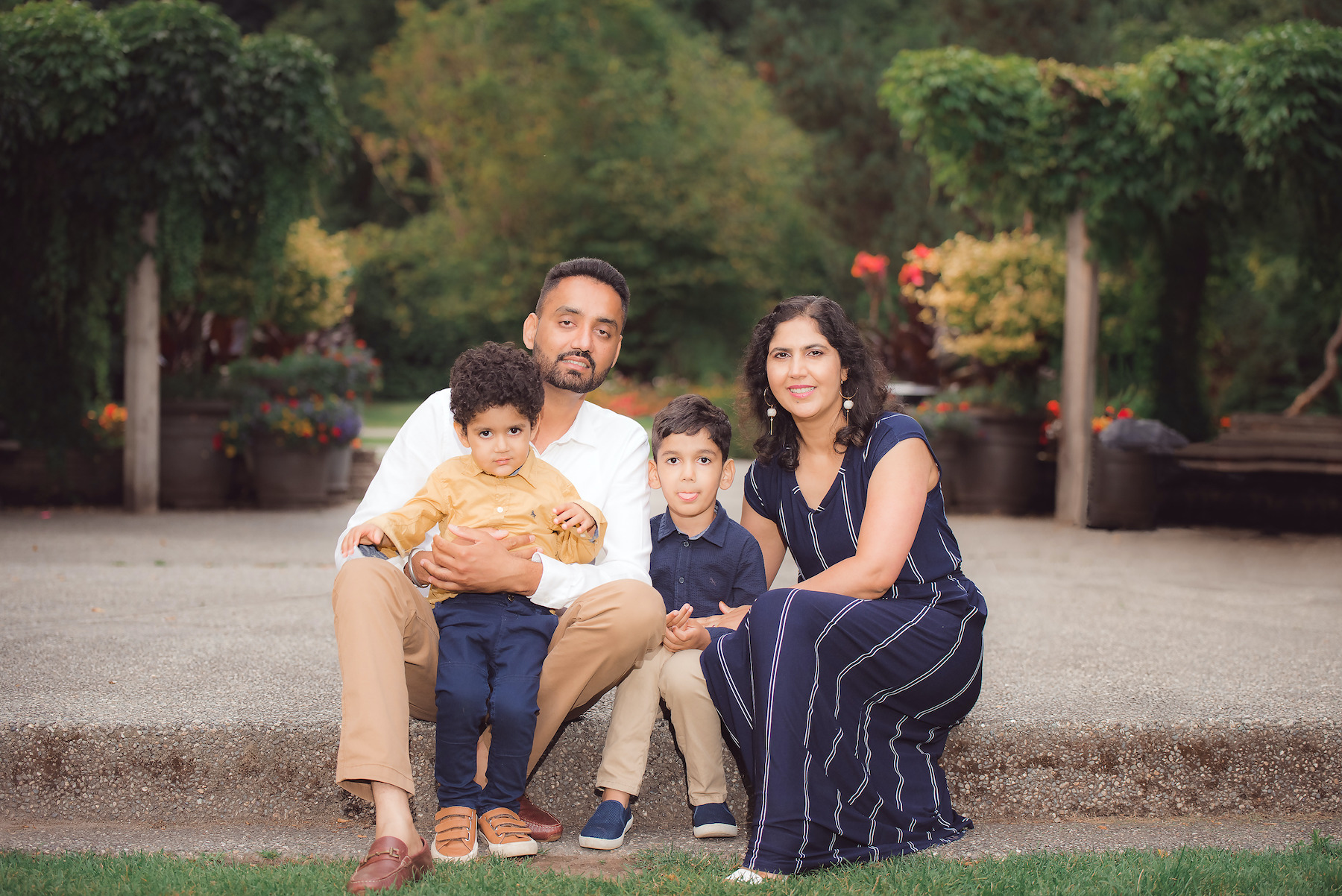 Caroline made me feel comfortable and relaxed. She was very accomodating and made us laugh and enjoy our session. The new portraits made me feel beautiful even being 38 weeks pregnant and not feeling like I am in my own skin."
Caroline was great on helping with the preparation. On the photo session day, she was very patient with us and especially with my 2 year old boy. I felt confident and relaxed during the photo session, and the final photo album is a beauty!
Caroline provided many helpful tips to plan our successful studio experience. Her friendly and relaxed demeanour helped us engage with the process calmly and happily. The final result is a collection of wonderful photos and beautiful memories of our family together.