Thank You – You're all Set!
Now how would you like a chance to get $100 studio credit?
We love creating stunning wall portraiture and we know how important it is to have artwork on your walls featuring the faces of the ones you love. That is why we're offering you a chance to earn $100 studio credit!!
All you have to do is take a photo on your cellphone of where you would love to hang your family's portraits on the wall and send it through email.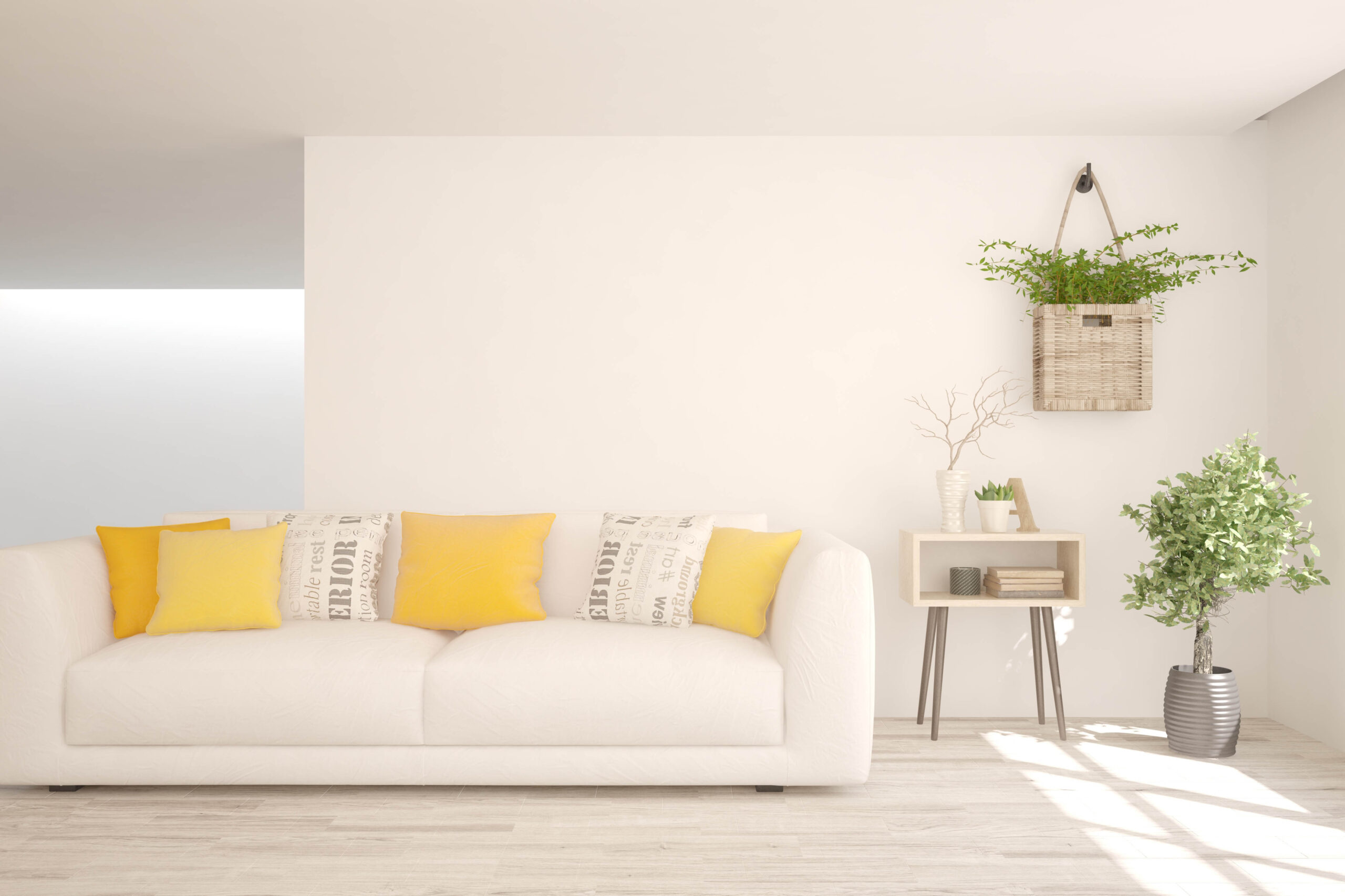 Just click on the
"Send email"
button to send your wall image!
Or Scroll down for detailed instructions.
Boosting your studio credit is as easy as 1-2-3!!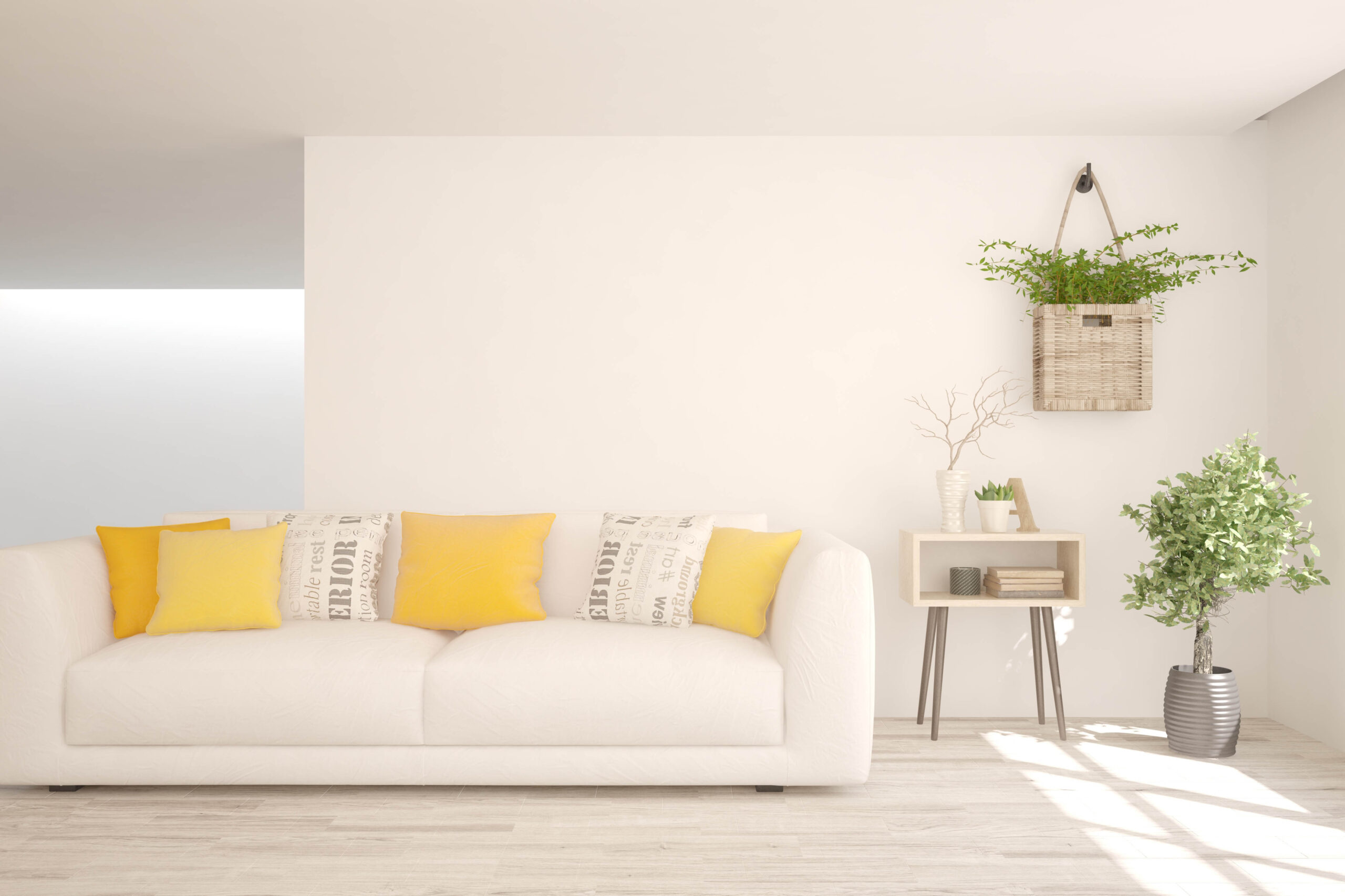 Choose the spot
Decide where you would love to hang your new artwork.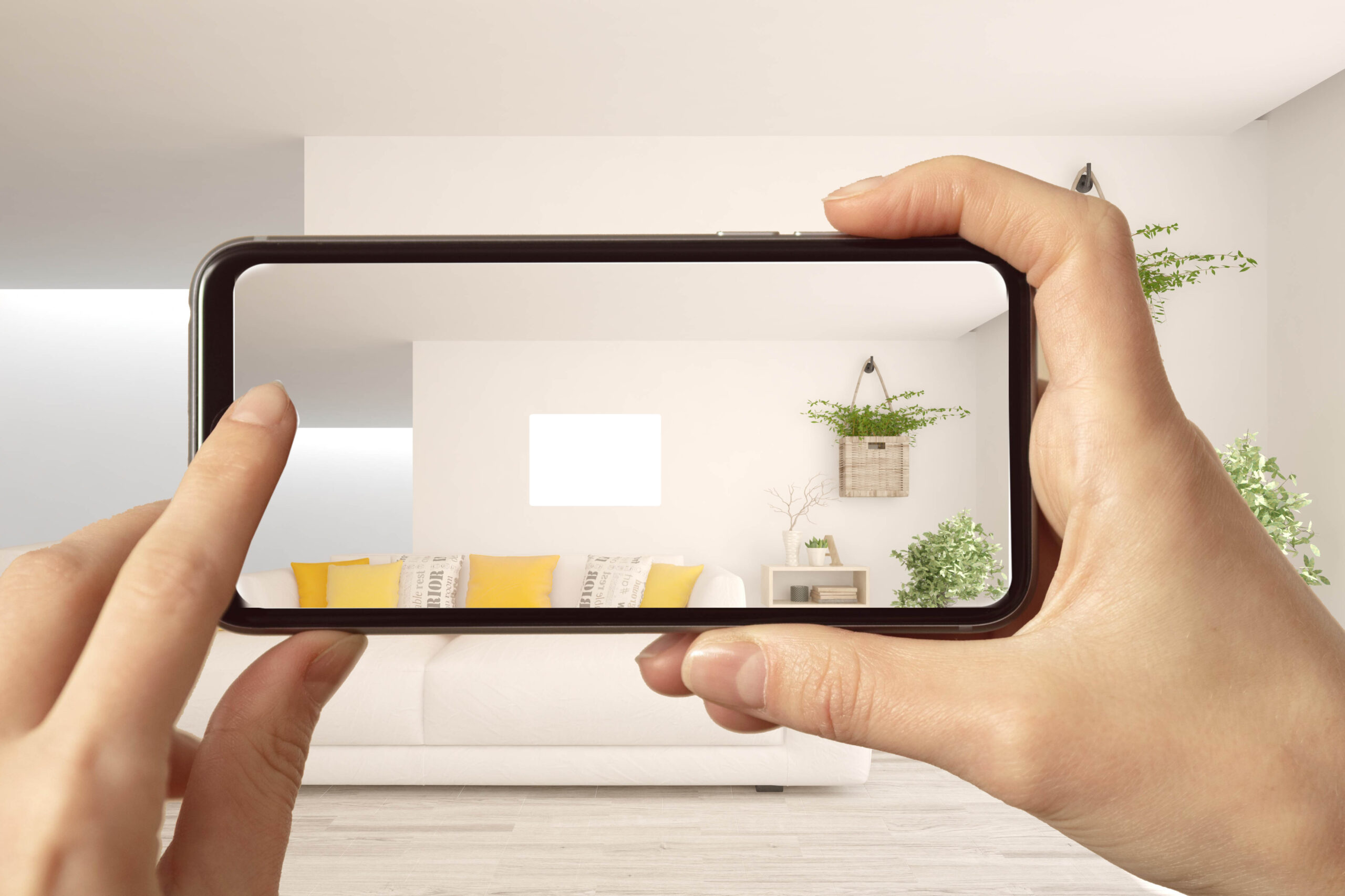 Take and Upload
Tape a letter-size paper to the wall and use your cellphone to photograph that spot. Send it via email using the "send email" button.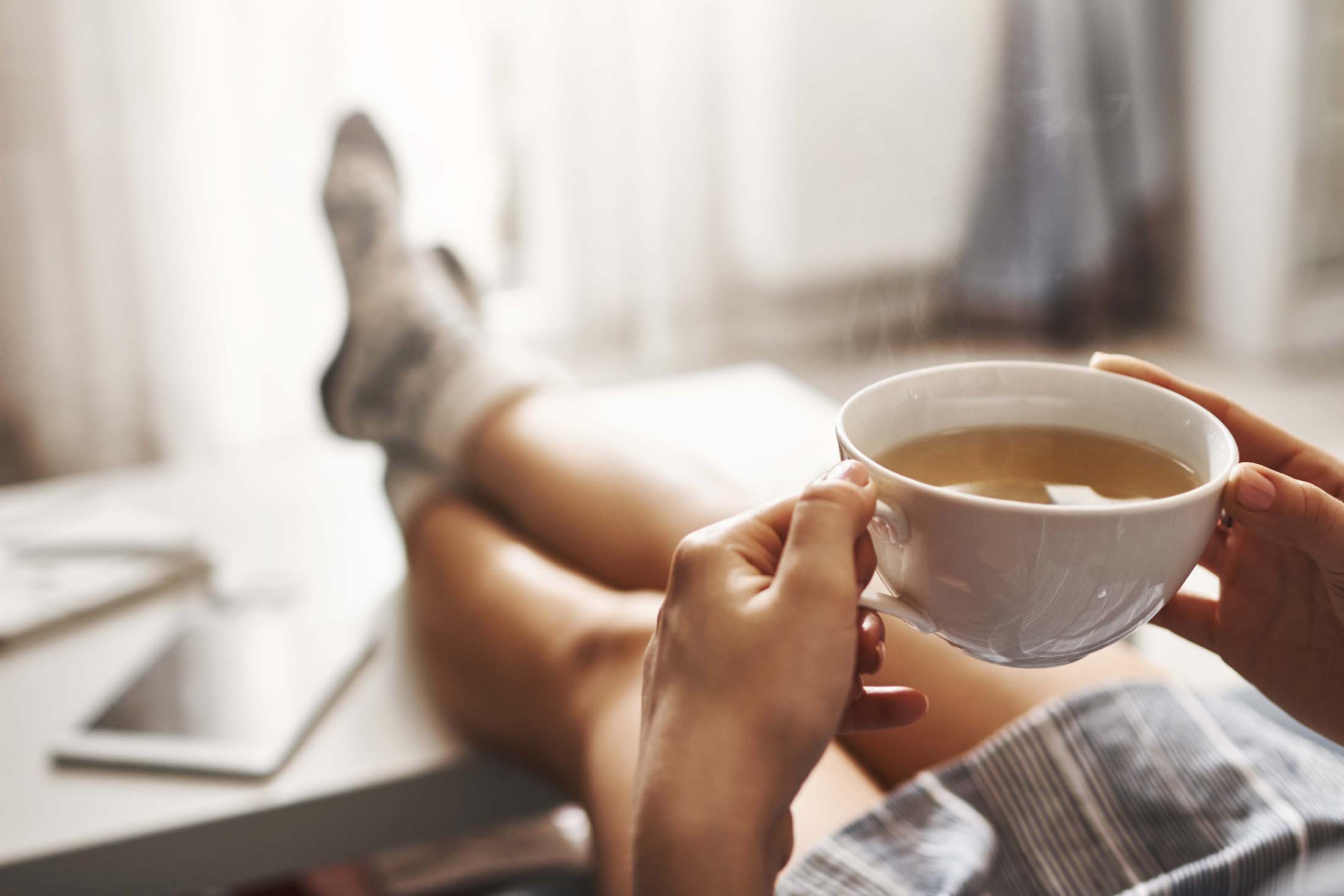 Just chill
You just chill and have fun while we create your stunning pieces.
TERMS AND CONDITIONS –  FAMILY PORTRAITS

1. You will receive a portrait experience in my Langley studio or in a location of your choice (conditions apply)
2. Following your session, you will be able to order your finished portraits.
3. This 'offer' promotion cannot be used in conjunction with any other offer
4. This promotion cannot be exchanged for cash
5. Your $100 retainer is paid at the time your design consultation is reserved