Thank you for signing up for one of the slots of the Fabulous40Plus Portrait special.
You will receive an email shortly confirming your entry. 
If you are selected you will receive a call from us to have a chat about your portrait session.
Our exclusive Facebook community is where you mingle with other amazing women and get to be a part of planning our gala!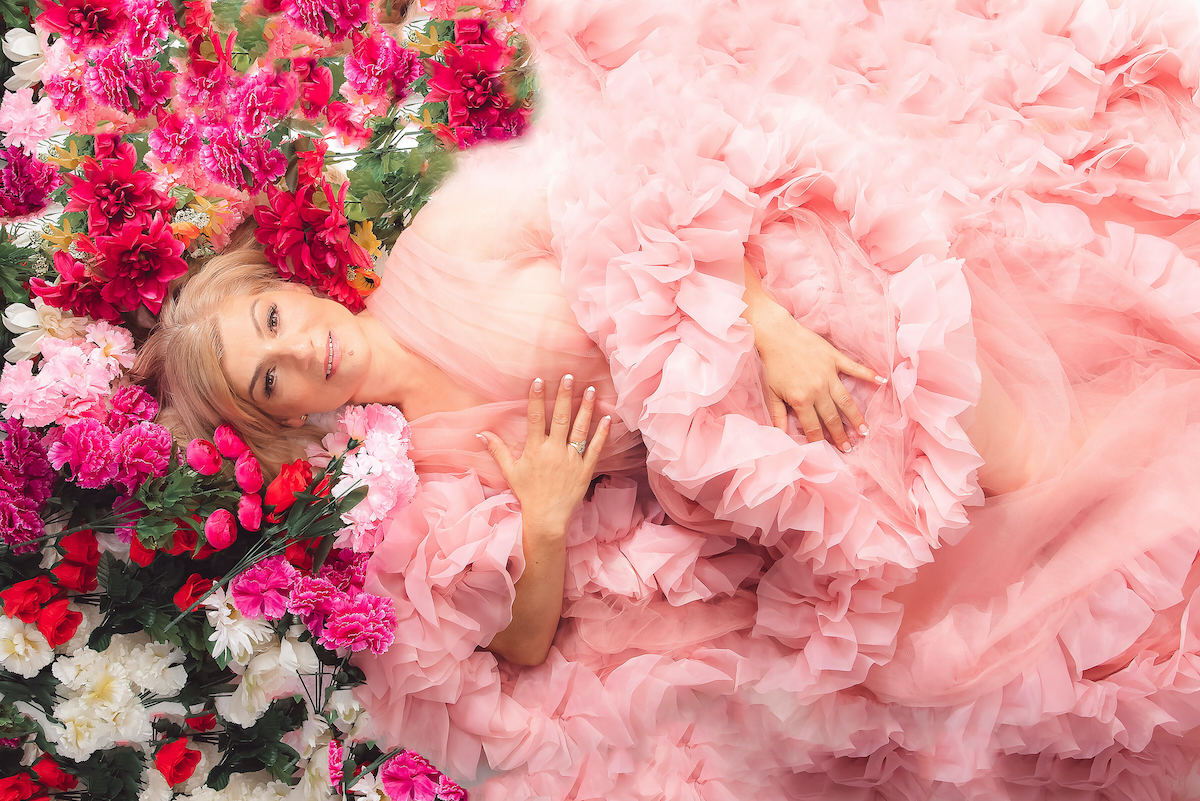 The session was very uplifting and fun. I was nervous at first but Caroline made me feel confident and taught me to have fun with the shoot.. I really enjoyed being photographed it was a very uplifting moment in my life and I hope that women see my photos and feel that it is never too late to feel beautiful.
"I've never done before in fact I've never done a professional session before. I'm in my 50s not my 20s. I was petrified! But Caroline just has a way about her that makes you feel like it's just an afternoon with the girls. The whole experience was exciting: The hair, the makeup and then seeing the pictures at the end and realizing that you really knew your stuff and how to pose someone to get their best.
I honestly didn't know I could look like that."
The 'day' was so much fun, from the very professional makeup and hair artist, to the many changes of clothes, lighting and set, I now have a handful of wonderful personal portraits, and a collection of professional branding images for me and my company.
The presentation box is beautiful, as is every single shot inside. Thanks, Caroline, for such a wonderful experience!
TERMS AND CONDITIONS – FABULOUS40PLUS PORTRAIT SPECIAL
1. If selected your will receive a luxury glmour experience at Franctal Studio in Fleetwood, Surrey.
2. You will receive $150 credit to spend on any full price piece of Wall art or portrait story box from our range of products.
3. This 'offer' promotion cannot be used in conjunction with any other offer
4. This promotion cannot be exchanged for cash
5. Your $99 is paid at the time the portrait session is reserved
6. Session fees are not refundable. Custom Mobile App bonus is included with portrait collection orders.
7. The photographer reserves the right to refuse any booking.