The Ultimate Glamour and Boudoir Experience
Celebrating the Diva in every woman!
"Falling in love with yourself first doesn't make you vain or selfish – it makes you indestructible." - Unknown
Loving yourself is the greatest revolution!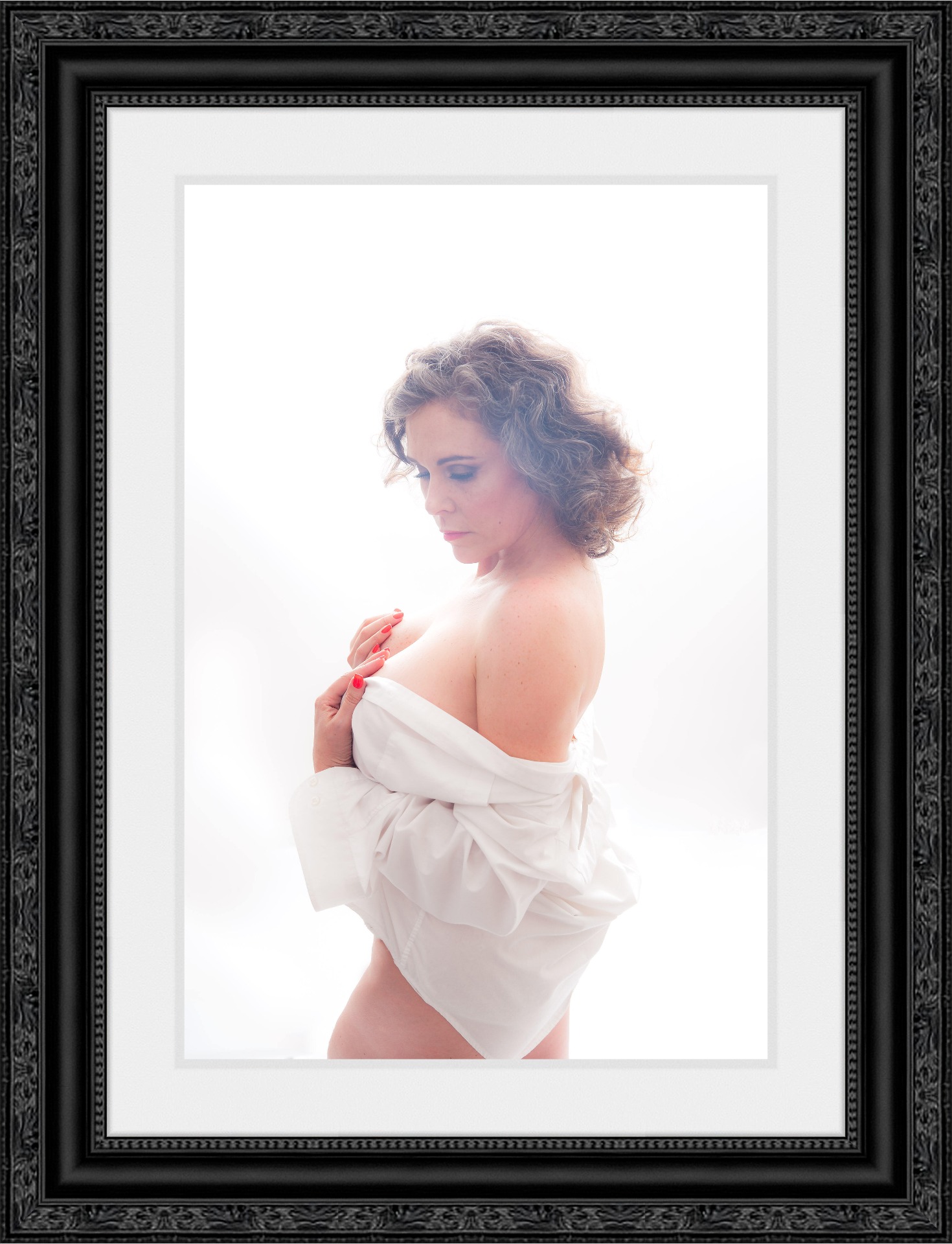 The Franctal Studio Experience
---
I know what you're thinking- "These women are gorgeous. They're probably models or they do this everyday." or perhaps you think they just simply have the perfect body size or shape to do this.
 I agree that these women ARE completely gorgeous. BUT WHAT IF YOU'RE WRONG?
---
Stepping forward to create artistic intimate portraits could mean different things for many women. Appreciating your body NO MATTER what. Recognizing that you've NEVER lost your sexy. EVER. Documenting your beauty and growth even if you haven't hit your milestone!
Choosing to celebrate yourself for a change when you do hit that milestone, get the promotion, or turn 40, 50, 60+ years old. Remembering that you don't have to be so hard on yourself, we truly are our own worst critics.
It's okay to live a little, splurge a little, and feel drop dead gorgeous every once in a while!
BUT THESE ARE 100% EVERYDAY-WOMEN. THESE ARE WIVES, MOTHERS, GRANDMOTHERS AND SO MUCH MORE!
Portrait Session Same-Day Transformation
(Before and After Styling)
I understand that most people tend to focus on the hairstyling and makeup artistry when they look at before and after photos. The transformation that each woman experiences in front of the lens is way much more than that. While it definitely adds to the general aesthetic and facial enhancements, the transformation that happens is really in each woman owning her style, lighting up and being expressly responsive to being guided in flattering ways to create amazing portraits in ways they have not seen themselves before.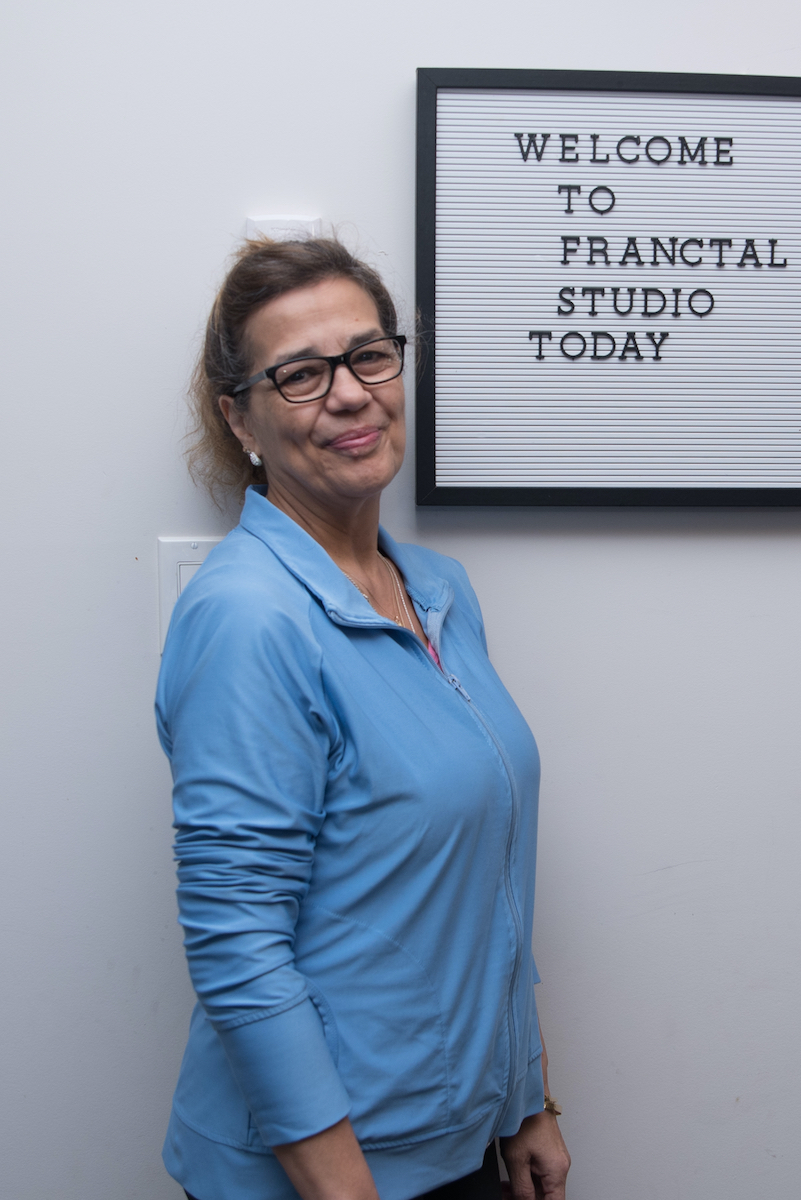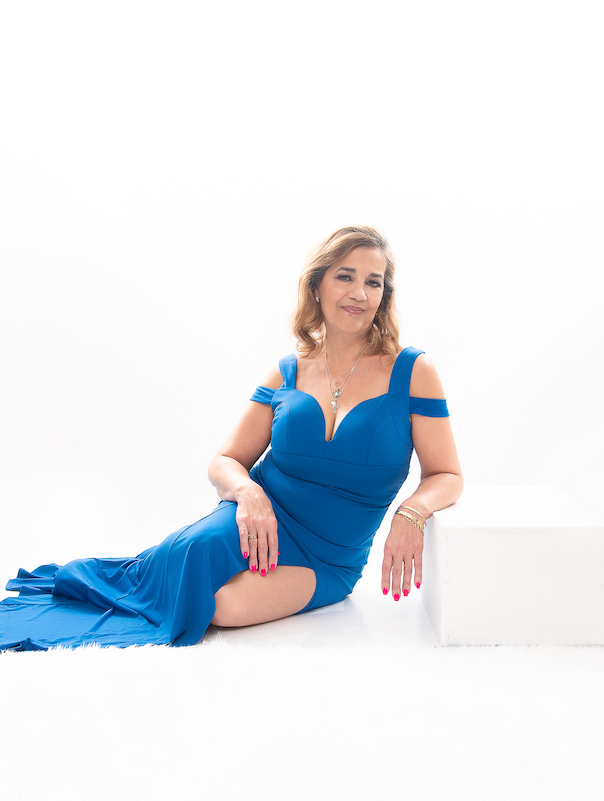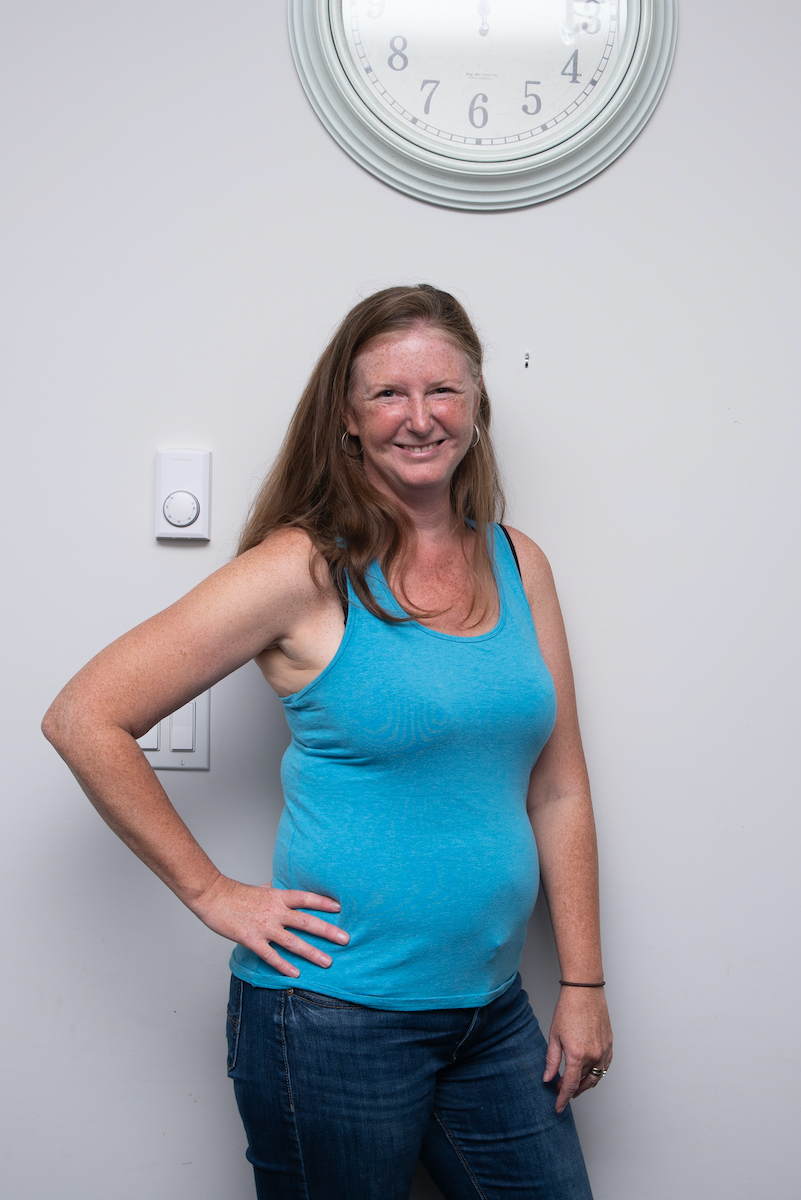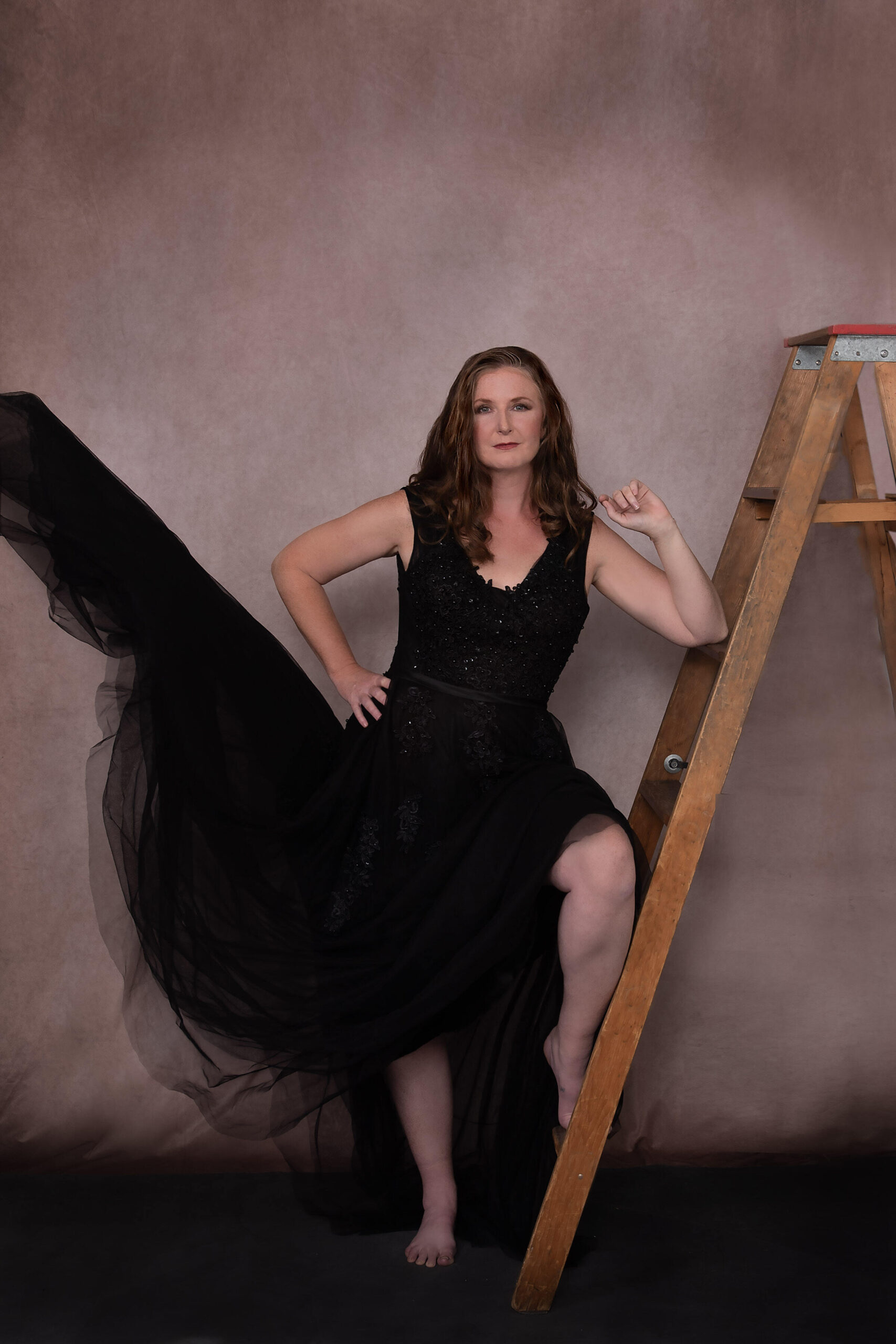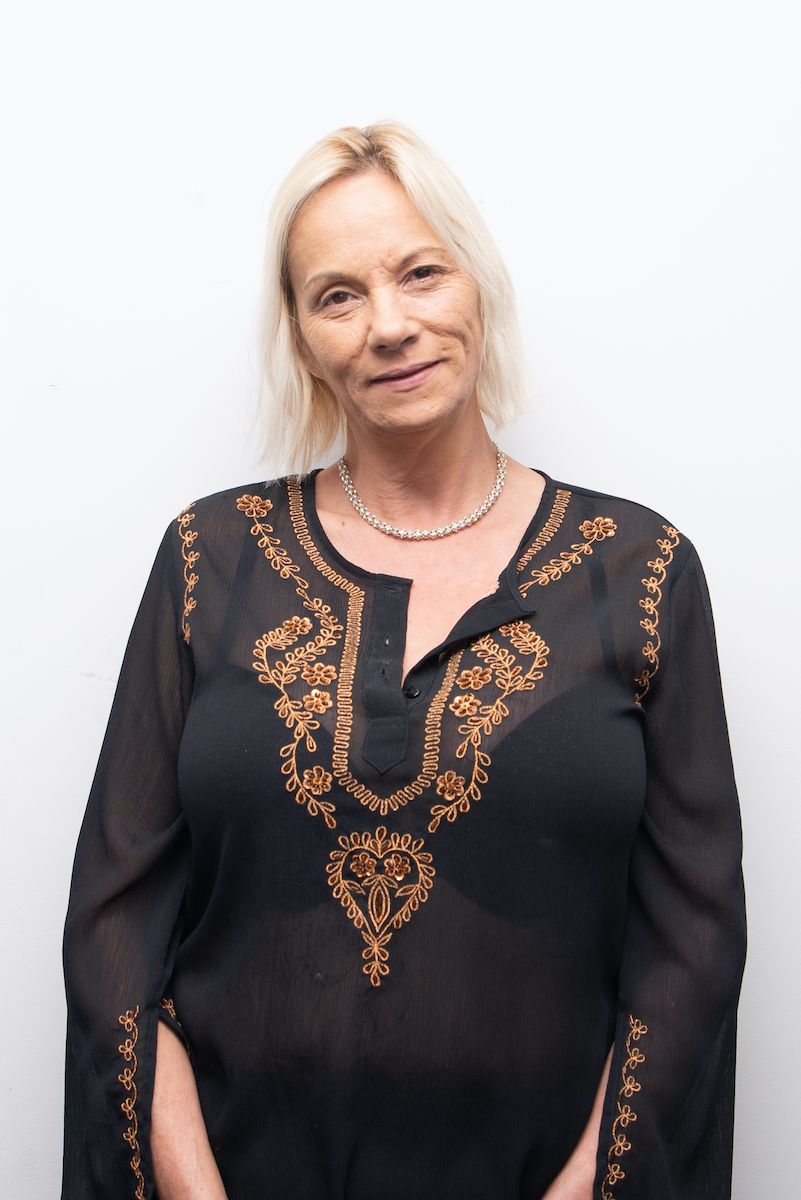 Here's how we make it effortless and fun...
Each session is custom designed to pamper you and meet your needs - beginning with a style and concept consultation to plan your session.
---
REVEL IN THE SHEER PLEASURE & CONFIDENCE OF BEING A WOMAN — ARE YOU READY?
It doesn't matter, who you are, what size you are, how old you are or what you look like. Intimate portraits are meant to make every woman feel her absolute best. They are focused on celebrating women of all ages and helping you harness the inner goddess in you to find your confidence. By creating a confidence rich environment to let your beauty shine, we believe in affirming your strength and these portraits serve as a daily reminder of who you are - beautiful, strong, resilient with no exceptions.
---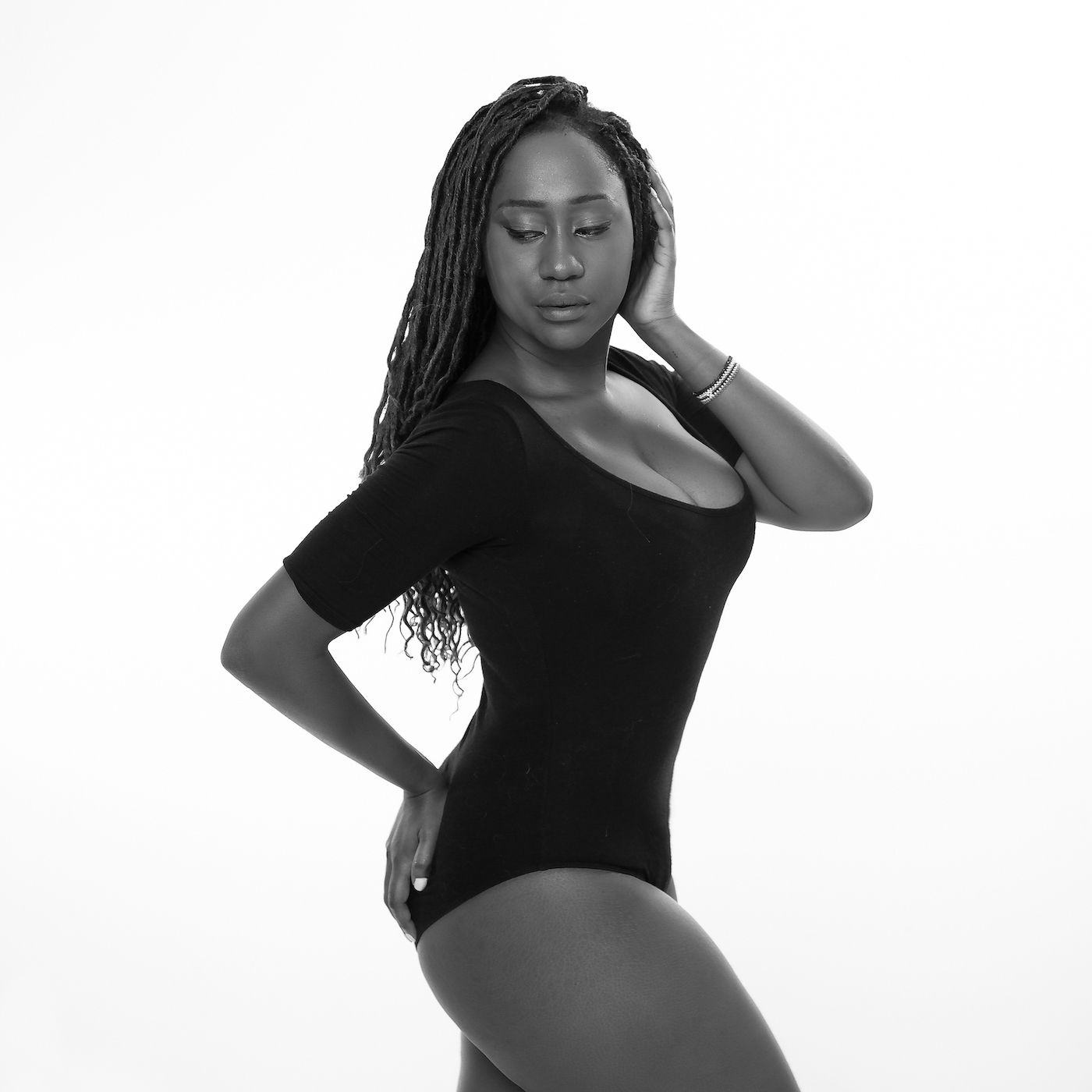 Unveil Your Inner Goddess!
Caroline made me comfortable in session and really knew which way to pose me to provide the most confidence. She got me ready with hair and makeup by a professional while she got inspired by dresses and planned out the shoot. Absolutely adored the results from the photo shoot - I will hold them as a treasure for my lifetime.
Katie F.
GLAMOUR & INTIMATE PORTRAITS
Seeing my images helped me change my mind about me: it revealed the true me, the one I want to be, and never saw myself in that light before. It makes you realize that besides being a mom, a sibling, a daughter, that deep inside you are a young diva.
Trudy P.
FABULOUS50PLUS & INTIMATE PORTRAITS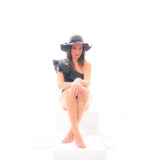 I love that I did this and these are pictures of me, the ME I've learned to love and accept exactly as I am. Everyone should do this for sure. I think I will love the photos even more later.
Michelle P.
FABULOUS50PLUS & INTIMATE PORTRAITS