IT'S THE BIGGEST SALE

OF THE YEAR

EVER!!!
A PORTRAIT EXPERIENCE YOU WILL NOT FORGET!
Family Portraits? A Boudoir Experience? Branding & Headshots? What would you choose?
This Special ends 28th November, 2022.
All Sessions can be scheduled anytime in 2023. (2022 Sessions are currently waitlist only).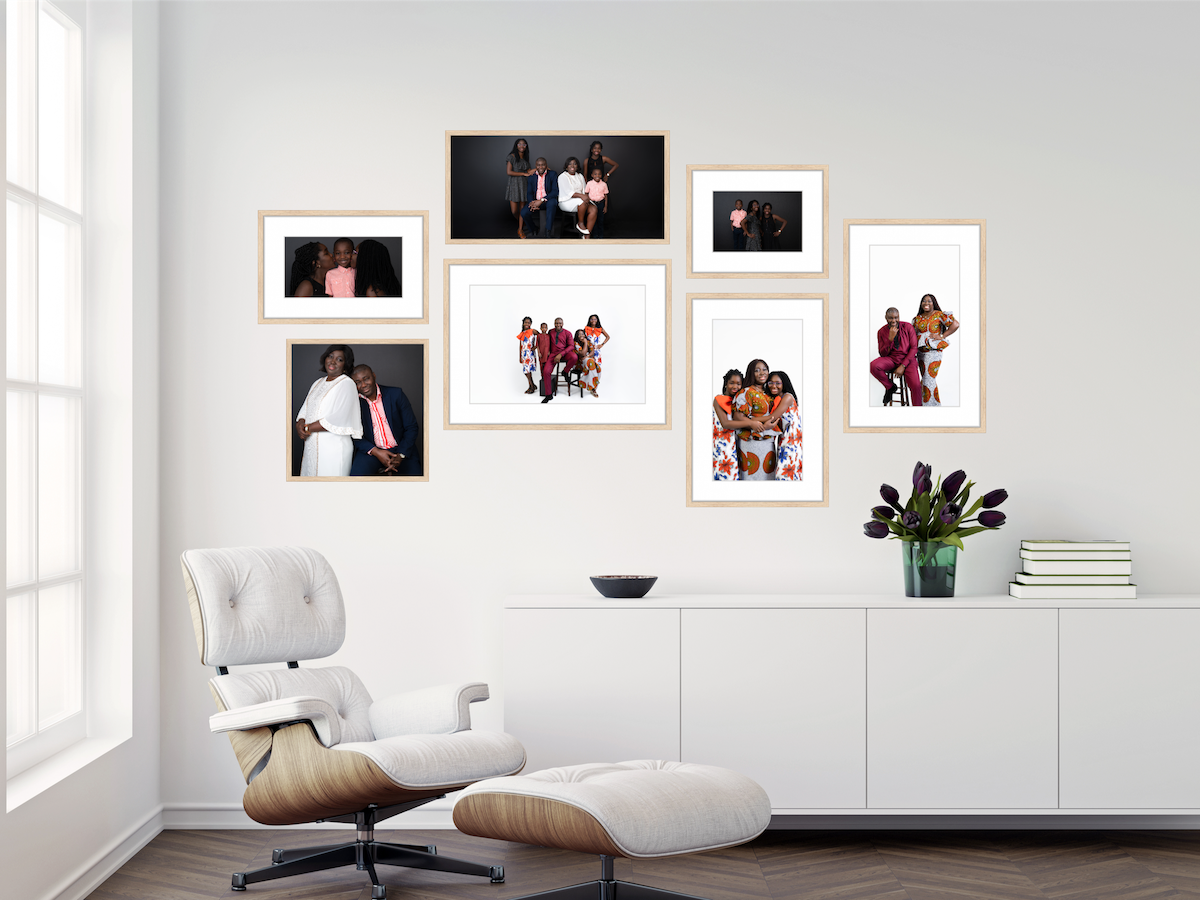 FOR ONLY $99 (REGULAR VALUE $1075), YOU WILL RECEIVE
Camera-ready professional hairstyling and makeup artistry – you will look and feel fabulous!
Pre-session Concept Design and Consultation Appointment in the studio
Fully Guided Portrait session (In-studio or on-location). I will find your best angles and light you in the most flattering way so you can never say "I'm not photogenic".
Unlimited access to all studio outfits and couture dresses
Multiple wardrobe changes for every side of you
In-person selection of your favourite photographs.
Custom Wall Art Design for your home and $200 Credit towards Wall Art
Custom Mobile pre-loaded with digital versions of your ordered photographs.
Portraits are sold separately. Wall Art Pieces start at $695 and collections start at $1690. You choose what you spend on the portraits you love.
Our flexible Payment plans allow you enjoy your portraits more conveniently.
Click the "Buy Now" button to snag your spot fast. Use "Book a Call" to schedule a call with Caroline, if you have questions before booking

Yes, go ahead and snag your spot. We will call you to answer any questions and chat aboutt the details. If you prefer to not move ahead after this call, you will be refunded no questions asked.
Feeling nervous or prefer to speak with a human first. No worries, we've got you! Fill out the form and we will reach out within 48 hours.
Regular Price: $1075
Now Only: $99
All sessions are scheduled at your convenience, at any time,
throughout the year 2022 and 2023.
This special can be used towards any custom session type of your choice
We will be in touch to start planning your portrait session after your purchase, but if you have questions;
CALL  778 852 0140 . EMAIL SAYCHEESE@FRANCTAL.COM
OR
FILL OUT THE FORM BELOW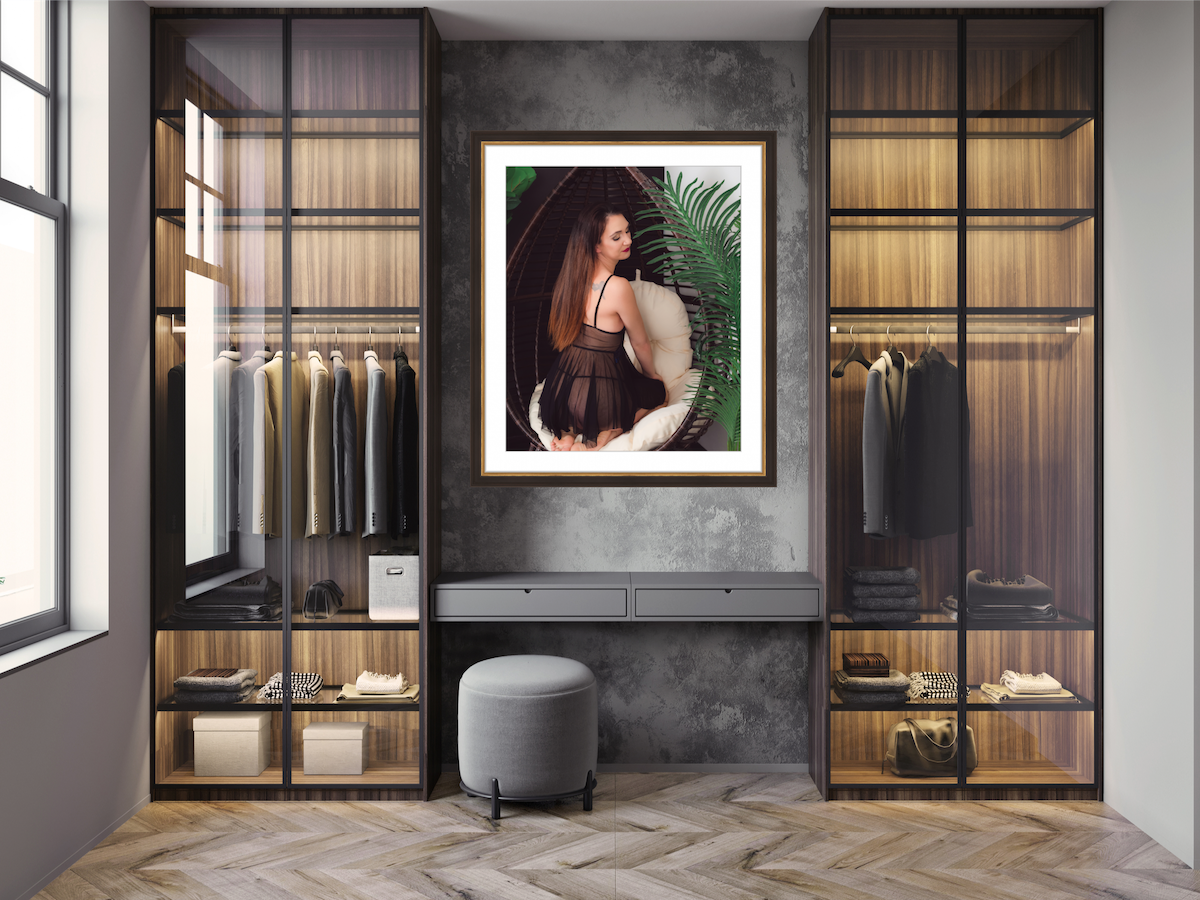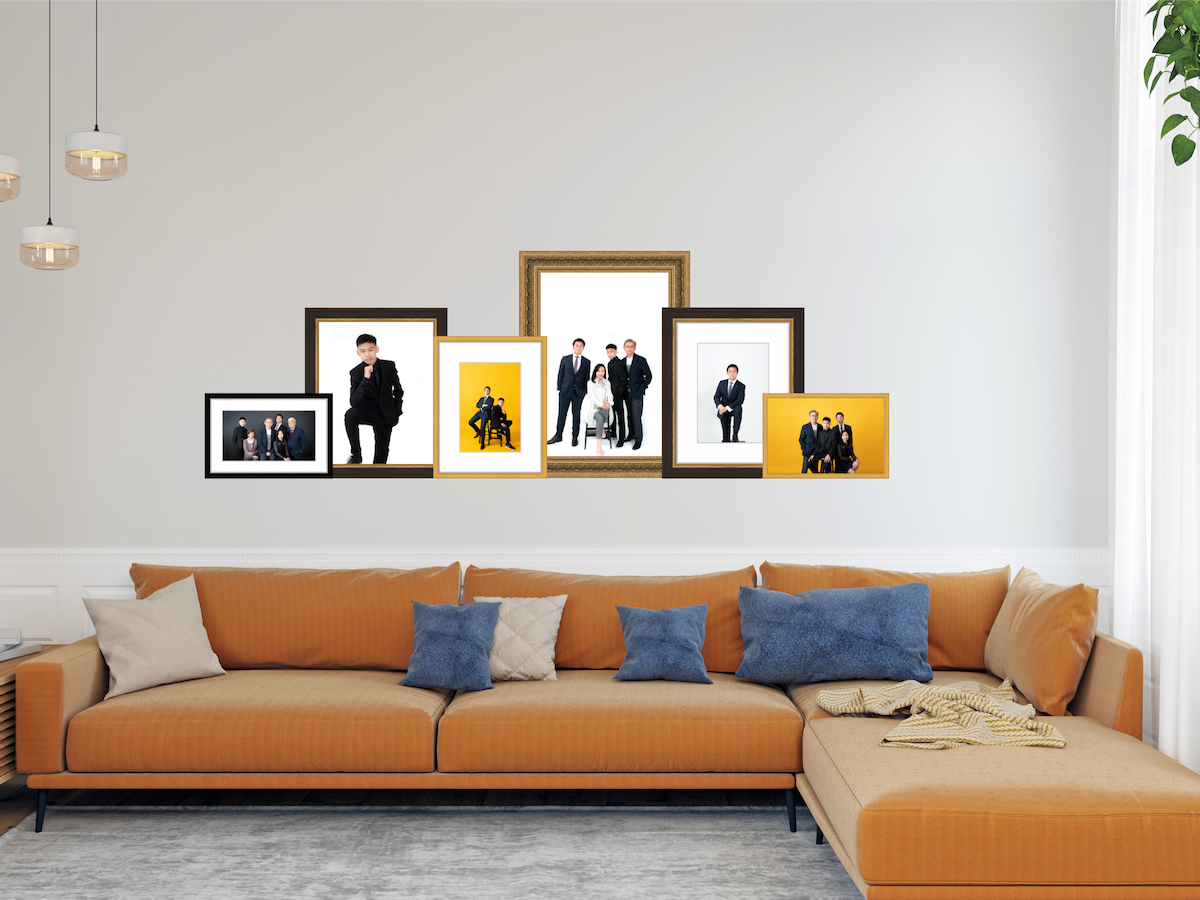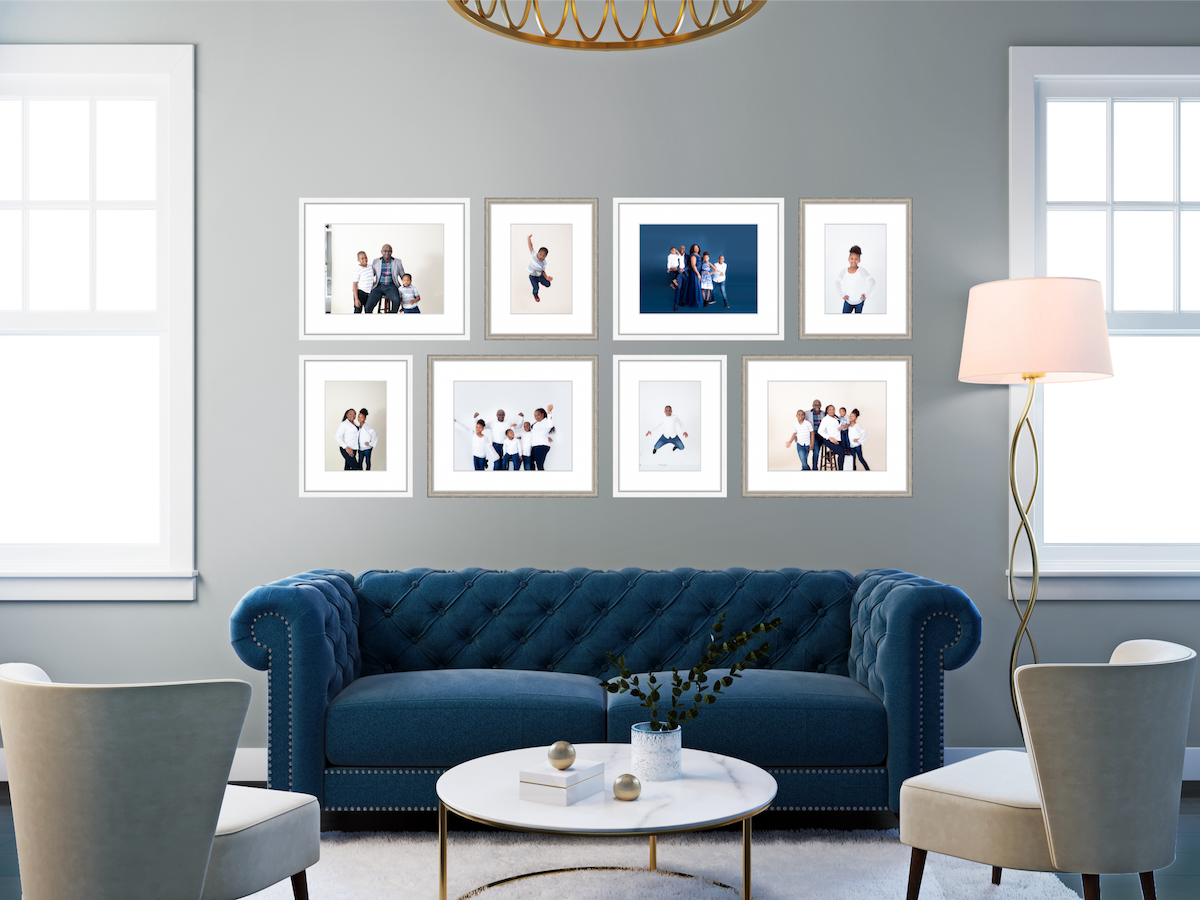 I had so much fun during my session. Spending an hour in hair and makeup really helped me relax. Caroline's instructions for how to pose were so clear, and once I warmed up a little, I had a blast! I have my favourite portrait on my bedside table, where I can see it every morning when I wake up. It simply makes me feel confident and beautiful. I wanted the photos to capture my vitality and excitement about this next phase of my life, and Caroline did that perfectly. Age is just a number—when I look at my gorgeous portraits, I don't feel any age at all, I just feel like my best self. Thank you, Caroline, for such a tremendous experience!
Caroline provided many helpful tips to plan our successful studio experience. Her friendly and relaxed demeanour helped us engage with the process calmly and happily. The final result is a collection of wonderful photos and beautiful memories of our family together.
I've never done before in fact I've never done a professional session before. I'm in my 50s not my 20s. I was petrified! Caroline helped with preparation outlining what to expect with a calm reassuring and a great sense of humour. It just felt like an afternoon of the girls. Everything was so good: The hair, the makeup and then seeing the pictures at the end and realizing that she really knew her stuff and how to pose someone to get their best. Thank you such a fun, amazing day. I will definitely recommend you.
First off I just want to say a huge "Thank You" to Caroline for making my photoshoot experience so fun and stress free! My photos turned out amazing and I was very pleased at how Caroline made me feel at ease!   With an incredible team, I was pampered with love by her makeup and hair stylist and given treats that made me settle right in.  I really enjoyed and valued the time spent with another mother who works hard at creating a lifestyle and understand the worth of being a mummies! Thank you once again! I would definitely recommend!