___________
84% of communication is visual.
One picture speaks more than a thousand words.
The human brain processes visual information several times more than text.
Create a collection of images to support your entire marketing plan for the year. This session will provide you with images from business portraits (headshots) to lifestyle images, product images - lay flats, product-in-use, client interaction and many more. Tell a visually appealing story of your brand and create a step-by-step brand experience for your clients before they even work with you.
All your images will be pre-formatted for print and web usage so you don't have to worry about resizing or what fits different media.
Your Portrait. Your Story.
___________
You will receive:
60-minute brand discovery consultation . Wardrobe and style consultation . Photo session in multiple locations and wardrobe changes . 3-4-hour exciting photo session .  Over 60 unique (professionally enhanced) images - for web and print. Unlimited commercial licensing.  Unlimited usage rights.
Offer valid till March 30, 2019 towards sessions scheduled between now and Sept. 2019
Learn More: contact 778 852 0140, saycheese@franctal.com
________________________________________________________
---
HOW MUCH DOES IT COST?
For $450 (regular price $790), your Ultimate Glamour and Boudoir Experience includes
Pre-session consultation on the phone
Your downloadable prep guide to get ready for your session
Access to glam studio outfits, couture attires and accessories
Professional hairstyling and makeup artistry
2.5 hours in studio and a completely guided session with posing and fun
 Two masterfully finished digital images
Instant reveal (we will look at your portraits together before you leave the studio and you will choose your favourites)
More savings if you choose to upgrade and add-on prints and other portrait collections
---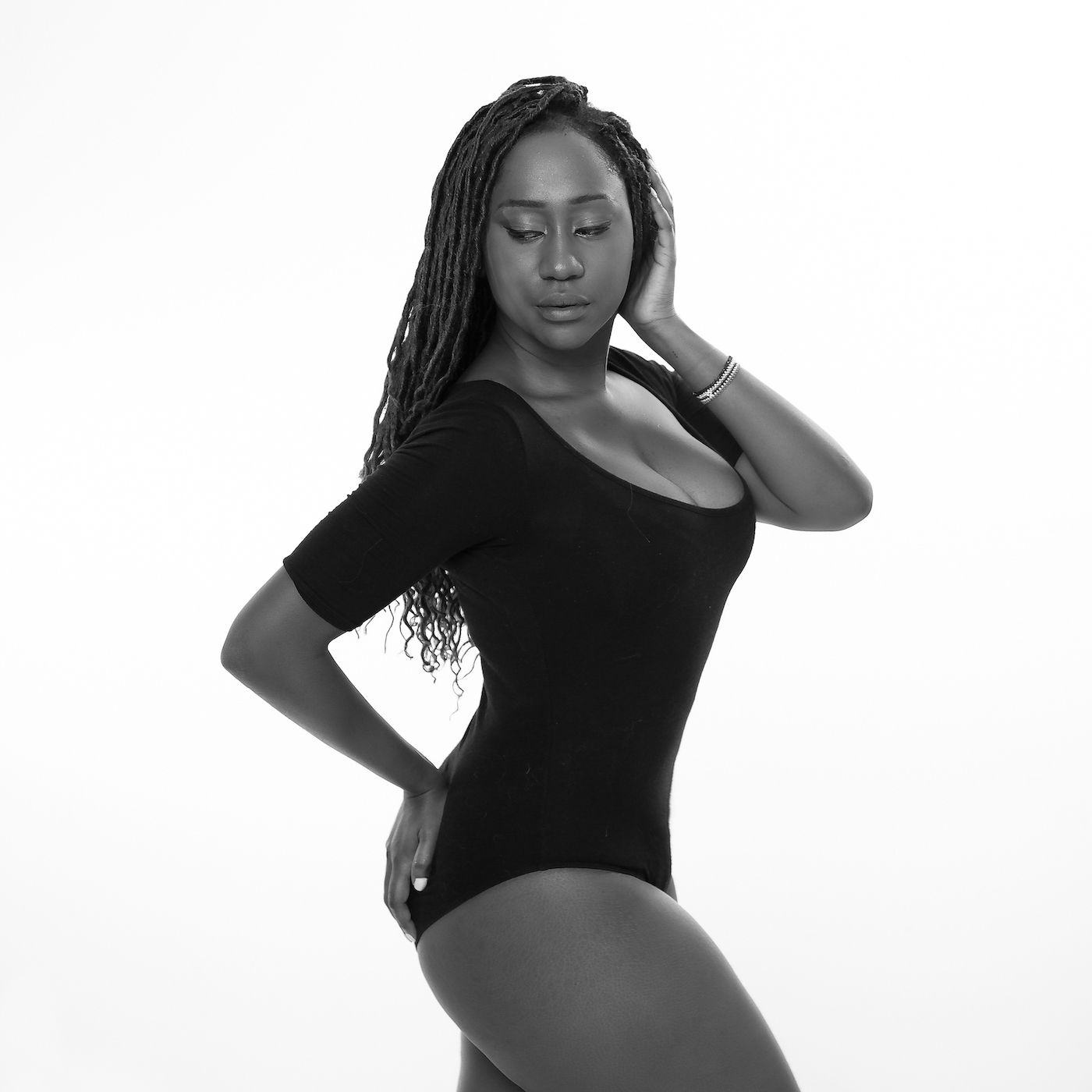 Caroline made me comfortable in session and really knew which way to pose me to provide the most confidence. She got me ready with hair and makeup by a professional while she got inspired by dresses and planned out the shoot. Absolutely adored the results from the photo shoot - I will hold them as a treasure for my lifetime.
Katie F.
GLAMOUR & INTIMATE PORTRAITS
Seeing my images helped me change my mind about me: it revealed the true me, the one I want to be, and never saw myself in that light before. It makes you realize that besides being a mom, a sibling, a daughter, that deep inside you are a young diva.
Trudy P.
FABULOUS50PLUS & INTIMATE PORTRAITS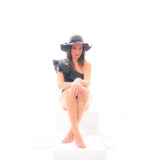 I love that I did this and these are pictures of me, the ME I've learned to love and accept exactly as I am. Everyone should do this for sure. I think I will love the photos even more later.
Michelle P.
FABULOUS50PLUS & INTIMATE PORTRAITS