You have worked so hard to build your business, career, and shattered glass ceilings. It's time to share your story and highlight your journey. 

Register to be one of The Leading Light Women
This remarkable experience is also for you if you're ready to STOP being the best kept secret in your industry and are ready to go ALL IN on showing up as the top-tier expert you are.
We'll network, form lifelong bonds, pass business and celebrate our common bond of grit and grace.
Join us to highlight 30 Leading Light across different industries in the Greater Vancouver Area. Register to be one of them.
Click the button below to get started. 
Female business owners are some of the most hard-working and dedicated people on the planet, and my desire is to provide a platform to gives you the recognition and credit you deserve. As one of The Leading Light Women, you will be a part of a special highlight that showcases and celebrates women business owners, leaders and creators with powerful portraits.
It's time for the world to know who you (and your business) are and what you stand for; so you can inspire other girls and women who doubt they can do it themselves; and because, quite frankly, you deserve it.
  As a Leading Light Woman, you get to be highlighted alongside other powerhouse leaders across Vancouver and the Fraser Valley.
 Included in your highlight:
A personalized photography experience that is strategically designed for your brand
Pro Hair and Makeup with wardrobe & posing guidance
Your entrepreneurial journey featured in The Leading Light Magazine to build your industry authority and relevance
 Two brag-worthy digital images with option to add-on more. Photographs that help you increase your visibility and authority
Masterful retouching of Photographs
Your ticket to the Annual Gala- which is an evening of networking, gallery-style portrait exhibition/celebration gala featuring YOU!
Special Recognition as a Leading Light Woman at the gala
BONUS: You will be highlighted and featured on all Franctal Studio social media platforms, your story will be shared to our exclusive email list of over 2000 subscribers and to a private Facebook Group of almost 1000 women. This allows you to build credibility, especially when others are promoting you.
ADD-Ons: You can add-on other features such as a Video Feature on my social media platform to gain access to a new audience, brand and marketing coaching to maximize this feature and other areas of your business. You can also add on glamour/intimate portraits or family portraits at no additional cost
Complete the form below to receive your invitation to participate
Value: Priceless
Investment: $690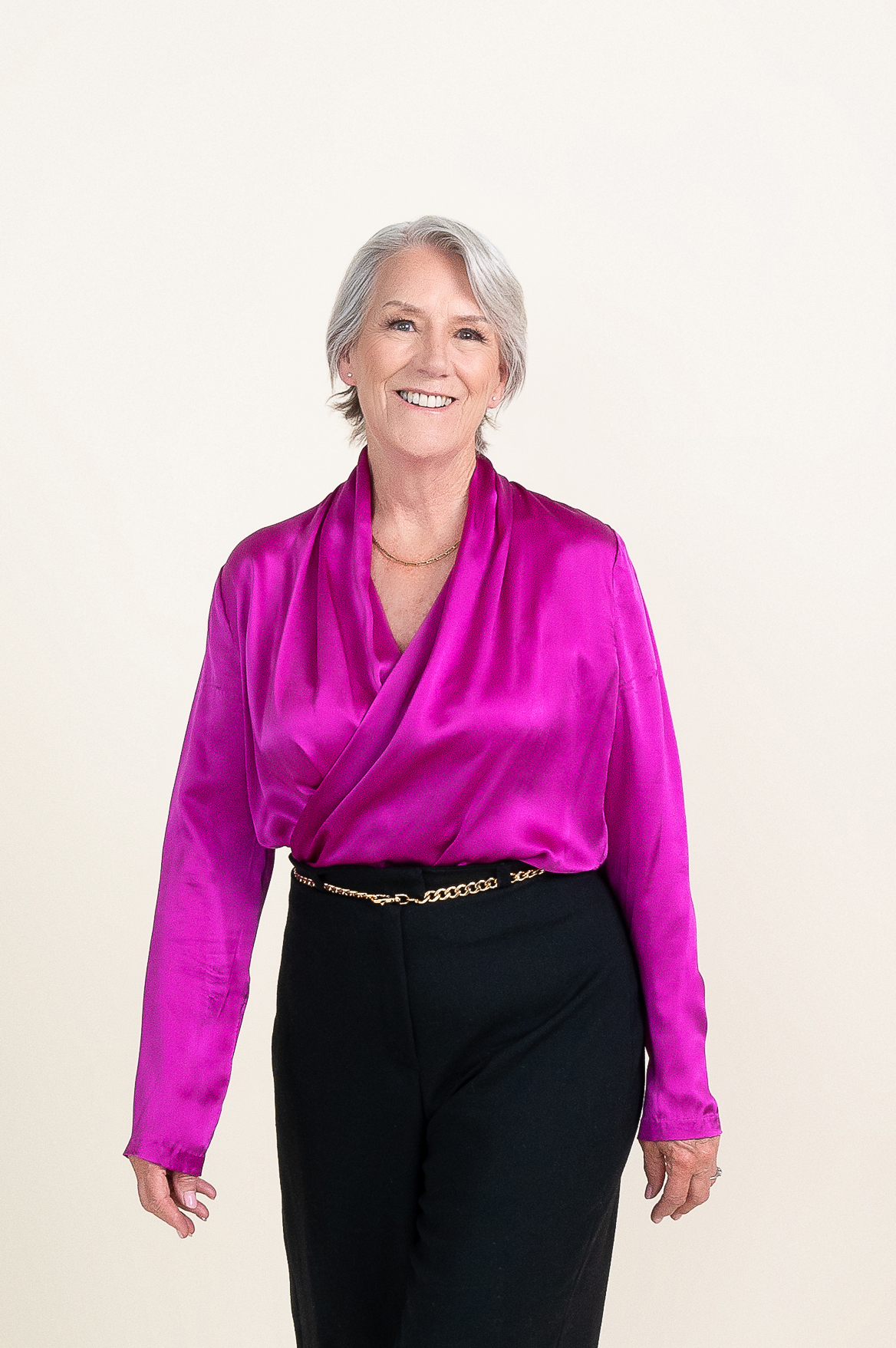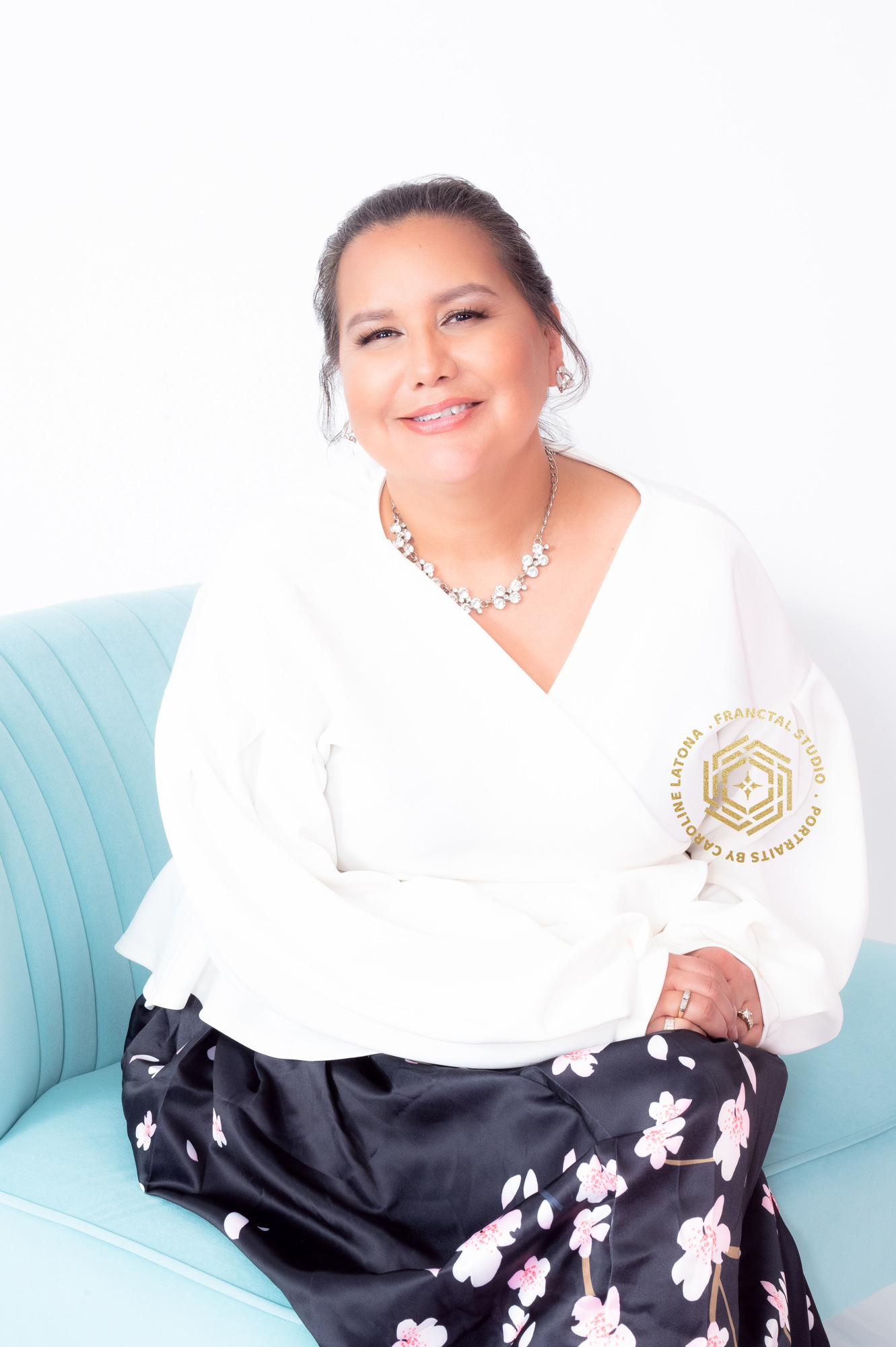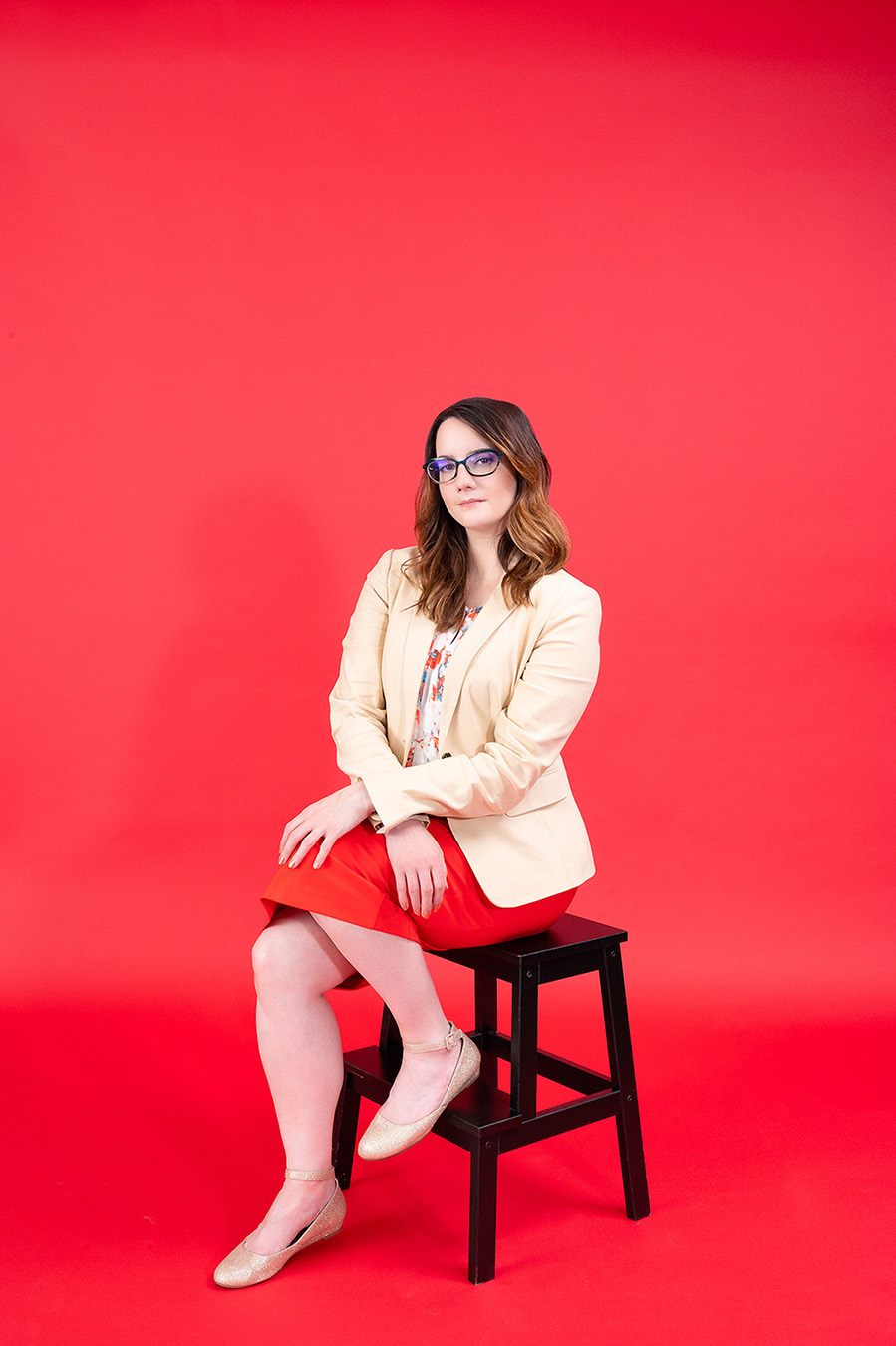 If you haven't already, fill out your details to be registered for this special series or go ahead to book a complimentary phone call directly with Caroline Latona, owner of Franctal Studio.
Once you have registered, we will notify you of next steps by text and email and you will be invited for your style consultation/studio tour. We will also book your actual session date and consultation date. We will take the time to get to know you so we can create befitting portraits that celebrates who you are!
You truly deserve to bring your story to light. We have photographed hundreds of women and know how to make this a fun experience you will never forget. So breathe, relax and trust that we have everything under control.
Your session will be full of laughs and memories to last a lifetime. Immediately after your session, you will have your personalized ordering appointment to choose your photographs and order additional ones. It will be exciting!
frequently asked questions 
What is included in The Leading Light Woman experience?
We will start you off with an in-depth consultation/studio tour to plan all the details of your portrait session. We will go over all preparations (in studio or via Zoom). It includes your wardrobe styling, brand discovering consultation and a online presence/brand audit, professional dry hair styling and makeup application, your session in multiple outfits, professional portrait retouching, and a private ordering appointment. You can use this session towards updated headshots, a full personal branding session, and even add-on glamour/intimate portraits or family portraits at no extra cost.
Is this a competition?
Your portrait session is not a contest. We're looking for women who are truly wanting to step into their power as business owners and be recognized as powerful leaders, movers and shakers in our community..  Once you book your session, we immediately begin preparing for your arrival the day you book in, planning your session, making space for you, your hair and makeup, creating custom props/accessories and clearing our schedules so we can bring our A-game and serve you at our absolute best. Since your session is all custom so much goes into the planning and we're unable to schedule more than one custom session a day. Of course, life happens and we get that. In the case of any emergency we will do our best to accommodate rescheduling within limit.
How far in advance should I book my session?
You will receive a call from Caroline or one of the studio associates to book your session and pay your retainer. Your session will be scheduled, at your convenience. Since we run a boutique experience, we're typically book weeks and months in advance. All sessions for 2023 will be completed by September 2023.
How much does this cost?
When you receive an invitaiton to participate, you will receive a portrait experience with everything listed above in the webpage for an investment of only $690. This is due at the time of your booking. You will be able to order your photographs, following your session.  What you spend is totally up to you.
Finished portraits are available in sizes and styles for a variety of tastes and budgets – and you choose your investment in the portraits you love. Desk Portraits & Digital Images can be ordered starting from 300 each, and collections start at 1890. Wall Art pieces begin at 750 – you select your choice of wall art pieces, keepsake albums and storyboxes to preserve your story and display your amazing portraits. Many of our clients enjoy flexible payment options structured for your convenience. The good part is that this is all tax deductible.
When is the gala?
Our next gala is January 27, 2024. However, in order to prepare adequately for this event, all sessions must be completed by September 2023 or once all the spots are filled- so don't wait too long.