~Download your free copy ~
The Complete Preparation Guide for Glamour & Boudoir Portrait Experience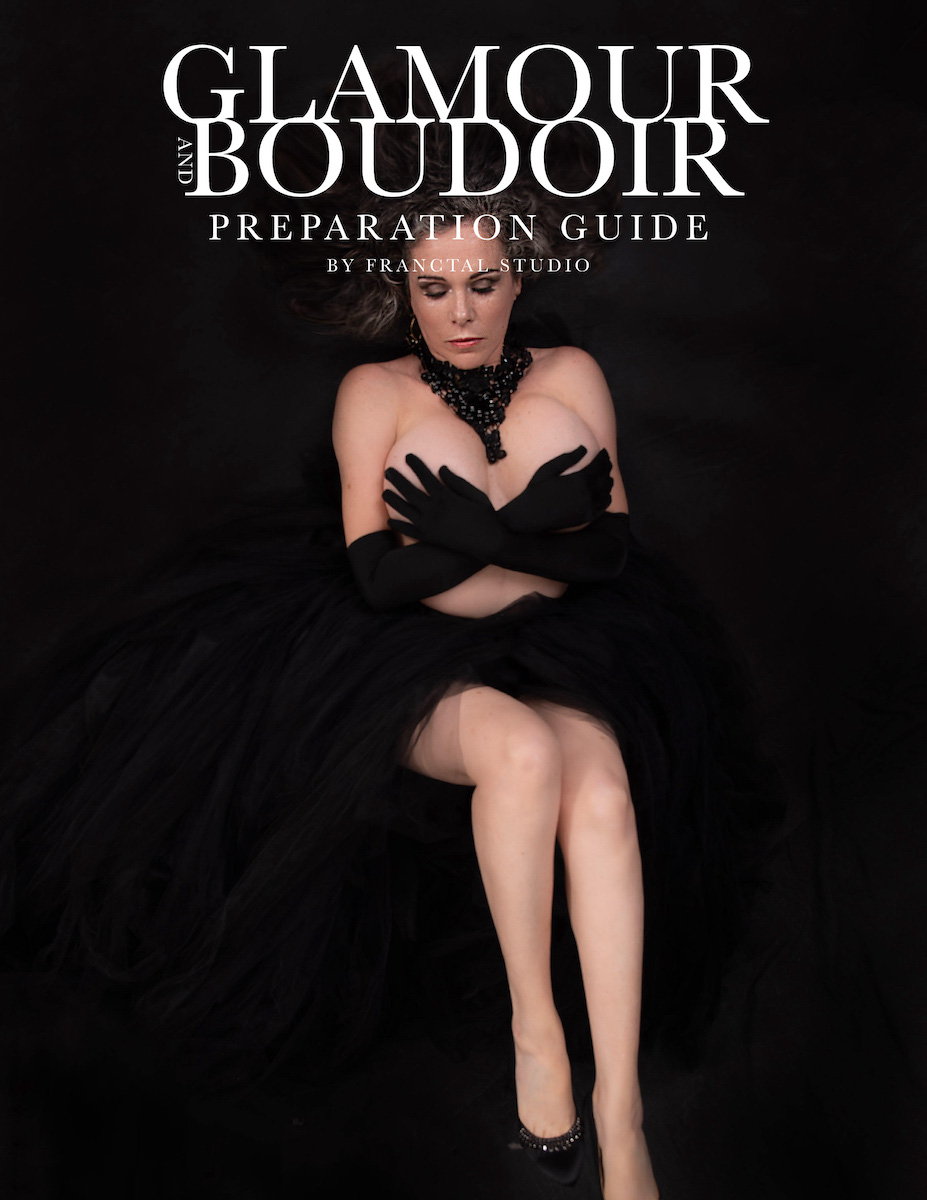 So it crossed your mind at some point...
You thought of booking a glamour or boudoir session for yourself but you did not...something held you back...you were intimidated by the whole thing...
You reached out about booking a session and you came soooo close to booking but suddenly changed your mind...you didn't feel like you were in good shape, it felt self-indulgent...
You worry that you are not cut out for glamour or intimate portraits like this because of your rolls and dimples, scars and mom belly or ...anything else.
Or maybe you want it in a specific style. "sexy but not over the top", "classy, not showing too much skin", "artistic nude"...
I HEAR YOU!
You are the reason why I have put this comprehensive guide together.  I want to help you work through your choices and help you become super confident in taking that final step towards takeing your power back.
You are ready for this. You are beautiful now, you are worthy and deserving of this!
So THIS...IS FOR YOU. Go ahead and download your free copy below!
How clients describe their portrait experience in one word