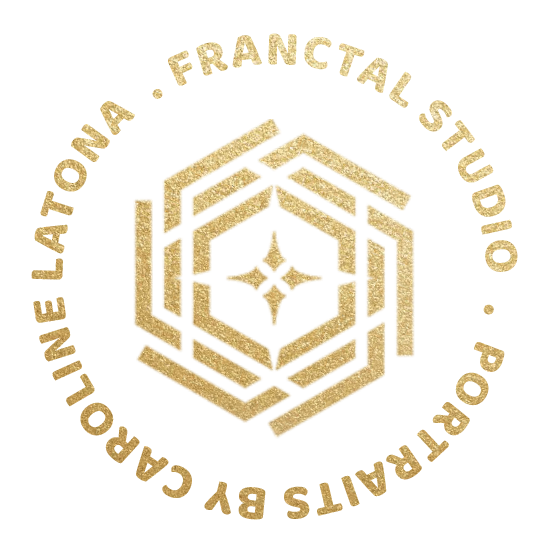 register to win a $1000 luxury boudoir portrait experience
If you have wished for, or dreamt of a glamour/intimate portrait experience, it's time to start living and here is your chance to do that.
We are giving women an opportunity to be confident in their skin and discover a renewed sense of self-confidence and love.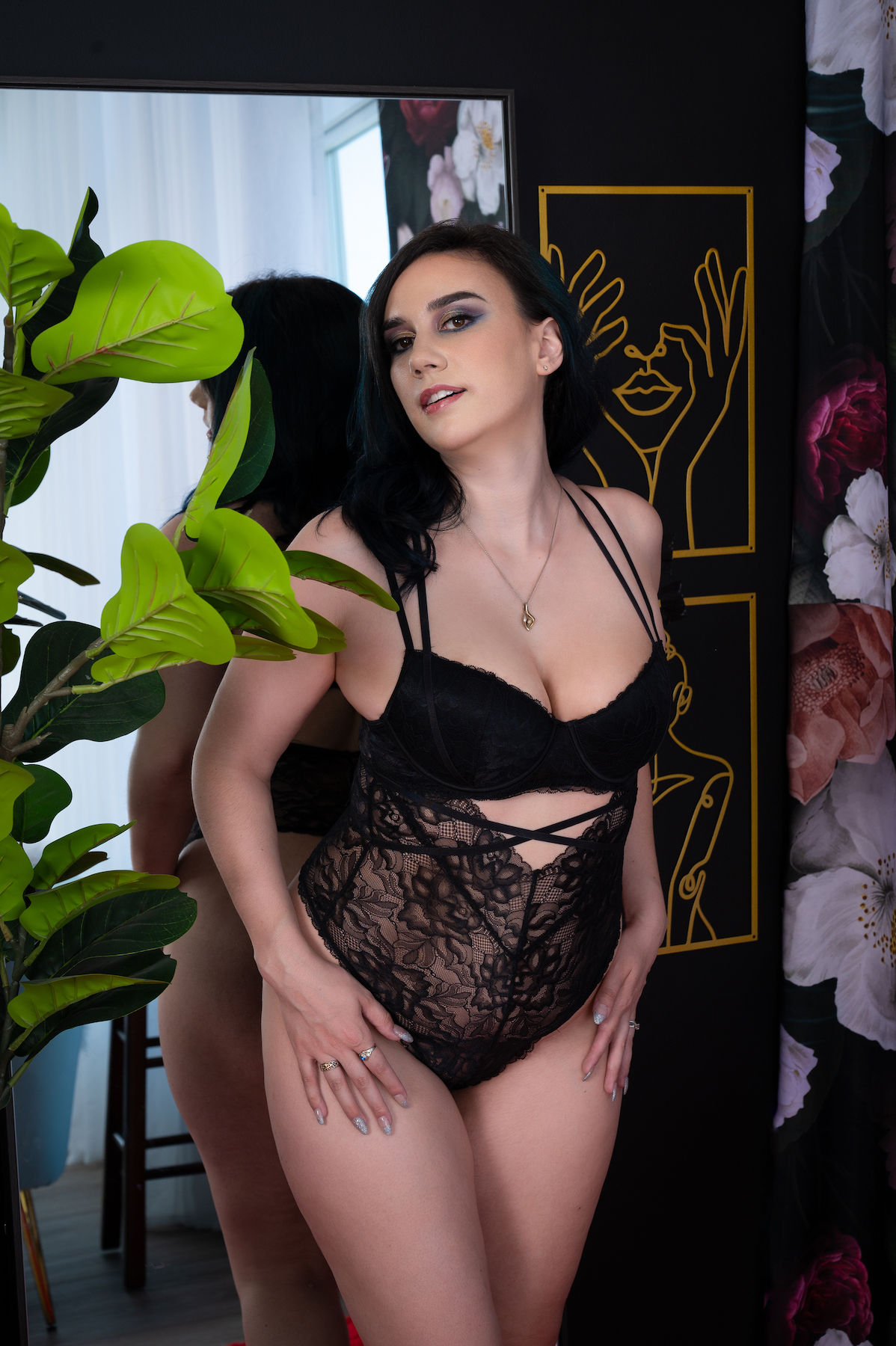 Many women have doubts or feel anxious about doing a boudoir session. We get it! It's hard to put yourself first, it's hard to be comfortable, it's hard to even find the right time. Here's an insider tip: there are only 2 perfect time to do this for yourself…10 years ago, and RIGHT NOW!
A glamour and intimate portrait experience at our  Langley BC studio is designed to be your epic day of pampering to celebrate you and boost your confidence while helping you see all that has been hidden beneath layers of insecurities so that you can see yourself again. You will leave feeling like a supermodel!
 We want to give this to as many women as possible. So, how would you like to win a luxury boudoir experience worth $1000?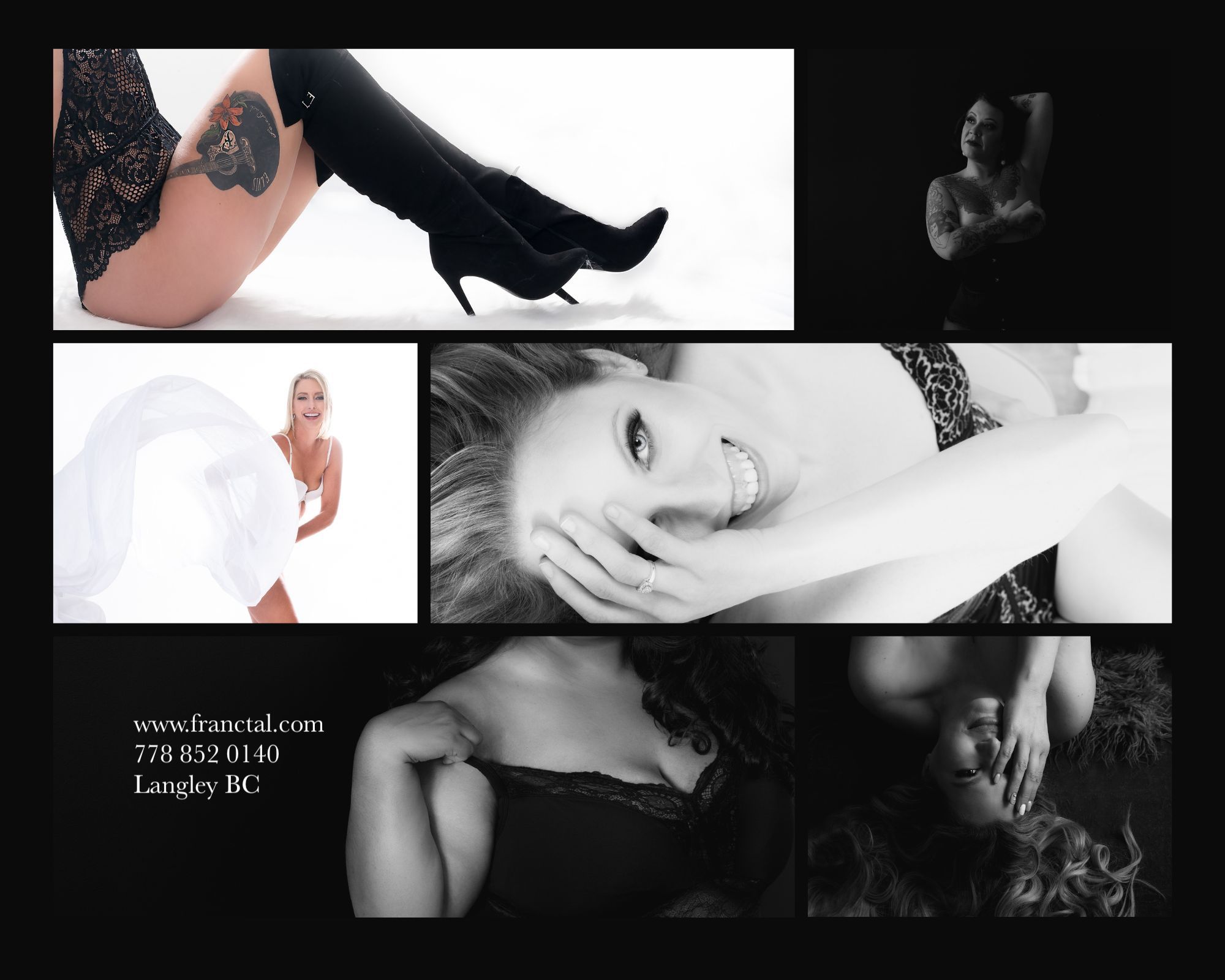 ❤️Complete Pampering with ​Professional Hairstyling & Makeup Artistry 
❤️Creative Portrait Session with Full Guidance on posing and wardrobe styling. We don't expect you to be models. We will help you look good for the camera.
❤️Full access to our large studio wardrobe of couture outfits and props like the popular ANGEL WINGS, SHOWER SET, etc
❤️Master Retouching on your photographs (hello gorgeous!)
❤️Artwork for you as a gift or credit towards additional artwork ($500 value)
TOTAL VALUE $1000
Are You Ready To See Yourself Differently?
This complimentary experience is for a limited time so don't miss out!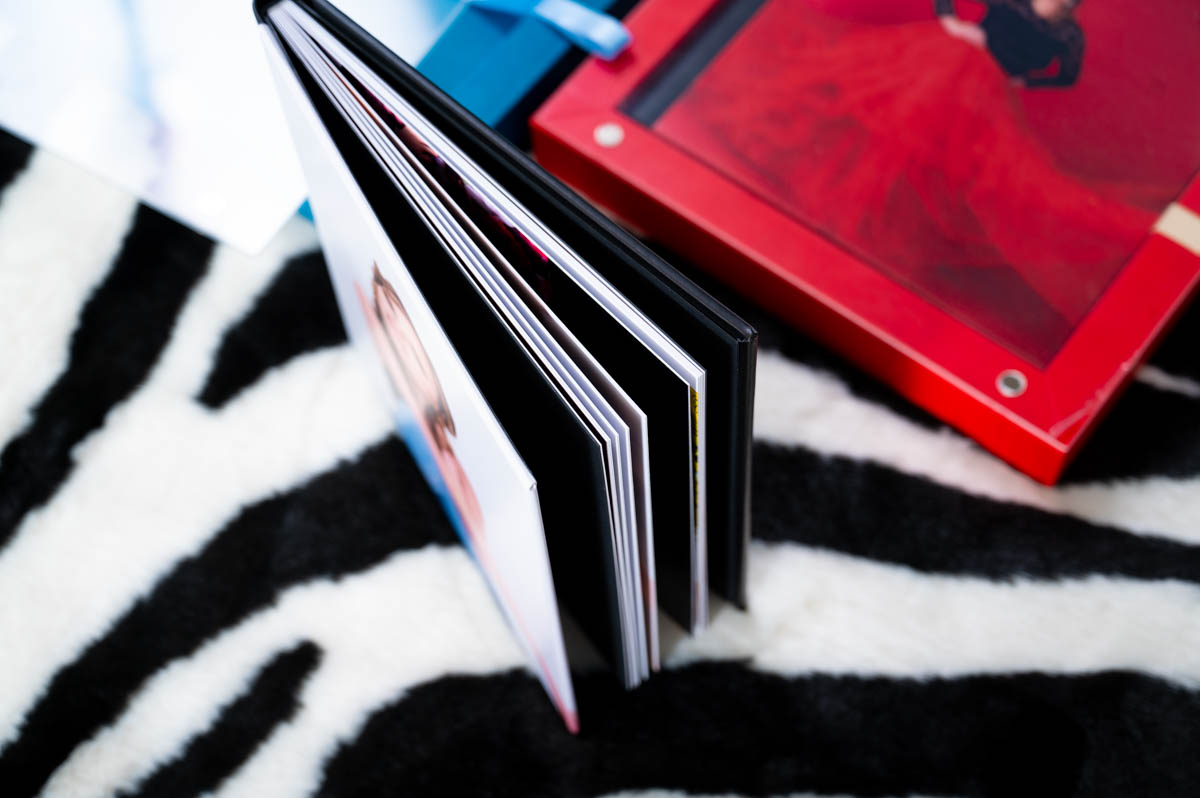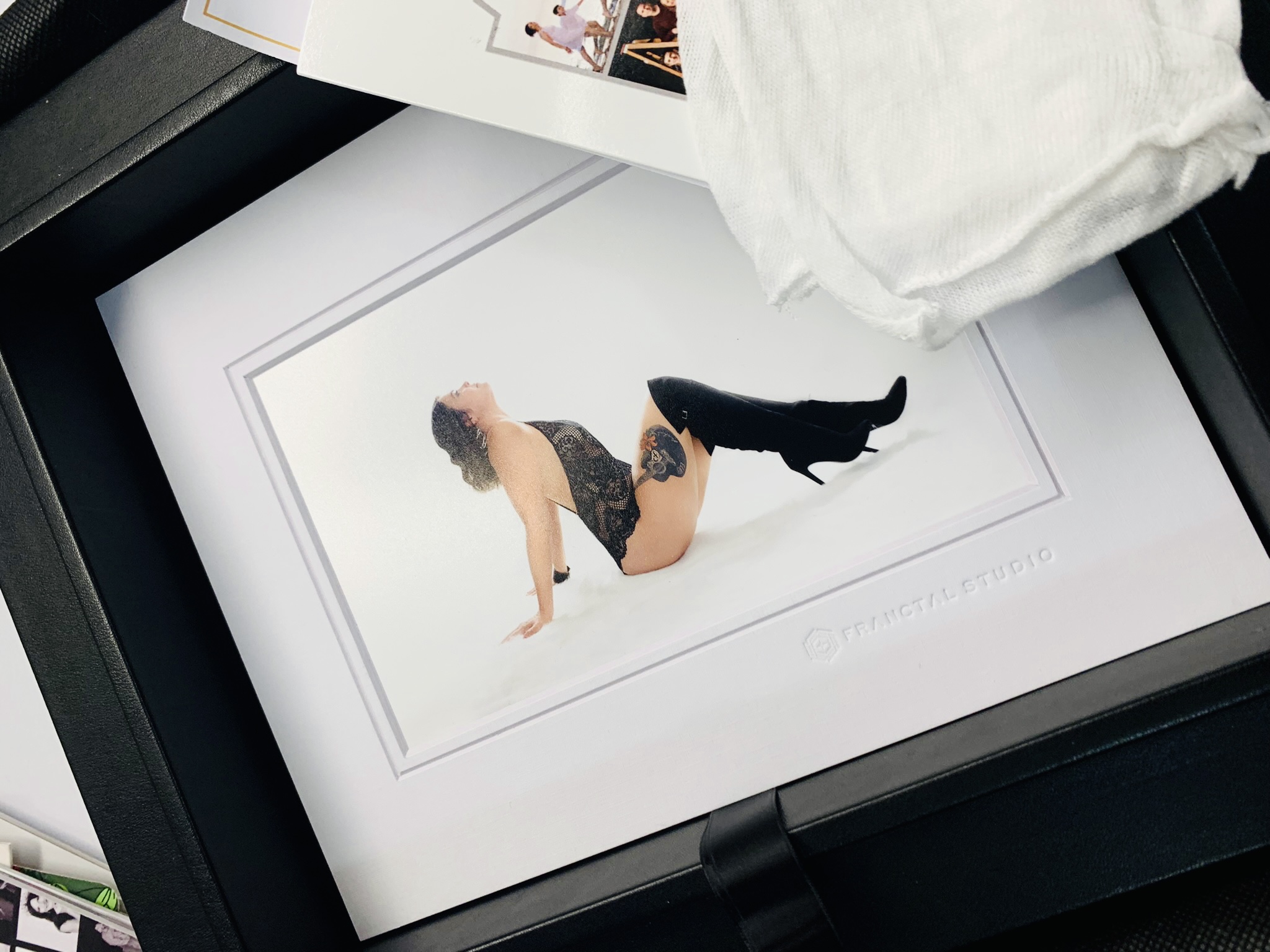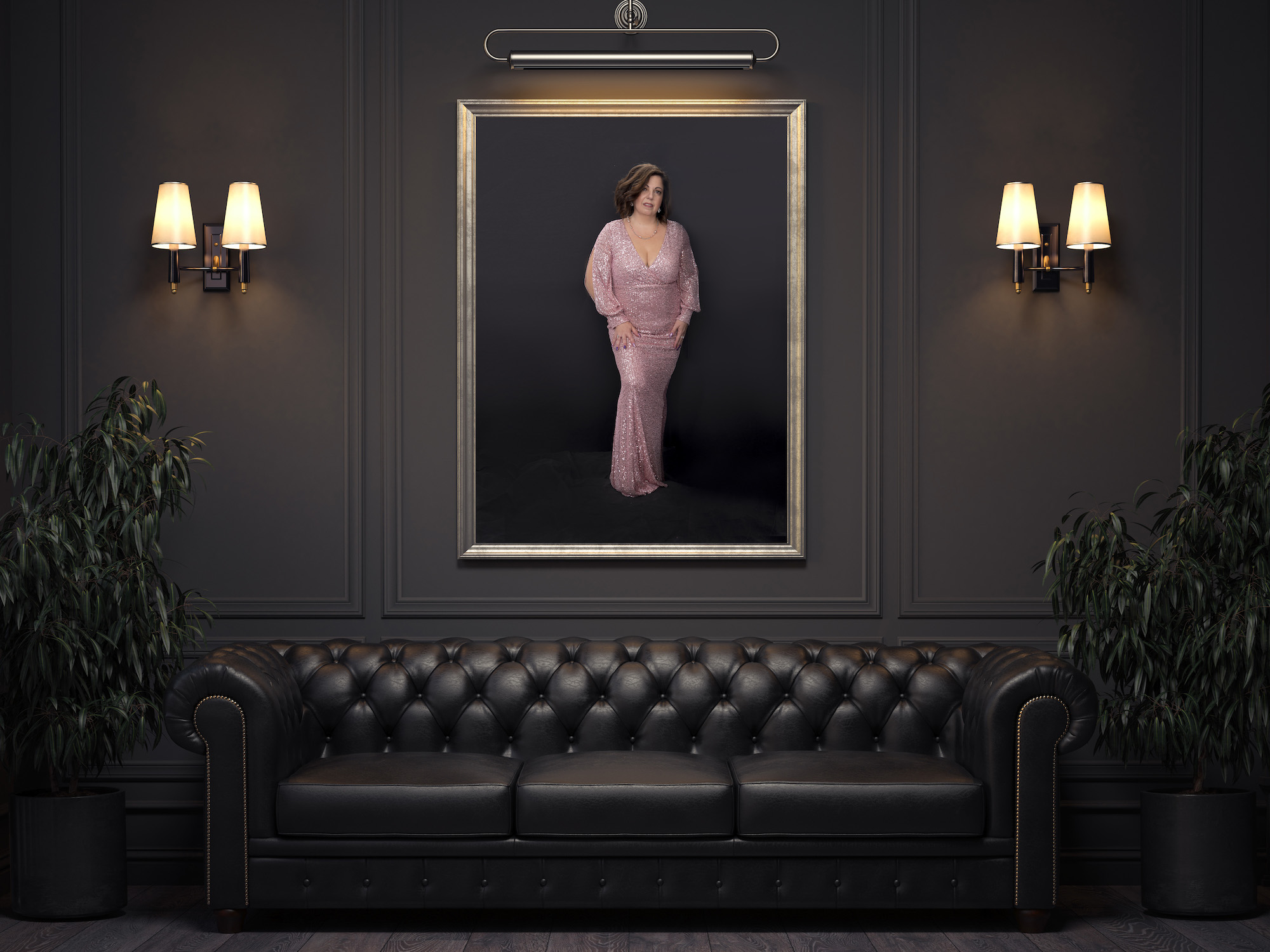 what other women are saying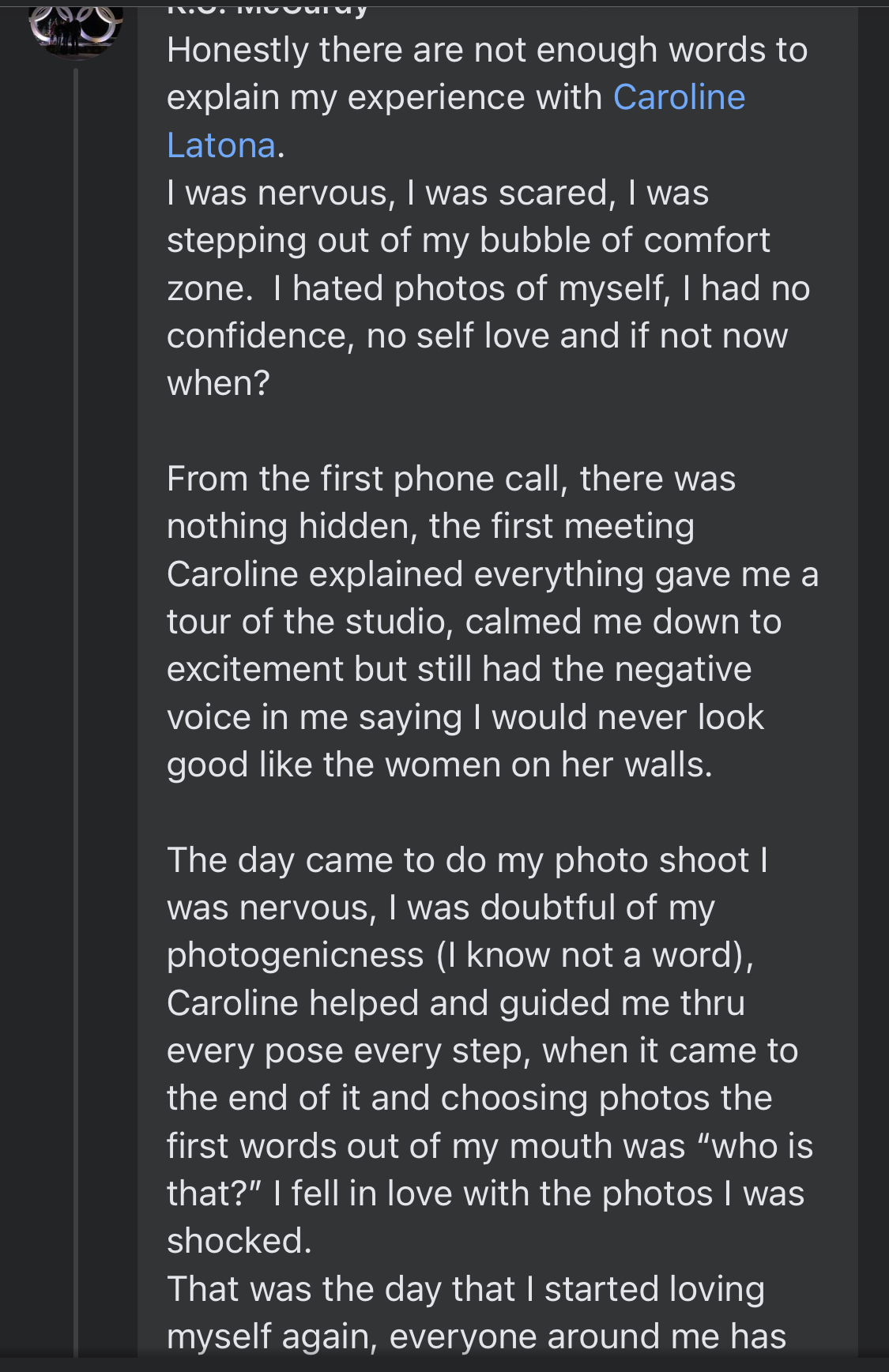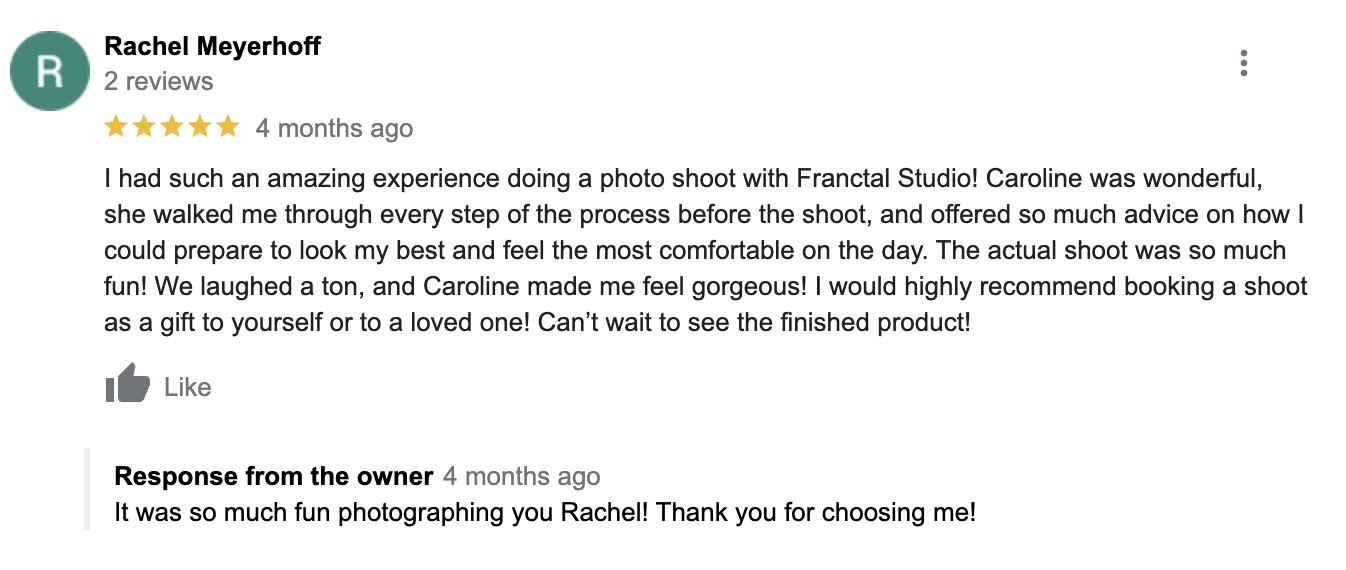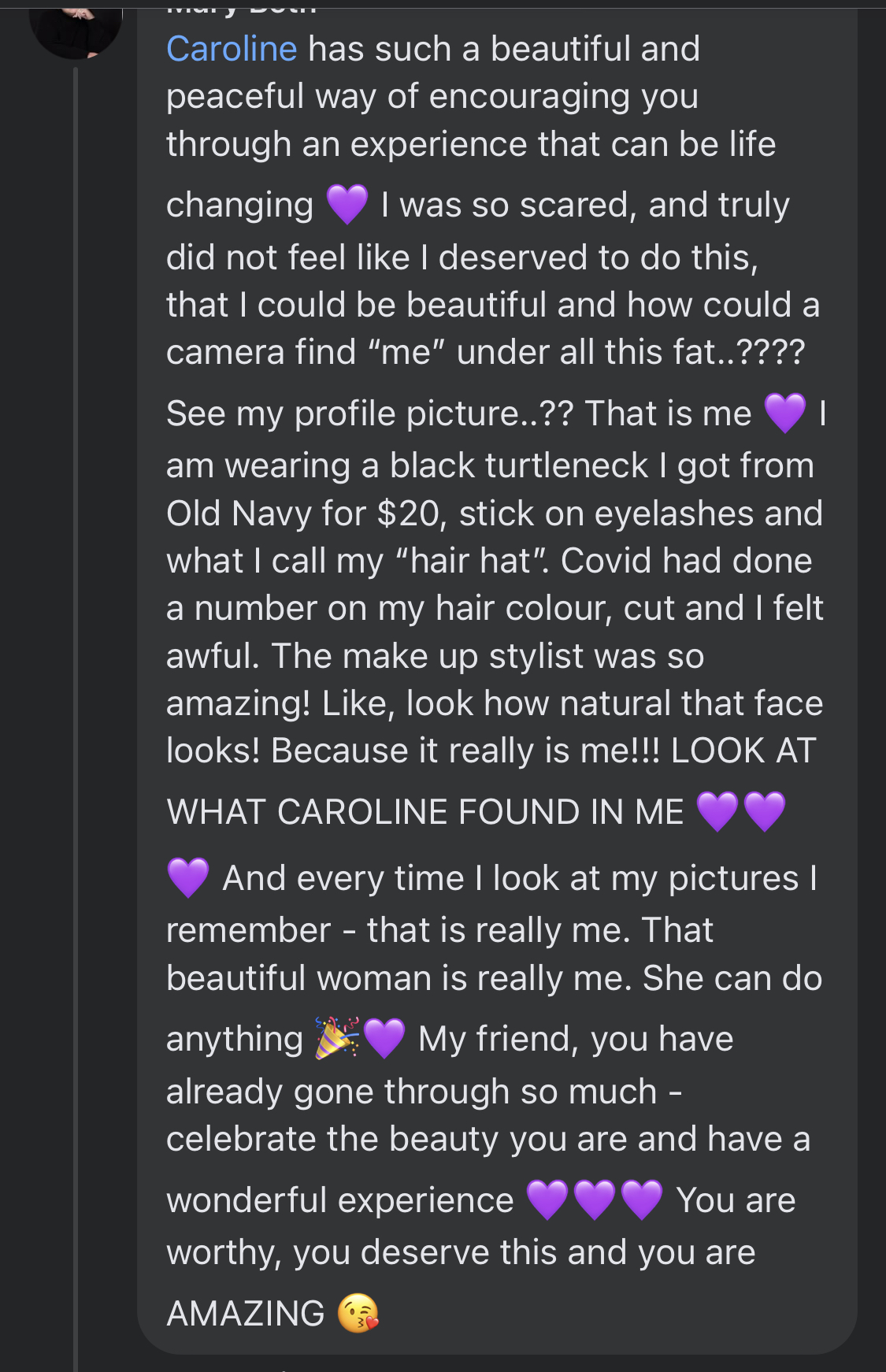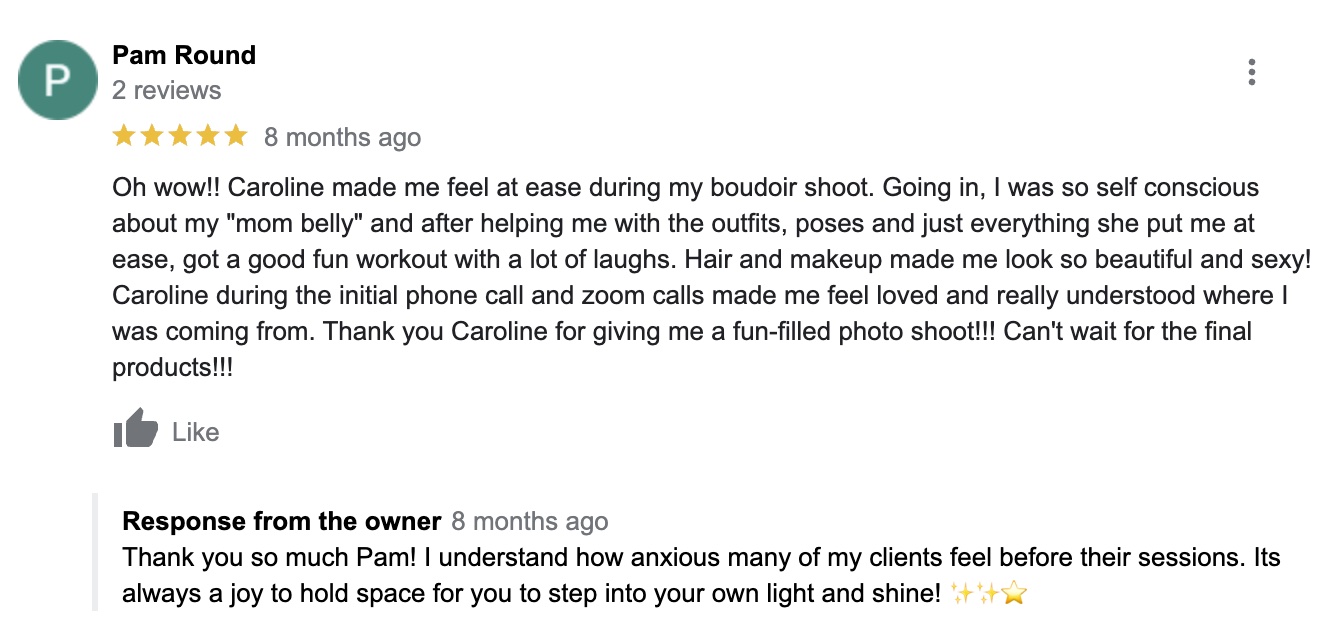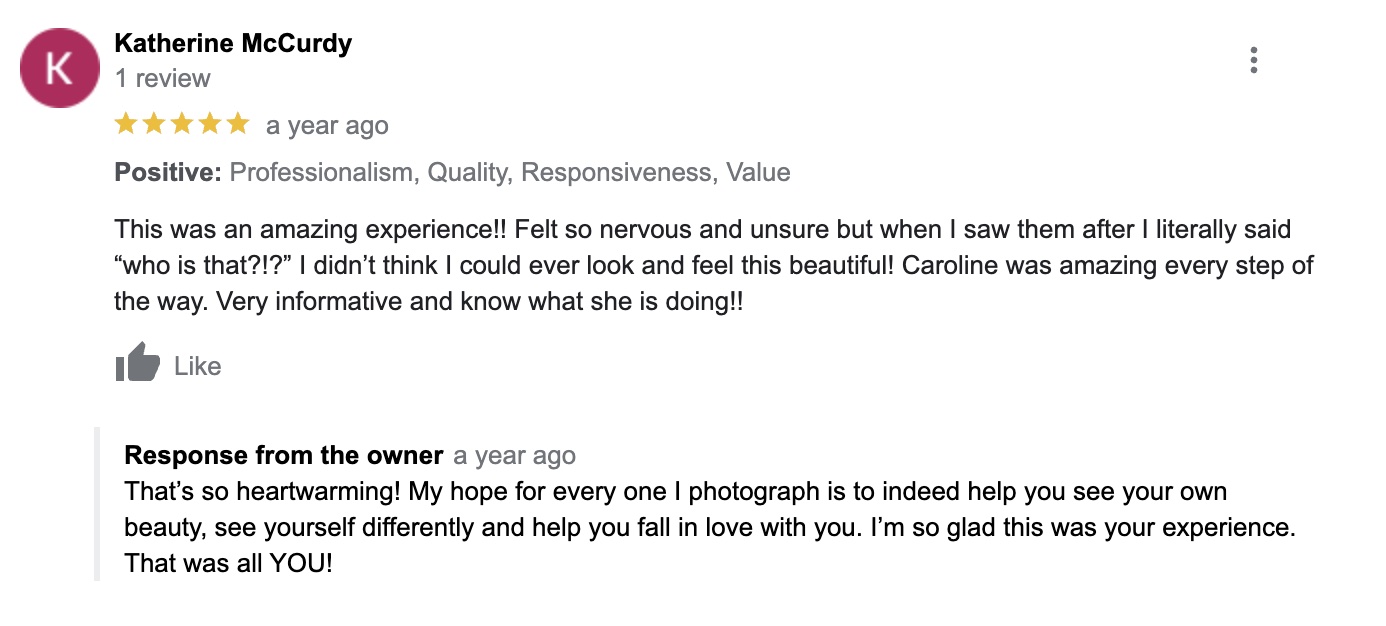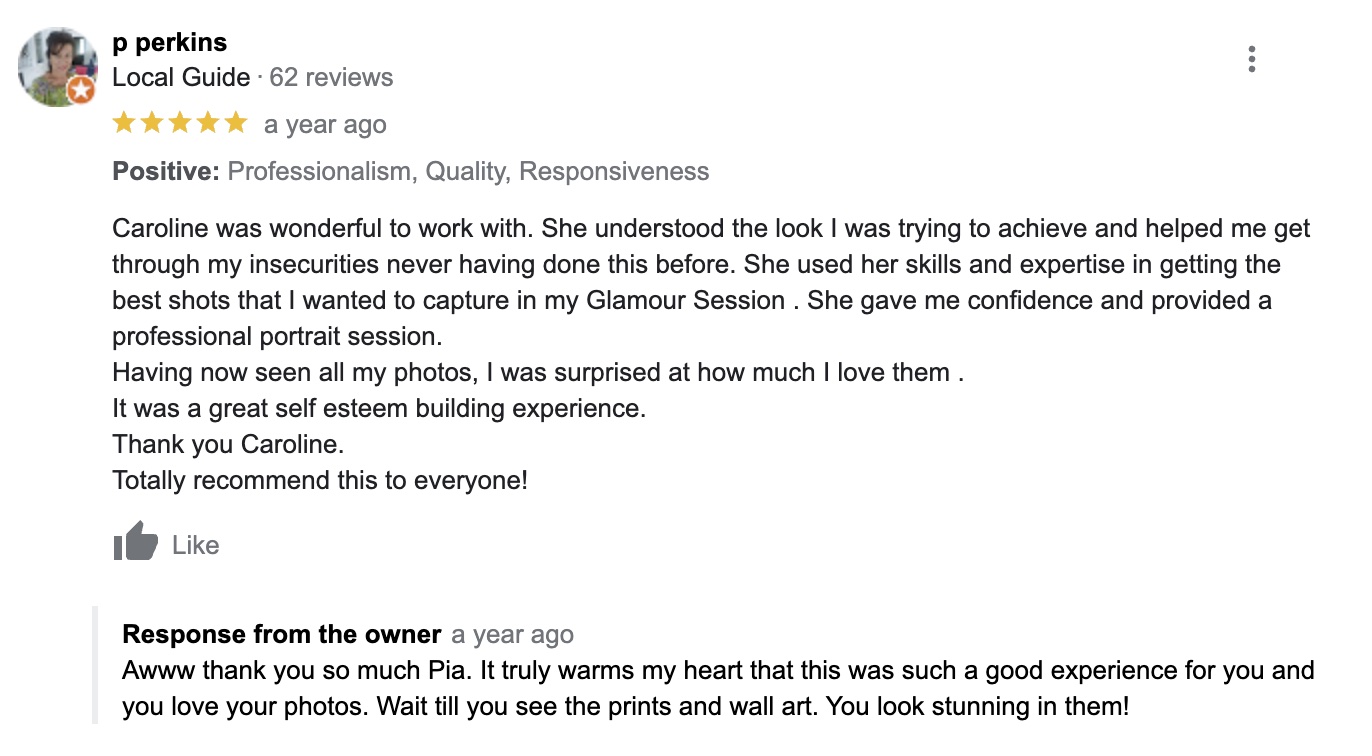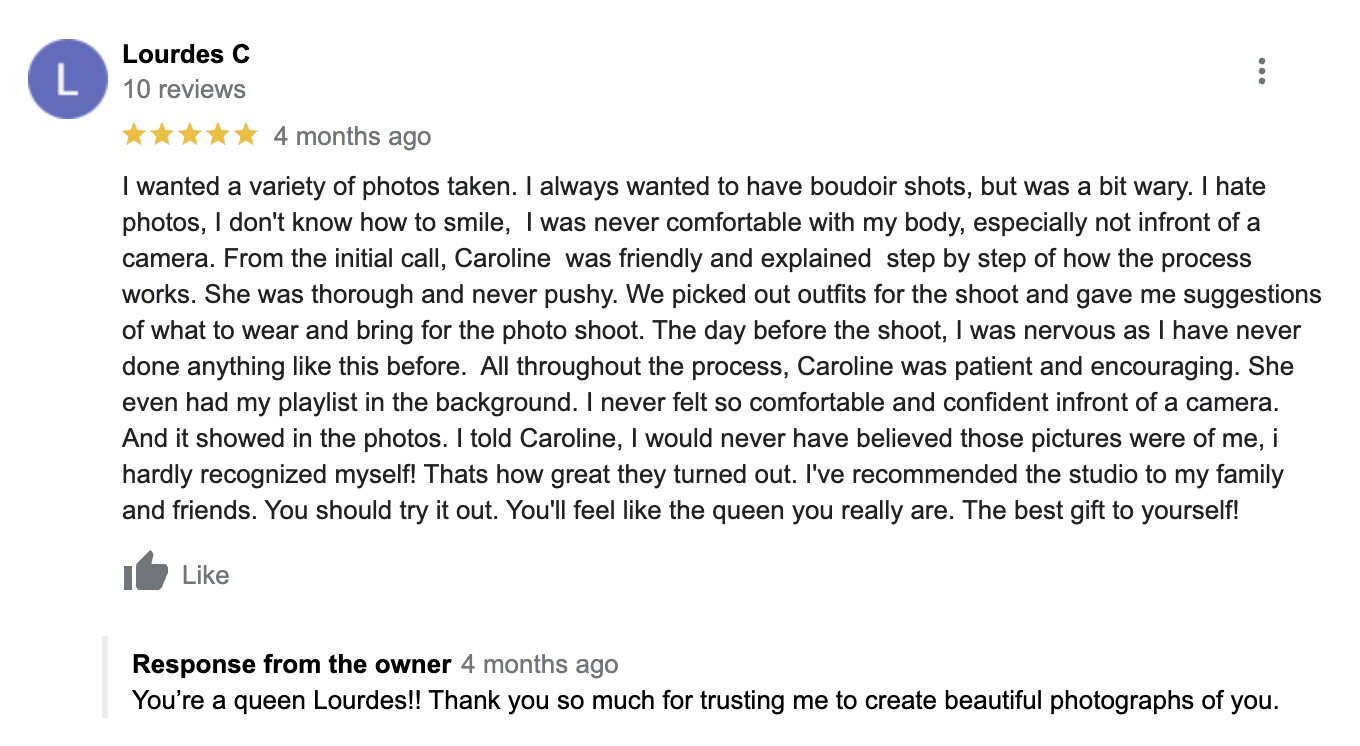 Who are the ladies featured on your website? The women in our gallery are our clients, not professional models. Most had never had a professional photoshoot before and all of them were anxious when they booked, but they were thrilled with the results and kindly gave us permission to share their favourite portraits with you.
Am I too old/curvy/skinny for a boudoir photoshoot? No! Any woman over 21 years old can book a boudoir session with us. We have years of experience photographing women of all ages, shapes and sizes and will tailor your portraits to suit your style, figure and personality.
Is makeup and hair styling included? You'll start with makeup and hair styling with one of our professionally trained, experienced makeup artists who will ensure you look and feel amazing before you set foot in the studio. They will also stay with you in the studio to help style your photoshoot.
How will I know how to pose? I will direct you throughout the session, demonstrating each  pose and helping you get into position. Don't worry, all the poses are designed to be simple but there will be a lot of arching, twisting and extending to get the best out of every photo.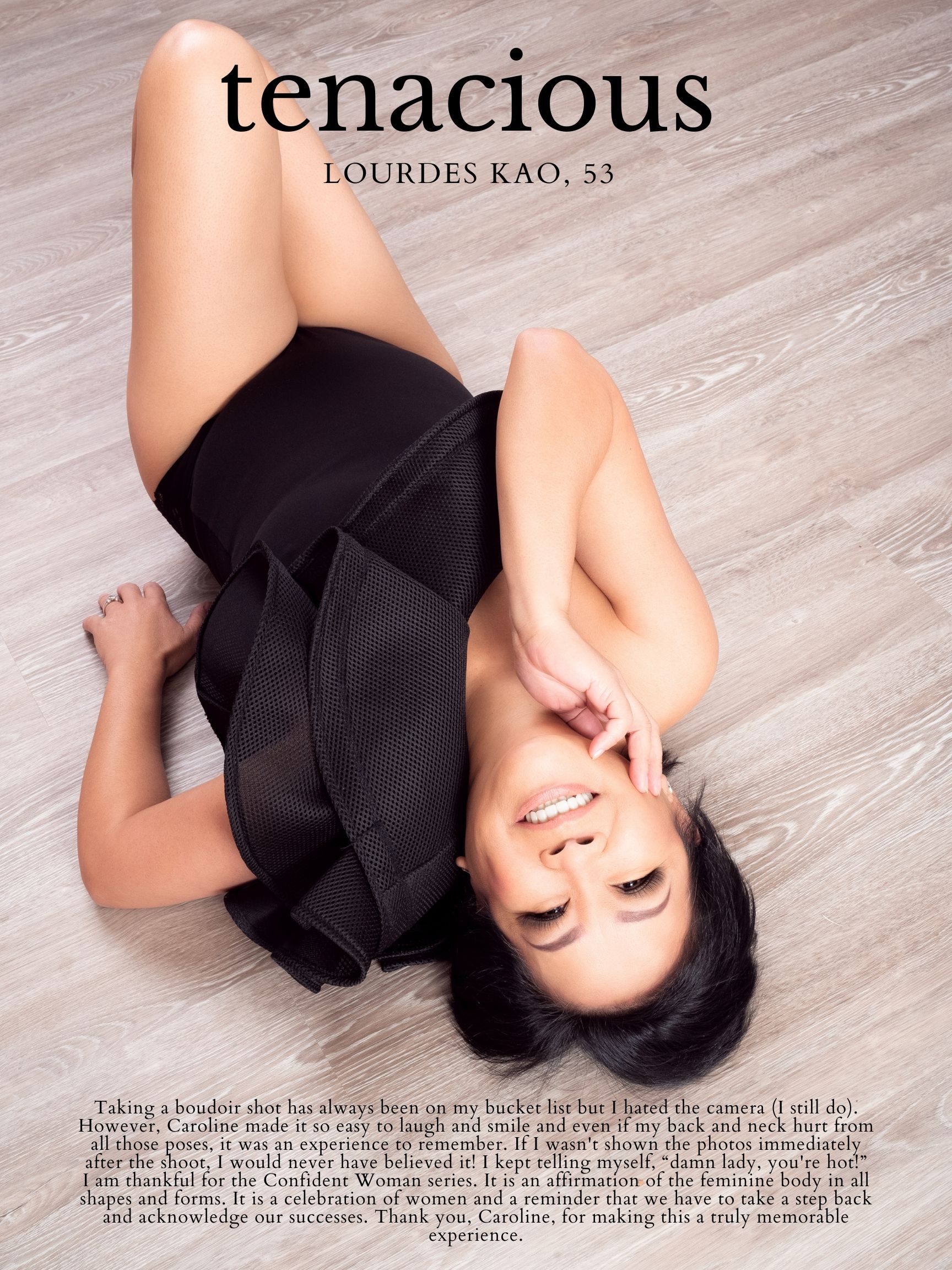 YOUR DREAM PORTRAITS ARE AS EASY AS 1-2-3
The first thing you need to do is click the button below. This will take you to the form page to submit your entry. Complete the form, submit your entry (very limited sessions available), and if selected, you will receive an email or text message within 48 hours. We're always happy to answer any questions you have at this time.
Once you have registered,  we will notify you of next steps by text and email.   We will take the time to get to know you so we can create befitting portraits that celebrate who you are! You choose your style of portraits: glamour, boudoir or everything! 
Having photographed so many ladies from 21 to 81, from size 6 to 26, we know how to make this a fun experience you will never forget. So breathe, relax and trust that we have everything under control. Your session will be effortless, and fun with sweet memories to last a lifetime. 
When you are being photographed by us, we are working with you to create beautiful art, and to celebrate you and your beauty, both inside and out. You will feel powerful, lighthearted and on top of the world. Because THAT is how we see you!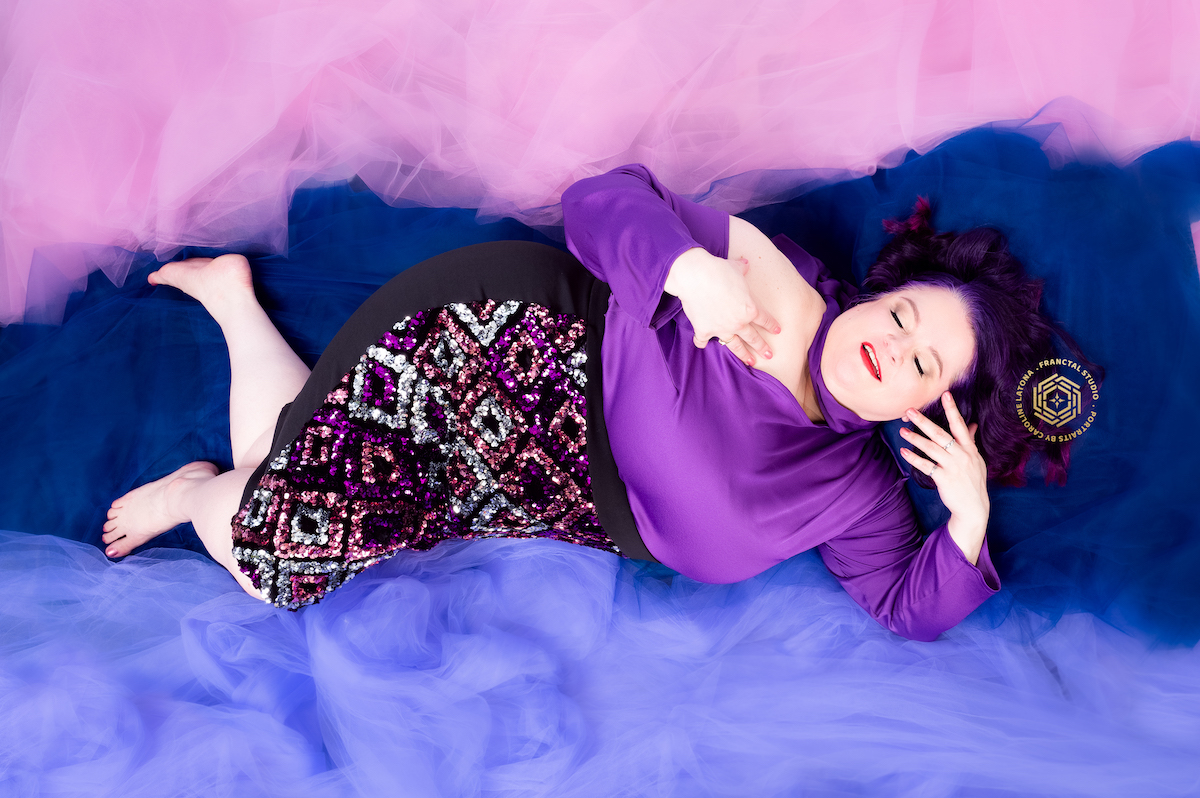 Yes, it's time to do something for me!!
Your life is unique and you'll only live it once…
It's time to celebrate it. You deserve this!
But this offer will end soon…
So if you feel that you're ready to pamper yourself and receive the gift of reconnecting with that confident, beautiful, sexy woman that you really are…
NOW IS YOUR TIME TO APPLY!
Don't let this prize get stolen by another lucky winner!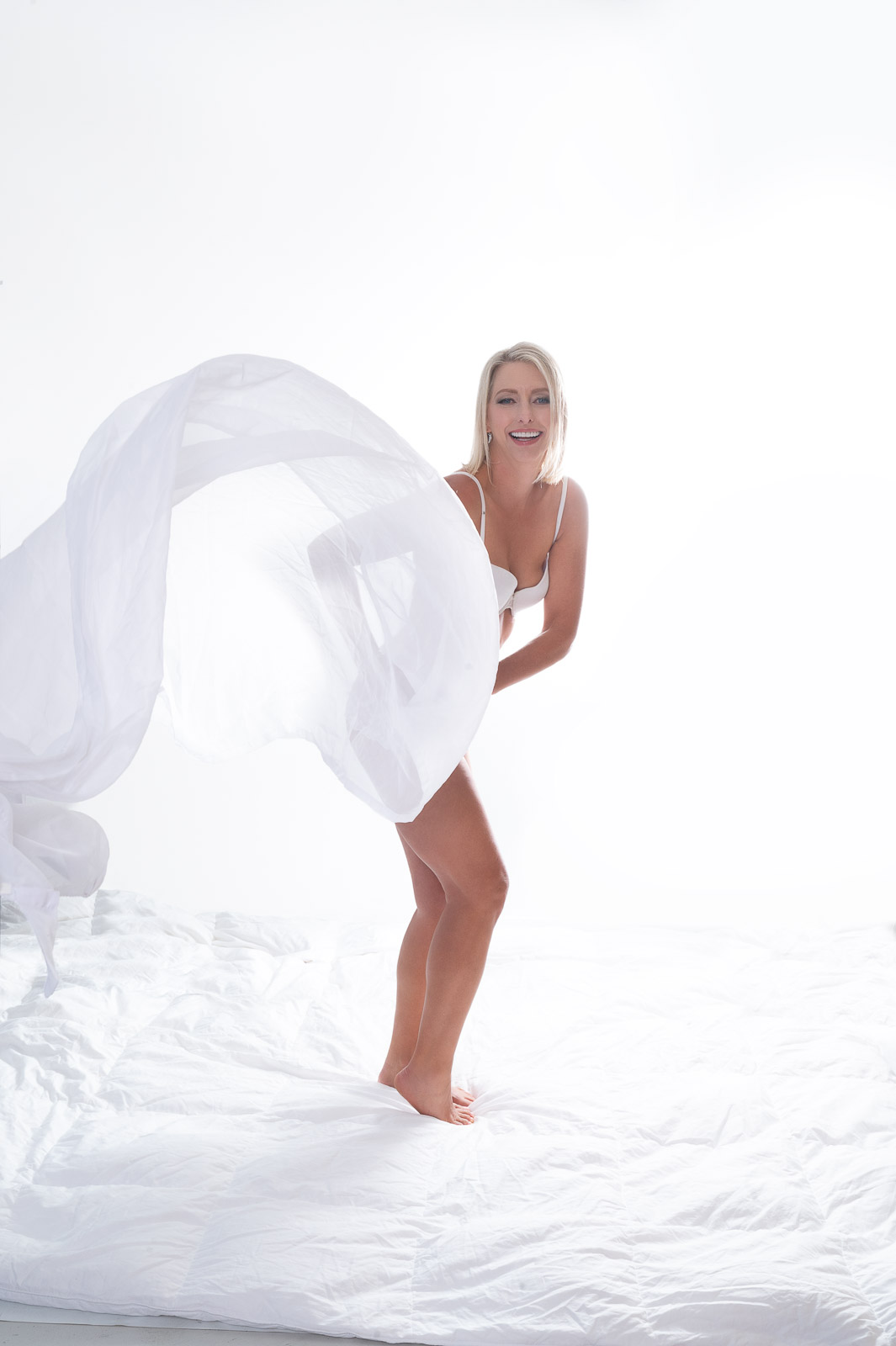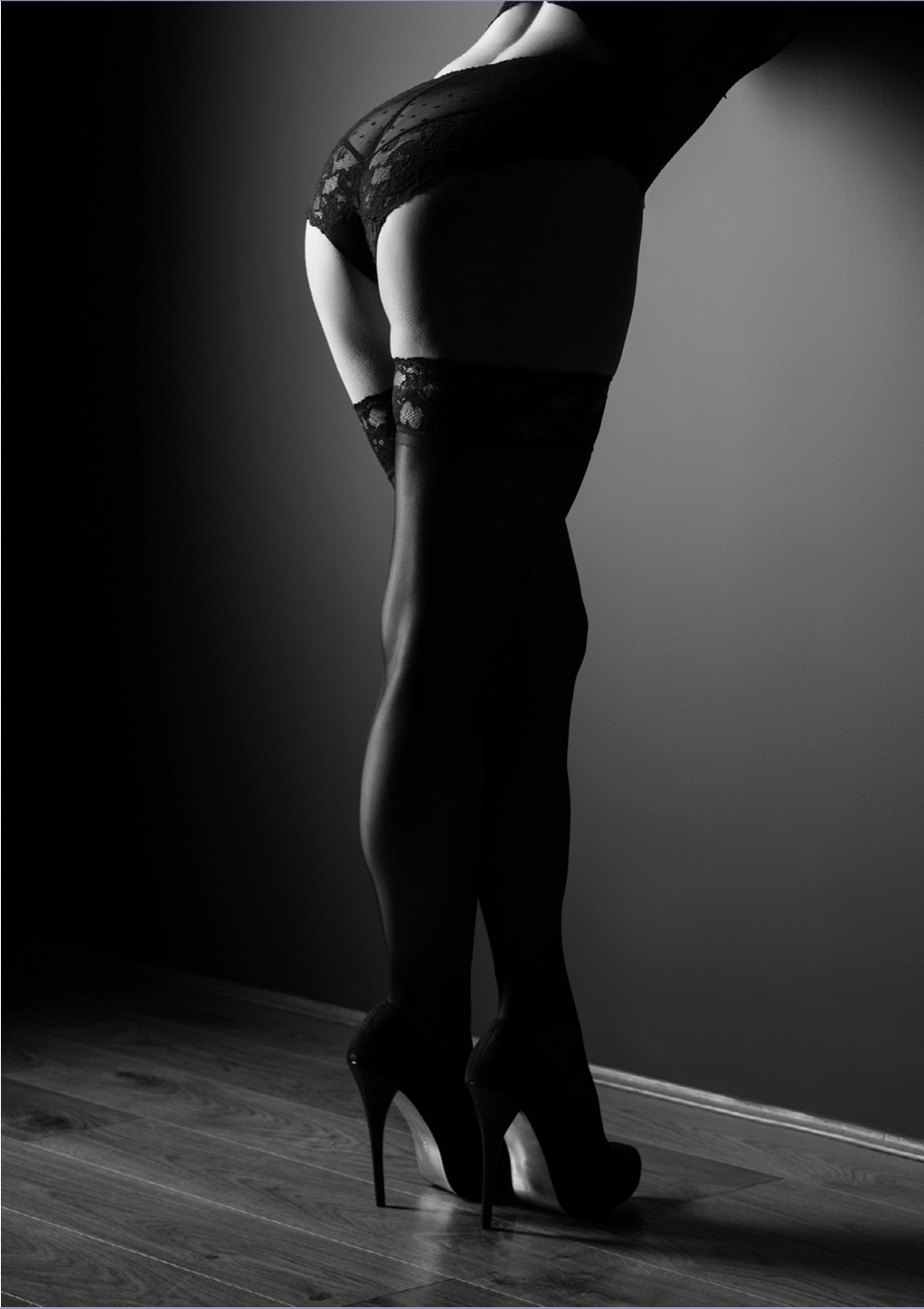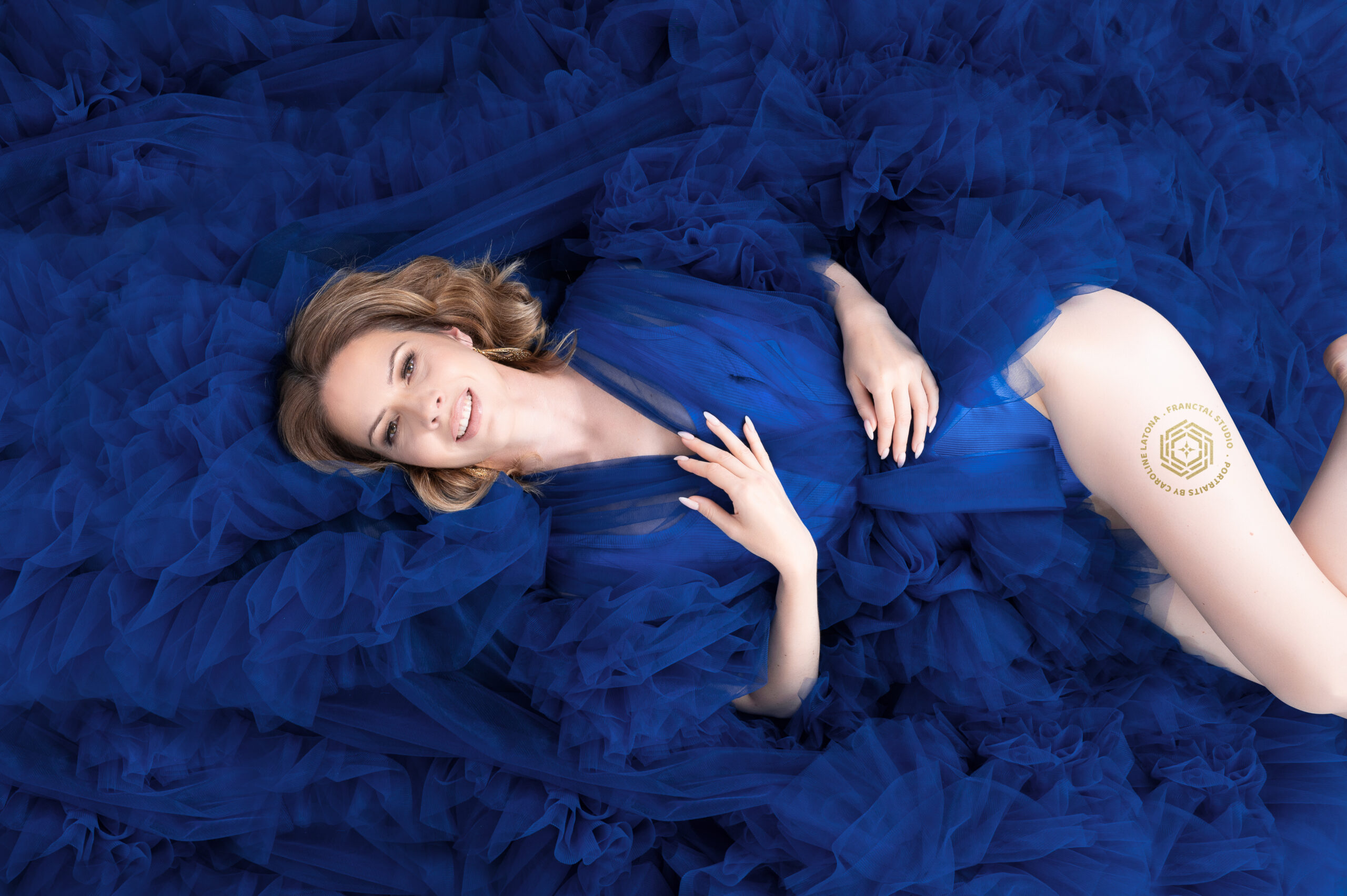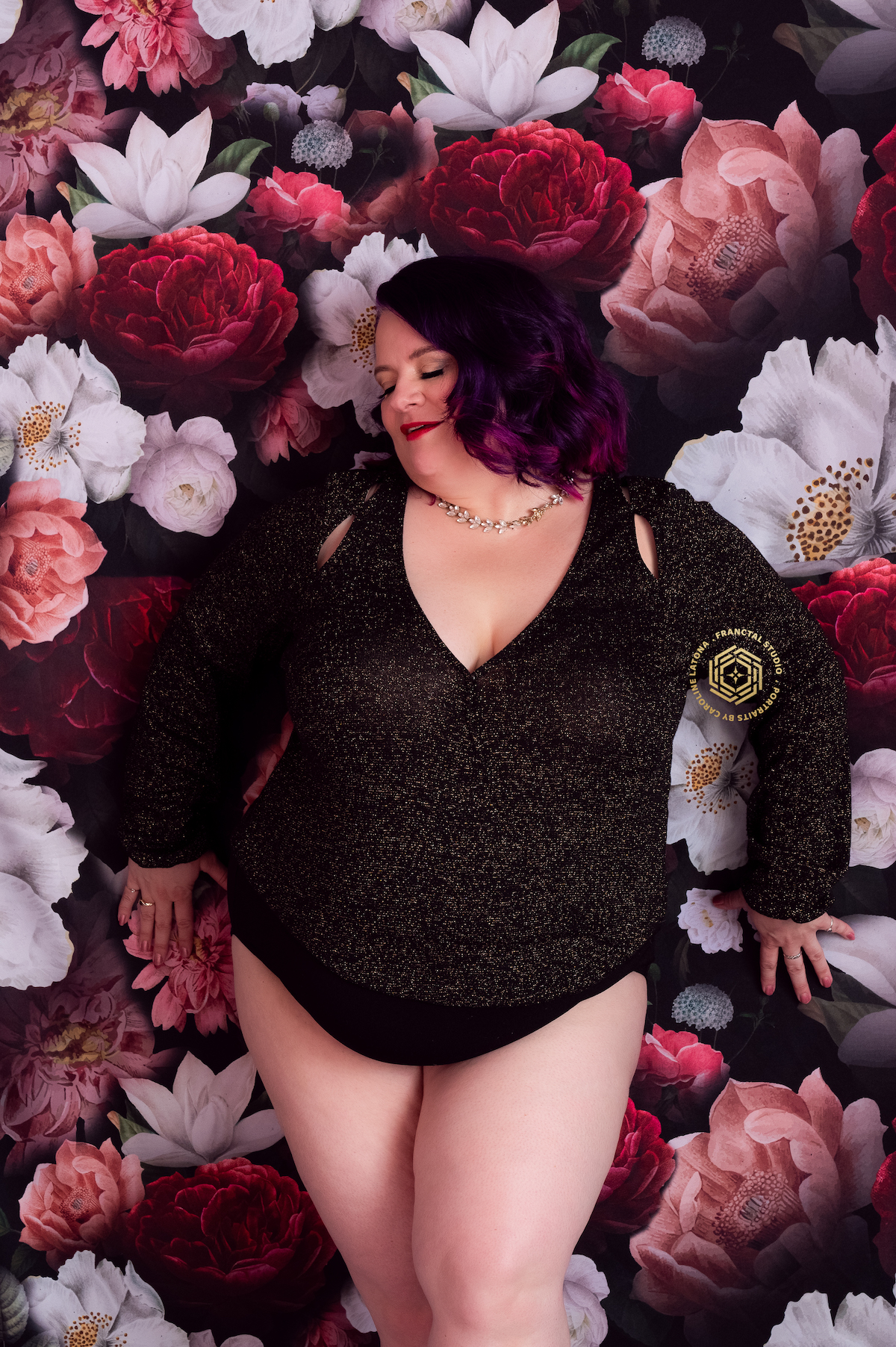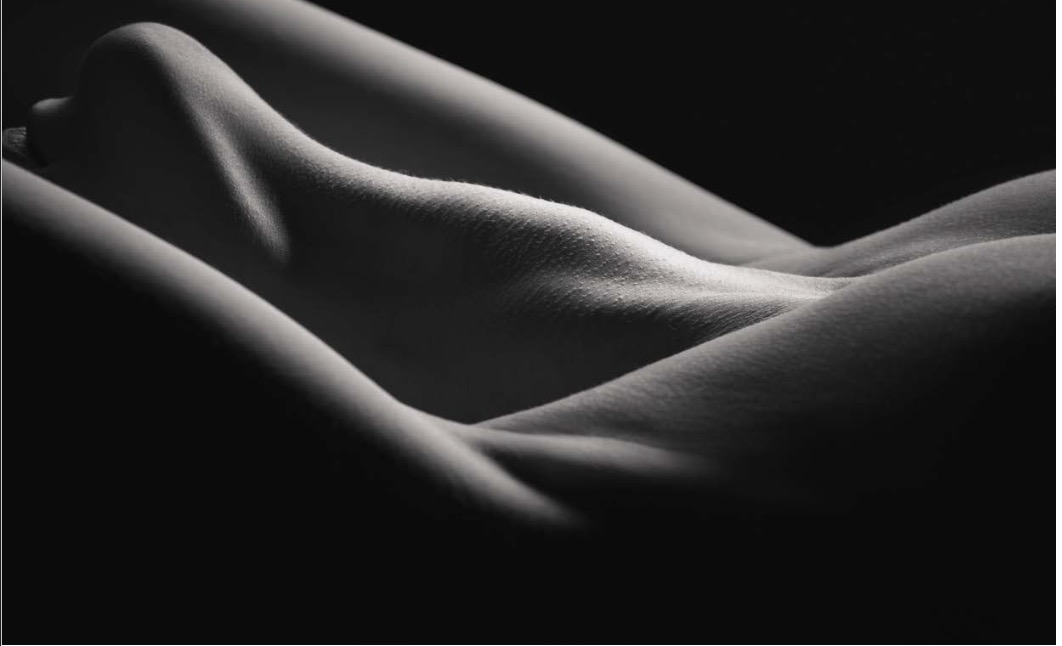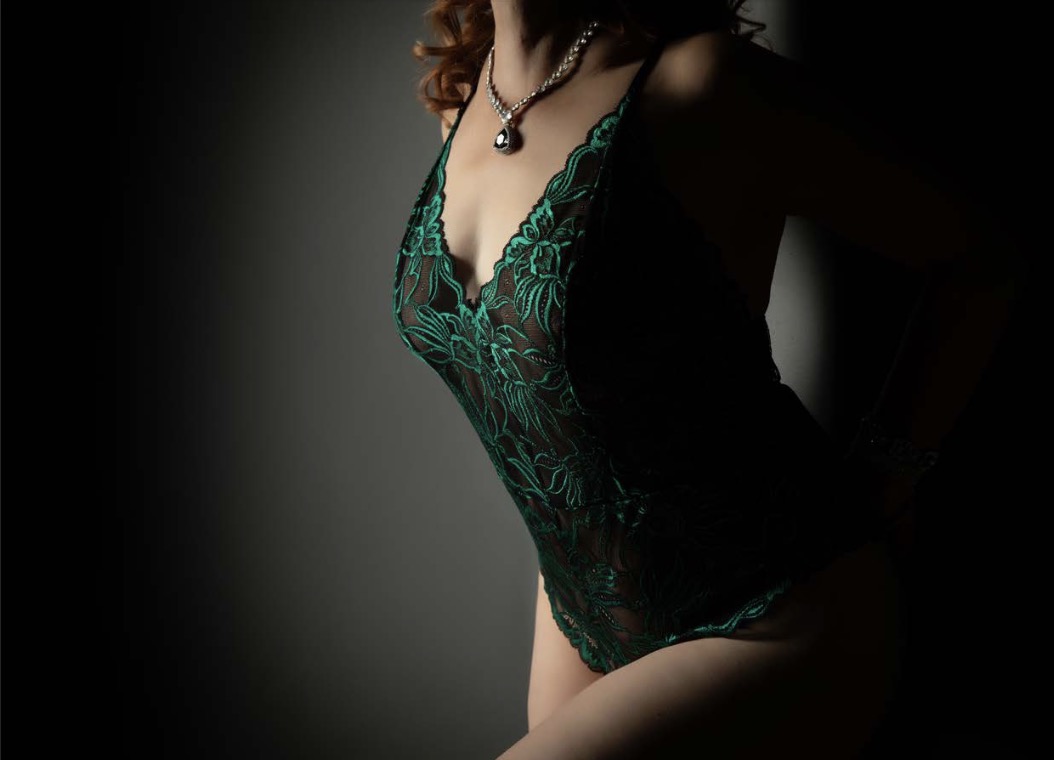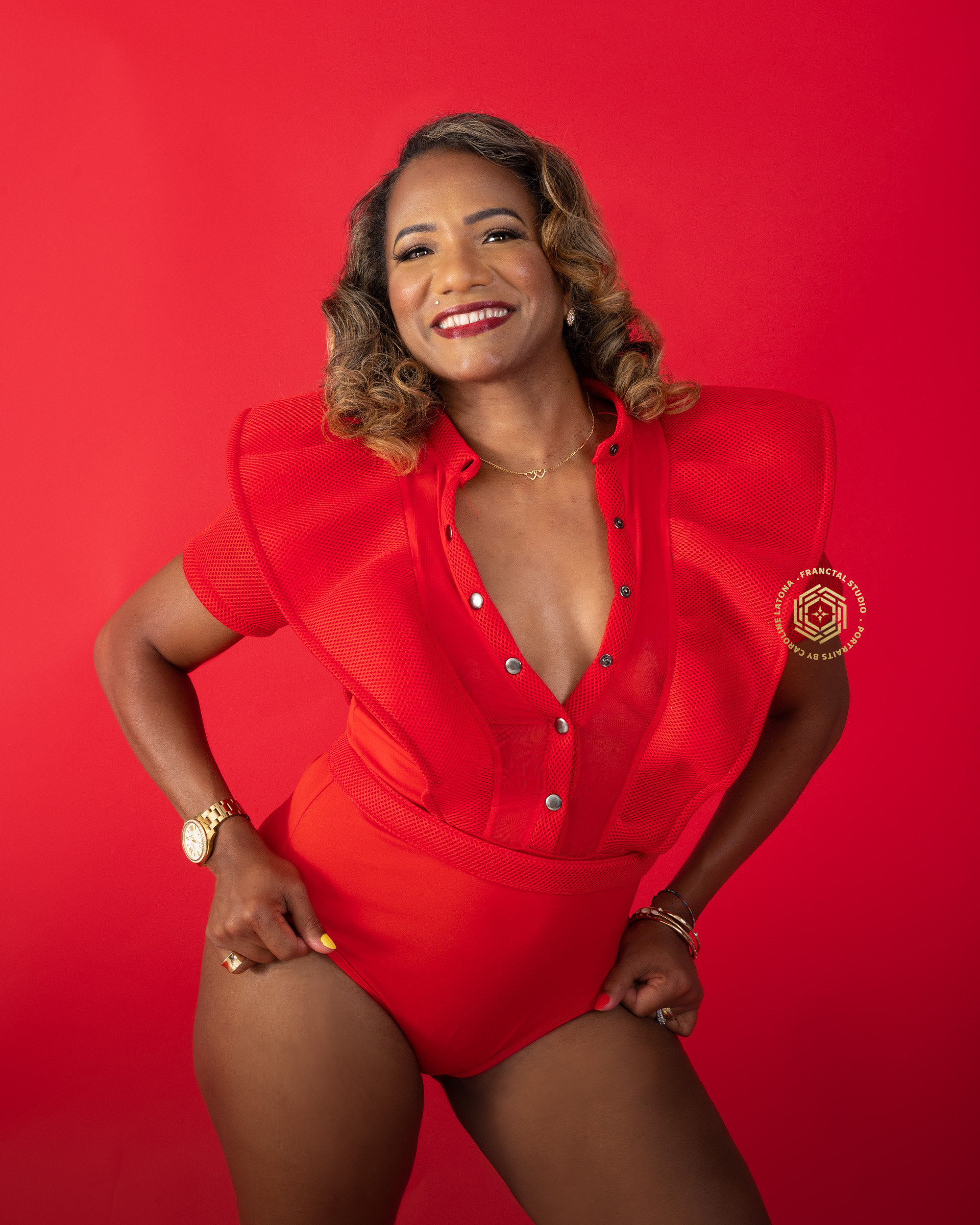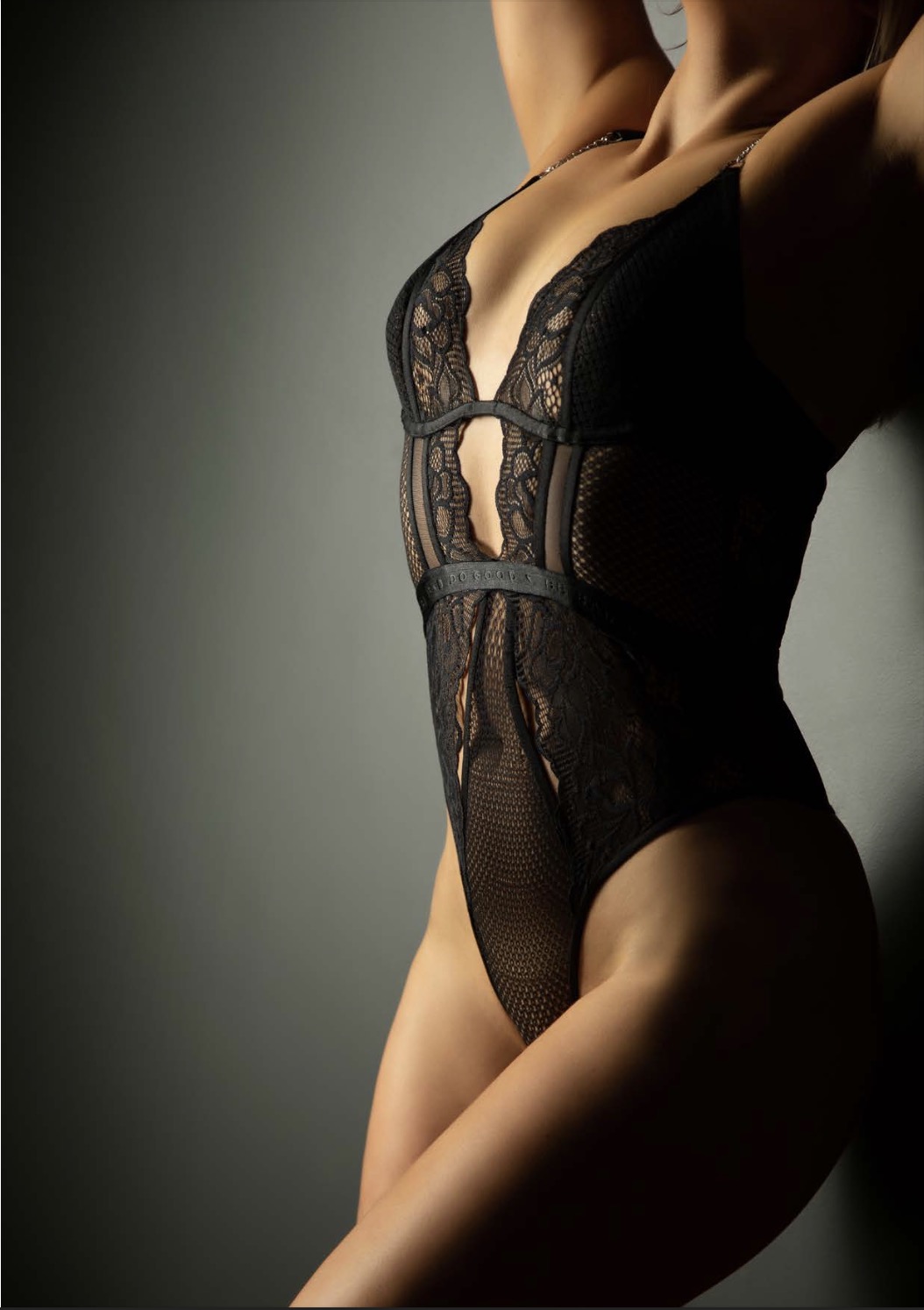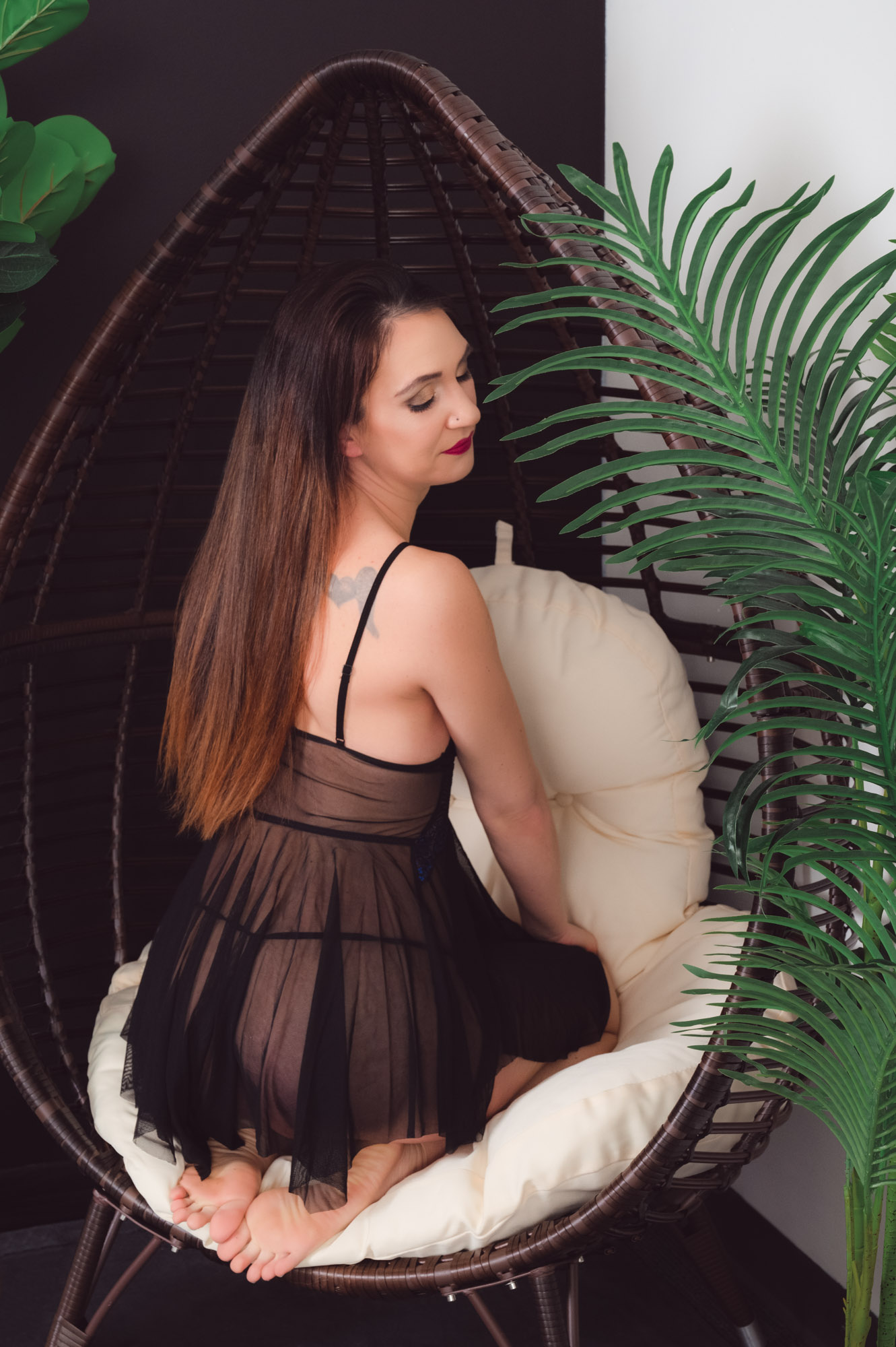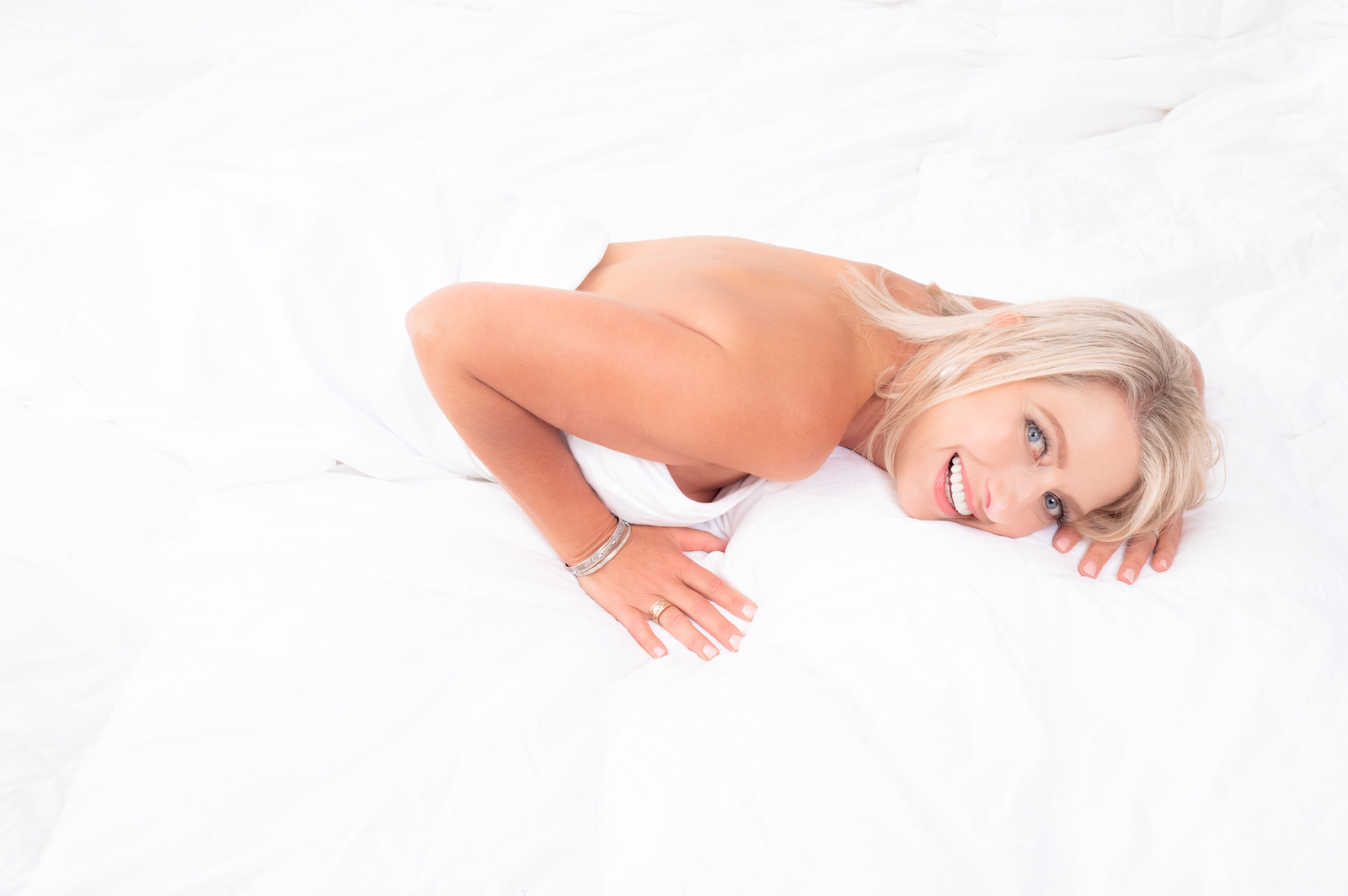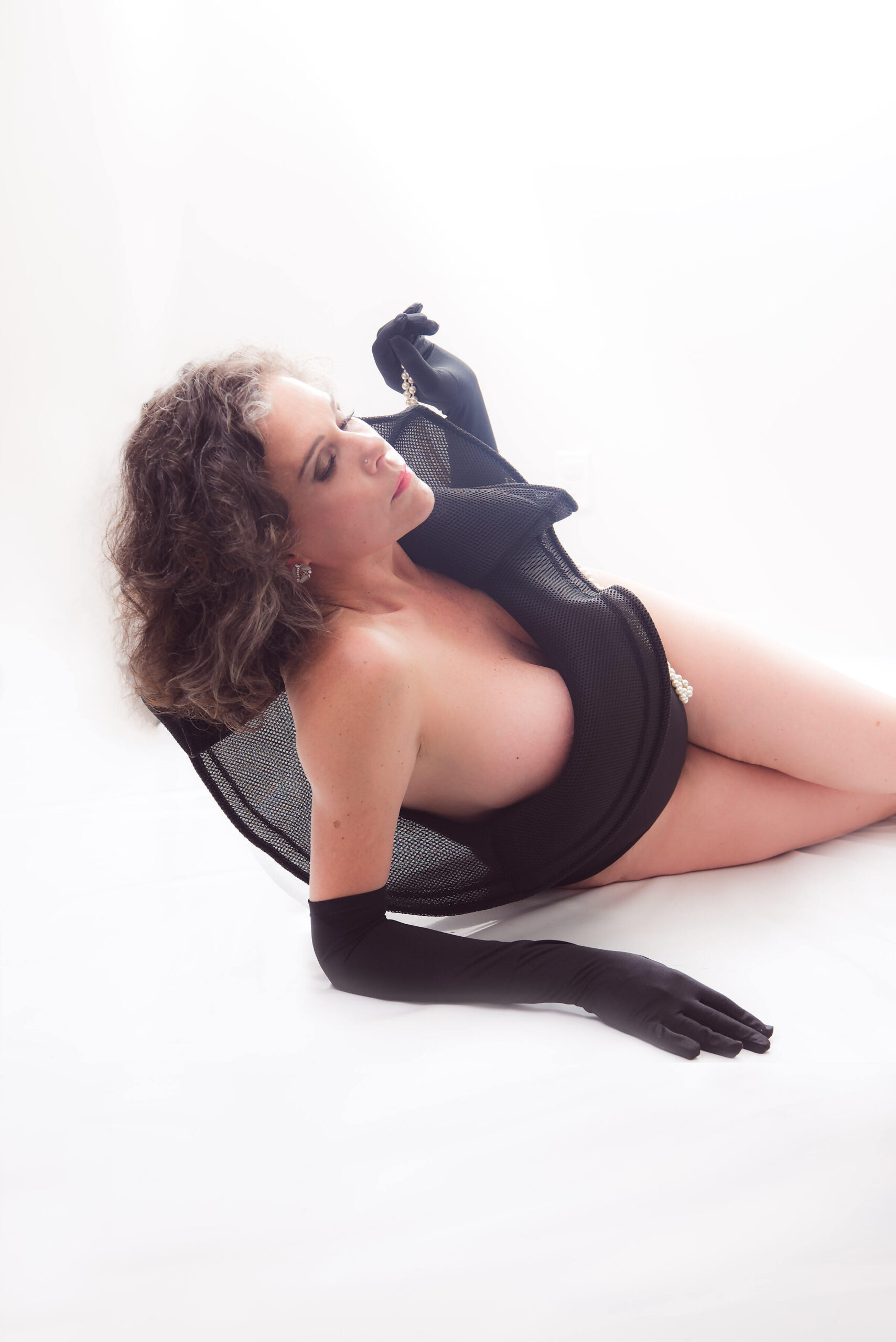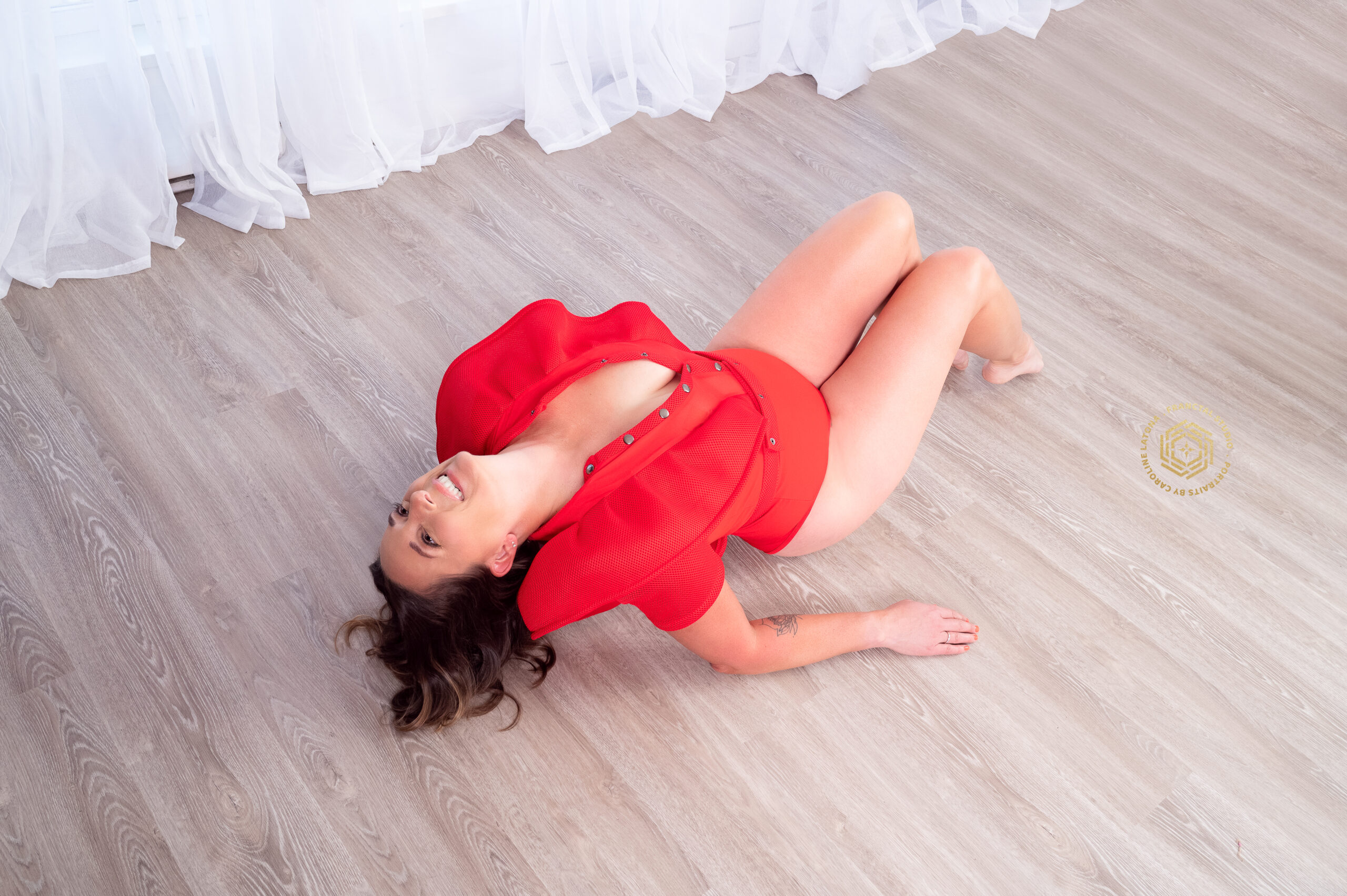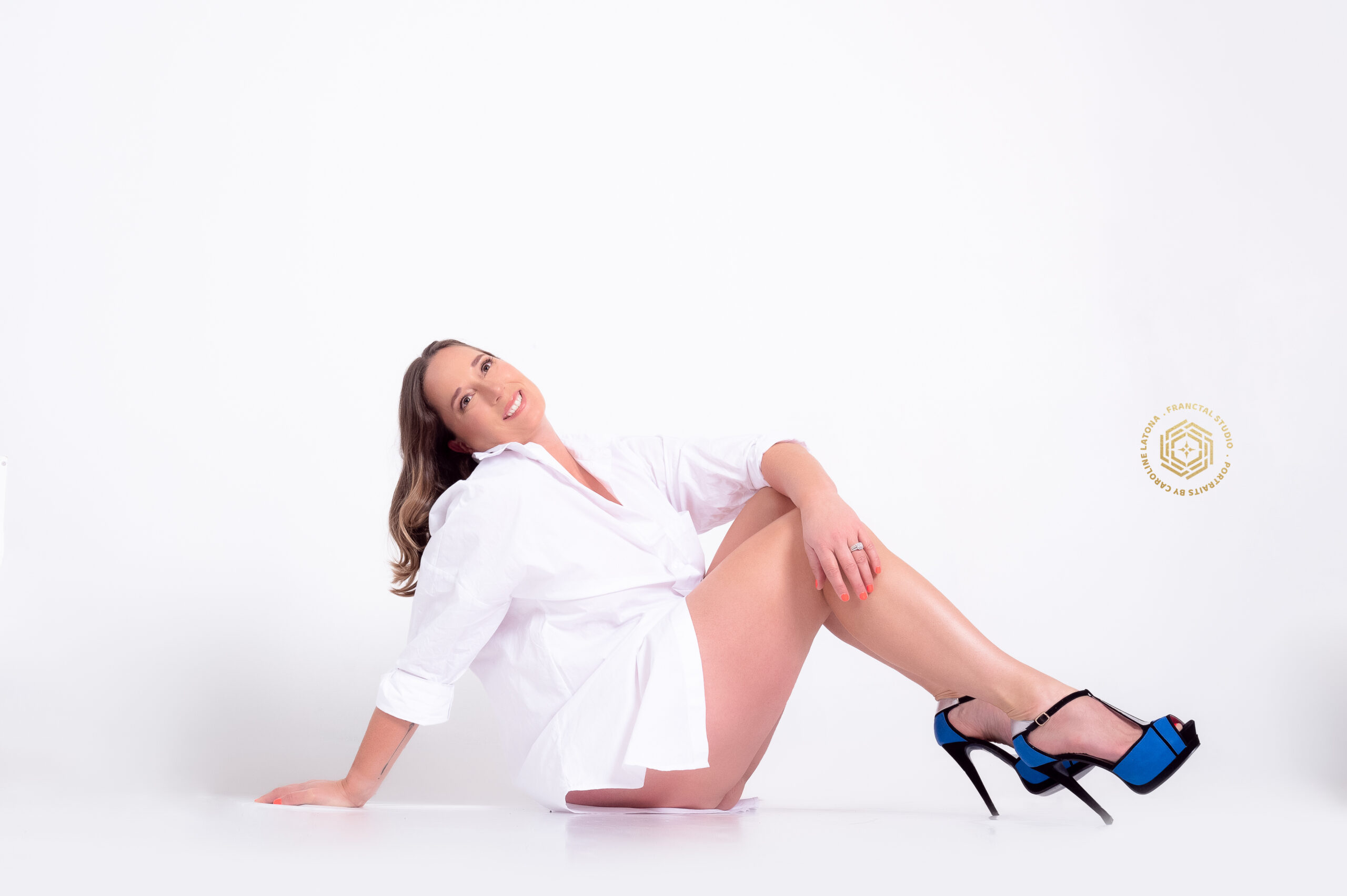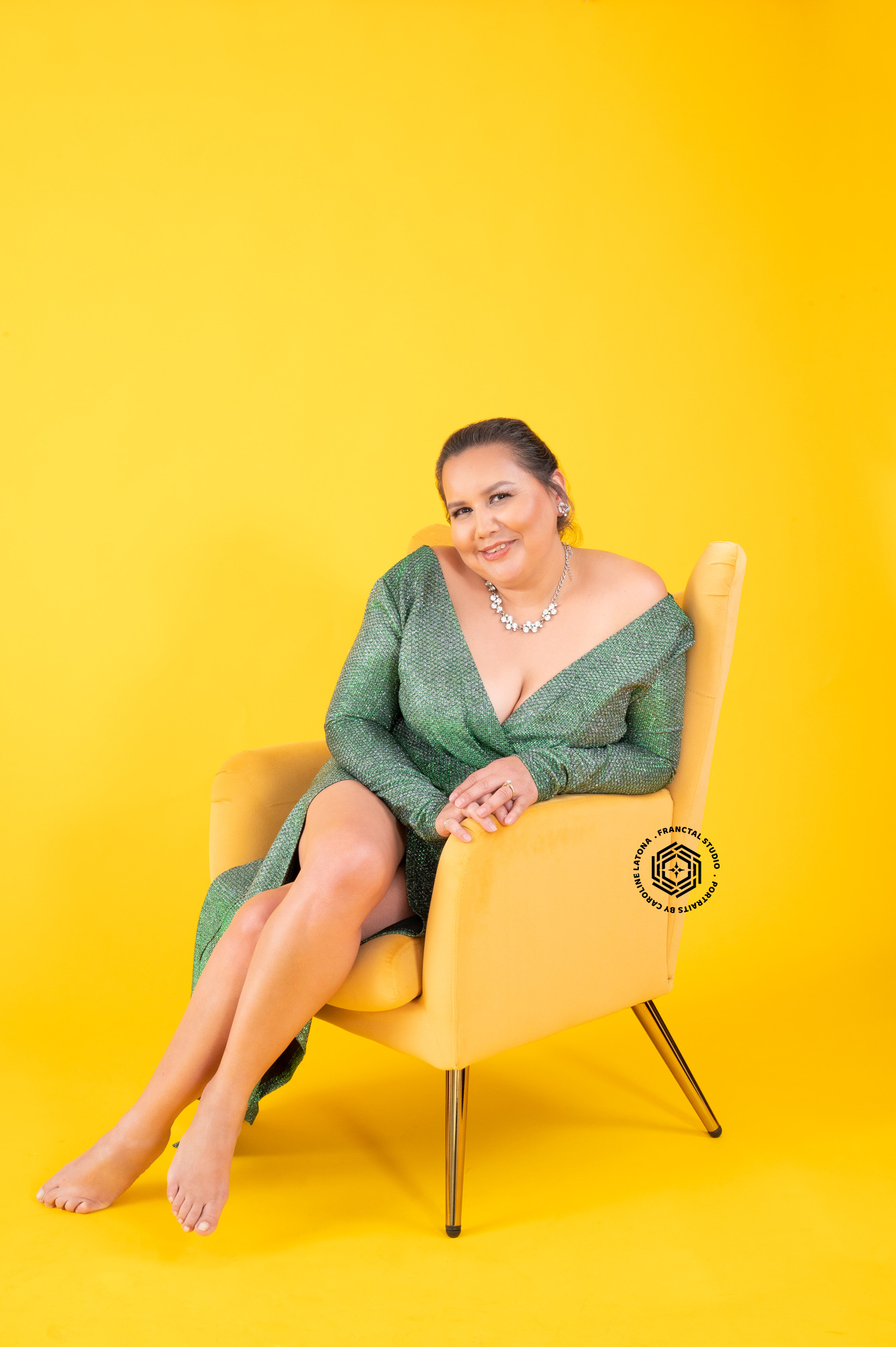 HERE'S HOW TO FIND US:
Franctal Studio
We're conveniently located at 20238 Fraser Highway, Suite 406, Langley BC V3A4E6
Call us at 778 852 0140
Email us saycheese@franctal.com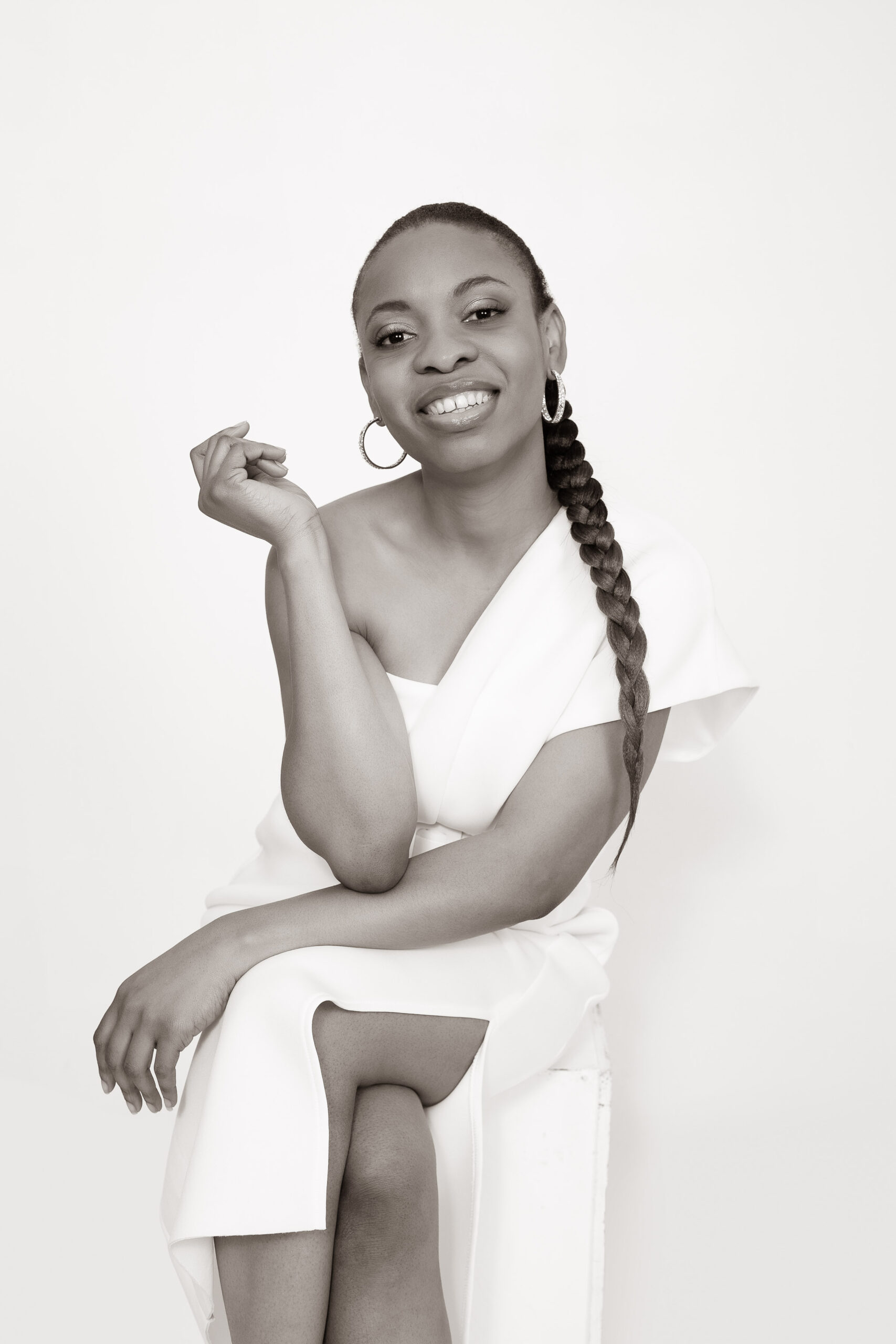 Hi…I'm Caroline…
Would you believe it if I told you that 100% of all our clients are pretty nervous before trying a glamour/boudoir session? That is where me and my team come in. We're here for you every step of the way. I will help you feel and look your best. I want to capture these magical moments today so you can have stories to tell tomorrow…
It is my job to support you throughout your portrait session and help you achieve your goals and create the most gorgeous confidence portraits of you in art pieces that last for a long time to come.
I could tell you all about being an award-winning photographer. What I really do is to hold space for you to be everything you desire and deserve to be. I completely understand that our brains don't do a great job of remembering – remembering to let you know that you are worthy, you are beautiful, you are a goddess, you are a total badass, and you're so deserving of everything good! So that's my job – to help you remember all that you already are, and to help you to be remembered. I really mean it when I say you already are all those things – I am only here to show you and your loved ones.
????So I invite you to a transformational portrait experience that helps you see yourself as your best self, just as your loved ones see you.
Fun Fact: I specialize in photographing women over 40…so you are in the best hands!