Win a Beach Family Portrait experience
it's time to bring family together
Enjoy An Evening of fun Family Activity  
Summer is a time when families gather to celebrate their love for each other, enjoy the children's laugher,  create new memories, and there is an overall joy in the air. And now that we can gather together again, it's truly a great time to make new memories in your happy place – the beach! Not just that, we will be capturing these moments for you.
At Franctal Studio, we know that your family means the world to you! And that is why we take pride and love helping you freeze time forever.  We create lasting memories that you and your loved ones will cherish for generations!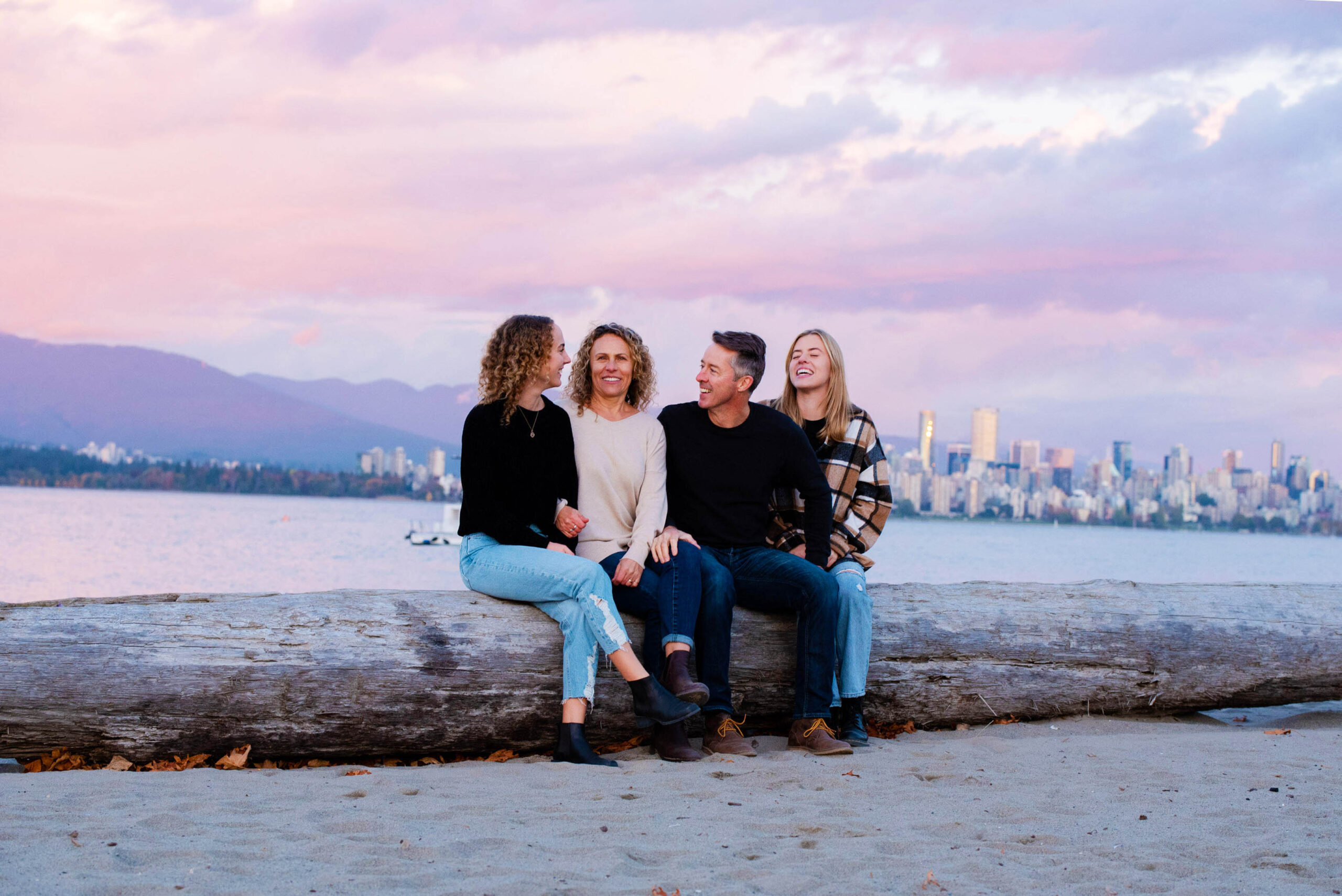 HURRY! ONLY 6 families will be selected!
❤️Design Consultation to plan out your session (virtual or in-person)
❤️Full Guidance on your portrait session
❤️Your choice of favourite family fun activity and picnic/dinner together 
❤️Unforgettable memories in your happy place 
❤️Private Reveal & Ordering appointment
❤️$100 studio credit towards your prints
There is no better time to celebrate the love of your family
Let's create your legacy together this summer!
It's time to make great new memories and celebrate your relationship. Coming together to take family portraits is a way to celebrate the good times you've shared, the hardships you've overcome together, and the fact that no matter what changes, family is forever.
We invite you to come document those you love most in the world with Franctal Studio.  When you and your family arrive on location you will be instantly whisked away into your summer happy place.  We will help create a fun and loving environment that is engaging and memorable for the entire family…. Yes, even Dad's and those grumpy teenagers. HA!
Again, here's what you get:
? Design & Style consultation to take the stress of planning off you (virtual or in your home).
? Creative time to photograph your family
?A professional edit of your portrait session
?Custom design of portrait and gallery options for your walls
? Your choice of wall art pieces, small prints and heirloom albums. You only order what you Love and Need!! 
?Permanently archiving your purchased images both on and off-site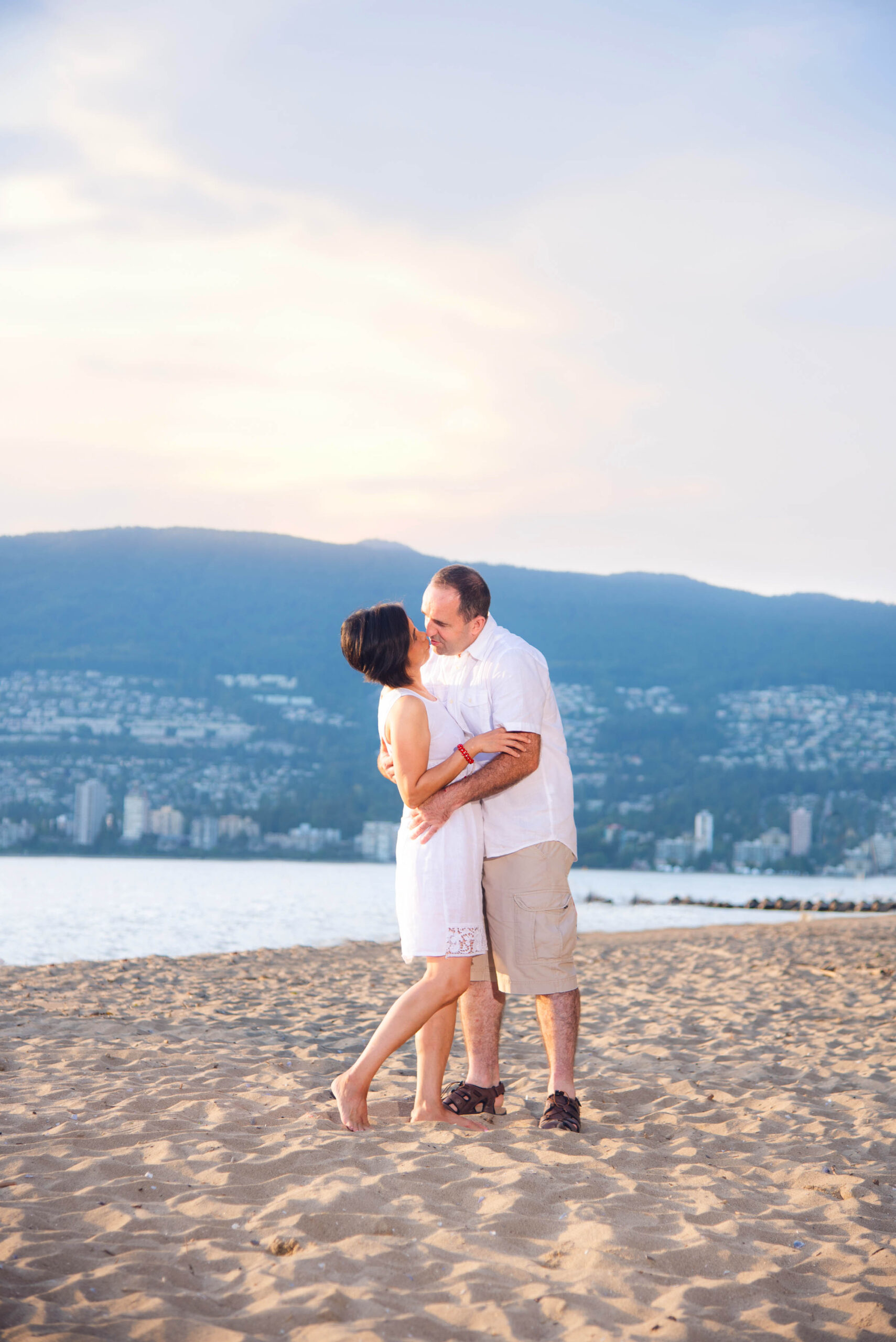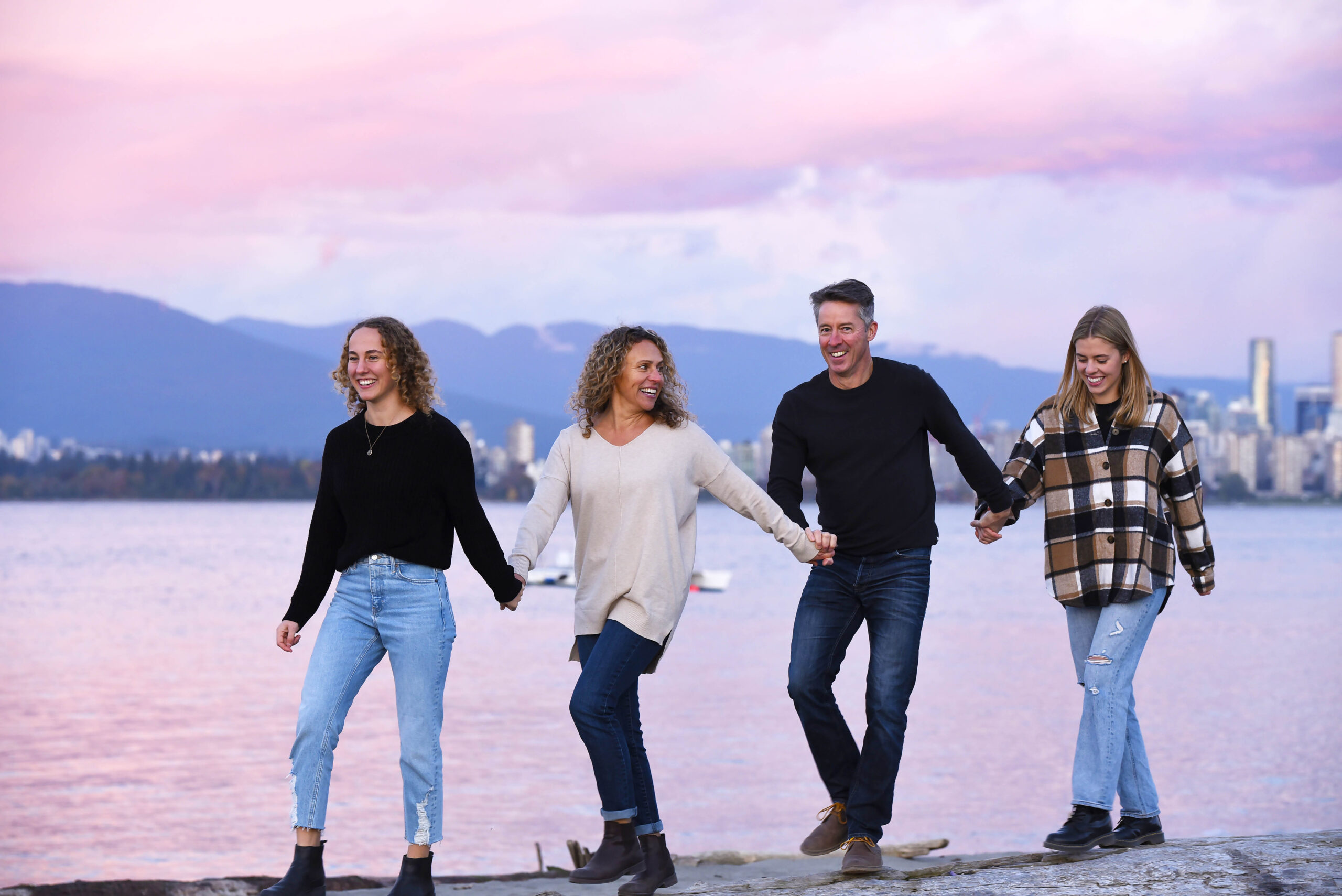 YOUR FAMILY PORTRAITS ARE AS EASY AS 1-2-3-4
The first thing you need to do is click the button below. This will take you to the form page to submit your entry. Complete the form, submit your entry (very limited sessions available), and if selected, Caroline/Marie will give you a call to schedule your session. We're always happy to answer any questions you have at this time.
Marie or Caroline will call or text you to discuss details of your session. We will schedule a date and time for your session. We will even help you figure out the best outfits to celebrate you and your loved ones. On the call we'll answer any additional questions you may have and discuss clothing.
We have photographed hundreds of families and know how to make this a fun experience you will never forget. Get ready to enjoy your own fun family session! Can you hear all the laughter?
 So breathe, relax and trust that we have everything under control. You can now check "booking our Family session" off your to-do list and know you are one step closer to the perfect summer memory!
If selected, a $99 retainer is required to schedule your session date. This retainer will go towards your finished art pieces.   Finished portraits are available in sizes and styles for a variety of tastes and budgets – and you choose how much you spend on the portraits you love. And with each artwork you order, the digital version is included at no extra cost. We only love the good kind of surprises too, so you will know exactly what fits your taste and budget before your session.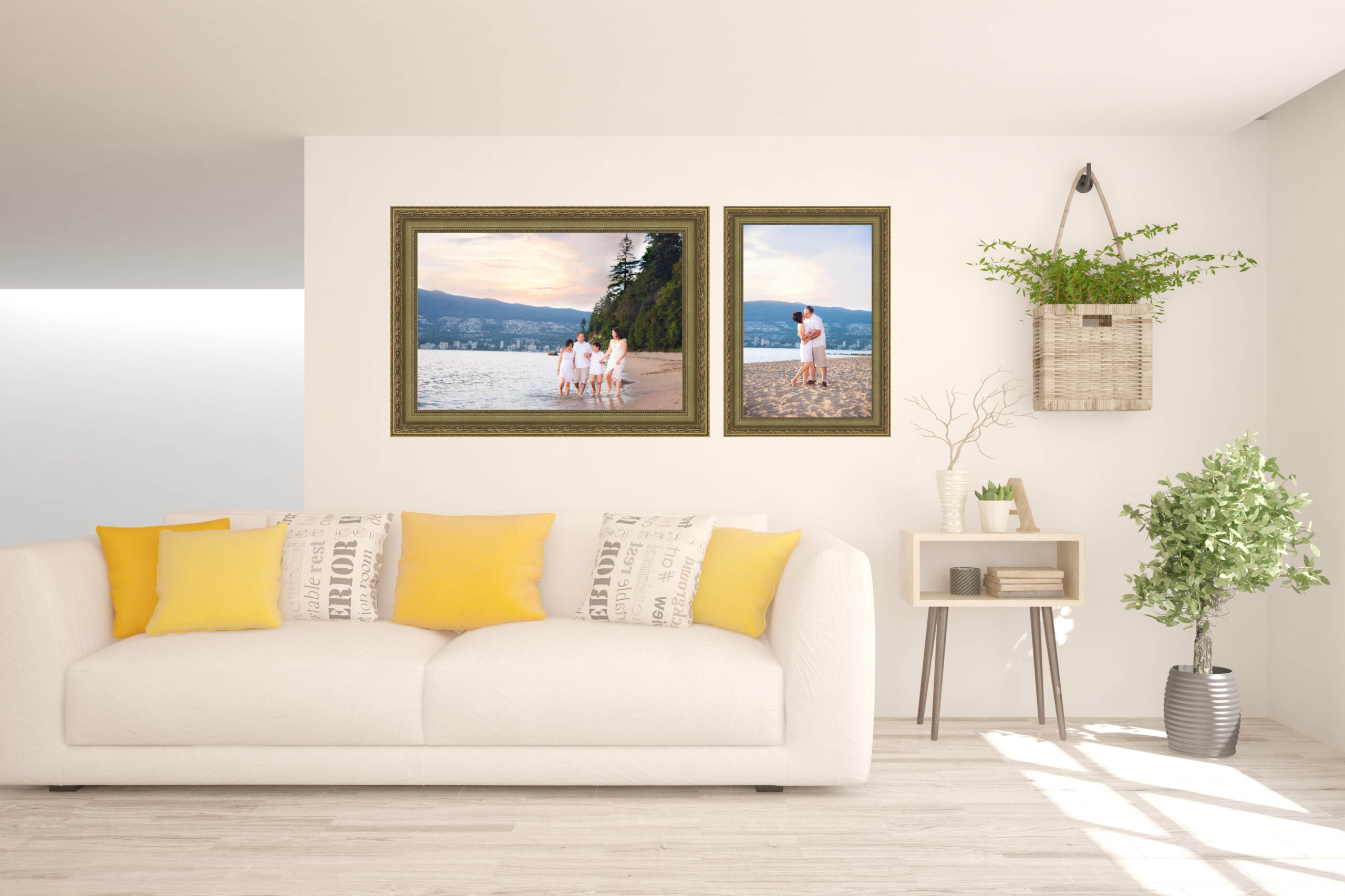 Many families put off getting their portraits done because it can be stressful planning and putting it all together. We get it! We want to help you look and feel your best! Your session will be effortless and enjoyable for the entire family. Our heart is to create exceptional portraits of your loved ones that celebrate your legacy and become art that is worthy of prominent display in your home. Your portraits will be constant reminder that beyond the daily cares of life, nothing is more important – you belong to a family that you love and loves you as much.
what other families are saying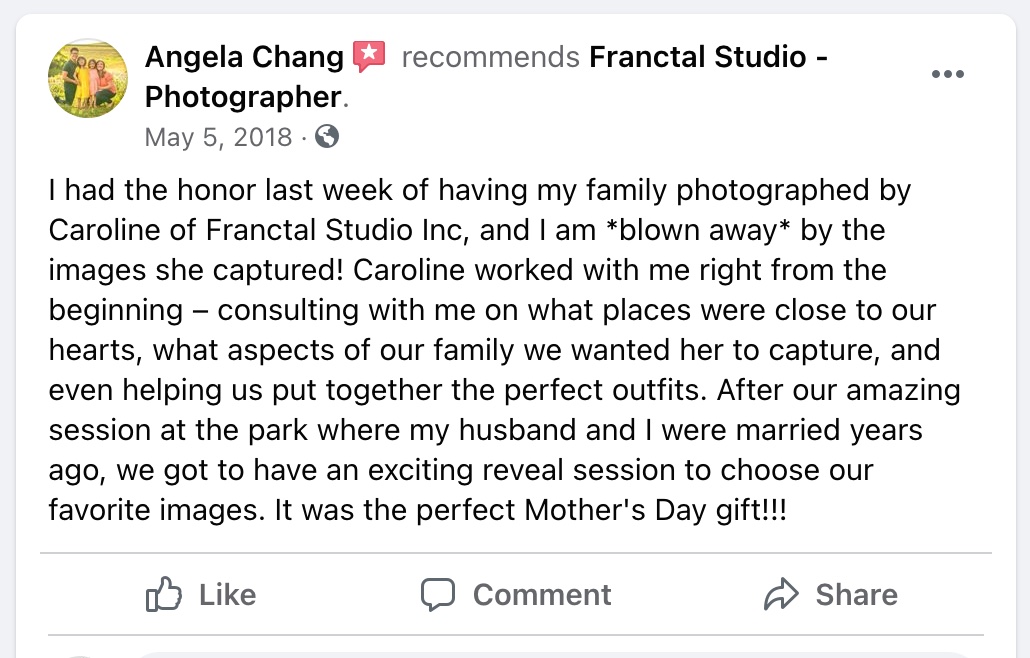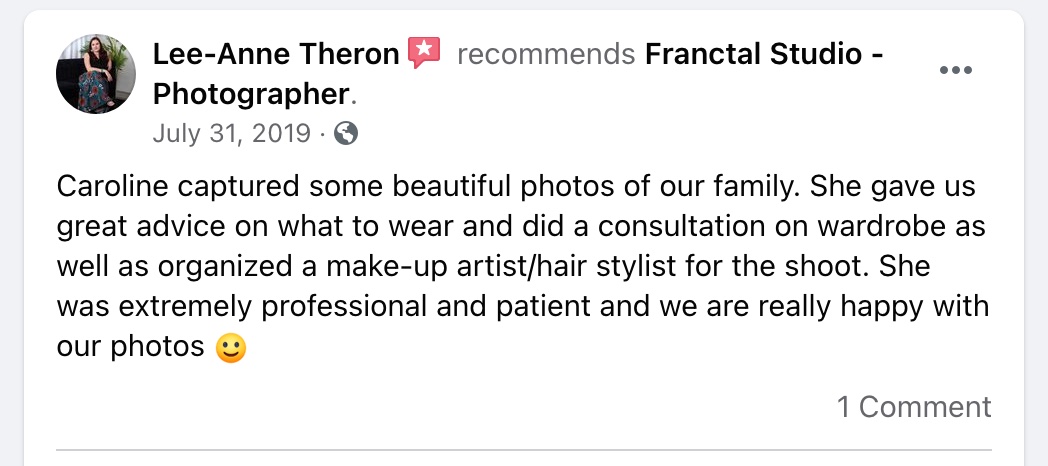 Caroline made me feel comfortable and relaxed. She was very accomodating and made us laugh and enjoy our session. The new portraits made me feel beautiful even being 38 weeks pregnant and not feeling like I am in my own skin."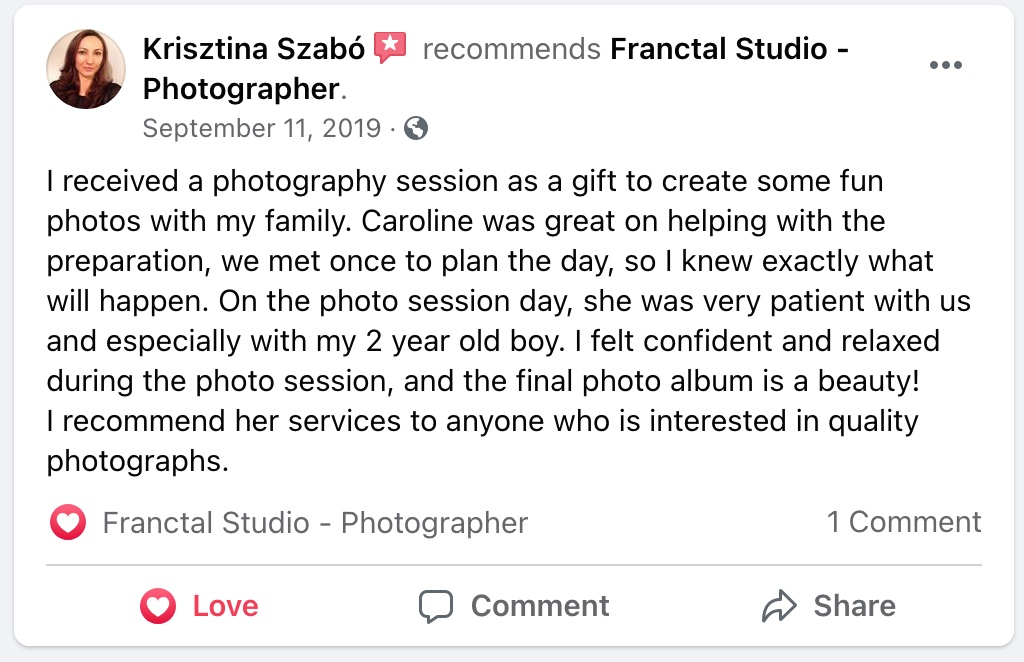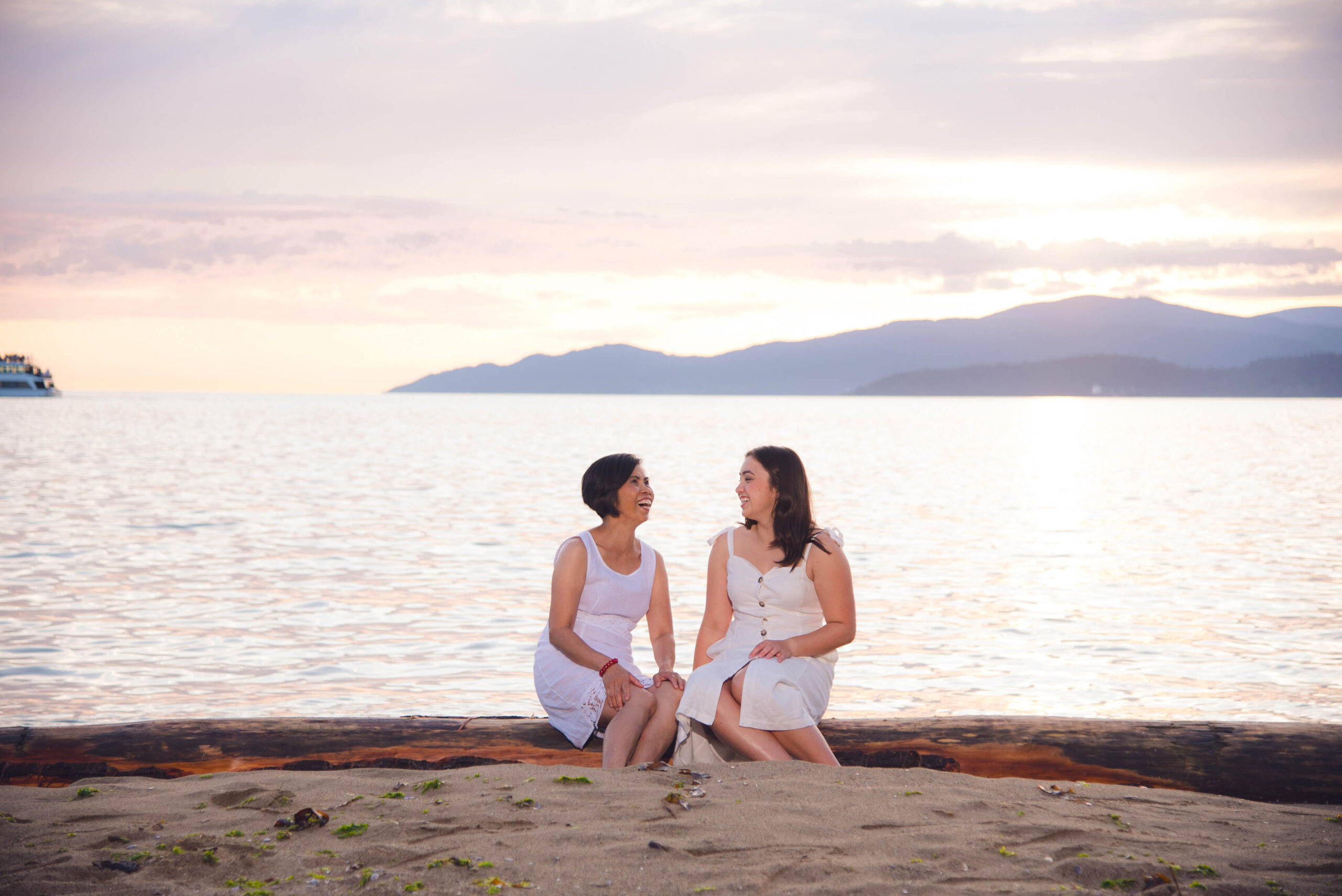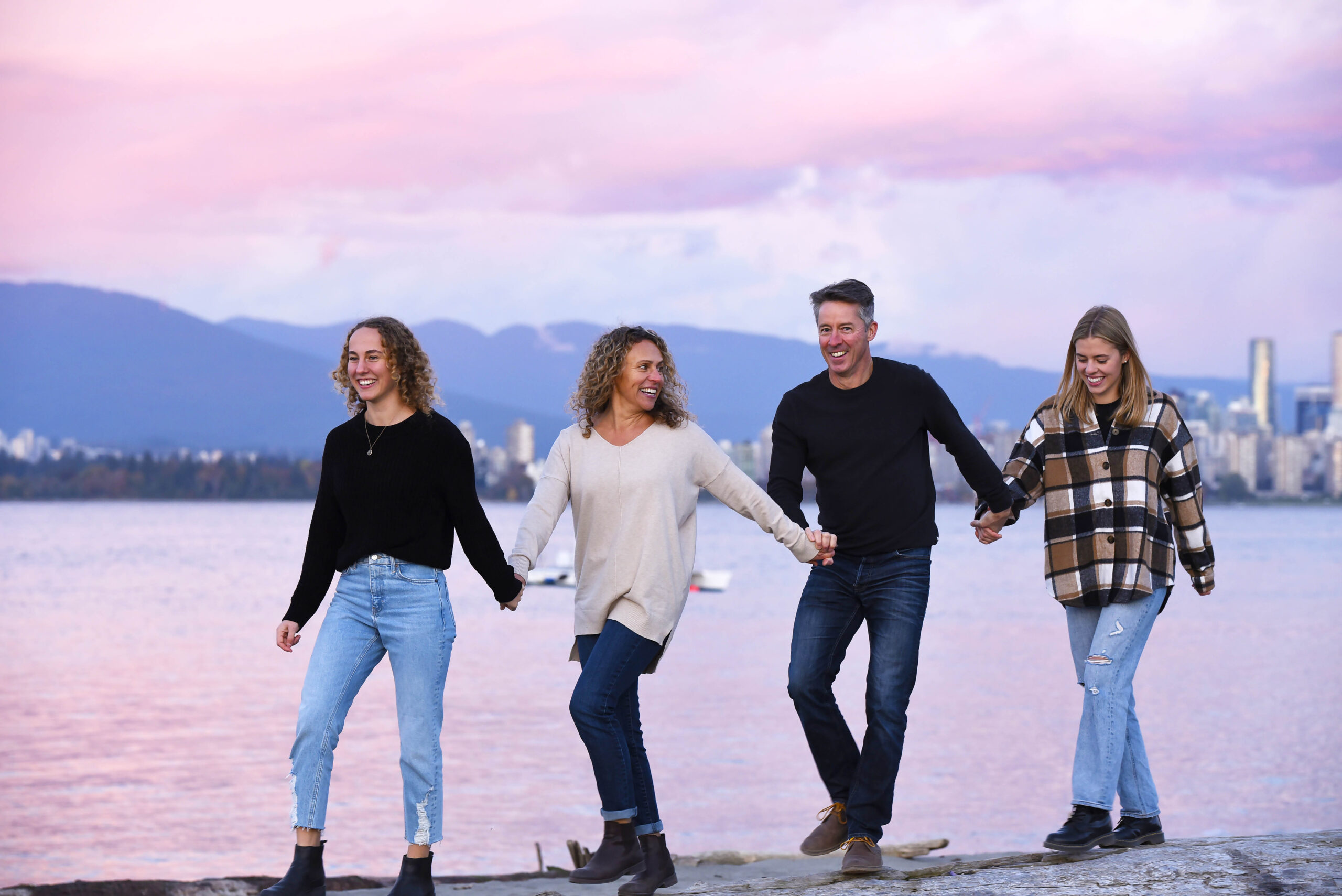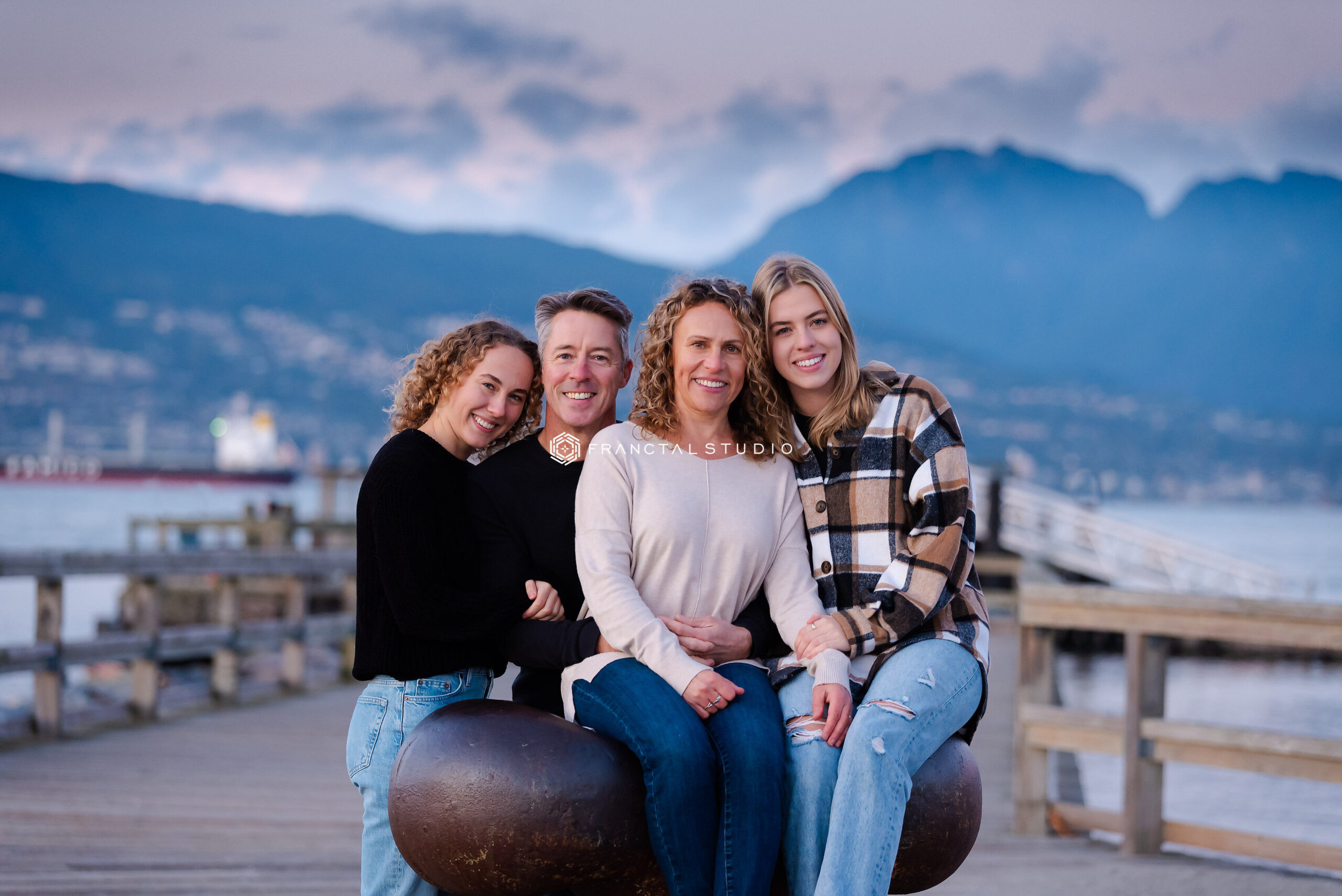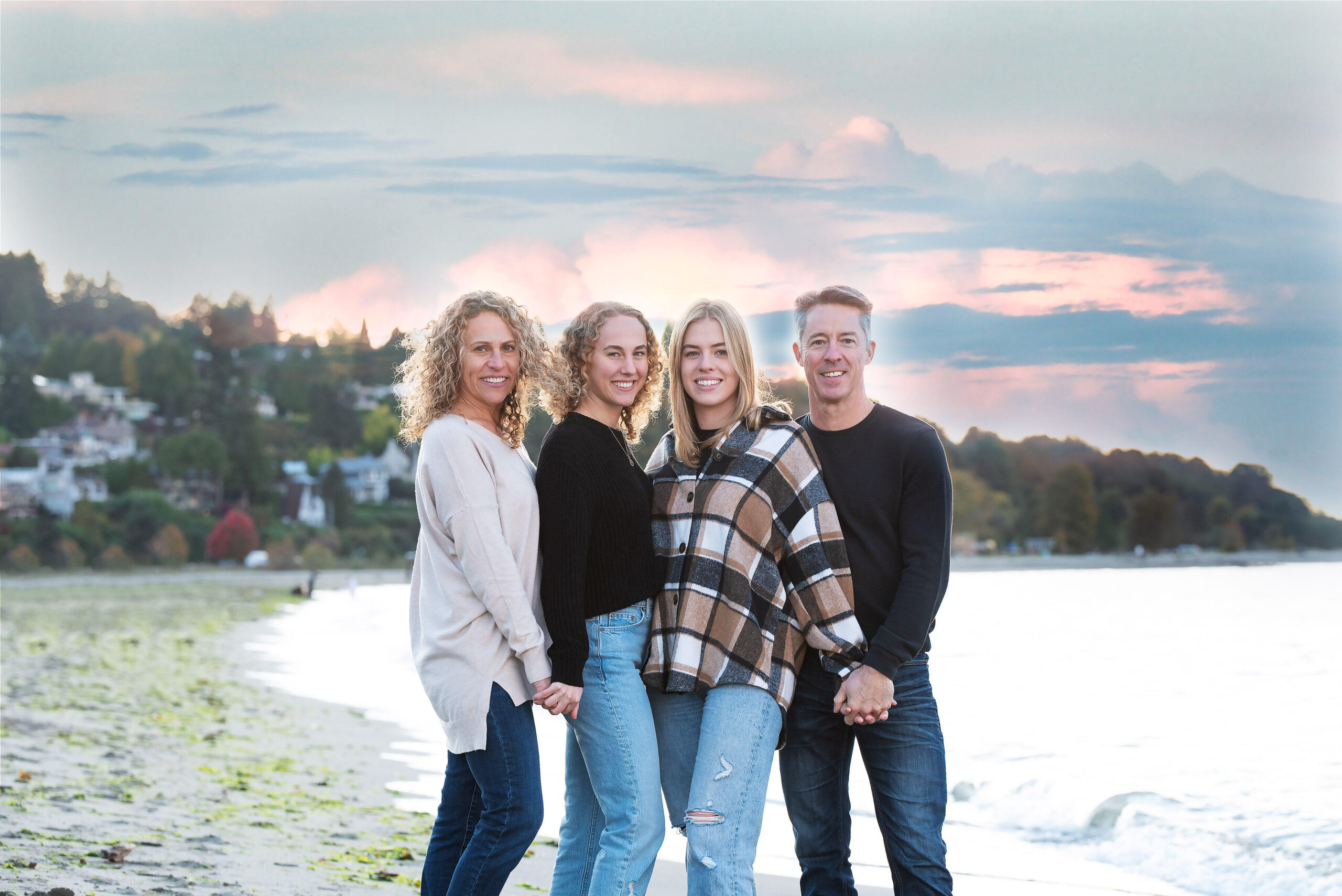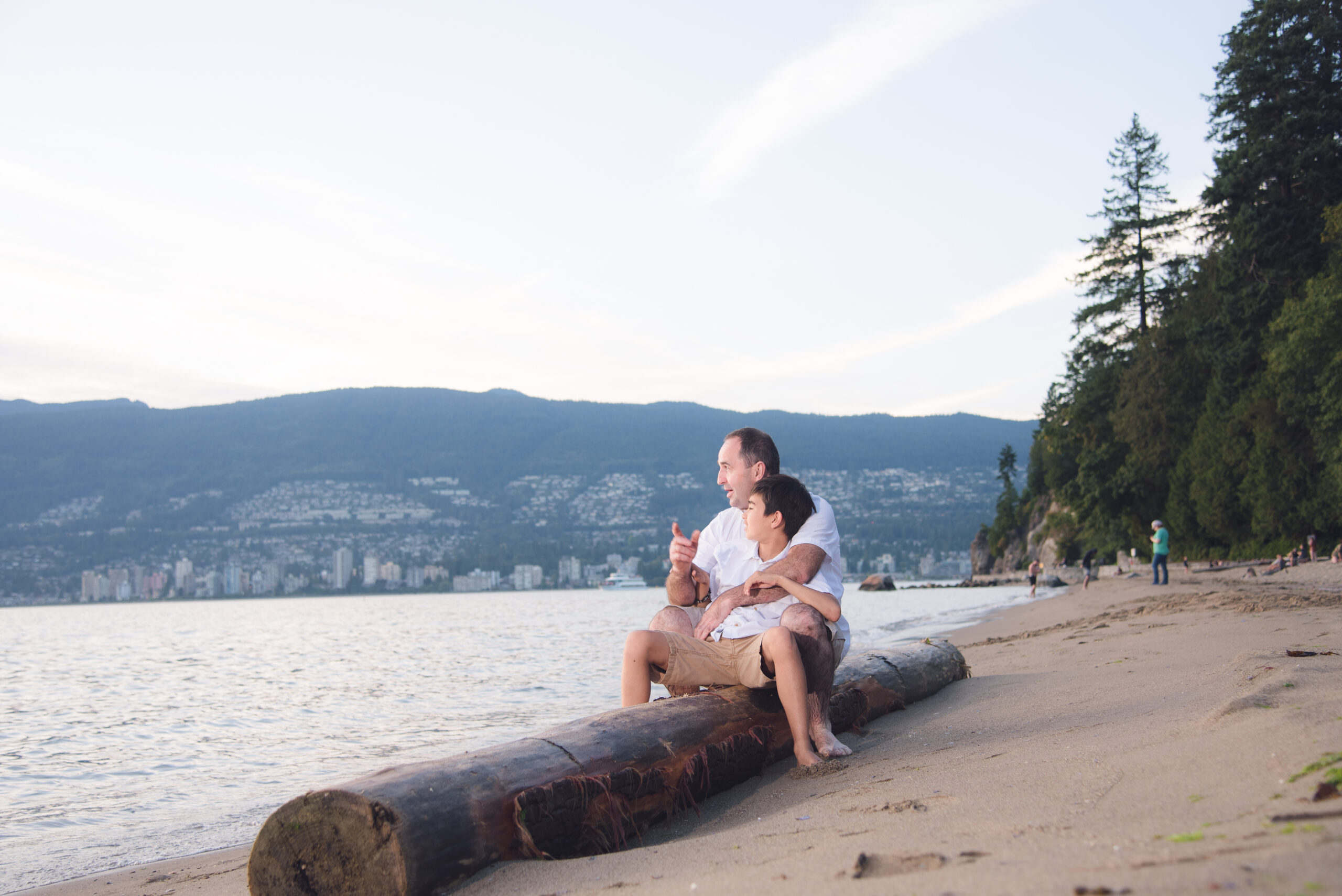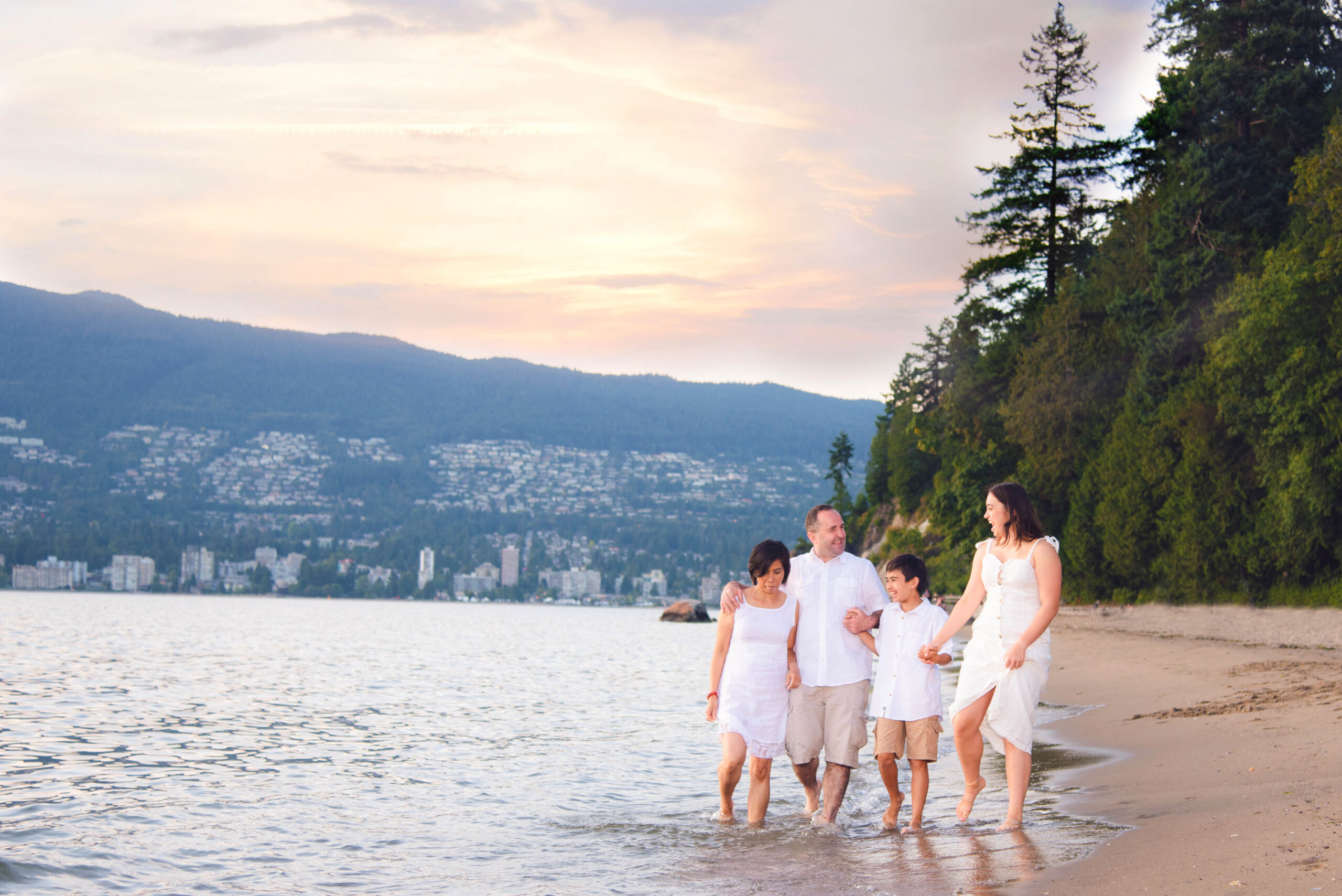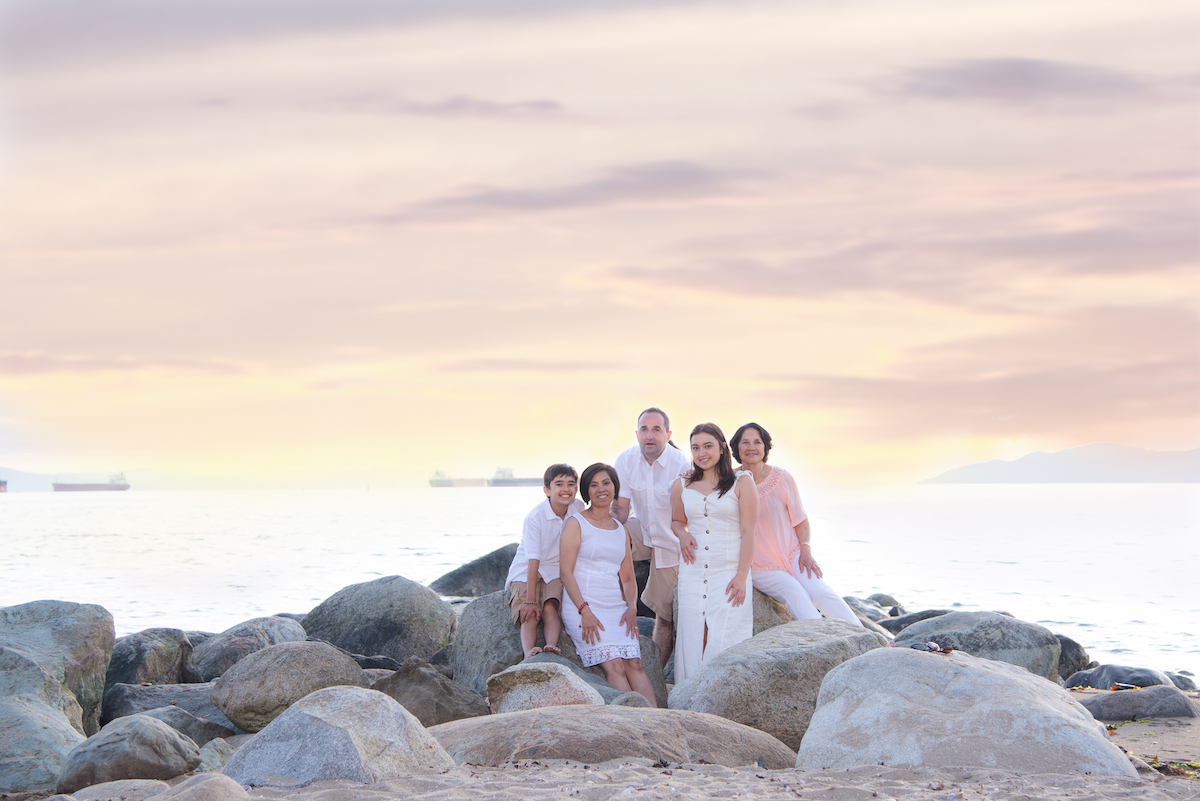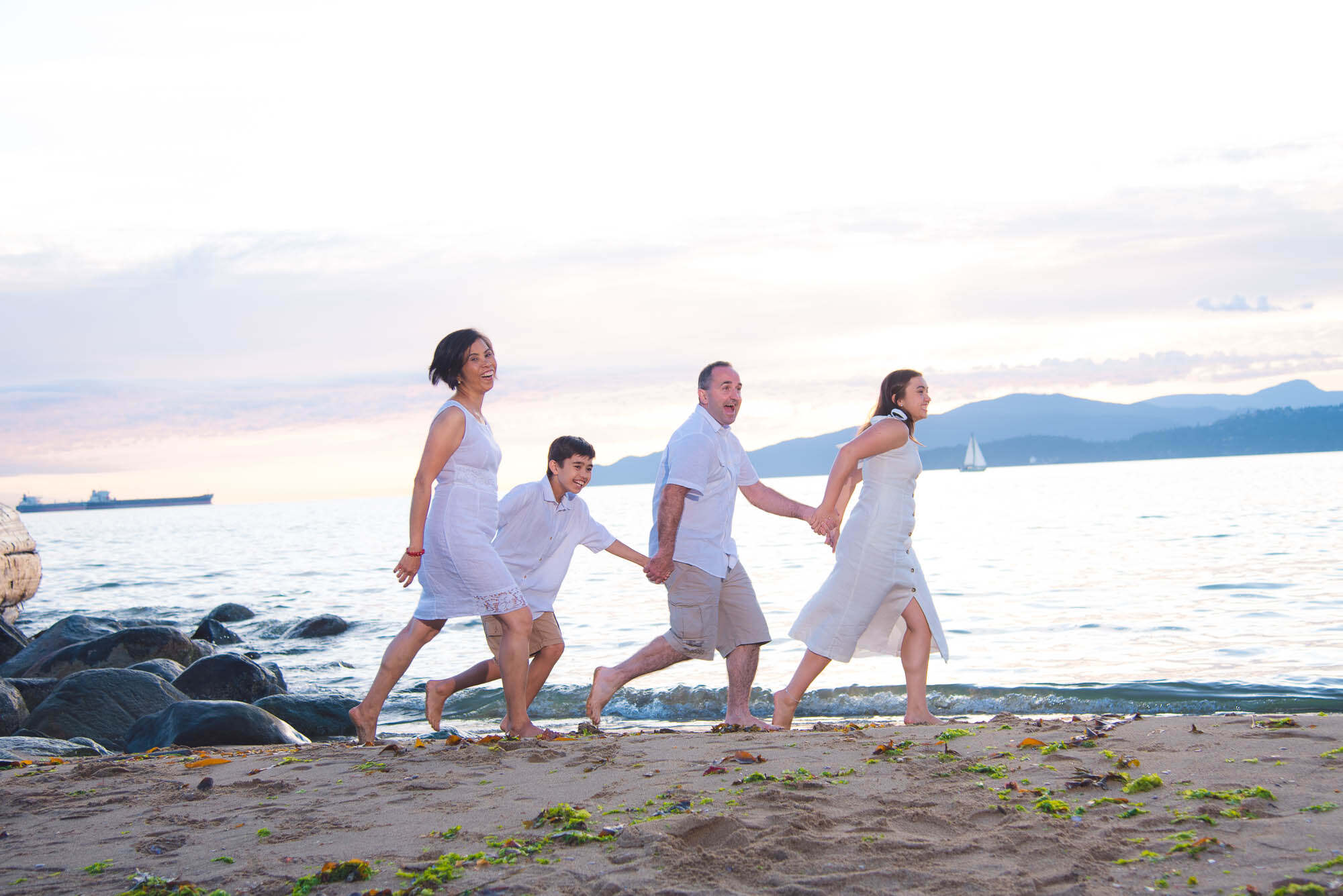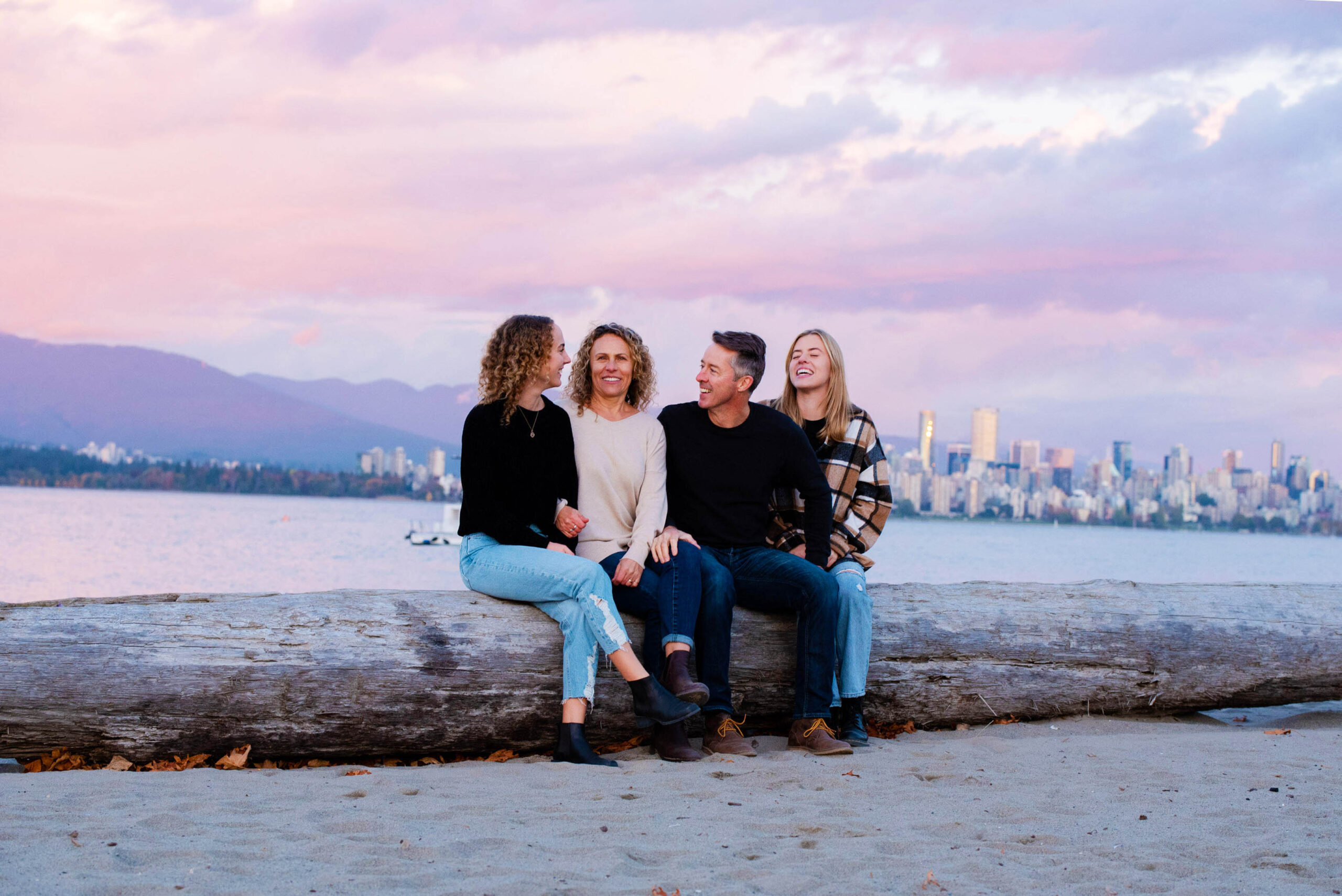 frequently asked questions 
So..what's the catch?
Caroline speaking here: Seriously, there's no catch. We're not out here to bait you. It really does give me great joy to create these amazing memories for you. And seriously after a long hard 18 months or so, most of us aare realizing again what's truly important to us. And as a small business owner, I'd really love for our small business to add more new clients to our family. So we're giving you this huge savings so you'll have less excuse. lol!
How much should I be looking to spend?
Everyone is different and ultimately, it's up to you how much you want to invest in your memories. We do not sell packages – you order only what you love and need. Our studio is well-known for the gorgeous art pieces we create. It's so great because it's super easy to get everyday enjoyment from a piece of art on the wall or smaller pieces that are just as stunning and are perfect for little nooks and crannies around your home, such that you are constantly delighted and reminded of such a fun time. You know they are going to last for decades so that someday, when your child has children, she can show them! And the best part, in my opinion, is how we date every single piece so you and future generations don't have to guess or wonder when this might have been created!
How far in advance should I book my session?
It's never too early to get on the books. This special beach family sessions will hold between July and August 2021. Your session will be scheduled at your convenience and since we run a boutique experience, we're typically booked 3-6 weeks in advance.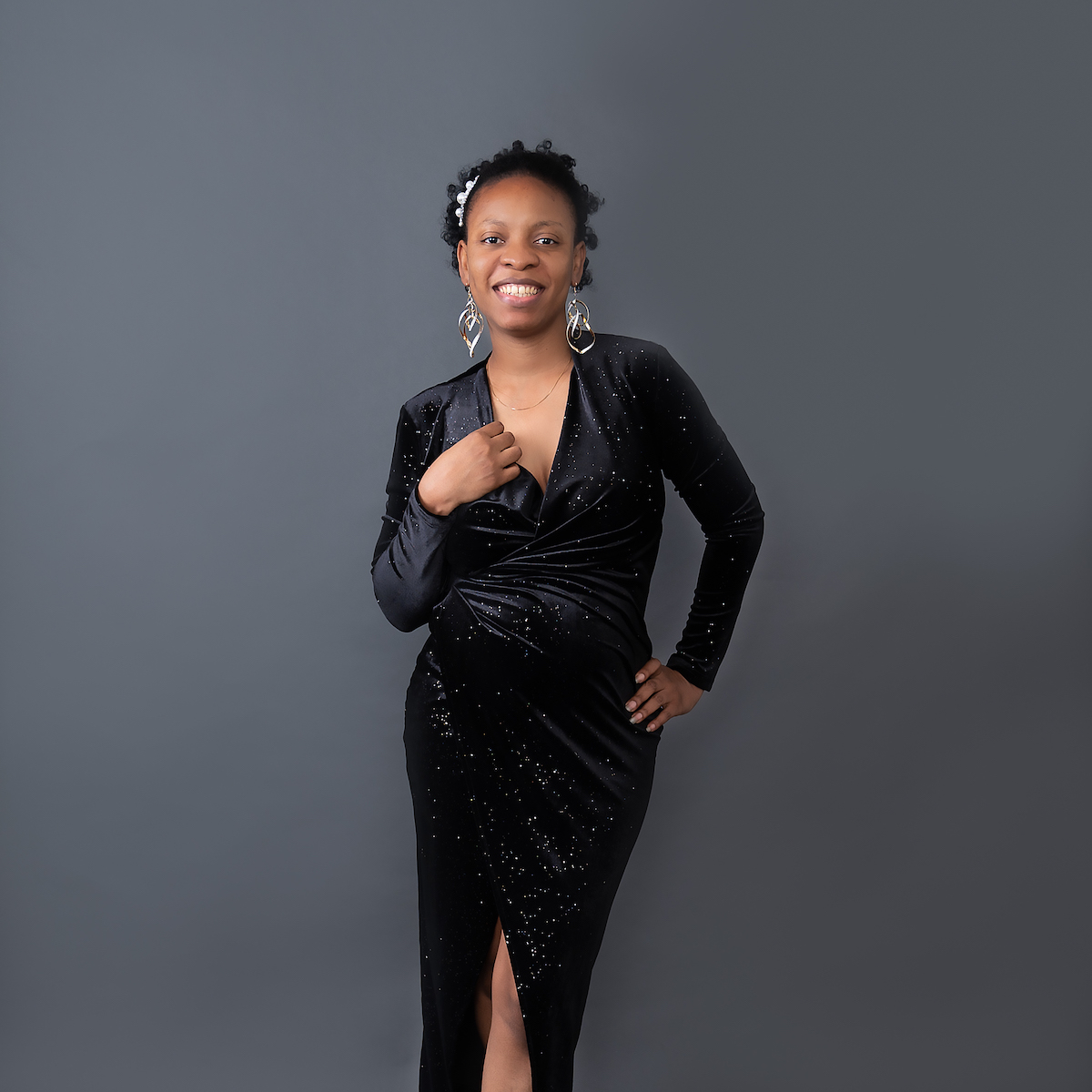 My promise to you is an easy, relaxed and fun-filled portrait session with an experience you will not forget.  I want to capture these magical moments today so you can have stories to tell tomorrow. My desire for you is to capture visually stunning photographs of you that go hand-in-hand with an enjoyable experience that your keepsake helps you remember everyday.
It is my job to support you throughout your portrait session and help you achieve your goals so that this is effortless, fun and surpasses your expectations.
Caroline is an award-winning portrait photographer. She helps women and their loved ones feel beautiful and confident in portraits; and loves giving the gift of memories to family through fashion-inspired portraits. One of her goals is to ensure we exist in our own stories with tangible art pieces that serve as a daily reminder of our beauty, resilience and restores self-confidence especially in women and children.